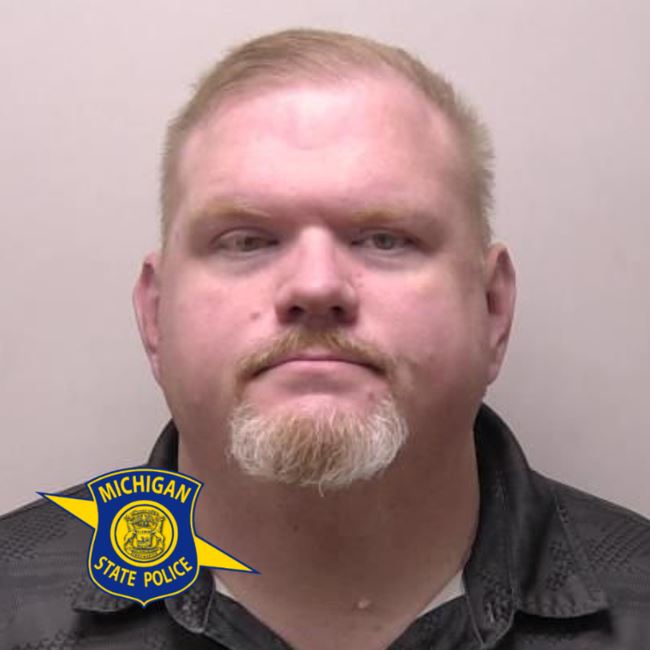 TC Man Charged With Distributing Child Pornography
By Beth Milligan | March 10, 2023
A tip from the National Center for Missing and Exploited Children led to the arrest of a Traverse City man for possessing and distributing child pornography.
According to the Michigan State Police, a search of the home of 43-year-old Edward Dwayne Fay resulted in numerous Internet-connected devices being seized. Fay was charged with two counts of aggravated possession of child sexually abusive material, one count of aggravated distributing/promoting child sexually abusive activity, one count of using a computer to commit a crime, and one count of lying to a peace officer. Fay was arraigned Wednesday in 86th District Court.
The Michigan State Police Computer Crimes Unit/Internet Crimes Against Children (ICAC) Task Force was assisted in the case by the MSP Cadillac Post, the MSP Canine Team, and Homeland Security Investigations.
Comment
County Commissioners Approve $5M Mental Health Agreement, Per Diem Policy, Early Voting Plan
Read More >>
TC Woman Arrested for Maintaining Drug House, Possessing Meth
Read More >>
Improvements Eyed for West End Parking Lot, VASA Trailhead
Read More >>
Acme Passes on Bertha Vos, Targets Ascom Building for Township Hall
Read More >>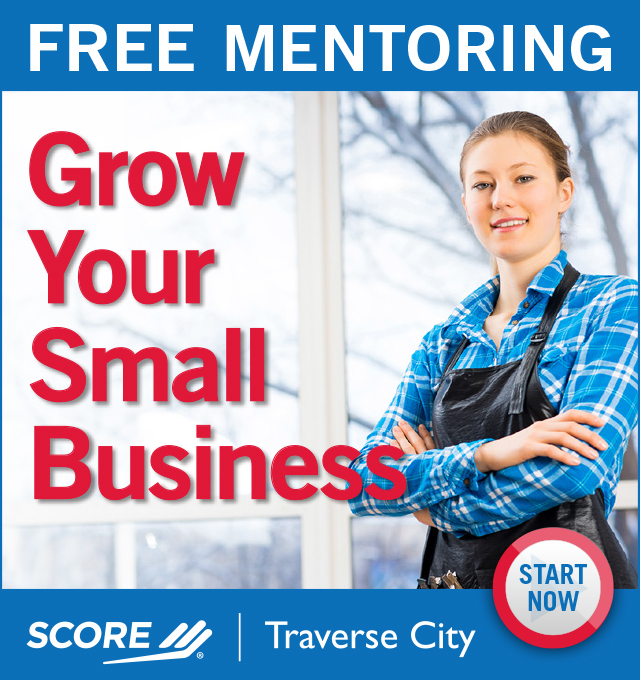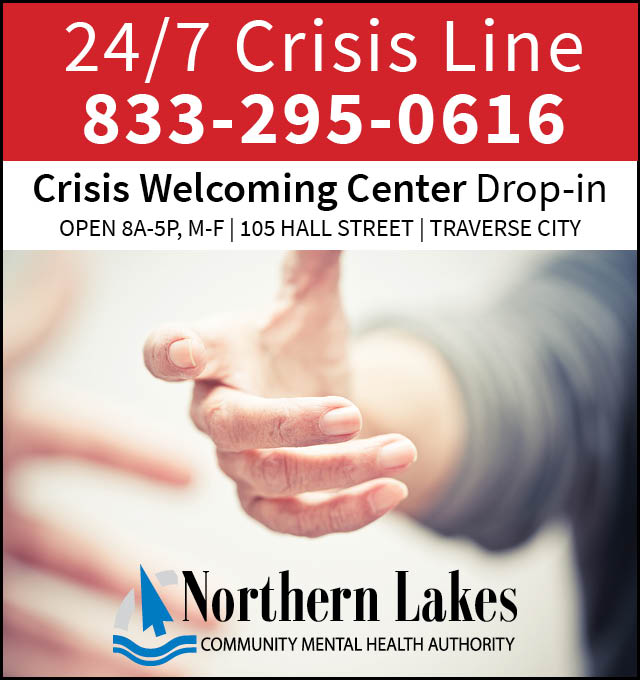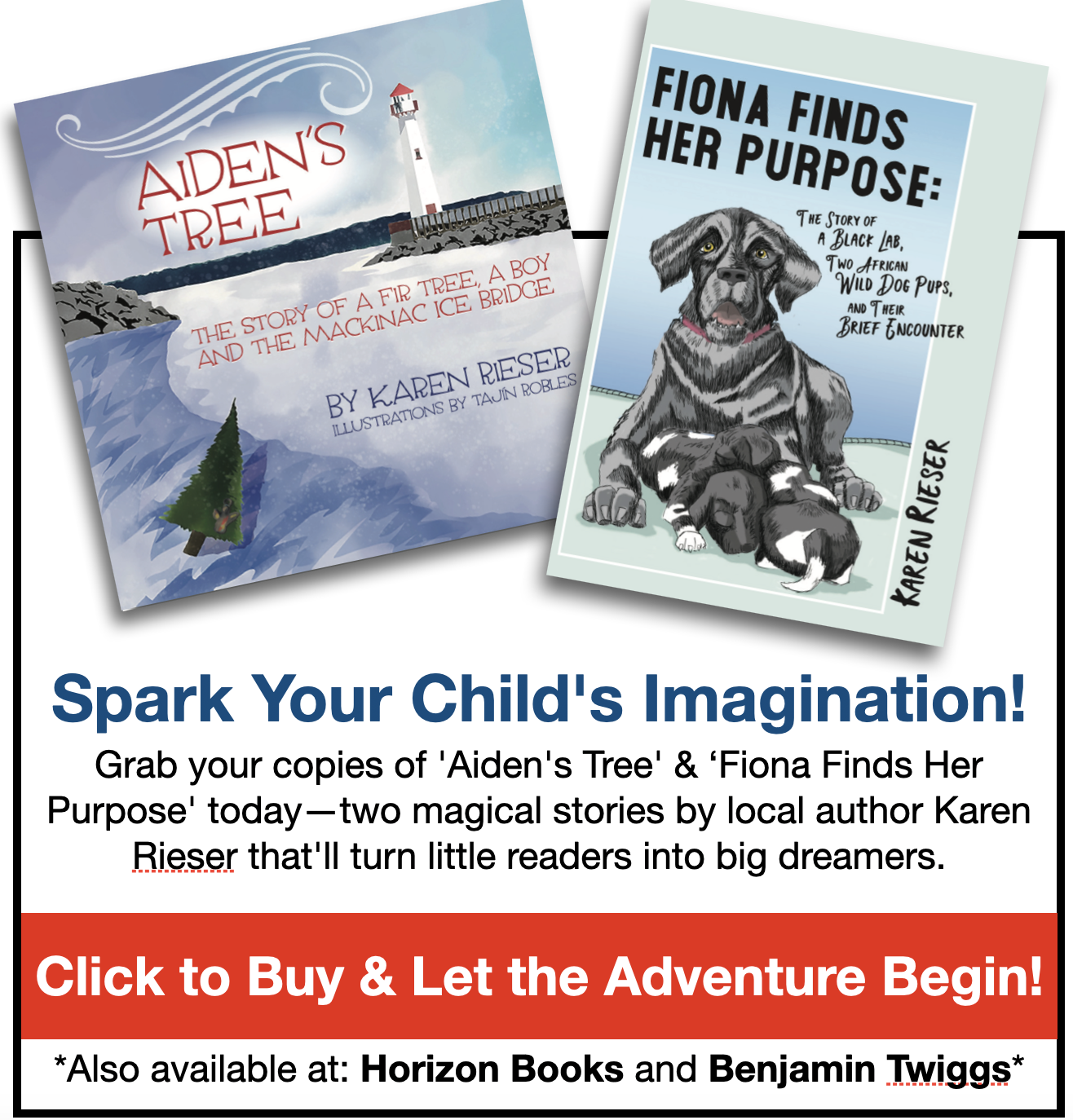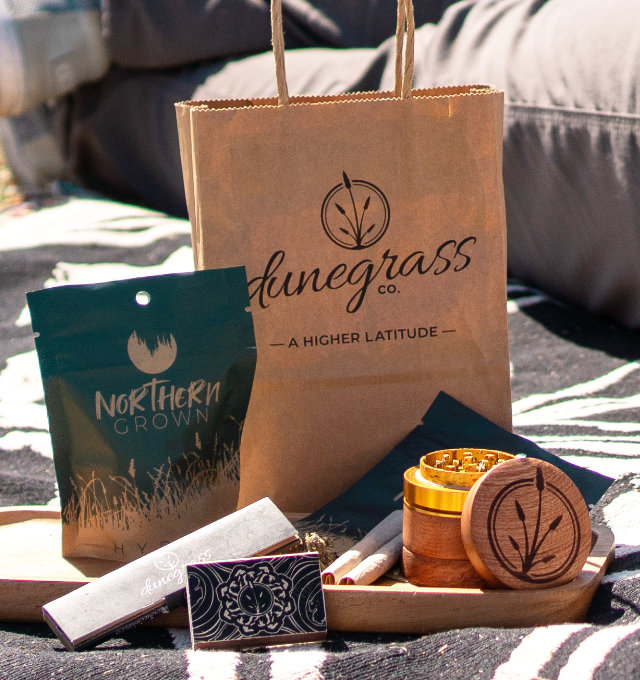 MDOT Adding Left-Turn Signals at US-31/Silver Lake Road This Week
Read More >>
Northern Michigan: A Distillery Destination
Read More >>
Water Projects, Early Voting, PILOT Policy on City Agenda
Read More >>
Nonprofit Needs, Criminal Minds, Land Scams, And More
Read More >>
Senior Living Facility, Housing Zoning on East Bay Agenda
Read More >>
Morsels Owner Arraigned
Read More >>
The (Many) New Faces Of Local Leadership
Read More >>
A Cut Above: Five Decades (And Counting) Behind the Chair
Read More >>
Join Us for a Holiday Recess at Delamar!
Read More >>
NMC Eyes Student Housing, More 'Vibrant' Main Campus As Part Of In-Progress Facilities Master Plan
Read More >>