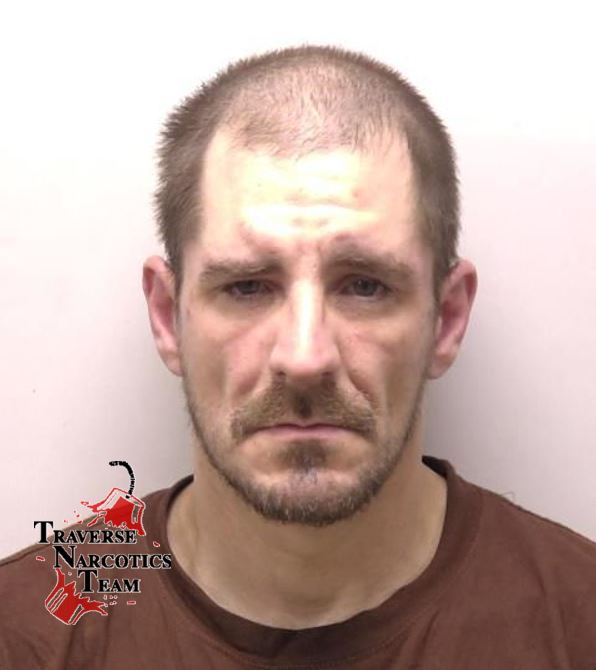 TC Man Faces Multiple Charges in Drug Bust
By Beth Milligan | March 18, 2023
A 35-year-old Traverse City man is facing numerous charges after a multi-agency drug bust this week.
Members of the Traverse Narcotics Team (TNT) and Grand Traverse County Interdiction Team conducted surveillance on a Traverse City residence last month. A vehicle was seen leaving the residence and traveling into Garfield Township, where it was stopped for a moving violation by Grand Traverse County deputies. During the traffic stop, a digital scale with methamphetamine residue was located in the driver's pocket. The driver, 35-year-old Eric Thomas McDonald of Traverse City, was released from the scene and the vehicle was towed to a secure location pending a search warrant by TNT.
Several items related to drug dealing were located inside the vehicle during the search warrant execution, including: 162 grams of crystal methamphetamine, 11 Suboxone strips, 9 amphetamine capsules, 4 Xanax pills, 31 tabs of LSD, a small amount of fentanyl, and plastic baggies used to package drugs. On Tuesday, McDonald was arrested on a warrant which included charges from several other open cases he has in Grand Traverse County. McDonald was arraigned in 86th District Court in Grand Traverse County on Wednesday and released on a $5,000 10% cash bond.
McDonald was arraigned on the following charges: possession with the intent to deliver methamphetamine, possession of methamphetamine, possession of fentanyl, possession of Suboxone, possession of amphetamine, possession of Alprazolam, possession of Clonazepam, and possession of LSD x 2. He is also being charged as a habitual offender, second offense.
TNT was assisted by the Grand Traverse County Interdiction Team and troopers from the Michigan State Police Traverse City Post.
Comment
Road Commission to Vote on Decertifying Bluff Road
Read More >>
City to Pursue Building Two New Fire Stations
Read More >>
Traverse City Horse Shows Is Back, And We Have Your Inside Access And Tickets
Read More >>
Histories & Mysteries of Northern Michigan
Read More >>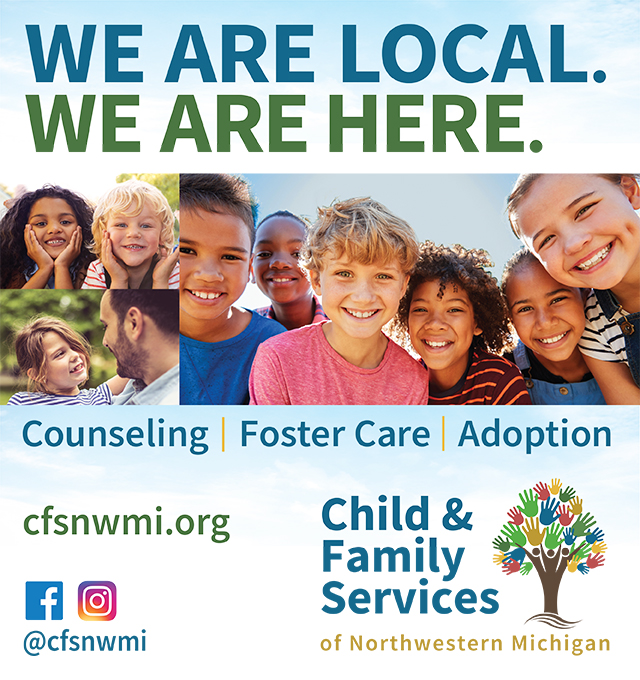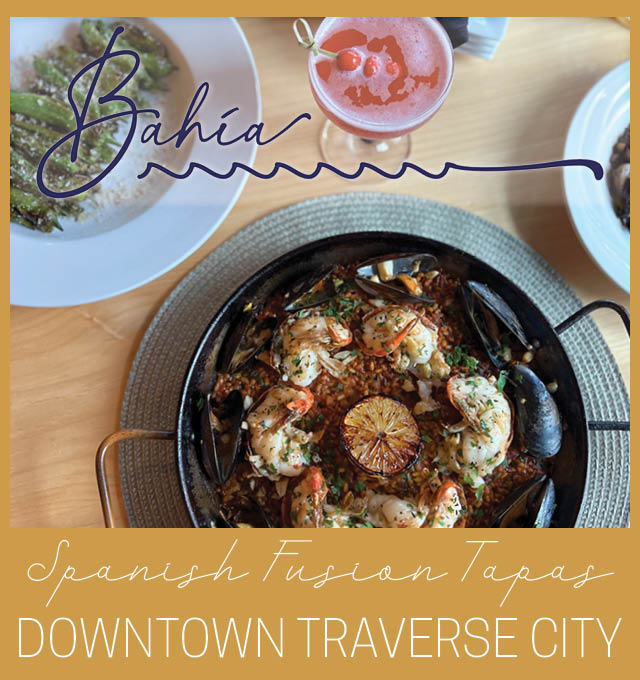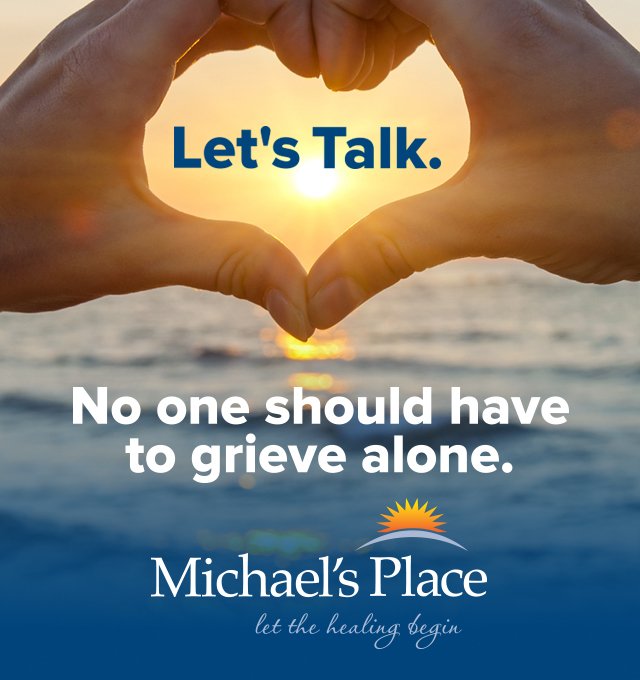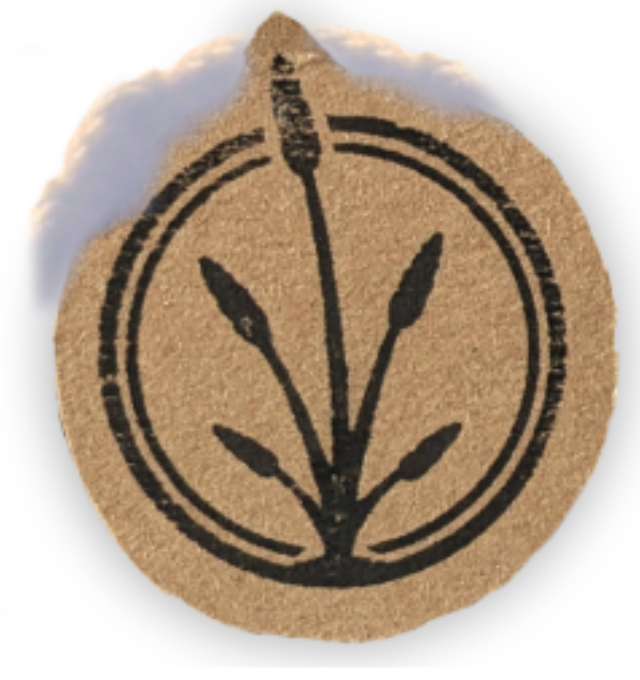 Public-Private Partnership Proposed To Bring Indoor Sports Facilities to TC
Read More >>
Downtown TC Updates: Parking Lot Reconstruction, Deck/Riverfront, Events
Read More >>
TC Man Faces Multiple Charges in Drug Bust
Read More >>
More Details Emerge on Proposed Brown Bridge Quiet Area Expansion
Read More >>
Networks Northwest Lands $150,000 Child Care Grant From The State
Read More >>
More Dollars, More Say: Traverse City Becoming Metropolitan Planning Organization
Read More >>
Amidst Nationwide Boom In Popularity, Does Traverse City Have Enough Urgent Care Capacity?
Read More >>
GT Band Eyes 2024 Completion of Herkner Road Housing Project
Read More >>
Interlochen Man Charged With Drug Possession After Popping Wheelie, Fleeing Police on Bike
Read More >>
County Commissioners Discuss Per Diem Spending, BATA Debate
Read More >>