TC Pub Pedaler Cruising Into Town
March 19, 2013
The standard parade of cars and bicycles sharing the road in downtown Traverse City this summer will be joined by an entirely new kind of vehicle cruising the community – the TC Pub Pedaler.
The 14-passenger, pedal-powered vehicle – which resembles a large bicycle outfitted with two rows of pub-style seating – will escort tour groups to various breweries, bars and tap rooms in downtown Traverse City beginning May 1. The project is the brainchild of Traverse City natives Kevin Farron and Troy Daily, who refer to themselves as "President of the Pub Pedaler" and "Director of Designated Drivers," respectively.
Farron – whose father is an investor in the project – currently lives in Bend, Oregon, and works for a popular pub cycle company in that state. He decided to join forces with Daily, who lives in Traverse City and was inspired by seeing similar vehicles in action in Grand Rapids, after the two men discovered they were both researching opportunities to introduce the product to the local market.
"We've been friends since high school, so it just made sense for us to team up together," says Farron. "We both loved the idea and knew it was something that could do well in TC."
The TC Pub Pedaler will offer 2-hour tours seven days a week this summer, hitting the pavement from 10:30 a.m.-12:30 p.m., 1-3 p.m., 3:30-5:30 p.m. and 6-8 p.m. each day. The going rate for each tour is $300, or approximately $20 per person. Groups can customize their route from a list of approved destinations within pedaling distance, choosing to hit up several stops (with some quick pedaling in between) or opting for a more leisurely cruise with one or two stops instead.
Twelve of the fourteen passengers in each tour group will help power the vehicle by pedaling, while two additional passengers sit on a back bench without pedals. A company driver controls the vehicle and is solely responsible for steering and stopping it. Farron and Daily have received a pedicab permit from the City of Traverse City, which means they have the green light to operate on downtown roads.
"We obviously anticipate it being popular with visitors, but we think locals will really like it, too," says Farron. "Whether it's birthday parties, bachelor parties, teambuilding outings for local businesses or brew fans getting together for an afternoon tour, there are a lot of different groups who could enjoy it."
While pub cycling companies in other cities and states have received approval to have alcohol on board the vehicles themselves – something Farron and Daily hope will someday be an option for the TC Pub Pedaler – the duo say that for now, due to city regulations, the vehicle will be a dry one.
Participating businesses who've already signed up as stops for TC Pub Pedaler include Firefly, Brew, The Village at Grand Traverse Commons, The Workshop Brewing Company, Rare Bird Brewery and Taproom, and Gary and Allison Jonas' new bar, opening this spring in the former Jack's Market building. Daily says several additional stops are in the works.
The TC Pub Pedaler is currently being housed in a special building at The Filling Station Microbrewery, which will serve as the start and end stop of each tour. Filling Station general manager Todd Klepper says he instantly jumped on board when offered the opportunity to act as "home base" for the vehicle.
"We're a new business like these guys, and this is a great chance for us to get new faces in the door and introduce our beer to a wider audience," he says.
TC Pub Pedaler is now accepting reservations for its 2013 tour season – which will run from May 1 to the end of September – on its website.
"If all goes well, we'd like to eventually add more vehicles and tours to our fleet," Farron says. "That could include a smaller 6-person bike, or a family-friendly vehicle that makes stops at local beaches and parks and ice cream shops. We're just in the beginning stages of the business."
One-Tank Road Trips
Read More >>
Taco Castle Opening In Kingsley, Downtown TC Changes, More Restaurant/Retail News
Read More >>
Local Businesses Named "Companies To Watch"
Read More >>
Sara Hardy Humanitarian Award Winner Named
Read More >>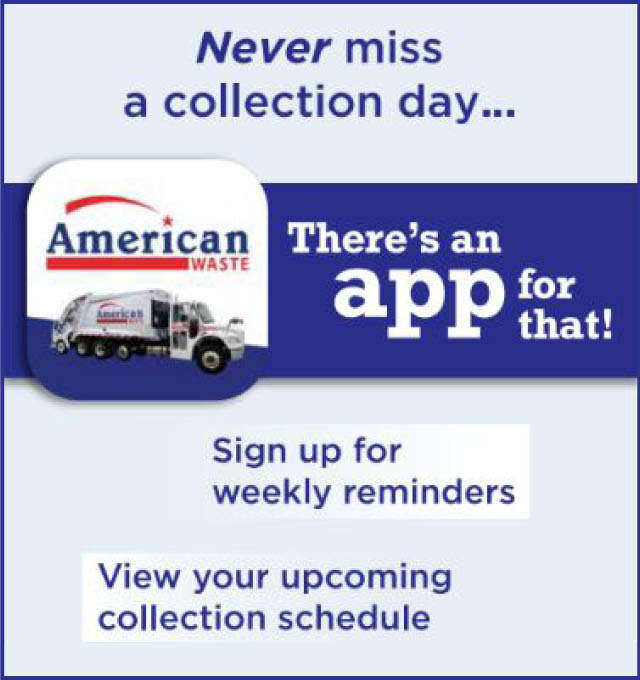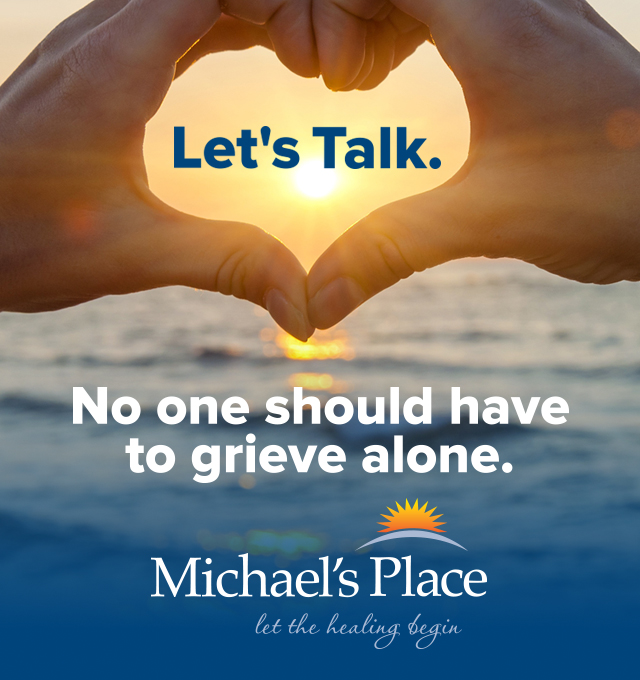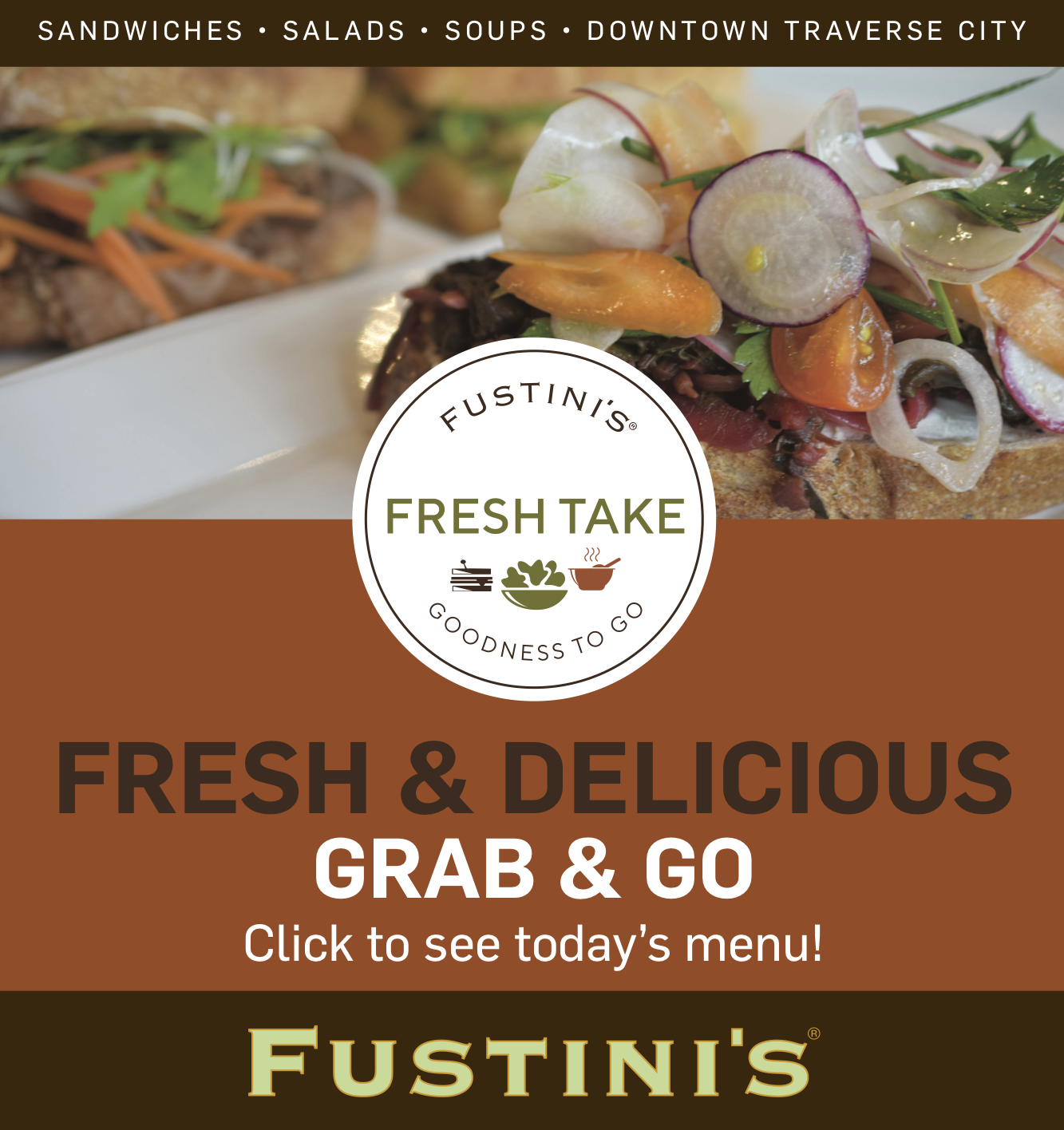 Two New Curling Facilities Planned For Region
Read More >>
Seventh Street Closure Today
Read More >>
Transparency Is An Expensive Hassle, But Worth It
Read More >>
Local Real Estate Sales Reverse Trend
Read More >>
Free GT Pie For Pi Day
Read More >>
Testing Your Traverse City Knowledge
Read More >>
Glen Lake Library To Close, Move, Expand
Read More >>
NMC Alum Designs New Commemorative U.S. Postal Service Stamp
Read More >>
Live Storytelling Event Kicks Off National Child Abuse Prevention Month
Read More >>
Road Construction, BATA Projects To Be Previewed At Event
Read More >>