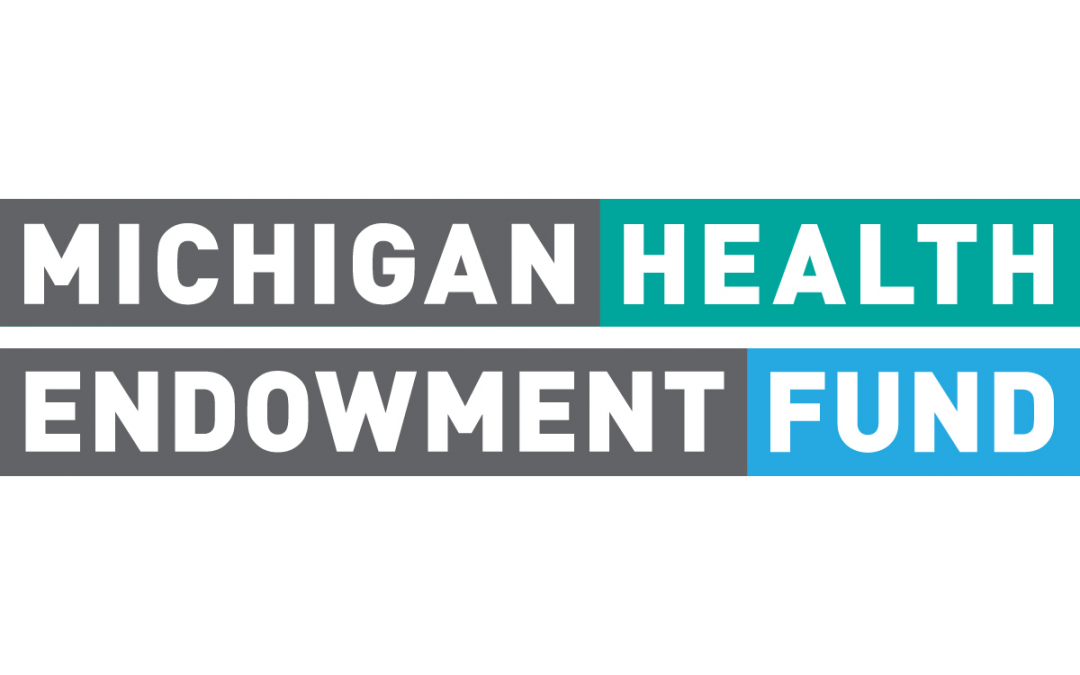 TC Selected As Technology & Aging Program Site
By Beth Milligan | June 4, 2018
Traverse City is one of three Michigan communities selected to participate in an "innovative technology and aging program," according to the Area Agency on Aging of Northwest Michigan.
The program is made possible through a Healthy Aging Program grant recently awarded by the Michigan Health Endowment Fund. Flint and Otsego County (Gaylord) have also been selected to participate. For the program, the CommunO2 (Community Oxygen) technology and services platform will "safely and securely connect older adults and family caregivers to 25 diverse Traverse City organizations to meet a variety of needs and to reduce social isolation," according to the organization. "CommunO2 will allow participating Traverse City organizations to livestream such things as faith services, weddings, funerals, and special events to persons who are homebound or isolated. Similarly, the platform can connect Traverse City healthcare practitioners to homebound patients, long-distance caregivers to family members, social service organizations and businesses to clients, and clergy to their members."
The program is expected to reach 28,000 end-users, free of charge, over the next six years. Applications will soon be available to Traverse City organizations interested in participating in the program, funded by the Health Fund. To learn more, contact Dona Wishart at 989-748-4060 or by email at DonaWishart@occoaonline.org.
GT County Jail Administrator Resigns
Read More >>
Enjoy Sleeping Bear Free This Saturday
Read More >>
The (New) Bay Theatre's First 100 Days -- And Its Future
Read More >>
NMC BBQ Tickets On Sale
Read More >>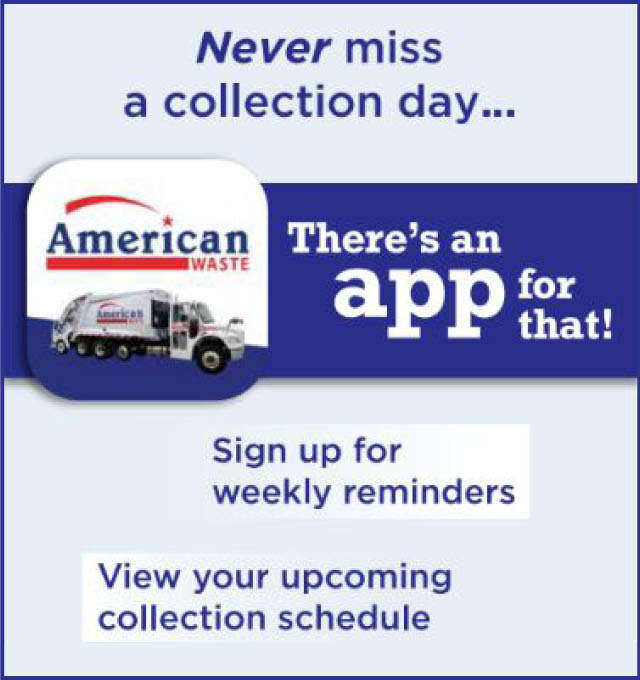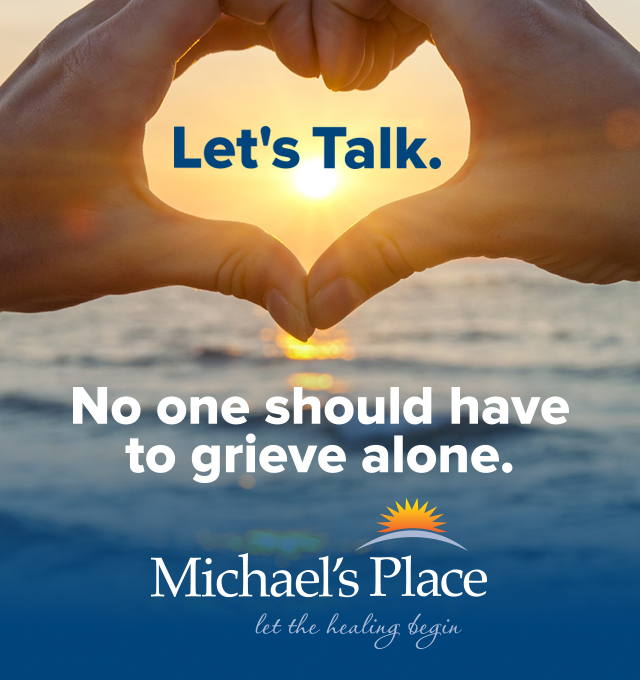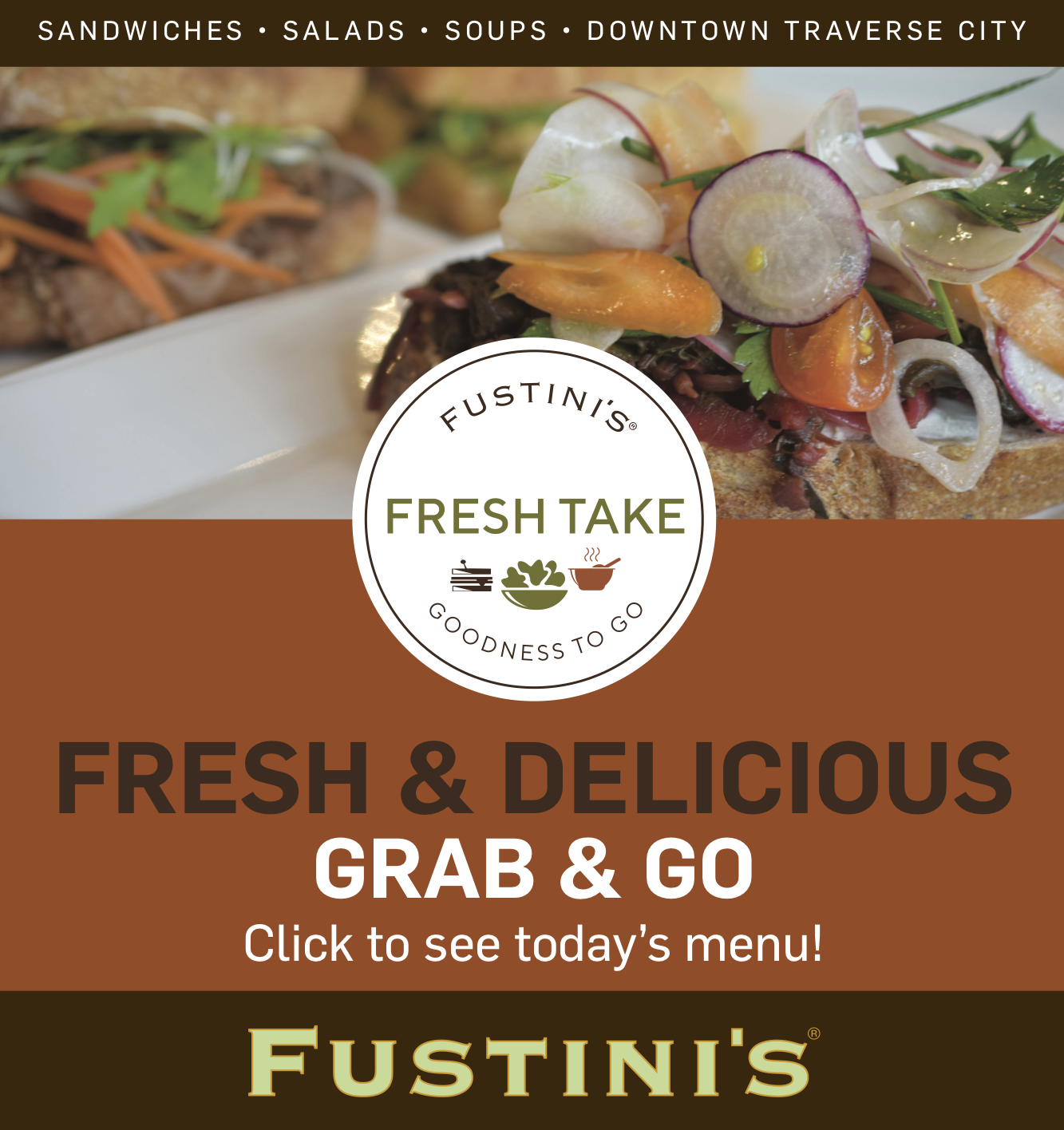 County To Increase Pension Payments, Expand Free Busing For Seniors
Read More >>
Glass "Deliberately" Spread Across Sleeping Bear Dunes Beach
Read More >>
City Leaf Pick-Up To Start April 29
Read More >>
East-West Corridor Findings: Focus On South Airport & Keystone, Not Hartman-Hammond Bypass
Read More >>
Bistro Foufou Closed; New Candy Store, Cafe, Eatery Opening Downtown; More Businesses On The Move
Read More >>
Changes Coming To The Ticker
Read More >>
Kalkaska Citizen, Business Of The Year Named
Read More >>
City Hires Team Elmer's For Eighth Street, Sidewalk Projects
Read More >>
Can Local Wildflower Project Help Save The Bees?
Read More >>
Handguns Stolen From Pole Barn
Read More >>