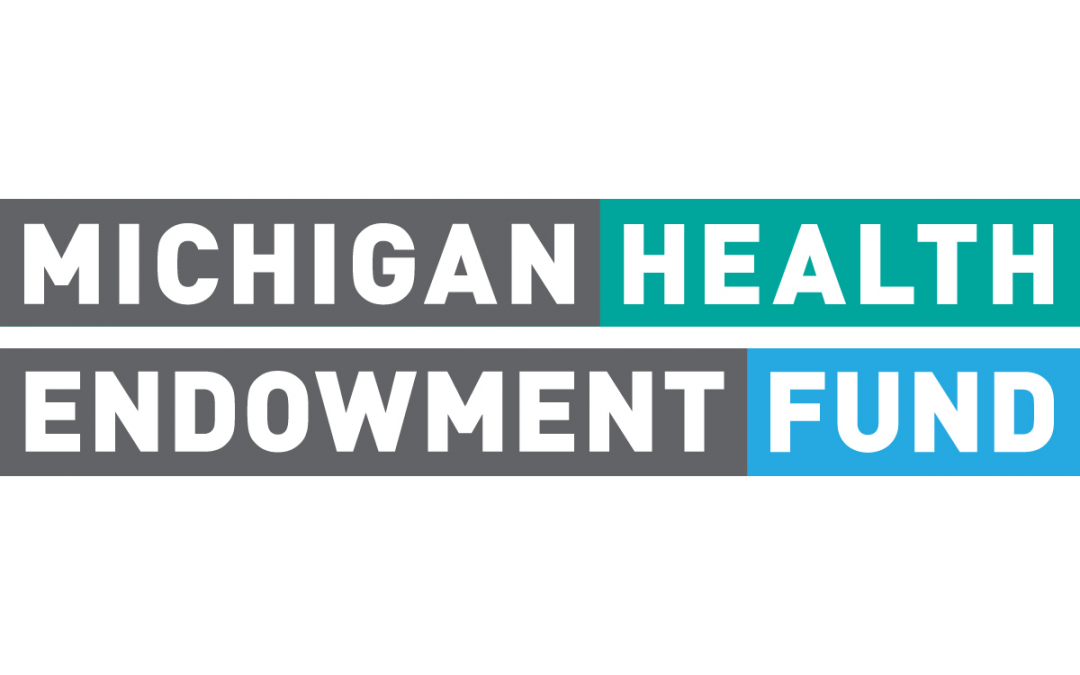 TC Selected As Technology & Aging Program Site
By Beth Milligan | June 4, 2018
Traverse City is one of three Michigan communities selected to participate in an "innovative technology and aging program," according to the Area Agency on Aging of Northwest Michigan.
The program is made possible through a Healthy Aging Program grant recently awarded by the Michigan Health Endowment Fund. Flint and Otsego County (Gaylord) have also been selected to participate. For the program, the CommunO2 (Community Oxygen) technology and services platform will "safely and securely connect older adults and family caregivers to 25 diverse Traverse City organizations to meet a variety of needs and to reduce social isolation," according to the organization. "CommunO2 will allow participating Traverse City organizations to livestream such things as faith services, weddings, funerals, and special events to persons who are homebound or isolated. Similarly, the platform can connect Traverse City healthcare practitioners to homebound patients, long-distance caregivers to family members, social service organizations and businesses to clients, and clergy to their members."
The program is expected to reach 28,000 end-users, free of charge, over the next six years. Applications will soon be available to Traverse City organizations interested in participating in the program, funded by the Health Fund. To learn more, contact Dona Wishart at 989-748-4060 or by email at DonaWishart@occoaonline.org.
NMC Fact Finding Report Could Bring Change In Negotiations
Read More >>
What Is That Building?
Read More >>
Road Commission Considers Intersection Upgrades Along Keystone, Hammond Roads
Read More >>
Commissioners Pass Line 5 Resolution, Reject Census Resolution
Read More >>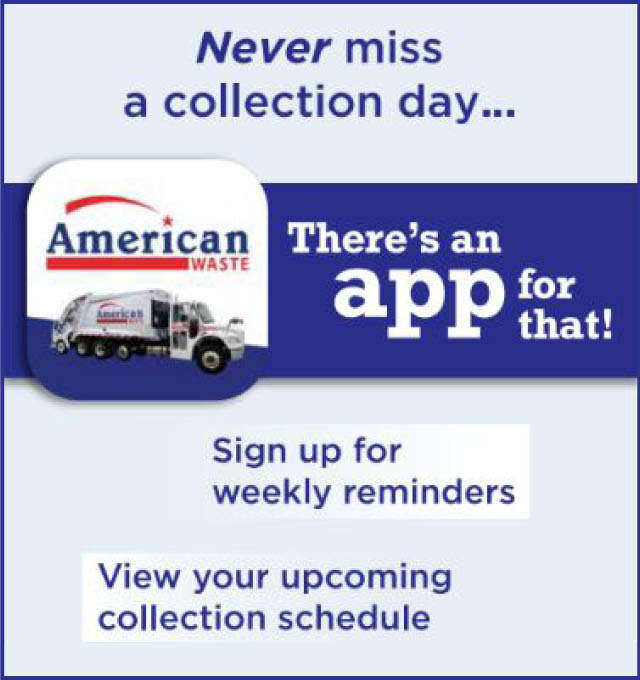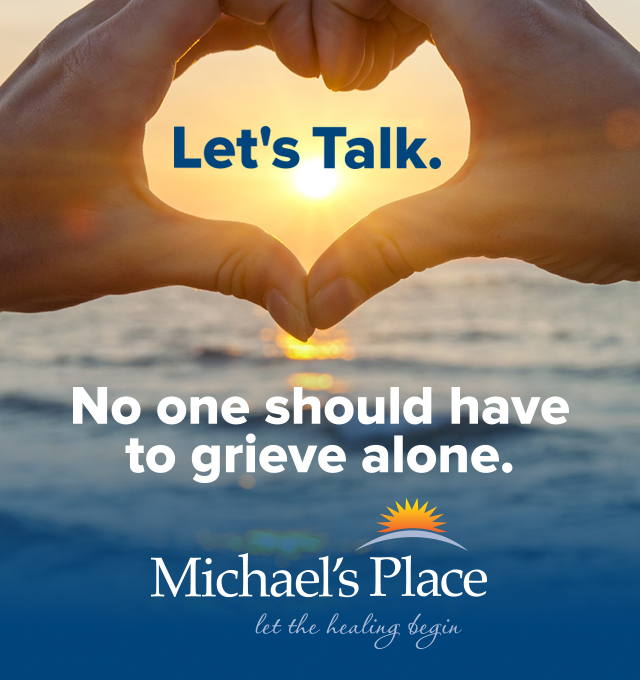 Troubled Waters In Fishtown
Read More >>
Protests Planned Today At Commission Vote On Line 5, Census Resolutions
Read More >>
Sleeping Bear Welcomes Landmark Visitors
Read More >>
Cedar Woman Arrested For Morning Drunk Driving
Read More >>
Staging An Intervention
Read More >>
City Commissioners To Revisit Sealant Ban, Intersection Changes, Stormwater Rules
Read More >>
Recess Takes A Road Trip To Short's In Elk Rapids!
Read More >>
Tenth Street Closure For Ten Days
Read More >>
Dates, Times Set For Final NMC President Interviews
Read More >>
City Tree Policy Back In the Spotlight
Read More >>