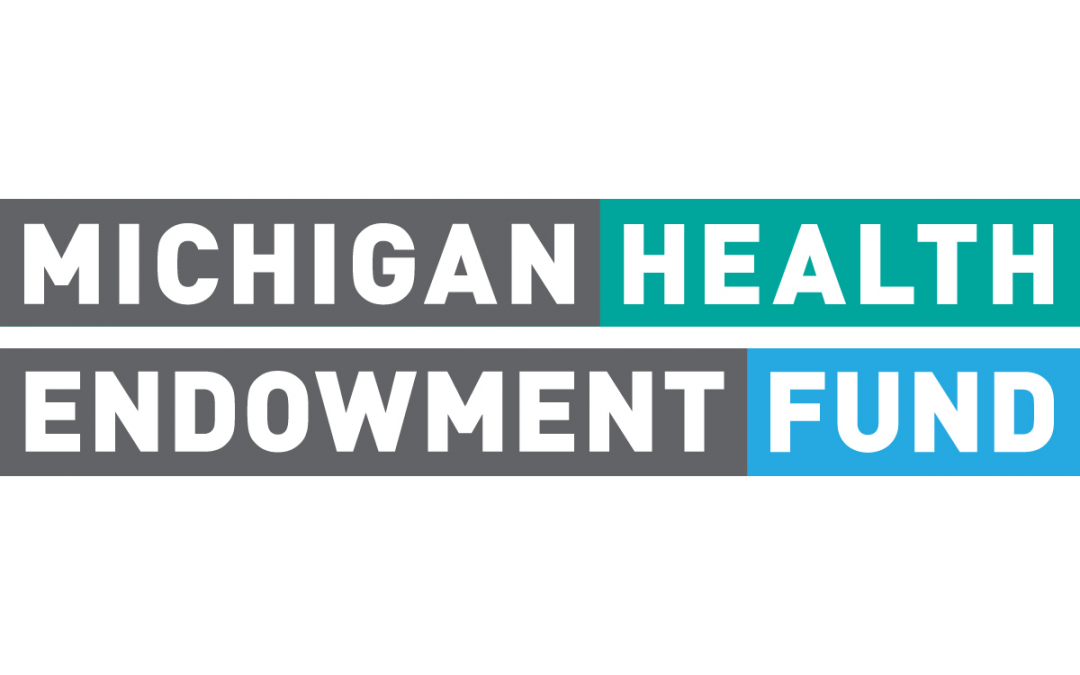 TC Selected As Technology & Aging Program Site
By Beth Milligan | June 4, 2018
Traverse City is one of three Michigan communities selected to participate in an "innovative technology and aging program," according to the Area Agency on Aging of Northwest Michigan.
The program is made possible through a Healthy Aging Program grant recently awarded by the Michigan Health Endowment Fund. Flint and Otsego County (Gaylord) have also been selected to participate. For the program, the CommunO2 (Community Oxygen) technology and services platform will "safely and securely connect older adults and family caregivers to 25 diverse Traverse City organizations to meet a variety of needs and to reduce social isolation," according to the organization. "CommunO2 will allow participating Traverse City organizations to livestream such things as faith services, weddings, funerals, and special events to persons who are homebound or isolated. Similarly, the platform can connect Traverse City healthcare practitioners to homebound patients, long-distance caregivers to family members, social service organizations and businesses to clients, and clergy to their members."
The program is expected to reach 28,000 end-users, free of charge, over the next six years. Applications will soon be available to Traverse City organizations interested in participating in the program, funded by the Health Fund. To learn more, contact Dona Wishart at 989-748-4060 or by email at DonaWishart@occoaonline.org.
Comment
County Commission Approves Budget, Senior Center Resolution
Read More >>
City Bans First-Floor Vacation Rentals Downtown, Approves Smart Meter Expansion
Read More >>
Local Organizations Addressing DEI; Other Local Business News
Read More >>
Gold In The Water: Local Partners Band Together To Make Traverse City A Global Freshwater Leader
Read More >>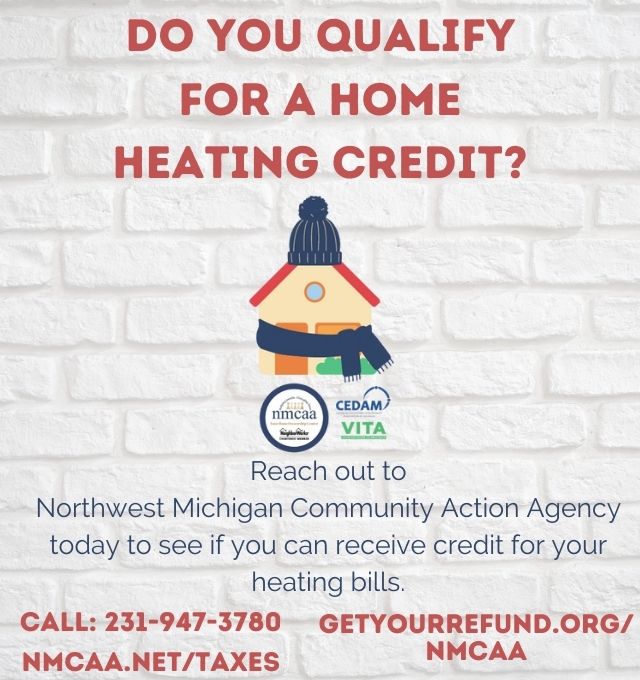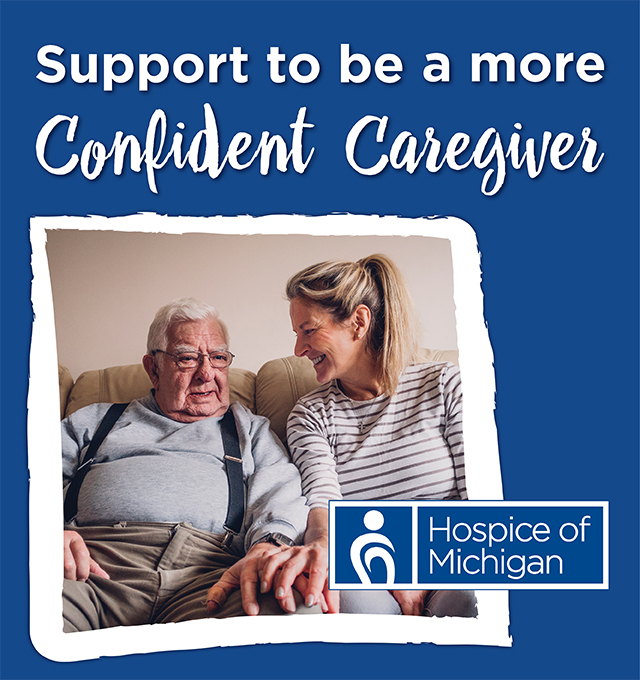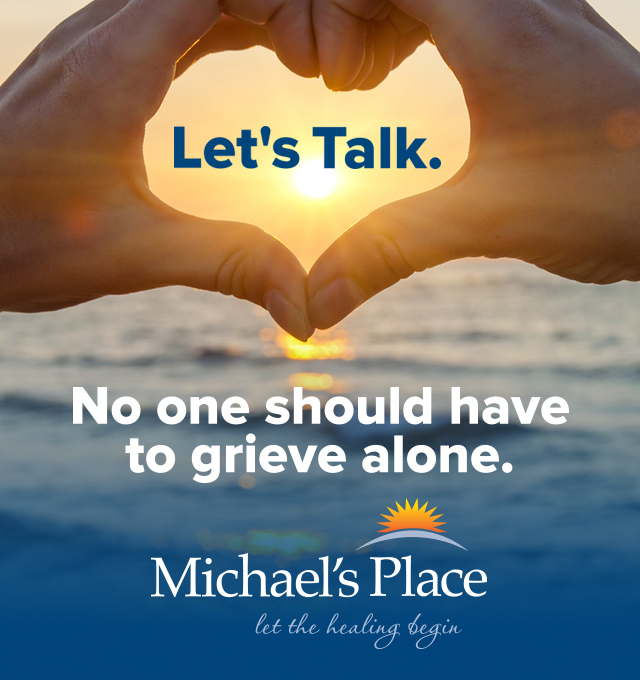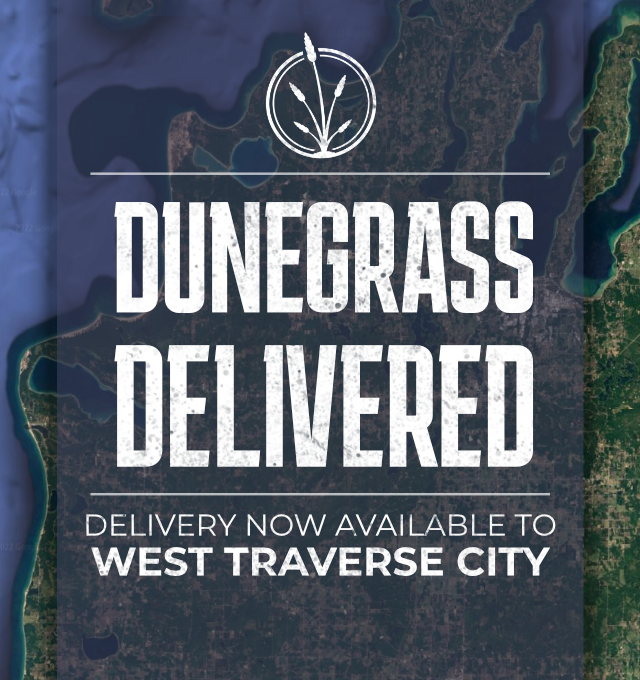 Is The Cherry Capital At Risk Of Losing Its Global Crown?
Read More >>
Mt. Holiday Eyeing $4 Million+ Capital Campaign, Improvements
Read More >>
Hentschel's Eligibility Challenged In County Commission Race Over Residency Questions
Read More >>
State Allocates $7 Million To Senior Center Rebuild
Read More >>
Boardman Lake Loop Trail Opens To Public Friday
Read More >>
TC Light & Power Prepares For Citywide Fiber Expansion, New Service Center That Will Take Over Jewelry Store
Read More >>
Eight Arrested In Grand Traverse County In Underage Solicitation Sting
Read More >>
City, County Leaders To Consider Bond/Millage Plan To Fund Senior Center Rebuild
Read More >>
NMC Announces Tuition Hike
Read More >>
Traverse City Man Arrested For Taking Part In January 6 Capitol Attack
Read More >>