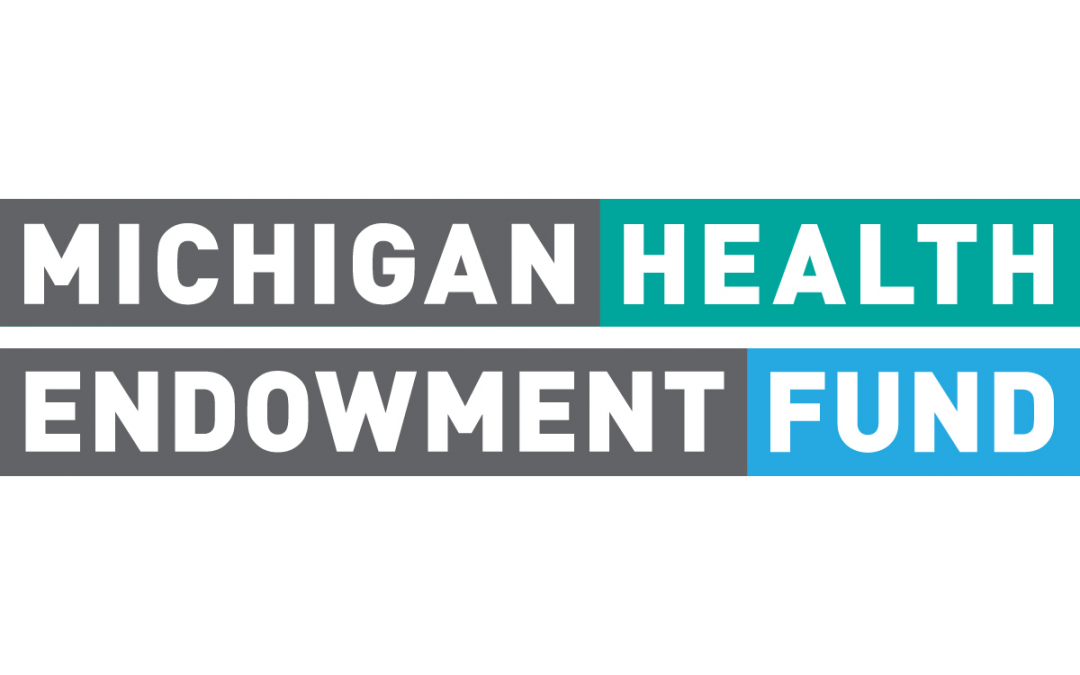 TC Selected As Technology & Aging Program Site
By Beth Milligan | June 4, 2018
Traverse City is one of three Michigan communities selected to participate in an "innovative technology and aging program," according to the Area Agency on Aging of Northwest Michigan.
The program is made possible through a Healthy Aging Program grant recently awarded by the Michigan Health Endowment Fund. Flint and Otsego County (Gaylord) have also been selected to participate. For the program, the CommunO2 (Community Oxygen) technology and services platform will "safely and securely connect older adults and family caregivers to 25 diverse Traverse City organizations to meet a variety of needs and to reduce social isolation," according to the organization. "CommunO2 will allow participating Traverse City organizations to livestream such things as faith services, weddings, funerals, and special events to persons who are homebound or isolated. Similarly, the platform can connect Traverse City healthcare practitioners to homebound patients, long-distance caregivers to family members, social service organizations and businesses to clients, and clergy to their members."
The program is expected to reach 28,000 end-users, free of charge, over the next six years. Applications will soon be available to Traverse City organizations interested in participating in the program, funded by the Health Fund. To learn more, contact Dona Wishart at 989-748-4060 or by email at DonaWishart@occoaonline.org.
Comment
Traverse City's Graduating Class Of 2023 Wants To Save The World
Read More >>
DDA Eyes Project List, Citizen Advisory Council for New TIF Plan
Read More >>
First-Ever International Fireworks Championship Coming to TC
Read More >>
Is Traverse City Spartan Country?
Read More >>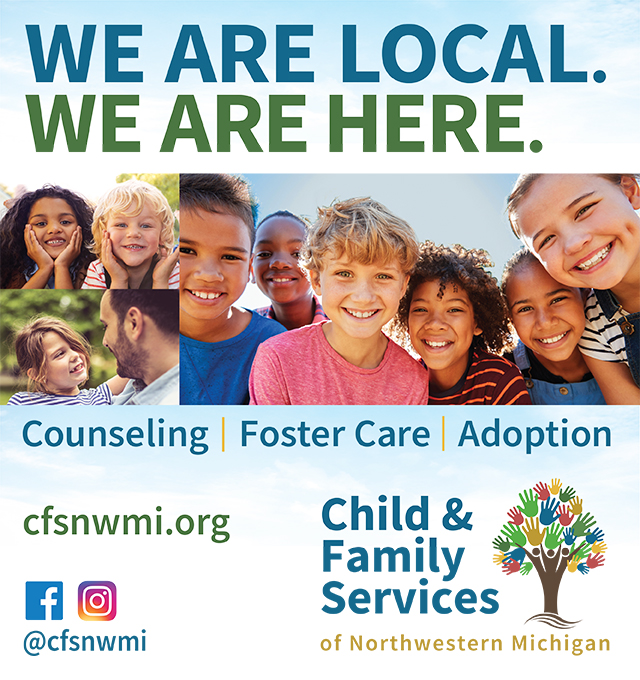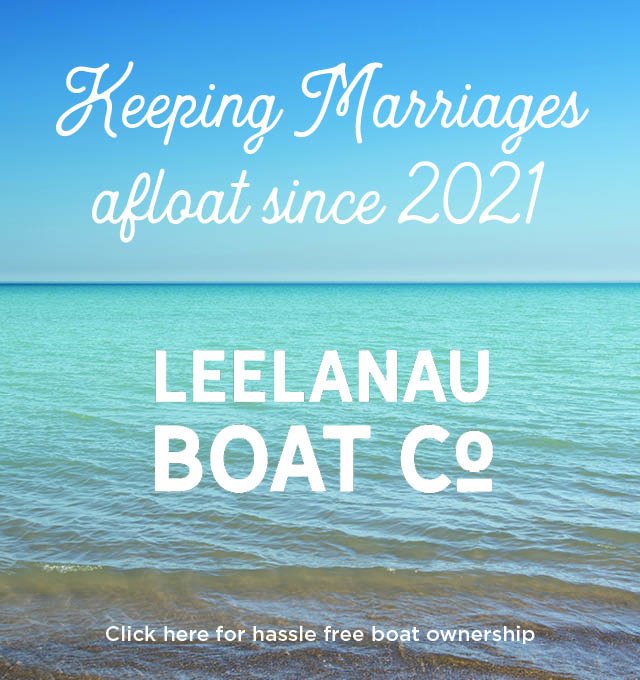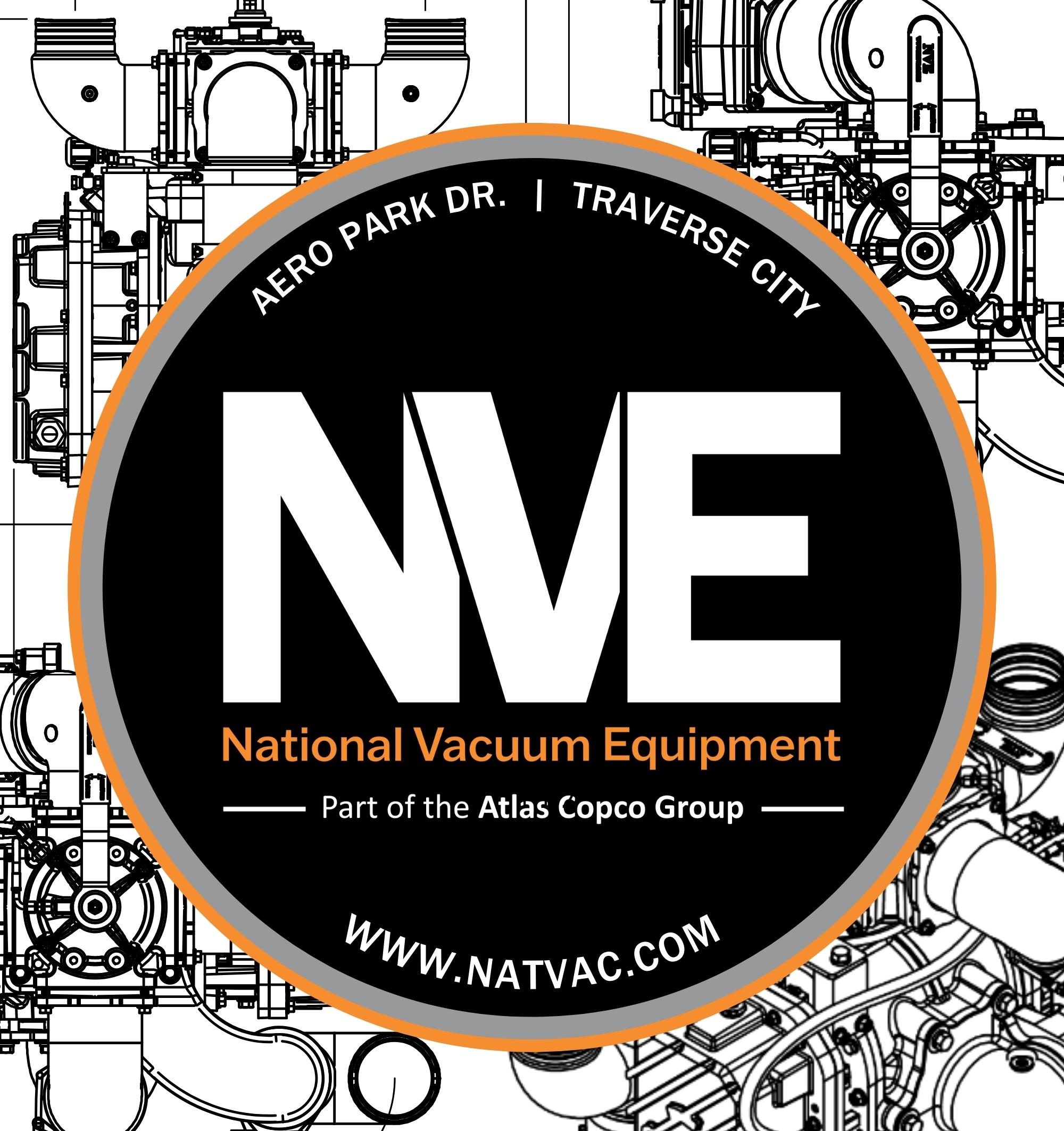 Seven Hills Opens on Old Mission Peninsula
Read More >>
Off To The Races: An Early Look At 2023 Mayoral And City Commission Elections
Read More >>
Interlochen Cyclist Killed in Car Crash
Read More >>
Kingsley Woman Arrested for Possessing Taser, Meth
Read More >>
Free Housing And Cash: Munson Ups The Ante For Nursing Openings
Read More >>
Introducing The New Mustang
Read More >>
Road Commission Updates: Roadkill Stalemate, Keystone Parking, South Airport/Silver Lake Intersection Rebuild
Read More >>
Nominations Now Open For 17th Annual Hagerty TCBN 40Under40
Read More >>
Memorial Day Events In And Around Traverse City
Read More >>
Rail Renaissance: What's The Status Of TC-To-Downstate Rail Corridor?
Read More >>