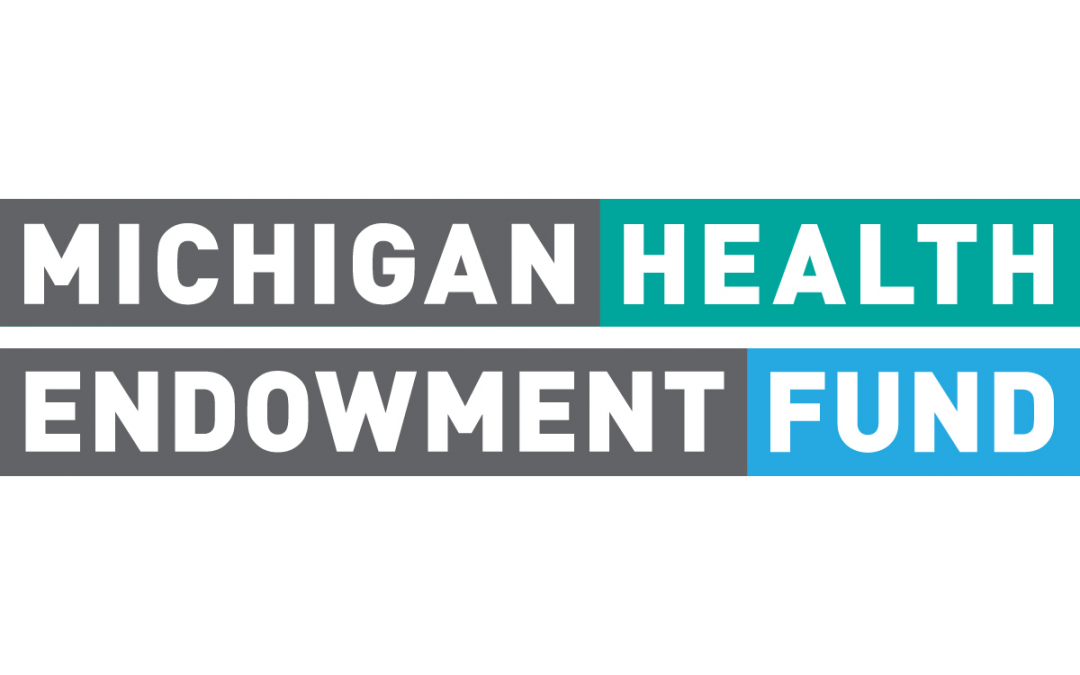 TC Selected As Technology & Aging Program Site
By Beth Milligan | June 4, 2018
Traverse City is one of three Michigan communities selected to participate in an "innovative technology and aging program," according to the Area Agency on Aging of Northwest Michigan.
The program is made possible through a Healthy Aging Program grant recently awarded by the Michigan Health Endowment Fund. Flint and Otsego County (Gaylord) have also been selected to participate. For the program, the CommunO2 (Community Oxygen) technology and services platform will "safely and securely connect older adults and family caregivers to 25 diverse Traverse City organizations to meet a variety of needs and to reduce social isolation," according to the organization. "CommunO2 will allow participating Traverse City organizations to livestream such things as faith services, weddings, funerals, and special events to persons who are homebound or isolated. Similarly, the platform can connect Traverse City healthcare practitioners to homebound patients, long-distance caregivers to family members, social service organizations and businesses to clients, and clergy to their members."
The program is expected to reach 28,000 end-users, free of charge, over the next six years. Applications will soon be available to Traverse City organizations interested in participating in the program, funded by the Health Fund. To learn more, contact Dona Wishart at 989-748-4060 or by email at DonaWishart@occoaonline.org.
TCAPS Recall Hits Legal Snag
Read More >>
Public Input Sought On Airport Becoming Authority
Read More >>
Garland Street Closed Friday, Monday
Read More >>
Traffic Signal Work At M-72/Elk Lake To Start Monday, Continue Through May
Read More >>
Median Coming To US-31; Aim Is To Prevent Accidents, Help Pedestrians
Read More >>
Roundabout Coming To Blair Townhall Road, Six More To Follow Across GT County
Read More >>
TADL Offering Fine Forgiveness In December
Read More >>
Traffic Projects On Deck: Pedestrian Crossings, Front/Madison, Parking Rate Study
Read More >>
When Will Pot Sales Begin In TC?
Read More >>
Damaged Toyota Sought By Police
Read More >>
Join Us For A Special Recess Of Giving Tonight!
Read More >>
Munson, Nurses Association Reach Settlement Over Nurses' Rights To Talk About Work Conditions
Read More >>
Welcome To The Golden Age Of Shipwreck Hunting
Read More >>
Inman Recall Effort Goes To Court
Read More >>