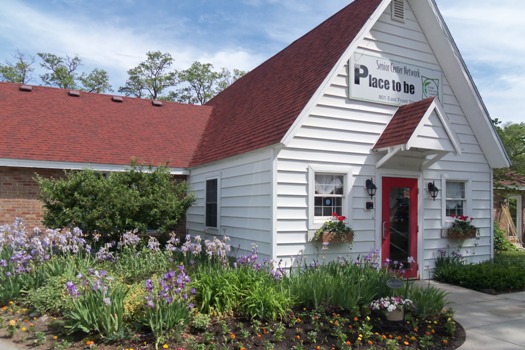 TC Senior Center To Host Open House
By Beth Milligan | Sept. 8, 2021
Grand Traverse County's Senior Center Network program will host a free open house on Friday, September 24 from 2pm to 5:30pm at the Traverse City Senior Center on 801 East Front Street.
The purpose of the open house is to showcase the Senior Center Network's 2021 fall programs and introduce its 2022 programs, including travel programs. Participants will be able to observe and interact with yoga, Pilates, and pickleball demonstrations. Information about community nutritional resources such as Meals on Wheels will be available, and experts will be on hand to answer questions about joining the Senior Center Network and its benefits and programs. A prize drawing will also be offered to attendees.
The event is free and open to the public.
Comment
Don't Forget The Health Crisis Before COVID. Chris Hindbaugh Certainly Hasn't.
Read More >>
Still For Sale In Acme
Read More >>
Here's Why You Can't Get An Uber From Cherry Capital Airport -- And Possible Workarounds
Read More >>
Disciplinary Hearing Scheduled For City Manager
Read More >>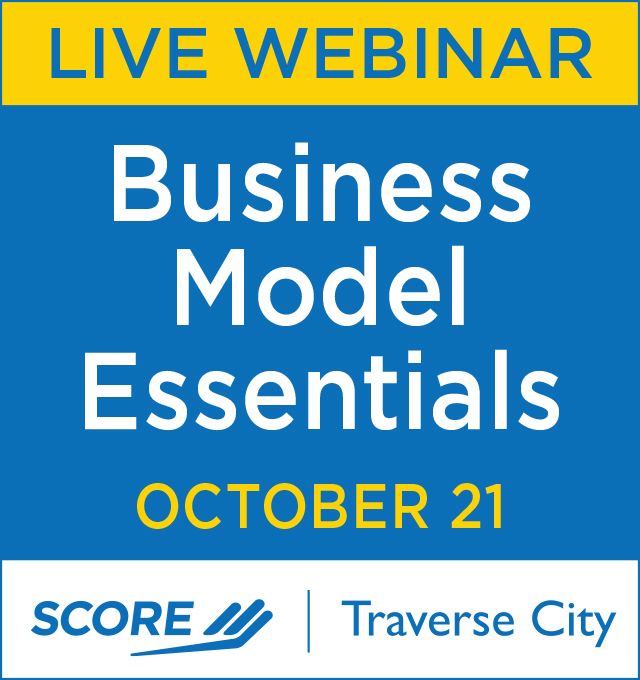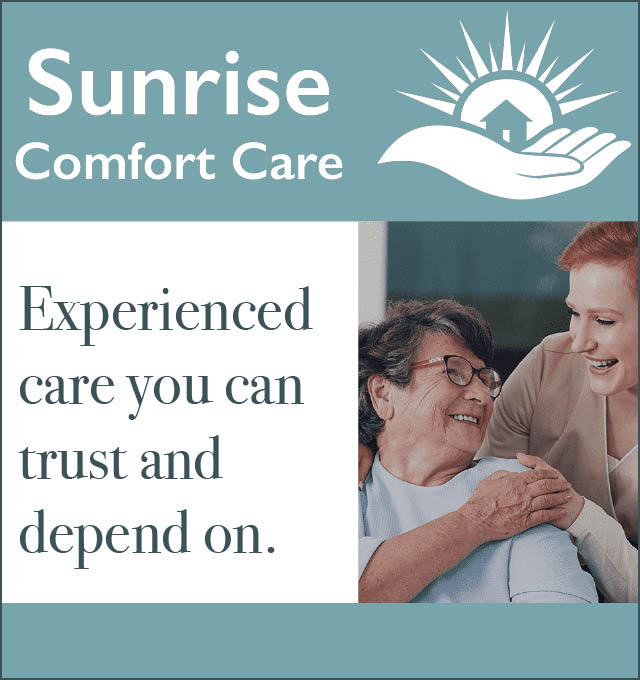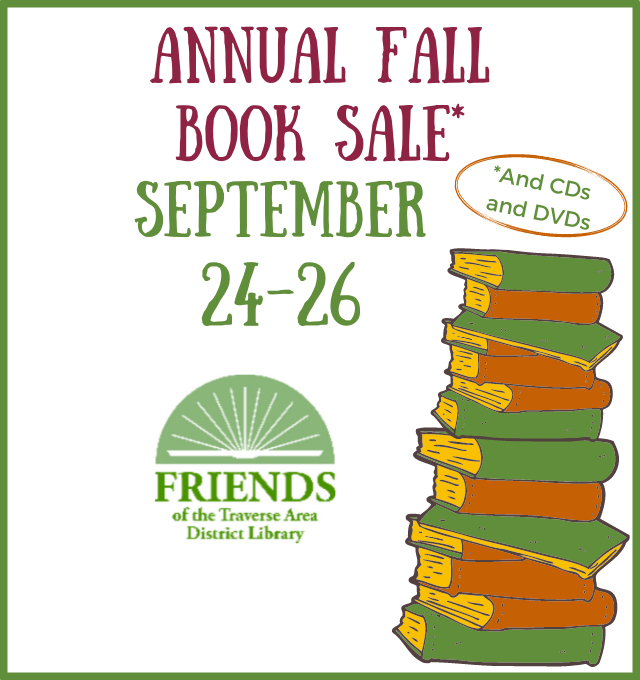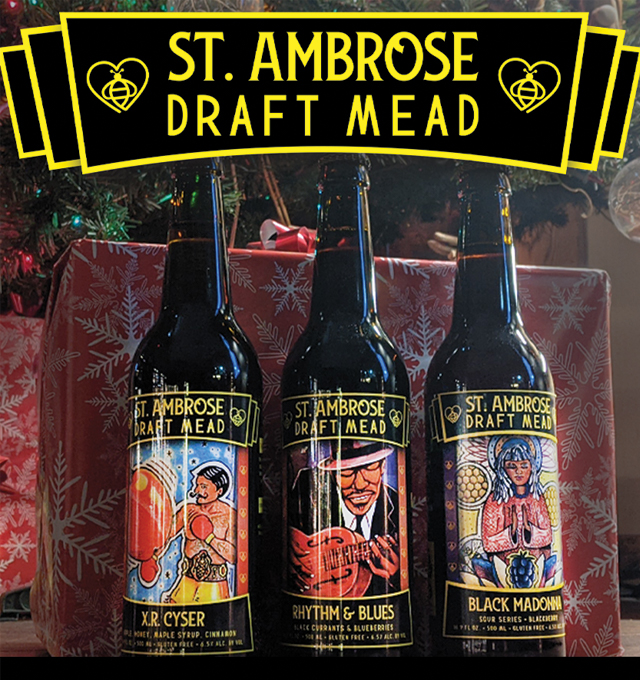 DNR Euthanizes Black Bear Roaming Traverse City
Read More >>
Peninsula Township Updates: Winery Lawsuit, More Deputies, Bluff Road/Erosion Issues
Read More >>
Garfield Township, Traverse City Embrace Housing Tools
Read More >>
Impact100 TC Awards Three $110K Grants To Local Nonprofits
Read More >>
Trail Closures Planned Starting This Week
Read More >>
Fall Restaurant Guide
Read More >>
Munson To Mandate Vaccines For Employees
Read More >>
Commissioners Approve City Manager Salary Increase, Drinks For Open Space Event, PILOT Agreement, Treasurer Termination
Read More >>
DDA Moving Forward On East Front Street Redesign, Tree Management Plan
Read More >>
Former Norte Director Issues Statement Following Removal From Organization
Read More >>