TC To Open Physical Farmers Market Saturday, Online Market Will Continue Wednesdays
By Beth Milligan | June 9, 2020
The Sara Hardy Downtown Farmers Market will open this Saturday (June 13) for in-person sales at its usual location in Lot B between Cass and Union Streets along Grandview Parkway in downtown Traverse City.
The physical market will operate from 7:30am until noon with socially distanced vendors. Customers are asked to wear masks, honor social distancing, and be prepared for potential lines/waits. A maximum of 300 customers will be allowed in the market at any given time. Vendor tables will be kept clear and sanitized; customers will not be browsing products on tables but rather telling vendors what they'd like, with vendors selecting the products for them. Vendors will be wearing masks.
The virtual version of the farmers market will also continue with new ordering deadlines and pickup times. Pickup will now be on Wednesday evenings from 5pm to 8pm in Lot B starting on June 17. Online ordering for pickup will open on Thursdays at 10am starting this week, with an ordering cutoff of Mondays at 10am.
Comment
TCAPS Extends Mask Mandate Another Month; Will Allow Volunteers In Schools Again
Read More >>
Mortgage Rates Low, But Will That Last?
Read More >>
Don't Forget The Health Crisis Before COVID. Chris Hindbaugh Certainly Hasn't.
Read More >>
Still For Sale In Acme
Read More >>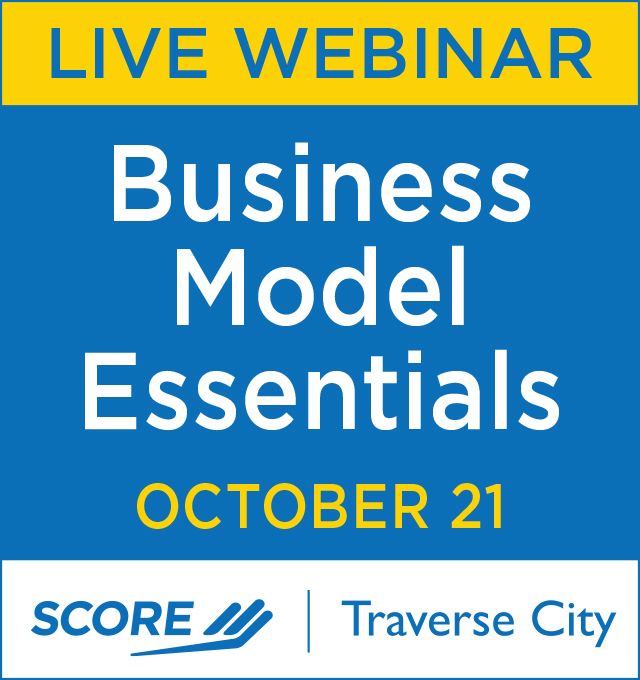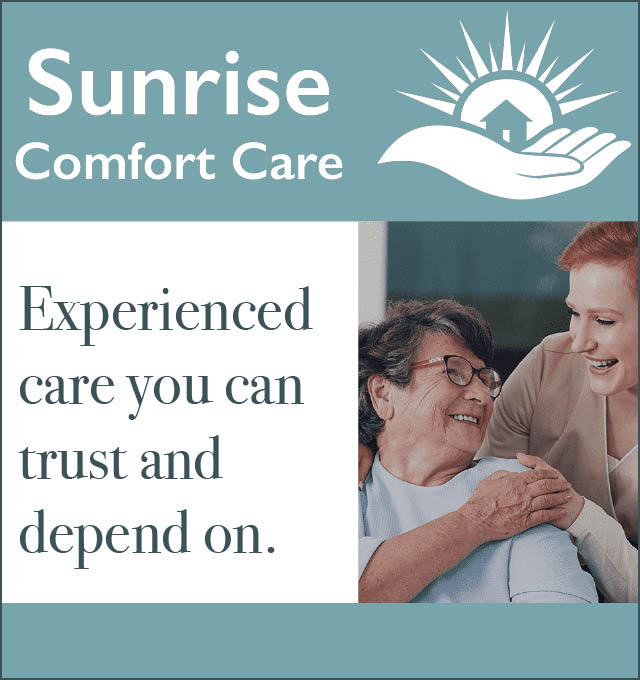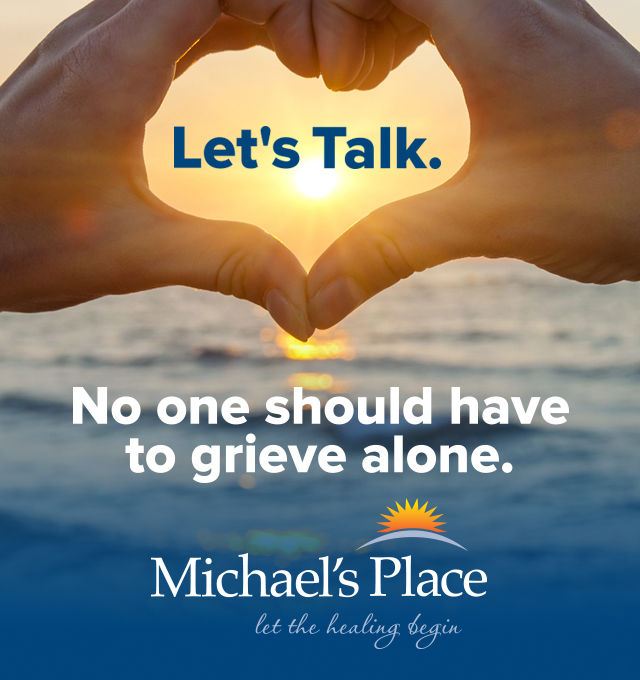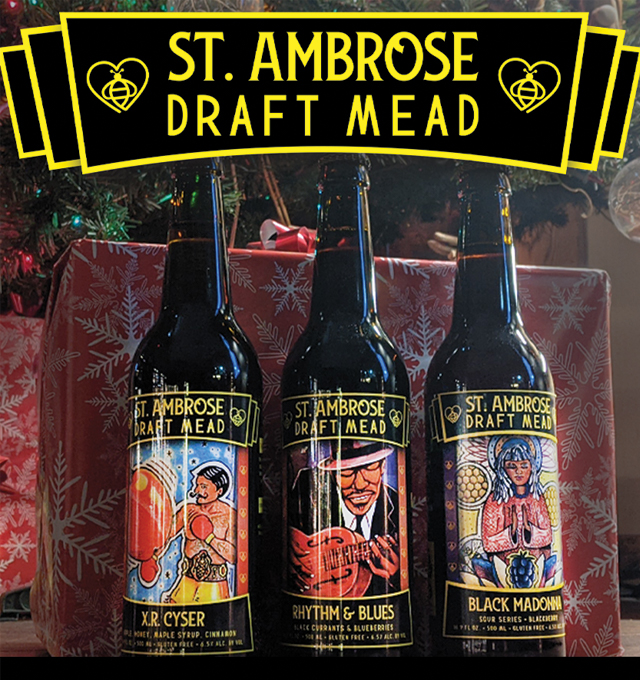 Here's Why You Can't Get An Uber From Cherry Capital Airport -- And Possible Workarounds
Read More >>
Disciplinary Hearing Scheduled For City Manager
Read More >>
DNR Euthanizes Black Bear Roaming Traverse City
Read More >>
Peninsula Township Updates: Winery Lawsuit, More Deputies, Bluff Road/Erosion Issues
Read More >>
Commissioners Approve City Manager Salary Increase, Drinks For Open Space Event, PILOT Agreement, Treasurer Termination
Read More >>
Former Norte Director Issues Statement Following Removal From Organization
Read More >>
Garfield Township, Traverse City Embrace Housing Tools
Read More >>
Impact100 TC Awards Three $110K Grants To Local Nonprofits
Read More >>
Trail Closures Planned Starting This Week
Read More >>
Munson To Mandate Vaccines For Employees
Read More >>