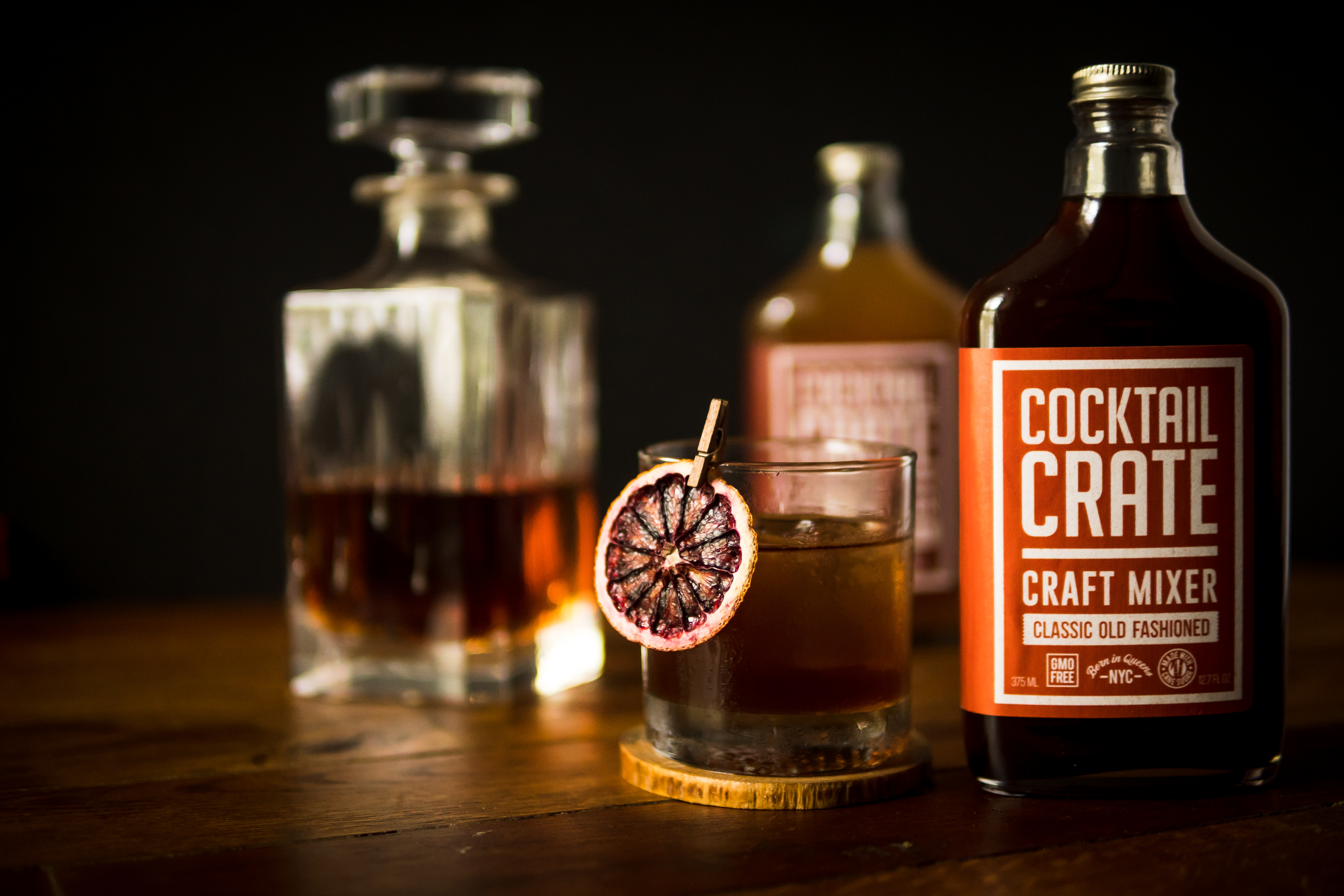 TC Whiskey Acquires Cocktail Crate
By Beth Milligan | Oct. 14, 2019
Traverse City Whiskey Company has acquired New York-based craft cocktail mixer company Cocktail Crate LLC.
According to a company release, the acquisition will allow Traverse City Whiskey Compan to increase distribution of the company's non-alcoholic products - a process that started when the business added premium cocktail cherries to its product lineup in 2018. Cocktail Crate was founded in 2012 by Alex Abbott Boyd and produces mixers with high-quality ingredients such as fresh juices, natural sugars, and real bitters. The company's products are sold at stores including Whole Foods, Walmart, Kroger, Safeway, Wegman's, and Williams Sonoma. As part of the acquisition, Boyd will join the Traverse City Whiskey Company team and help lead the growth of the company's non-alcoholic portfolio.
"This acquisition opens up exciting distribution, marketing, and merchandising opportunities for our spirits portfolio and will allow us to offer even more value to our fans and retail partners," says Traverse City Whiskey Company Co-Founder Chris Fredrickson.
Comment
Road Commission to Vote on Decertifying Bluff Road
Read More >>
City to Pursue Building Two New Fire Stations
Read More >>
Traverse City Horse Shows Is Back, And We Have Your Inside Access And Tickets
Read More >>
Histories & Mysteries of Northern Michigan
Read More >>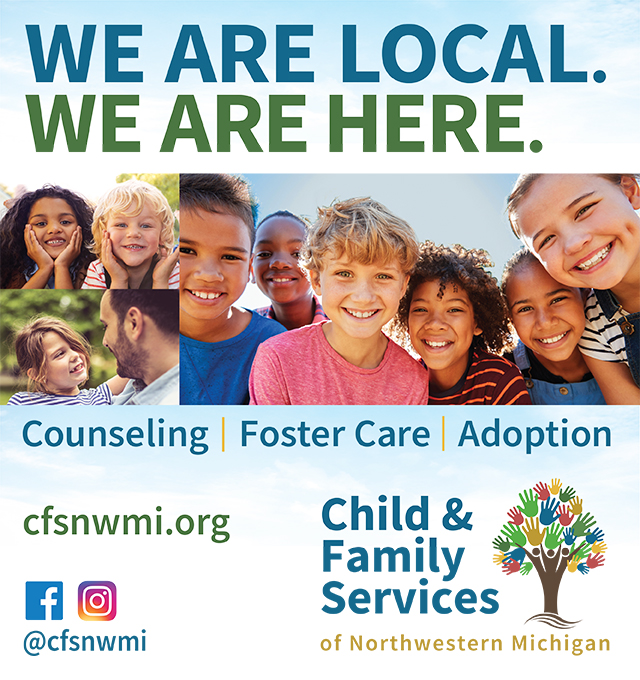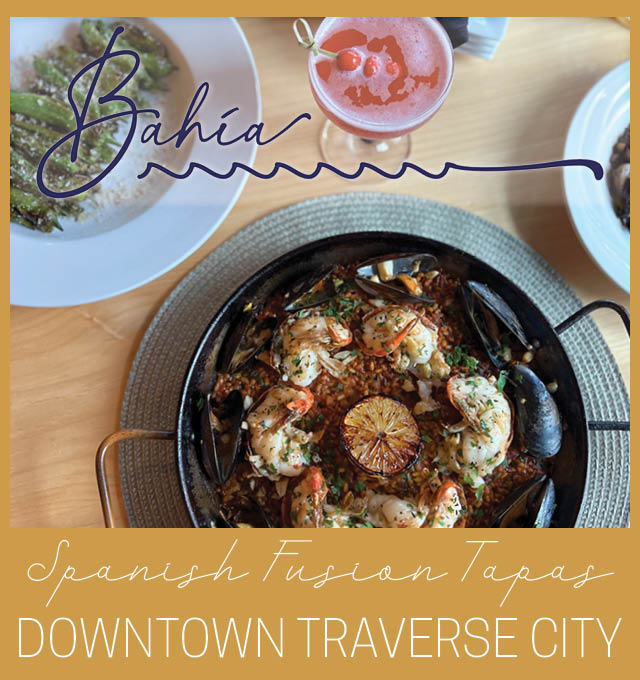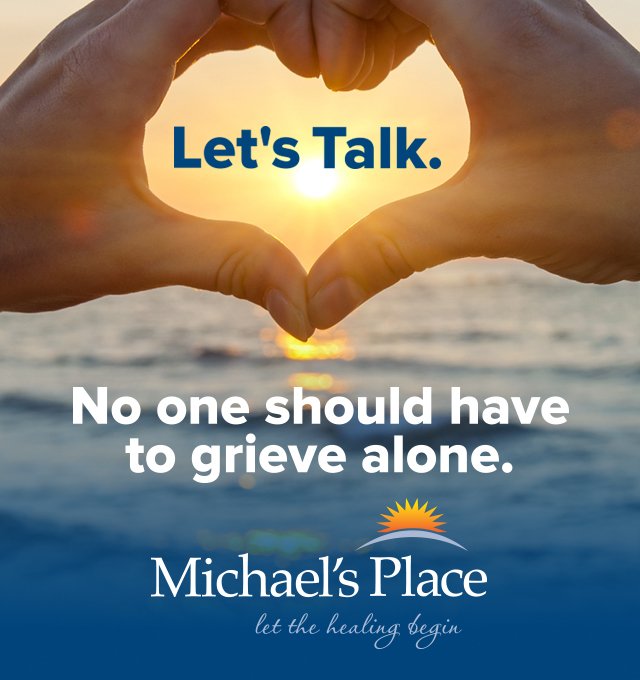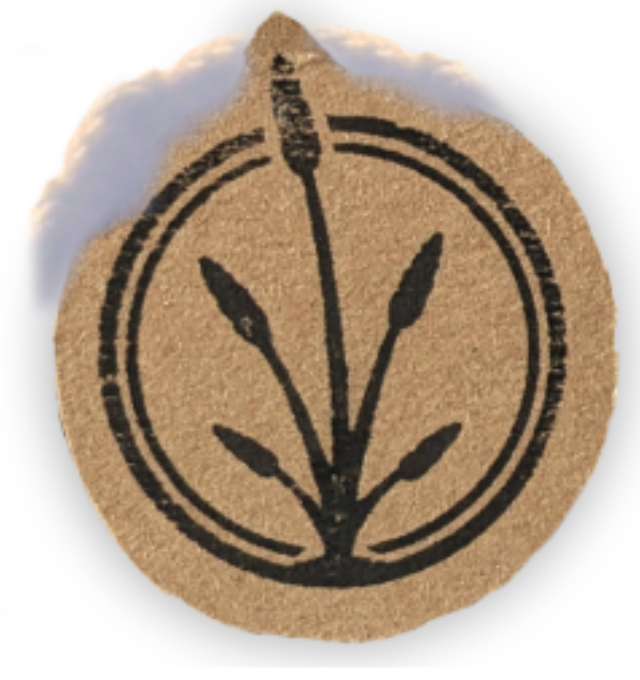 Public-Private Partnership Proposed To Bring Indoor Sports Facilities to TC
Read More >>
Downtown TC Updates: Parking Lot Reconstruction, Deck/Riverfront, Events
Read More >>
TC Man Faces Multiple Charges in Drug Bust
Read More >>
More Details Emerge on Proposed Brown Bridge Quiet Area Expansion
Read More >>
Networks Northwest Lands $150,000 Child Care Grant From The State
Read More >>
More Dollars, More Say: Traverse City Becoming Metropolitan Planning Organization
Read More >>
Amidst Nationwide Boom In Popularity, Does Traverse City Have Enough Urgent Care Capacity?
Read More >>
GT Band Eyes 2024 Completion of Herkner Road Housing Project
Read More >>
Interlochen Man Charged With Drug Possession After Popping Wheelie, Fleeing Police on Bike
Read More >>
County Commissioners Discuss Per Diem Spending, BATA Debate
Read More >>