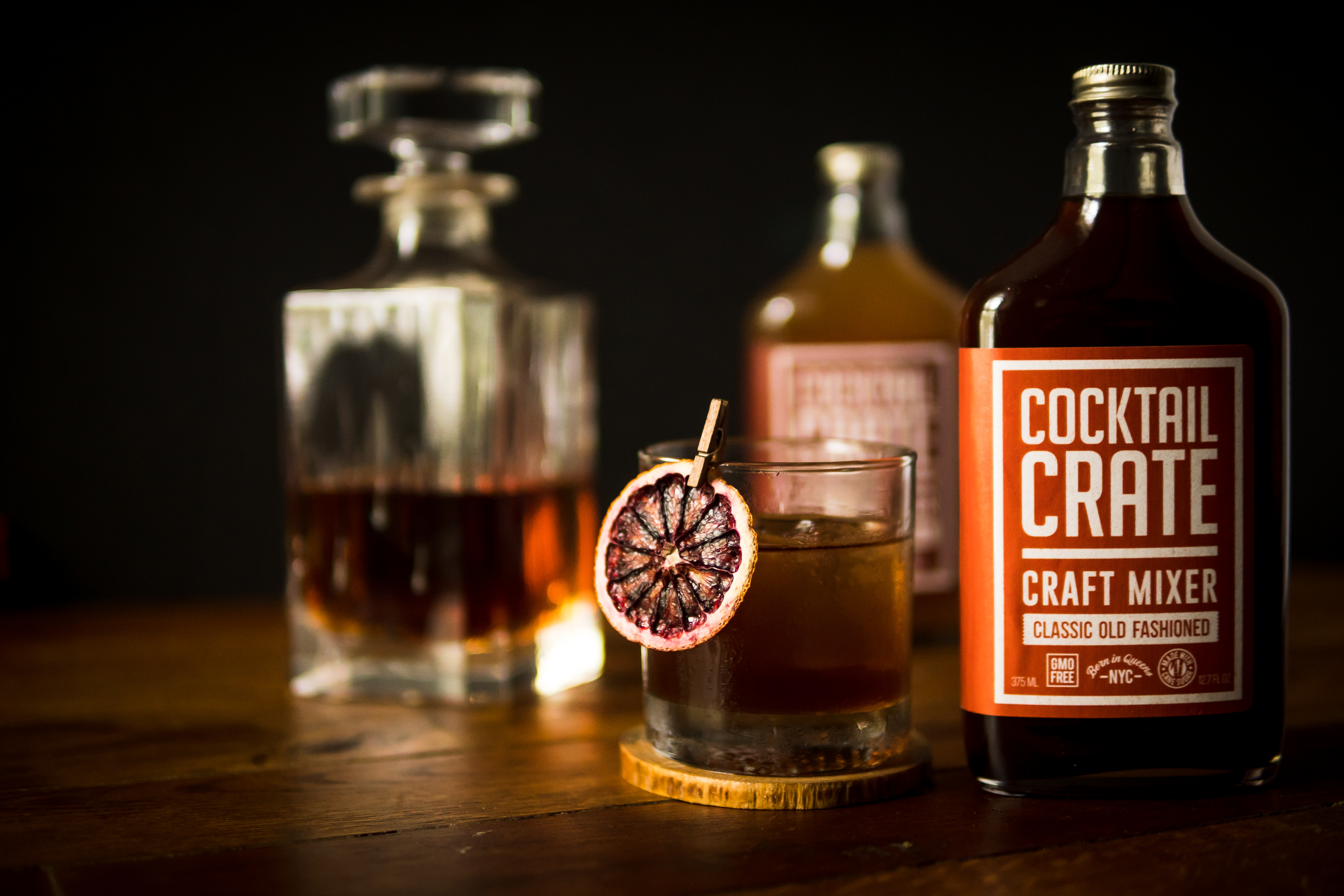 TC Whiskey Acquires Cocktail Crate
By Beth Milligan | Oct. 14, 2019
Traverse City Whiskey Company has acquired New York-based craft cocktail mixer company Cocktail Crate LLC.
According to a company release, the acquisition will allow Traverse City Whiskey Compan to increase distribution of the company's non-alcoholic products - a process that started when the business added premium cocktail cherries to its product lineup in 2018. Cocktail Crate was founded in 2012 by Alex Abbott Boyd and produces mixers with high-quality ingredients such as fresh juices, natural sugars, and real bitters. The company's products are sold at stores including Whole Foods, Walmart, Kroger, Safeway, Wegman's, and Williams Sonoma. As part of the acquisition, Boyd will join the Traverse City Whiskey Company team and help lead the growth of the company's non-alcoholic portfolio.
"This acquisition opens up exciting distribution, marketing, and merchandising opportunities for our spirits portfolio and will allow us to offer even more value to our fans and retail partners," says Traverse City Whiskey Company Co-Founder Chris Fredrickson.
City Commissioners To Be Sworn In Tonight
Read More >>
Traffic Stop Nets Meth Bust, Multiple Arrests
Read More >>
Christopher Cox's Double Life
Read More >>
From Hard Seltzers To Wider Distribution, Northern Michigan Craft Breweries Explore New Paths
Read More >>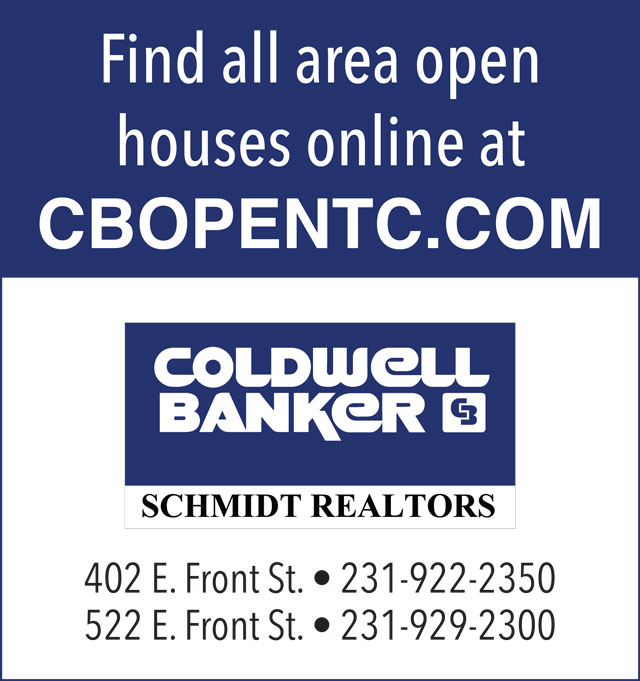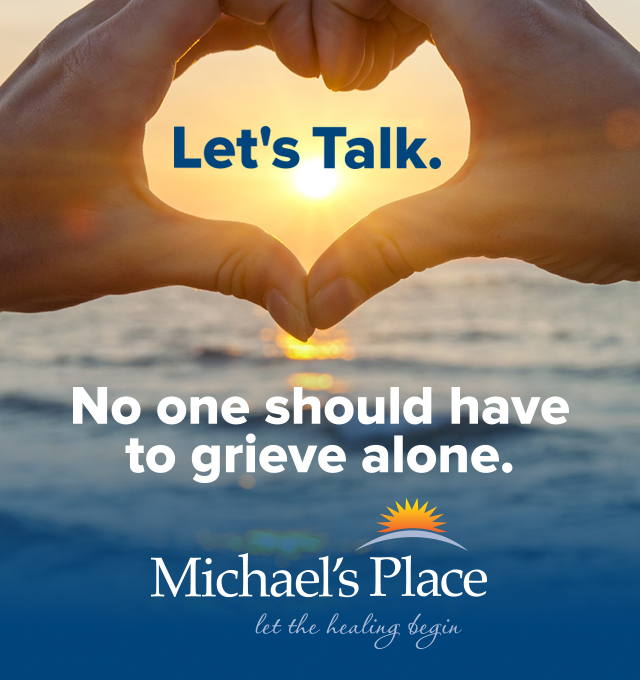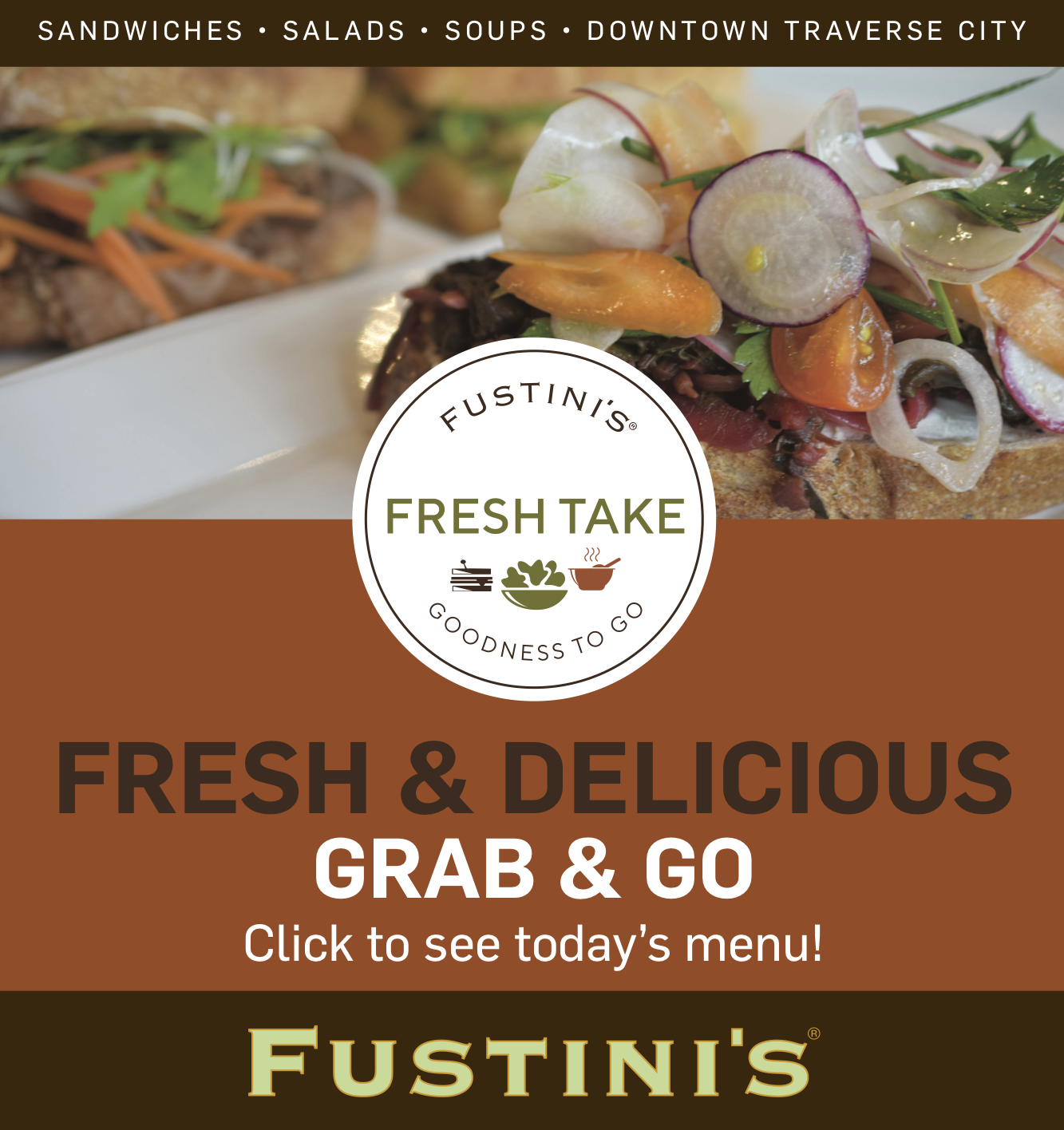 Proposed Developments Stack Up On US-31
Read More >>
Downtown Stores To Donate Part Of Sales Today For Shop Your Community Day
Read More >>
Curious George, PBS Kids Featured At Free Children's Book Fest Saturday
Read More >>
Storm Leads To Dozens Of Accidents, Earliest TCAPS Snow Day In 25 Years
Read More >>
The Red Kettles Come Out Today
Read More >>
Where's The Park On Park, And How Did Perry Hannah Only Get A Side Street?
Read More >>
$2 Million In Sidewalk, Trail Expansion Upgrades Planned
Read More >>
Academic WorldQuest Registration Opens
Read More >>
Retirement Open House To Honor NMC's Nelson
Read More >>
Recall Papers Not Yet Filed, TCAPS Transparency Revises Effort, Will Also Target Anderson
Read More >>