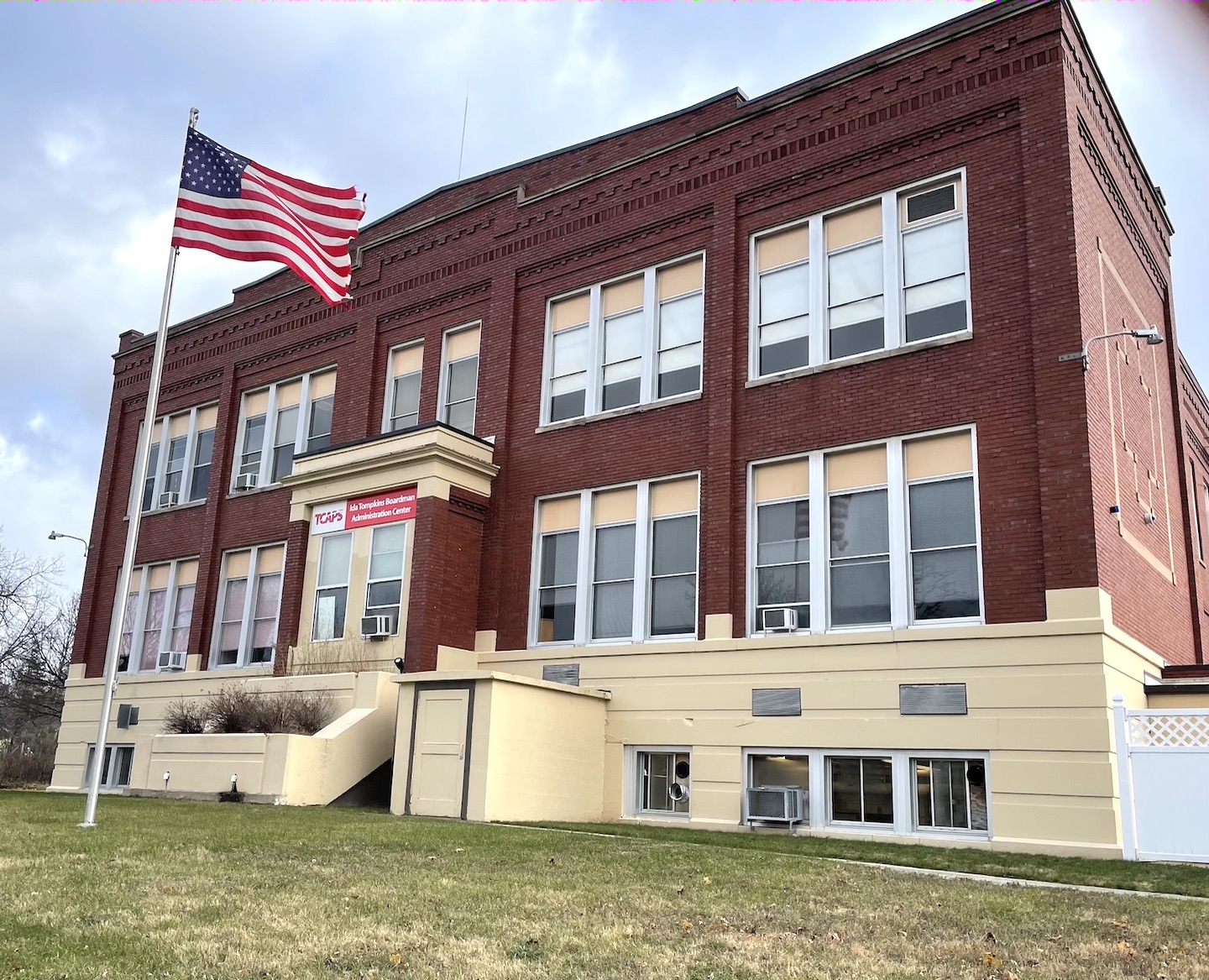 TCAPS Announces Early Release Days This Week Due To Heat
By Beth Milligan | June 9, 2021
Traverse City Area Public Schools (TCAPS) has announced Thursday and Friday will be early release days for all schools this week due to the local heat index.
"Due to the high temperatures and humidity our region has experienced over the last several days, classrooms have become increasingly warm and uncomfortable, especially in the afternoon hours, creating a challenging learning environment for both students and staff," TCAPS wrote in an announcement Wednesday. "Attempts to move classes to cooler parts of the building or to outdoor shaded areas have been made. However, conducting lessons in alternate settings and maintaining COVID-19 protocols has its own challenges and isn't always conducive to productive learning."
With the heat index predicted to remain high the rest of the week before cooling off next week, TCAPS will have early release days on Thursday and Friday. "This will allow daily in-person instruction to continue during the cooler part of the day while taking into consideration the well-being of staff and students," TCAPS wrote.
All schools, including students in the UpNorth Virtual Live program, will follow the district's Early Release Schedule Thursday and Friday. Afternoon extended day is not available on early release days. The change in schedule will not impact the district's last three days of school next week, including the last day of school (half day) on Wednesday, June 16. Cooler temperatures are expected in the region for the last three days of school.
Comment
Garfield Township, Traverse City Embrace Housing Tools
Read More >>
Impact100 TC Awards Three $110K Grants To Local Nonprofits
Read More >>
Munson To Mandate Vaccines For Employees
Read More >>
Commissioners Approve City Manager Salary Increase, Drinks For Open Space Event, PILOT Agreement, Treasurer Termination
Read More >>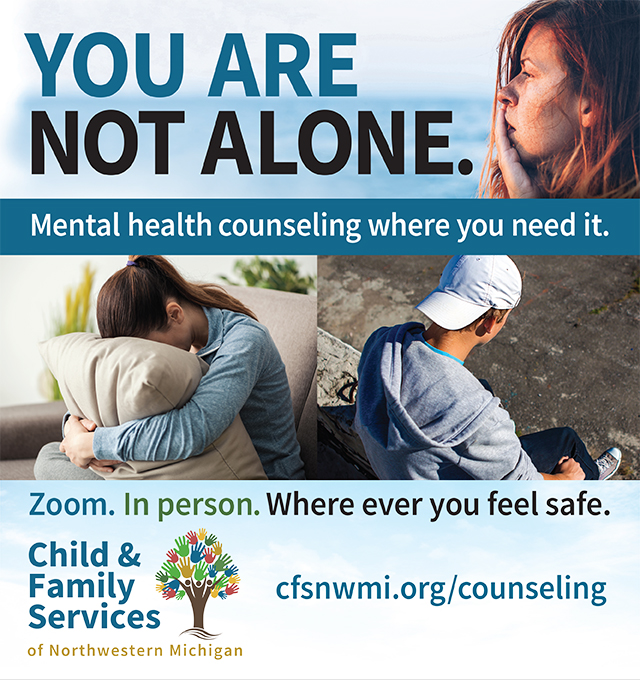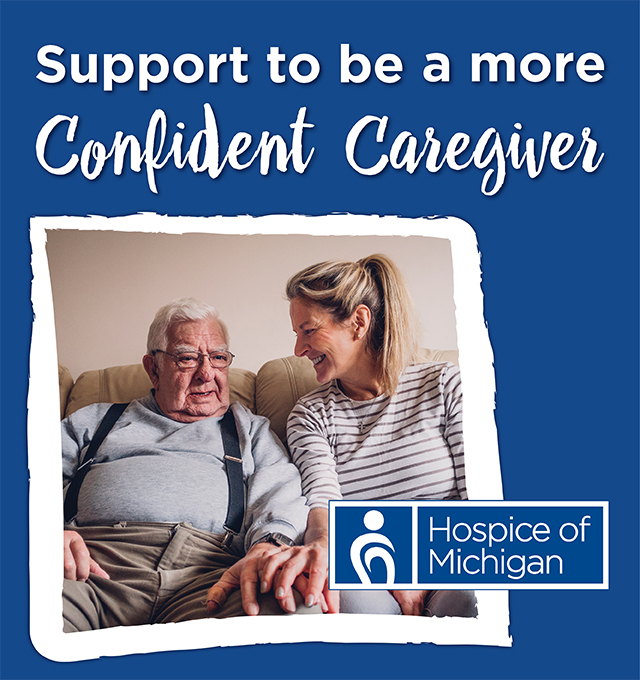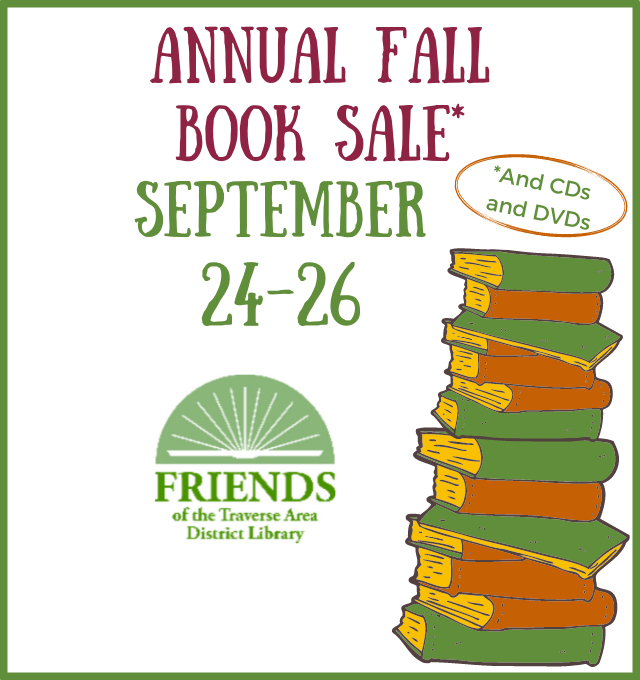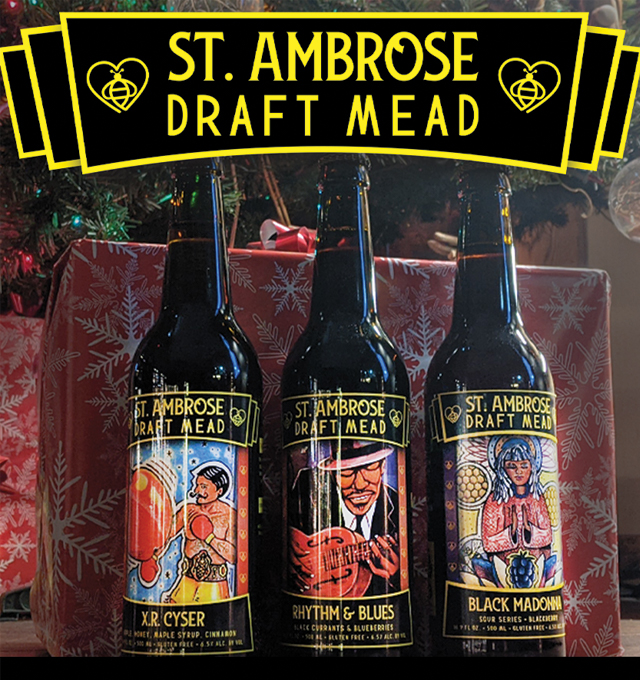 Former Norte Director Issues Statement Following Removal From Organization
Read More >>
Trail Closures Planned Starting This Week
Read More >>
Fall Restaurant Guide
Read More >>
DDA Moving Forward On East Front Street Redesign, Tree Management Plan
Read More >>
McLain Cycle & Fitness Sold, Ending 44-Year Run For Owners
Read More >>
Apartment Complexes Planned For Garfield, East Bay Townships
Read More >>
Lake Avenue Closure Starts Monday
Read More >>
Craft Beer Gaining On Northern Michigan Wines
Read More >>
August Numbers Show An Active -- But Slower -- Real Estate Market
Read More >>
City Commissioners To Consider Tax Break For Housing Project, Treasurer Termination
Read More >>