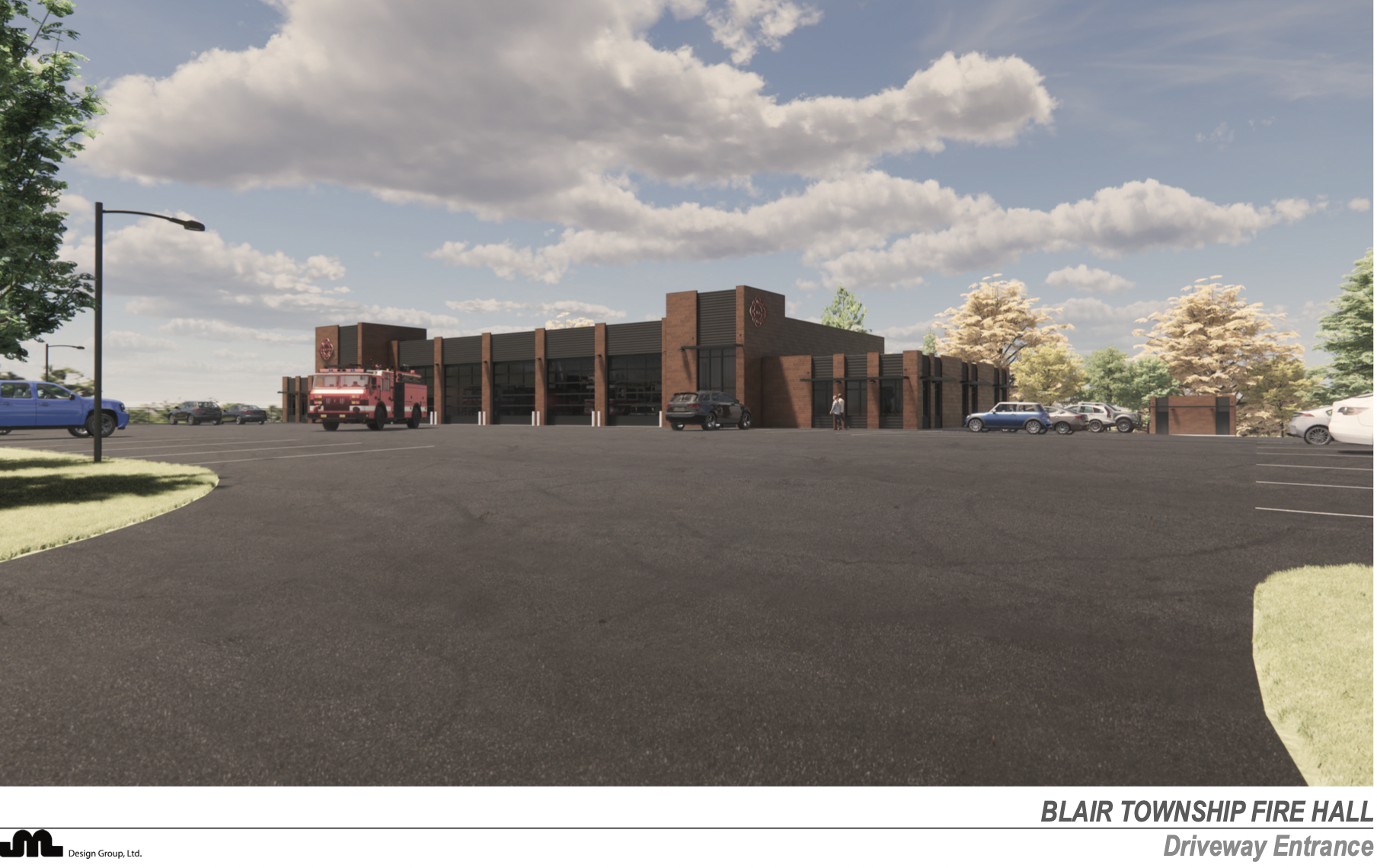 TCAPS Approves Masking Extension Through Year's End, Property Transfer To Blair Township For Fire Station
By Beth Milligan | Oct. 26, 2021
Traverse City Area Public Schools (TCAPS) board members voted 5-1 Monday to extend the district's universal mask mandate through December 31, with the order set to expire by the time students return from winter break in early January. The board's move assumes that vaccines will be approved this or next week for ages 5-11 in the U.S., giving younger students enough time to get fully vaccinated before the district transitions to mask-optional classrooms. TCAPS trustees Monday also approved transferring 130.44 acres of property to Blair Township for community use, including the construction of a new fire station and expanded trail and recreational services.
Trustees heard over an hour of heated public comment Monday before voting 5-1 to extend the TCAPS mask mandate through the end of the year. Trustee Sue Kelly was opposed, while Treasurer Matt Anderson was absent. While several speakers criticized the mandate during public comment, with some likening mask requirements to child "abuse," other parents urged the district to keep the order in place and to establish clear metrics for when it would be lifted to avoid monthly meetings that drive repeated contentious debate. Brianne Pawloski, the mother of an immunocompromised child, said that with holiday travel and a move to indoor gatherings looming, "this is by far and large the worst possible time to consider pulling a mask mandate. We are so close to getting to the home stretch here with the younger population being able to get their vaccines that I really would hope you would hold out."
Several TCAPS trustees agreed with Pawloski that giving students an option to be vaccinated before lifting the mask mandate was the safest course of action. An advisory panel to the FDA will consider Pfizer's application to make vaccines available to ages 5-11 today (Tuesday), with authorization potentially coming this or next week. Dr. Anthony Fauci, the nation's top infectious disease official, has estimated children could receive at least one dose by early November and be fully vaccinated by the holidays. A lower dose of the Pfizer vaccine showed nearly a 91 percent efficacy rate in a trial of children ages 5-11, according to the company.
TCAPS Board President Scott Newman-Bale said vaccination status was "very important" to his decision to support extending the mask mandate through the end of the year. "I don't think that there can be a true choice of whether you get to send your kids to school unless you have the opportunity to be vaccinated as well," he said. "If people don't feel safe going to school because they're not vaccinated, that is not a choice." Other trustees agreed, with Secretary Josey Ballenger noting that Grand Traverse County is still rated "high" for community transmission by the CDC and that keeping kids masked until vaccines are available would help minimize "quarantines and learning loss." Masks are a tradeoff "for being in school face-to-face, and that remains my number one goal," Ballenger said.
Board members said that – assuming federal timetables stay on track – setting December 31 as the expiration date for the mask mandate should provide a seven-week window in which young students can get both vaccine doses and build an immune response before returning from winter break January 3. Trustees said they wanted to set a clear expectation the district would transition to mask-optional classrooms starting in the new year, barring any delays with vaccine distribution to kids or major swings in community or district data. "I'm looking for a way out of masking as soon as we have good public health reasons to do so," said Ballenger. "We should be free to come back to school mask-free in early January for all ages."
Along with local hospitalization and testing positivity rates, the district's student attendance rate is a key metric the board will monitor going forward. TCAPS had had 134 school-related cases to date, a number that includes both students and adults and reflects a handful of duplications, as a positive individual who visits multiple buildings is counted as an exposure at each of those buildings. Another 523 students have been advised to quarantine so far this year at TCAPS, though quarantines are recommended and not mandated by the Grand Traverse County Health Department. Schools must have at least 75 percent student attendance each day to receive full state funding. TCAPS Superintendent Dr. John VanWagoner said TCAPS averaged a 96.74 percent attendance rate in 2019-20, 96.52 percent in 2020-2021, and has a 93.92 percent attendance rate to date this fall. Board members agreed Monday to use 88 percent as a danger threshold for attendance going forward, with VanWagoner instructed to alert trustees if the district experiences multiple days of attendance at or below that threshold. Trustees could hold an emergency special meeting in that scenario to revisit masking protocols if attendance becomes a concern.
TCAPS trustees Monday also voted unanimously to transfer 130.44 acres of land behind Blair Elementary School to Blair Township. Discussions have been taking place since 2019 between TCAPS administrators/board members, Blair Township, TART Trails, the Grand Traverse Regional Land Conservancy, and the Oleson Family about possibilities for 208 acres of TCAPS property near the school, which the Oleson Family originally donated to the district. Blair Township expressed interest in developing a portion of the land to meet several township master plan goals, including constructing a new township fire hall (pictured, rendering), preserving open spaces and scenic views in the development of recreational opportunities and facilities, and developing and expanding an interconnected non-motorized trail system for recreational, civic, and commercial services within the township that would include expanded TART Trails connectivity.
After Blair Township performed necessary land surveys and shared renderings and development plans for the site, and after obtaining the input and blessing of the Oleson Family, TCAPS agreed to officially transfer over 130 of its 208 acres to Blair Township. "TCAPS property is in the exact area that I have truly envisioned," says Blair Township Supervisor Nicole Blonshine. "The trail possibilities and outdoor activity possibilities are endless for Blair Township." With the board vote Monday, TCAPS will work to transfer the land over to the township this fall, with work slated to begin on the property in 2022.
Comment
Fall On The Farm: What Local Farmers Are Harvesting & Growing This Season
Read More >>
Employee Pay, Complete Streets, Rooftop Spaces On City Agenda
Read More >>
Are State Education Policies Working Against Rural School Districts Like TCAPS?
Read More >>
A Better Winter: Advocates For Local Homeless Population Get Ready For Winter Operations
Read More >>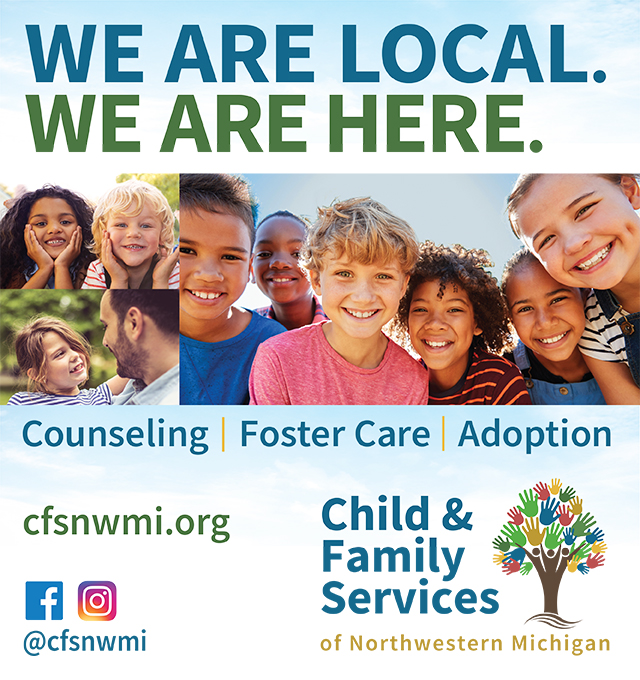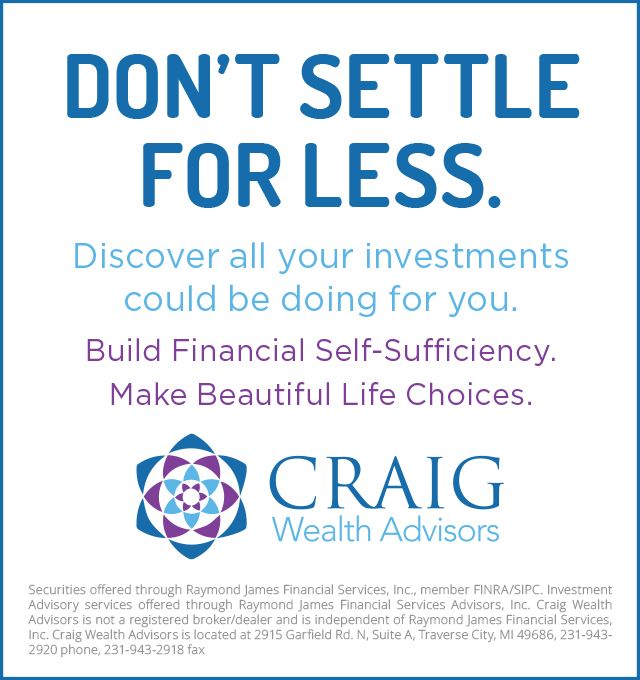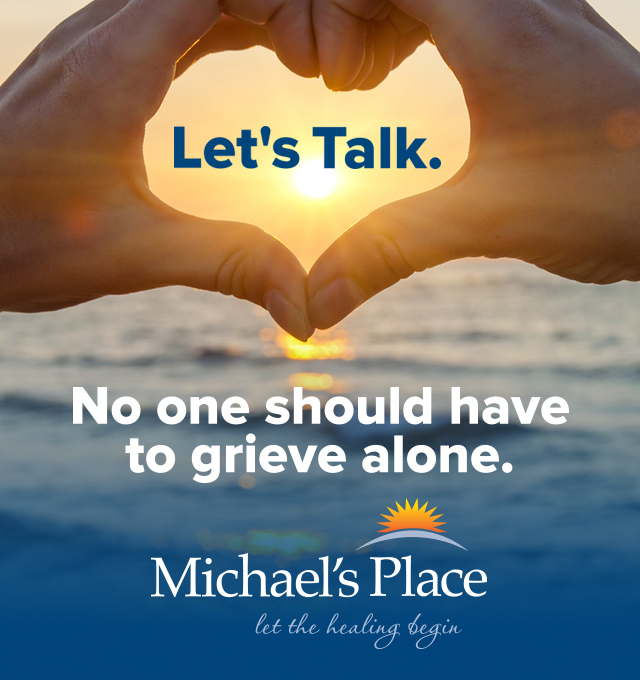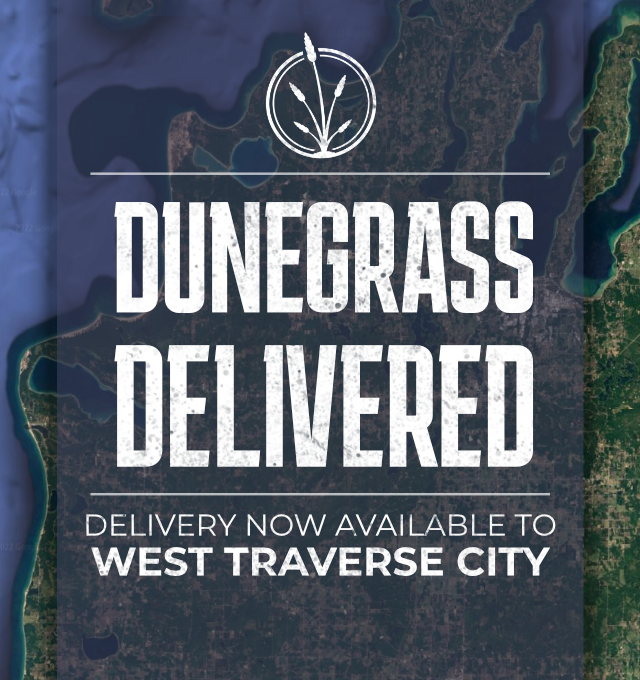 M-22/M-72 Roundabout, Waterfront TART Trail, Pedestrian Crossings Emerge In Road Redesign
Read More >>
Three Nonprofits Win Impact100 Traverse City Grants
Read More >>
313-Unit Development Proposed For Hammond Road
Read More >>
Rotary To Close GO-REC, Withdraws PUD Application
Read More >>
Senior Center, Madison/Jefferson Reconstruction, Governmental Center Parking On City Agenda
Read More >>
Night Closures On East Front Street This Week
Read More >>
Downtown TC Launching New Comedy Festival In February
Read More >>
Garfield Township Residents Weigh In
Read More >>
How Do You Get Millennials To Move To Traverse City?
Read More >>
Over 600 Housing Units On Deck In City - But Variety Is Lacking
Read More >>