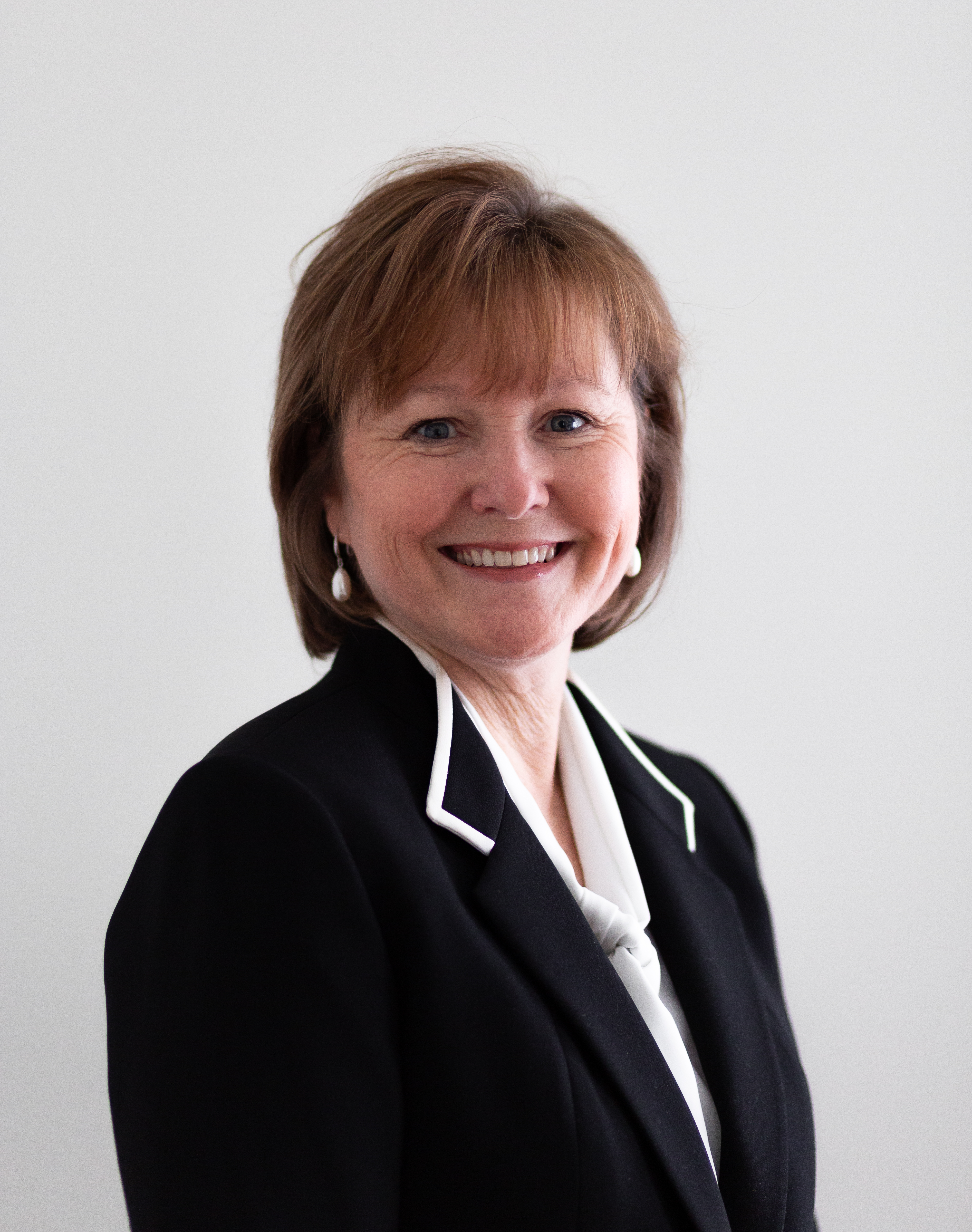 TCAPS Associate Superintendent Jame McCall To Retire
By Beth Milligan | May 23, 2020
Traverse City Area Public Schools (TCAPS) Associate Superintendent of Student Services Jame McCall announced her retirement Friday effective August 1.
McCall has served in the district for 31 years as a teacher, principal, central office administrator, and associate superintendent. She was a candidate twice in the last year for the position of superintendent of TCAPS, but was not invited to the final interview stage in both search processes. TCAPS board members voted this week to hire Alpena Public Schools Superintendent Dr. John VanWagoner to serve as the district's new superintendent.
"It is with gratitude that I reflect on a career spanning more than thirty years in the meaningful and rewarding field of education," McCall said in a statement. "I am proud of the work that we have accomplished together as an organization, and I have been honored to serve alongside our dedicated team who always keeps the best interest of our community's children at the forefront of their minds. Right now, I am fully focused on ensuring a smooth transition for our incoming superintendent as well as of my current responsibilities. Once I retire, I am looking forward to spending the summer getting some long overdue house projects done, helping my son transition to college, and spoiling my grandson. After that, I am looking forward to exploring new opportunities."
Comment
AMC To Reopen Traverse City Theater August 27
Read More >>
Jacob's Farm Expanding Into "Entertainment Destination" With Food, Bar, Concerts & Events
Read More >>
Facing Hiring Crisis Before Pandemic, Local Employers Now See Even More Hurdles, Fewer Candidates
Read More >>
Details Released On Eighth Street Standoff Case
Read More >>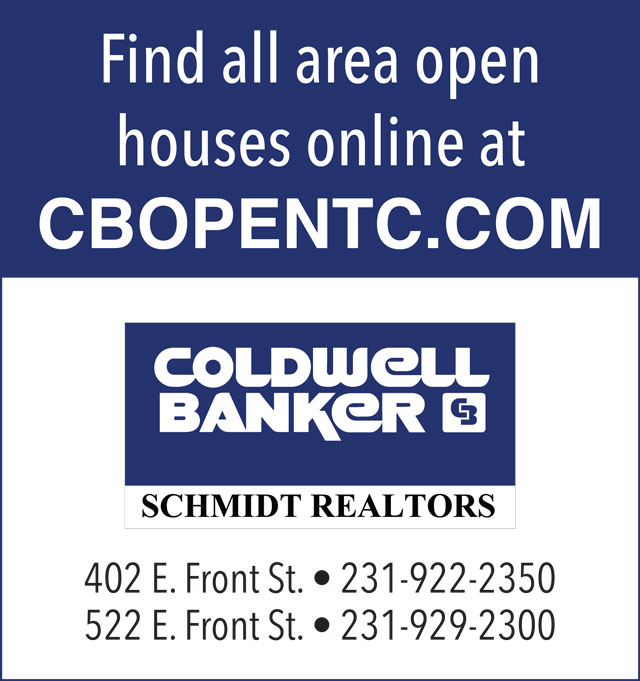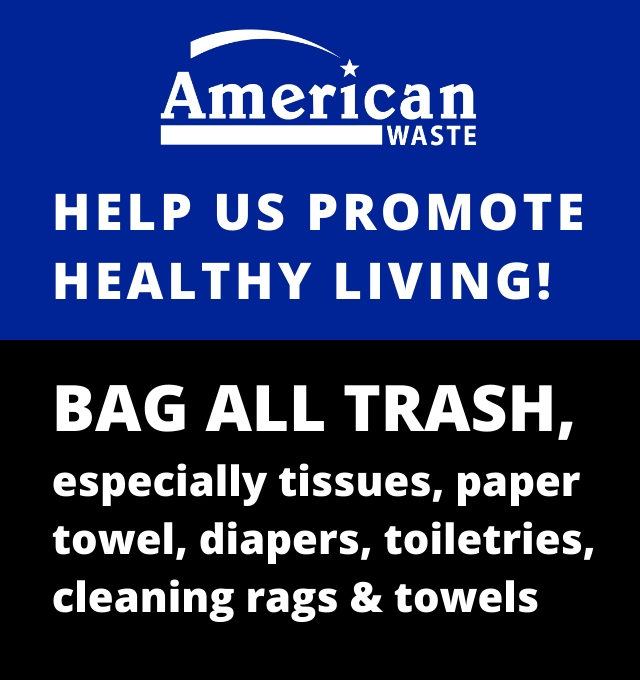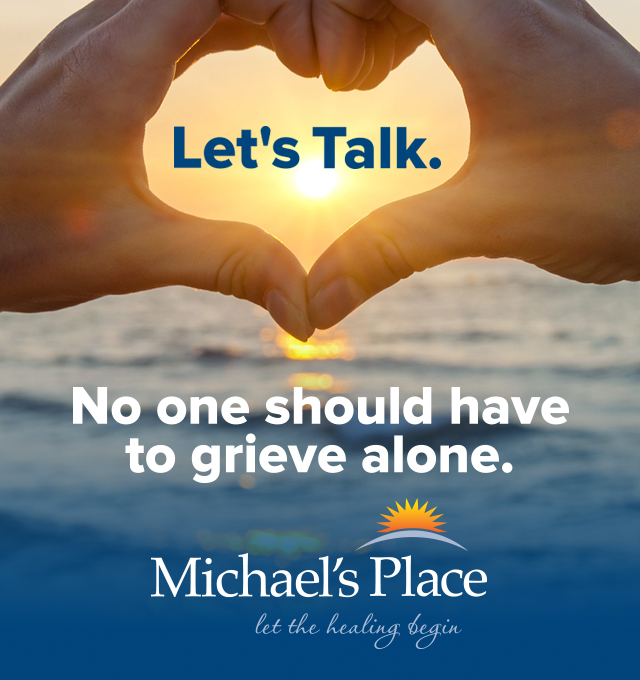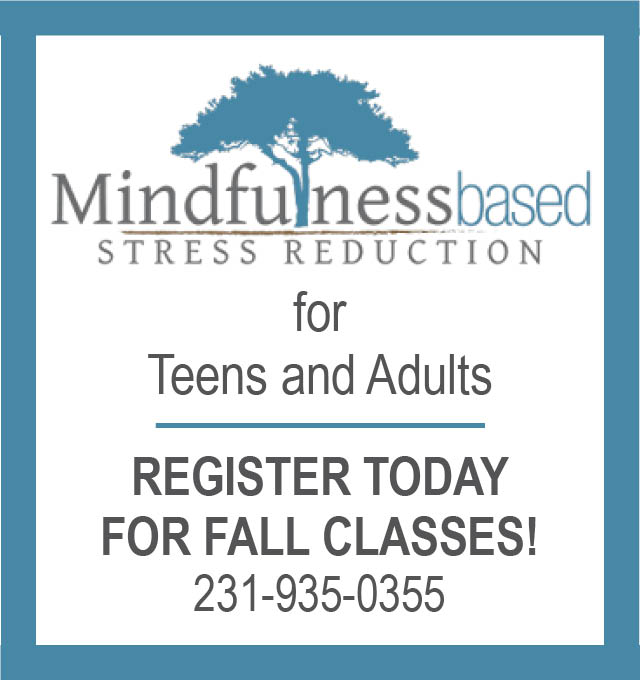 TCAPS To Go Virtual For First Two Weeks Of School
Read More >>
What Are The City's Priorities?
Read More >>
Great Start Readiness Program Reinstated For 2020-21 School Year
Read More >>
The Libertarians Are Coming
Read More >>
SugarKissed, Busy Bodies Bounce Town Among Businesses Announcing Closures & Sell-offs
Read More >>
No Day At the Fair, But Even Livestock Can Pivot
Read More >>
Are Luxury Condos Still A Good Bet In Traverse City?
Read More >>
City Eyes Volleyball Court Upgrades
Read More >>
Putting Final Touches On Fall School Plan, VanWagoner Tackles Multiple TCAPS Priorities
Read More >>
Eckerle To Resign From Leelanau Road Commission Following Racial Slur Controversy
Read More >>