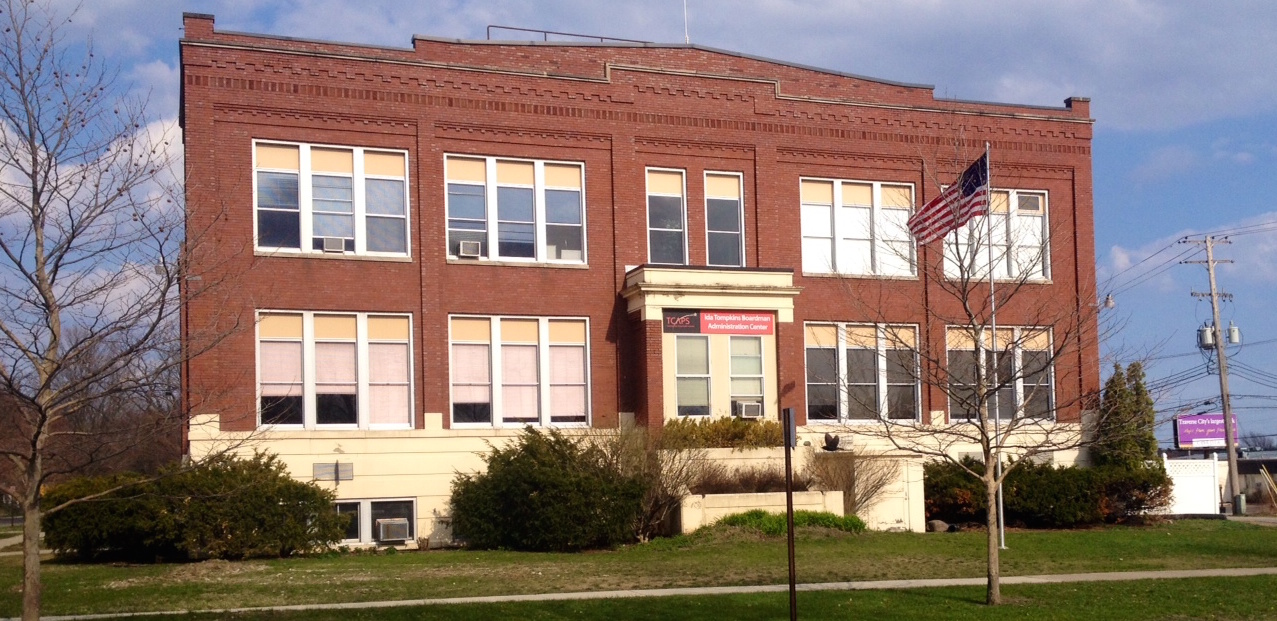 TCAPS Board Selects New Trustee
By Beth Milligan | Dec. 22, 2020
Traverse City Area Public Schools (TCAPS) board trustees voted 5-1 Monday to appoint Kalkaska Memorial Health Center Chief Financial Officer Andrew Raymond to the school board – citing his strategic planning and healthcare experience, previous school board service, and personal familiarity with the district as a father of a young TCAPS student.
TCAPS trustees interviewed four finalists virtually Monday to fill a seat vacated by former Board Secretary Pam Forton, who resigned in November. Forton's departure left an open term on the board through the end of 2022, a slot required to be filled through an appointment process. Trustees met on December 14 to review a field of 14 applicants for the open seat, eventually whittling the field down to Raymond, Jeremy Henner, Nicholas Roster, and Amy Collins to receive invitations for the final interview round Monday.
Raymond, who has served as the CFO at Kalkaska Memorial Health Center for four years and is a certified public accountant, was a prior trustee of the Elk Rapids Schools district before his family relocated to the TCAPS district a year ago. He previously served as a senior internal auditor at Munson Healthcare and has a Master of Science in Accounting degree from Indiana University. Raymond told trustees he comes from a "family of teachers," with both his mother and siblings having worked as educators and his sister-in-law currently employed as a teacher at Traverse Bay Area Intermediate School District (TBAISD). Raymond also has two young daughters, including a six-year-old who is a first-grade student in the TCAPS system.
"I think the district would benefit from someone having young children just starting out in the district on the school board," he told trustees, adding that his healthcare background would also be a benefit during the pandemic. "I have been in COVID meetings daily since this began, so I have a unique perspective," he said. Raymond, who described himself as a "collaborative person" and "empathetic listener," cited inequitable state education funding, teacher recruitment and retention, and a lack of affordable housing and high-quality jobs for families as key challenges he saw facing TCAPS as a school district.
"What really attracts me to the mission of public education is improving the quality of life for the community," he said. "As parents, we really just want our children to have a better life than we did. And for me, public schools are the foundational basis of them having that better life."
A major challenge for TCAPS board members ahead will be continuing to navigate the pandemic, with trustees asking candidates questions related to the district's handling of COVID-19. Raymond, noting that the community is "dealing with something we've really never dealt with before," said there could be room for improvement in TCAPS communications but that "given the circumstances, the response has been really good. I think everyone has been doing the best they can." Raymond suggested TCAPS use more focus groups including parents, teachers, and students to better understand the impact of district planning decisions on families. He also said the district should be "forward-thinking" in anticipating long-term changes to education that could come out of the pandemic, ranging from curriculum delivery to building layout to assistance for students who fell behind during the crisis.
Trustees expressed enthusiasm for all four applicants during interviews Monday, citing a wealth of experience represented by the field and strengths in different backgrounds that included healthcare (Collins), public service (Henner), and curriculum and education (Roster). While initially torn in deliberations, the board eventually honed in on Raymond for offering a "well-rounded" skillset, in the words of Board Treasurer Matt Anderson. Anderson noted that in addition to having school board and hospital leadership experience, Raymond has worked on capital millage campaigns, understands the Open Meetings Act, has a financial and strategic planning background, and is involved in "county-township level collaborations."
Board Secretary Erica Moon Mohr said she was "really impressed" with Raymond and felt that his "having younger children would be a really great perspective" for the district. Trustee-Elect Josey Ballenger called in during public comment and also voiced support for having younger trustees with young children on the board. "They have the most skin in the game," she said.
Board members voted 5-1 to appoint Raymond to the vacant seat; Board Vice President Jeff Leonhardt, who supported Henner and Roster as his top candidates, was the sole dissenting vote. Raymond's appointment means the TCAPS board will experience a majority turnover heading into the new year, with Forton resigned and Leonhardt, Jane Klegman, and Benjamin McGuire departing December 31. Ballenger, Flournoy Humphreys, and Scott Newman-Bale – all of whom won trustee seats in the November election – will join Raymond on the TCAPS board effective January 1, with Anderson, Moon Mohr, and Board President Sue Kelly also continuing on in their terms.
The new TCAPS board will hold an organizational meeting January 11 to select officers, approve committee appointments, and set the board meeting schedule for 2021.
Comment
Live Music Haunts: Where To Hear Local And Touring Musicians Around The North
Read More >>
City Commissioners To Talk ARPA, Climate Change Projects
Read More >>
Youth Movement: 17-Year-Old Joins City Planning Commission
Read More >>
Safe Harbor, Partners Look To Offer Day Center Starting This Fall
Read More >>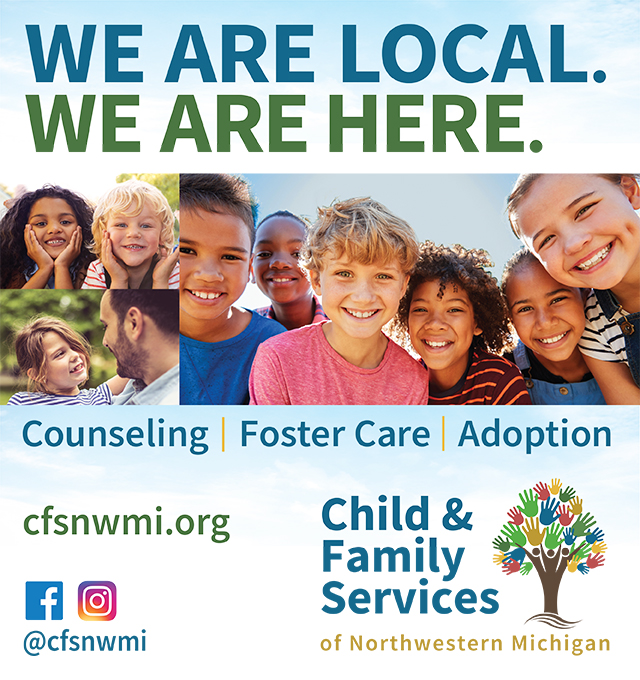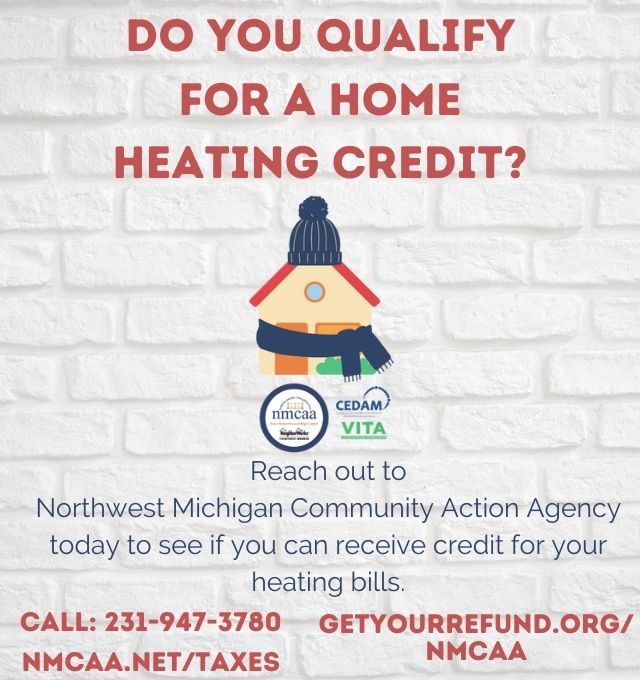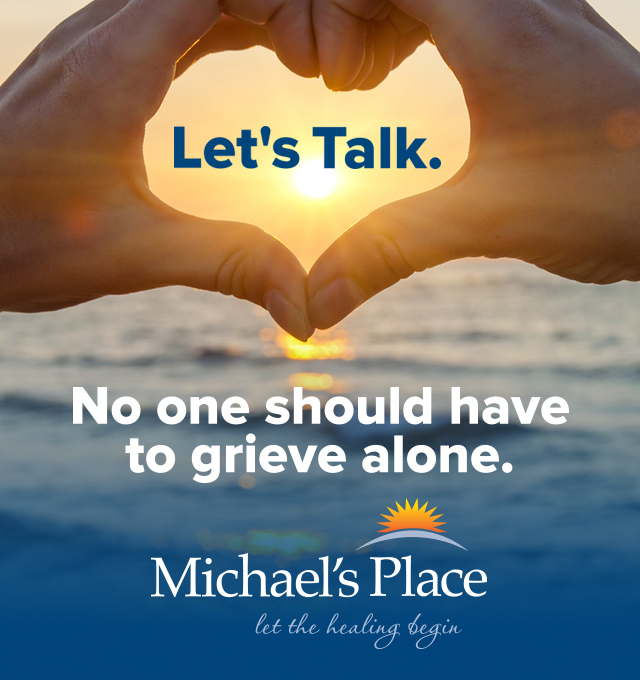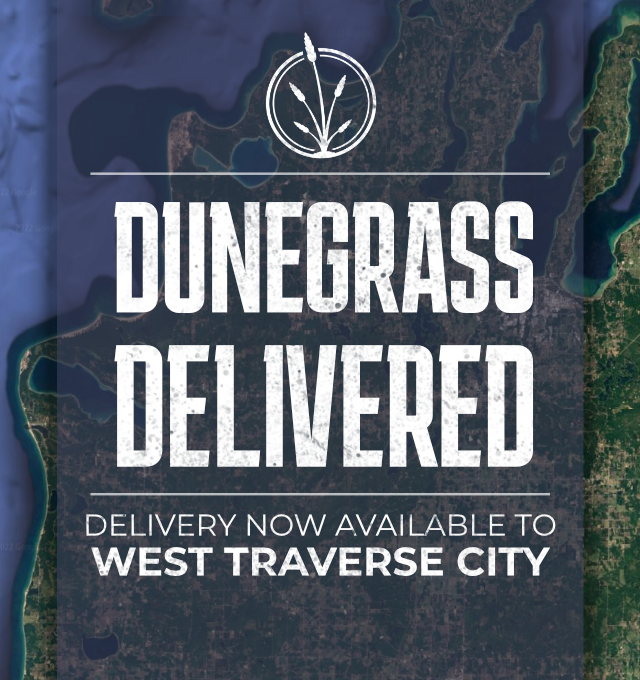 School Security, Staff Housing, and Mental Health: TCAPS Superintendent Talks New Strategic Plan
Read More >>
NMC Considers Uses For Eastern Ave Property, Including Senior Living Community
Read More >>
Election Results: Dixon To Challenge Whitmer, GT County Board, Millages, More
Read More >>
Donor Gifts $100K To TSO To Name Principal Flute Chair
Read More >>
TCAPS Montessori School Opening Delayed
Read More >>
One Killed, One Hospitalized In M-72 Crash
Read More >>
$100M Hartman-Hammond Bridge Moves To Next Phase
Read More >>
NMC Board Approves Three-Year Faculty Contract
Read More >>
Will Traverse City Real Estate Remain Insulated From Larger Forces This Time Around?
Read More >>
Substance Abuse Disorder Continues To Plague Northern Michigan
Read More >>