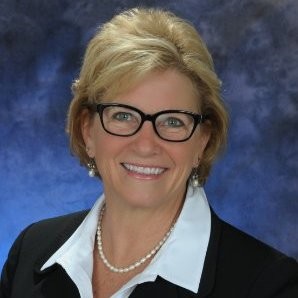 TCAPS Board Selects One Superintendent Finalist
May 21, 2019
Traverse City Area Public Schools (TCAPS) announced on Monday that Ann Cardon had been selected to progress to the final round of the superintendent selection process. The TCAPS Board of Education voted unanimously to choose Cardon as the lone finalist out of a group of six previously-announced candidates. Those six candidates went through an extensive interview process with the board this past Saturday.
Cardon serves as the superintendent for St. Joseph Public Schools. She has 10 years of superintendent experience, on top of 14 years of previous experience as a principal, teacher, and central office administrator. She earned her education specialist degree from Grand Valley State University.
The next step of the superintendent screening process is a "fit to district" tour, which is scheduled for next Wednesday, May 29. During the tour, Cardon will visit schools throughout TCAPS and meet with teachers and staff members. After the tour, the Board of Education will conduct its final deliberations and make a hiring decision. Those deliberations were initially meant to take place at a special board meeting on May 30. However, since the board only invited one candidate to participate in the fit-to-district tour, the special board meeting is now scheduled for May 29.
"During our discussion, it became evident that we collectively felt that Ms. Cardon exemplified the varied skillset and had the level of expertise we are looking for in the district's next leader," said Board of Education President Sue Kelly. "While we voted to move only one candidate onto the final round of the search process, we were pleased with the caliber of each of the six candidates who interviewed for the position and thank them for their time and interest in our district."
Commissioners Pass Line 5 Resolution, Reject Census Resolution
Read More >>
Troubled Waters In Fishtown
Read More >>
Protests Planned Today At Commission Vote On Line 5, Census Resolutions
Read More >>
Sleeping Bear Welcomes Landmark Visitors
Read More >>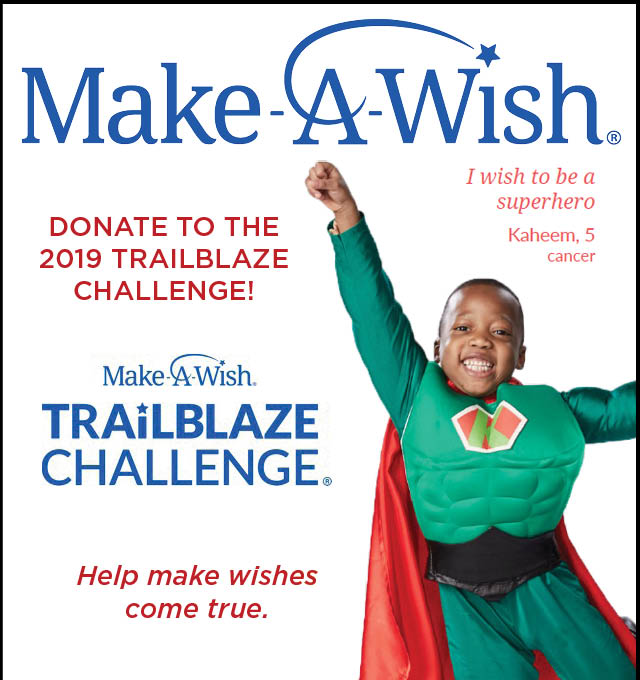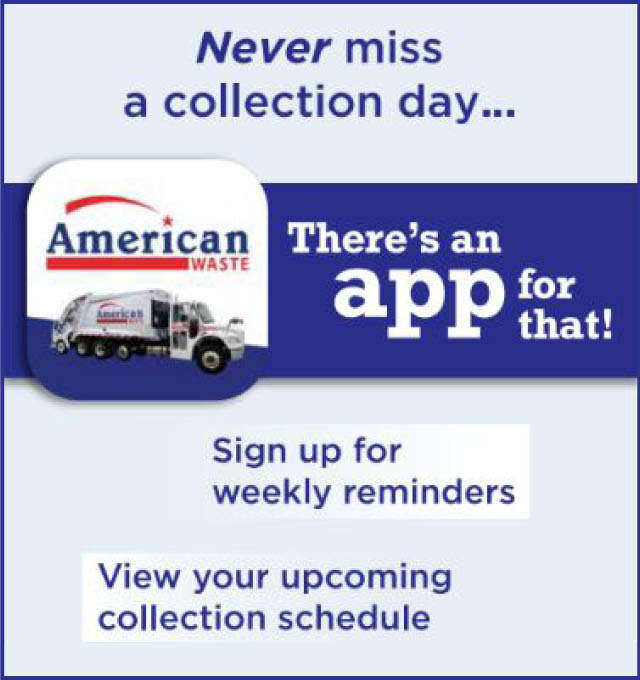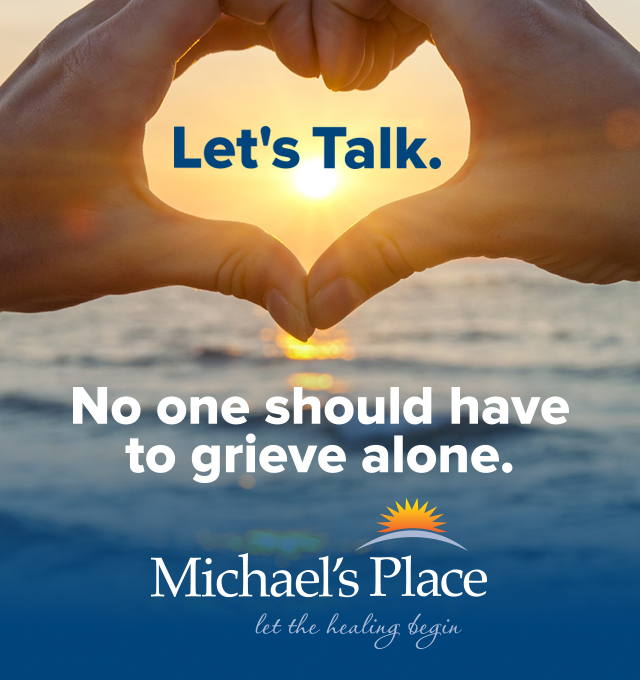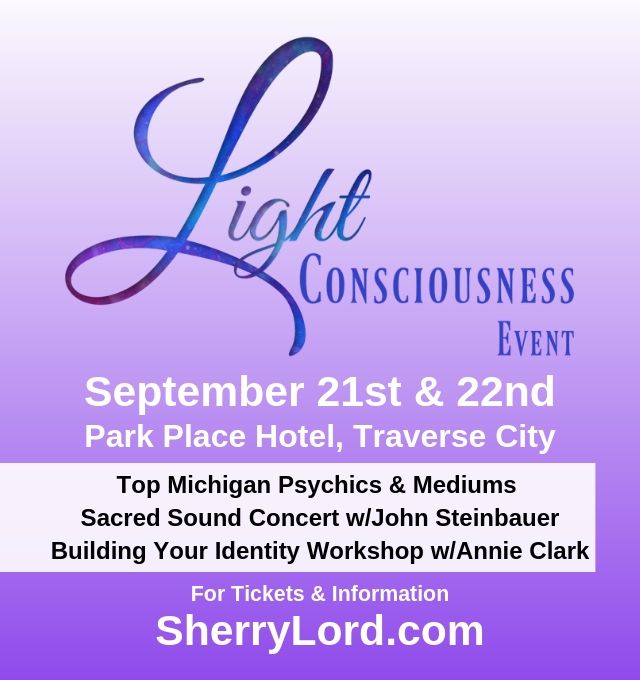 Cedar Woman Arrested For Morning Drunk Driving
Read More >>
Recess Takes A Road Trip To Short's In Elk Rapids!
Read More >>
Tenth Street Closure For Ten Days
Read More >>
City Tree Policy Back In the Spotlight
Read More >>
Organizers, Athletes Gear Up For Ironman
Read More >>
Front Street Irregulars Meet (Quietly) To Aim For Intentional Growth Of Region
Read More >>
Staging An Intervention
Read More >>
City Commissioners To Revisit Sealant Ban, Intersection Changes, Stormwater Rules
Read More >>
Hickory's Next Big Chapter
Read More >>
Dates, Times Set For Final NMC President Interviews
Read More >>