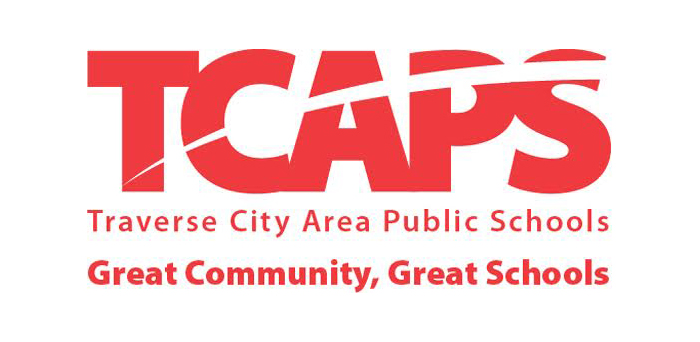 TCAPS Board To Vote On Superintendent Raise, Property Offer
By Beth Milligan | Sept. 13, 2021
Traverse City Area Public Schools (TCAPS) board members will consider approving an amended contract for Superintendent Dr. John VanWagoner at their 6pm meeting tonight (Monday), a move that would increase VanWagoner's salary and benefits following a recent positive performance review. Board members will also vote on a purchase offer made on a piece of TCAPS property at the corner of Four Mile and Potter roads, though staff are recommending rejecting the offer.
TCAPS trustees gave VanWagoner high marks in his first performance review in August, saying he had been effective at engaging staff, building a new culture, and leading the district through the pandemic. Under proposed revisions to his contract, VanWagoner's salary would increase from its current rate of $197,500 for the 2021-22 school year to $200,663 effective September 13. His compensation would also increase by 1.5 percent for the 2022-23 school year to $203,470 and by 1.5 percent for the 2023-24 school year to $206,522.
Other contract revisions include giving VanWagoner a $3,250 annual stipend for vehicle travel (he's currently responsible for all vehicle travel costs), increasing his long-term disability benefit from 60 percent to 66.67 percent, and increasing his life insurance fringe benefits. All of the proposed increases in benefits for VanWagoner are in line with recent changes made to the compensation packages of the executive team and non-affiliated administrators, according to TCAPS documents.
Board trustees will also vote tonight on whether to accept a $350,000 purchase offer for nearly 80 acres of TCAPS-owned land near the corner of Four Mile and Potter roads. Interested buyer Nicholas Walton of NT Housing Development LLC submitted the official offer to TCAPS. According to board policy, trustees must to all written offers made for real property. However, Associate Superintendent of Finance and Operations Christine Thomas-Hill is recommending the board reject the offer. In a memo to trustees, she noted the site is under a restriction that requires TCAPS to give 50 percent of the property sale proceeds to the Michigan Department of Treasury.
"Because the district would only receive 50 percent of the proceeds, I do not recommend accepting the current offer," she wrote. "I will continue to explore the possibility of removing the current restrictions on this and two other properties so that an offer in the future may be of more interest to the district." Trustees ultimately have the final right to reject or accept offers or to negotiate with any interested buyers, Thomas-Hill stated in her memo.
Comment
Who Are The Region's Next Nonprofit Leaders?
Read More >>
Join Us For Recess Wednesday & Win Great Prizes!
Read More >>
Holiday Concerts And Events For The Whole Family
Read More >>
City To Tackle Ambulance, Volleyball Court, Collapsed Sewer Contracts
Read More >>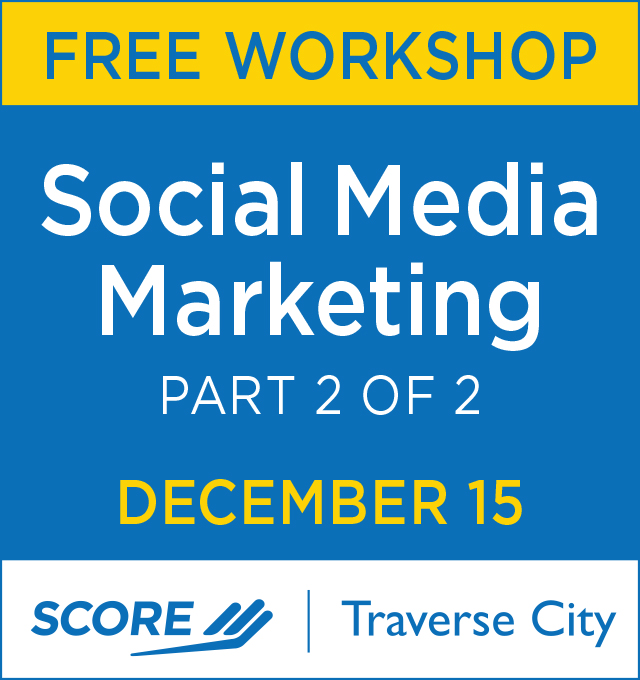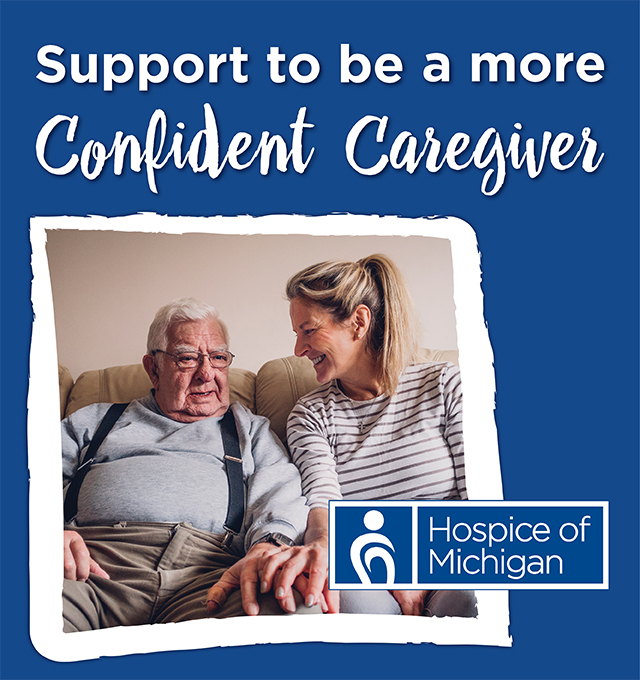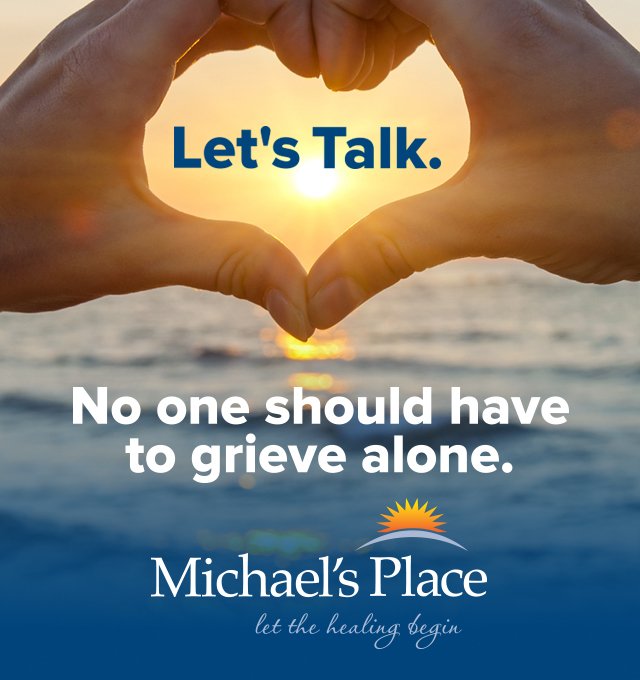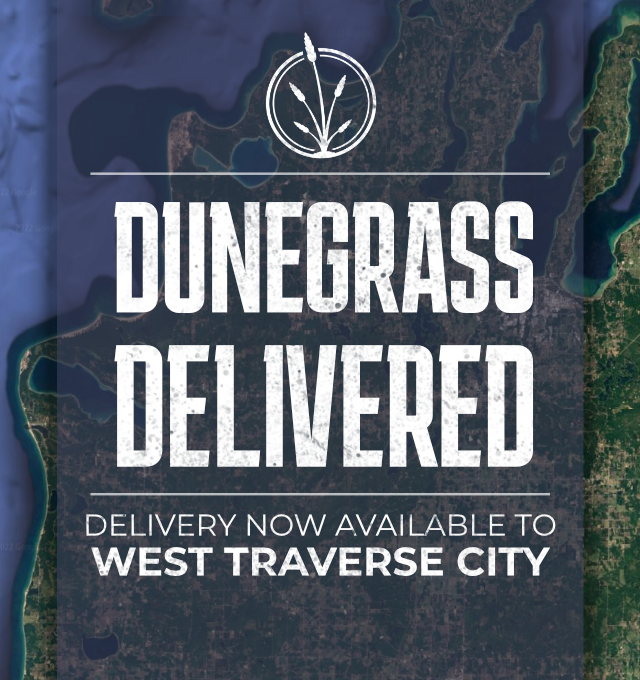 Here's Why Grand Traverse County's Online Court Records Database Was Down For A Month
Read More >>
Sears Building Sold, New Owner To Open K1 Speed Kart Racing Center
Read More >>
New Marriott Hotel, Senior Center Projects On Planning Commission Agenda
Read More >>
Hagerty Lays Off 6 Percent Of Global Workforce
Read More >>
Townships Use Moratoriums To Address Hot-Button Issues
Read More >>
Great Lakes Incubator Farm Receives Nearly $700K Grant
Read More >>
Eleven Candidates Vie For City Commission Seat
Read More >>
Michigan State Police To Reopen Traverse City Post
Read More >>
Last Call For City Commission Applicants
Read More >>
Save The Date: Recess of Giving December 7!
Read More >>