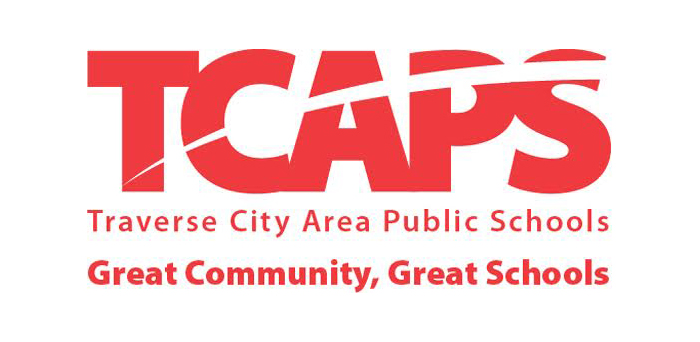 TCAPS Board Vice President Resigns
Sept. 25, 2019
Doris Ellery, the current vice president of the Traverse City Area Public Schools (TCAPS) Board of Education, is resigning her board seat effective November 1. TCAPS is now accepting applications to fill the vacant seat that will be left by her departure.
Ellery announced her resignation at a regular Board of Education meeting on Monday, September 23, saying that the decision was "purely for personal reasons." "I am adjusting the priorities in my life, so leaving the board is the right decision for me at this time," she said. "I have been very pleased with my time on the board, and am very excited with the direction TCAPS is taking with the current board and our superintendent."
Ellery has been a member of the TCAPS board since January 2014. In November 2013, she was elected to fill a two-year vacancy left by an outgoing board member. She was re-elected in November 2016 to a full four-year term, which would have expired at the end of 2020.
The TCAPS board will now review applications to fill Ellery's seat on an interim basis. Whoever fills the vacancy will stay on with the board through December 31 of next year, when Ellery's term would have expired. TCAPS hopes to fill the position by October 28. TCAPS used a similar interim application system last year, when the resignation of Trustee Jan Geht left a vacancy. The board ultimately selected Matt Anderson to fill the role on an interim basis, though Anderson was elected to a full four-year term last November.
Those interested in applying for the vacant seat can learn more here.
Comment
The Libertarians Are Coming
Read More >>
Are Luxury Condos Still A Good Bet In Traverse City?
Read More >>
City Eyes Volleyball Court Upgrades
Read More >>
Eckerle To Resign From Leelanau Road Commission Following Racial Slur Controversy
Read More >>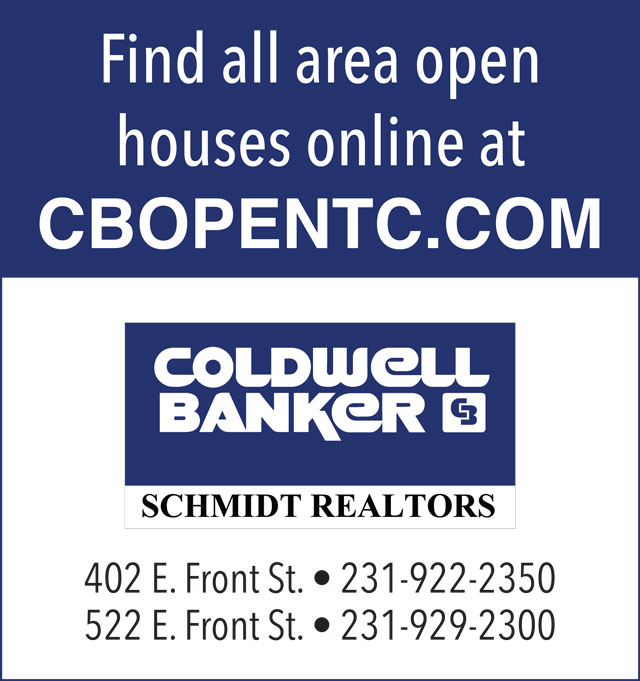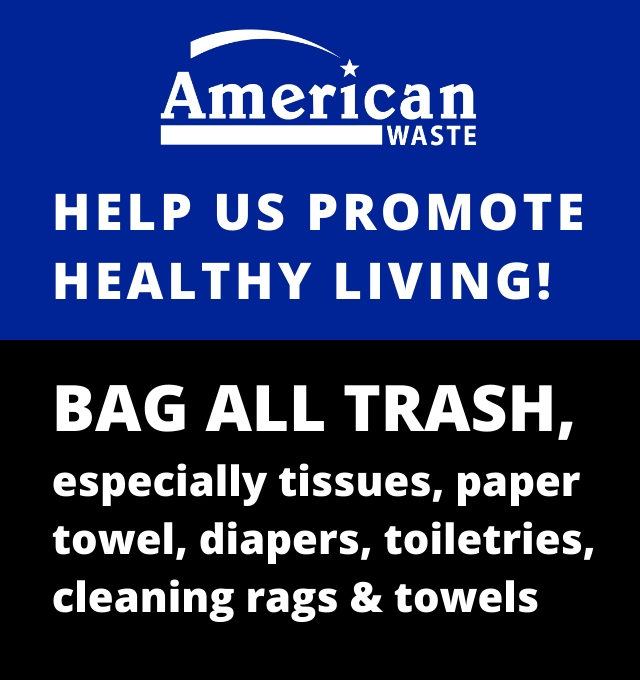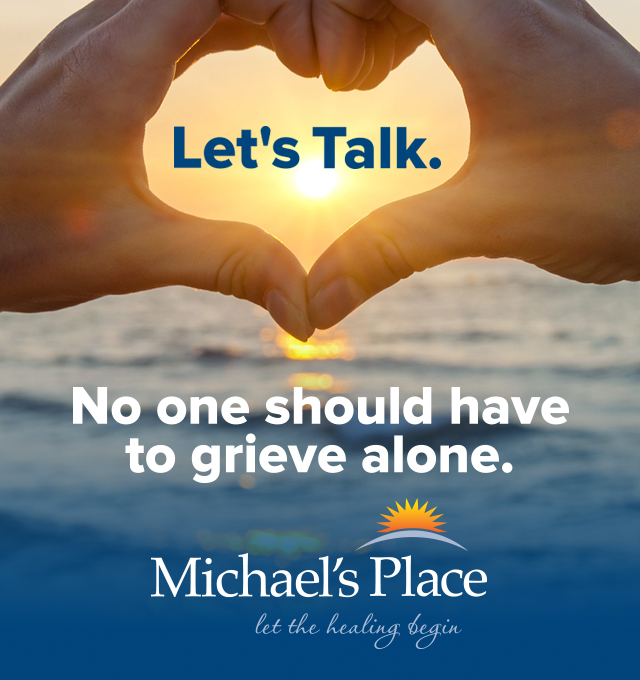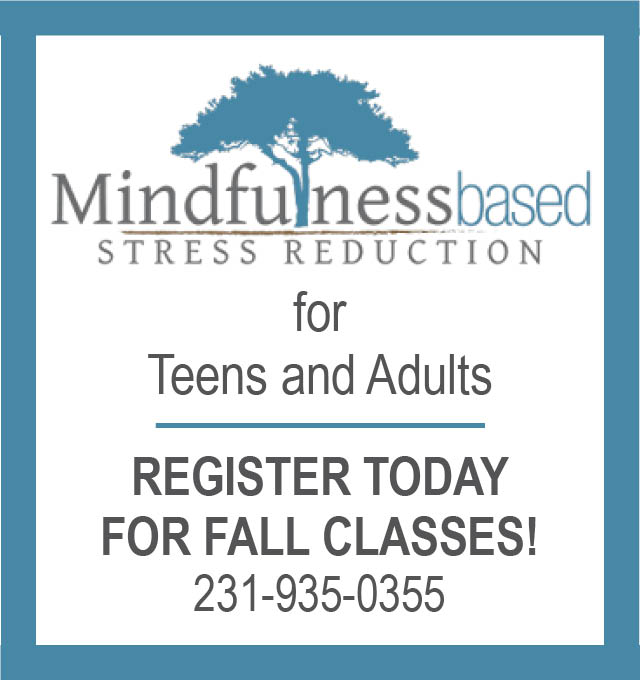 SugarKissed, Busy Bodies Bounce Town Among Businesses Announcing Closures & Sell-offs
Read More >>
No Day At the Fair, But Even Livestock Can Pivot
Read More >>
Putting Final Touches On Fall School Plan, VanWagoner Tackles Multiple TCAPS Priorities
Read More >>
Weathering The Pandemic: Cherry Capital Airport Slowly Rebounds
Read More >>
TC's ATLAS Space Operations Lands NASA Contract
Read More >>
Catch The Latest Stories From Inside Traverse City's Business Scene
Read More >>
New Sidewalk Construction Underway On Boon, Carver Streets
Read More >>
US-31 Work Not Expected To Be Complete Until August 28
Read More >>
Michigan Tech To "Take Over" TCNewTech Pitch Contest Tonight
Read More >>
Local, State Election Results
Read More >>