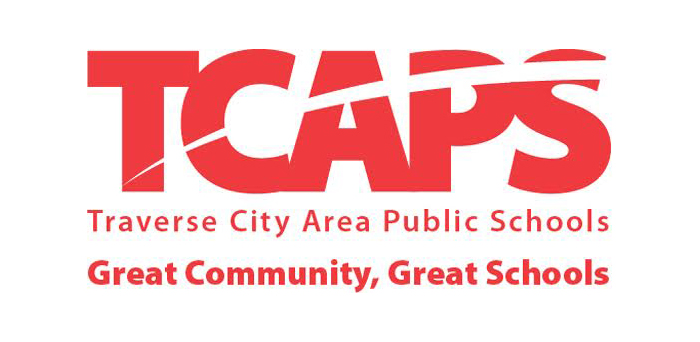 TCAPS Board Vice President Resigns
Sept. 25, 2019
Doris Ellery, the current vice president of the Traverse City Area Public Schools (TCAPS) Board of Education, is resigning her board seat effective November 1. TCAPS is now accepting applications to fill the vacant seat that will be left by her departure.
Ellery announced her resignation at a regular Board of Education meeting on Monday, September 23, saying that the decision was "purely for personal reasons." "I am adjusting the priorities in my life, so leaving the board is the right decision for me at this time," she said. "I have been very pleased with my time on the board, and am very excited with the direction TCAPS is taking with the current board and our superintendent."
Ellery has been a member of the TCAPS board since January 2014. In November 2013, she was elected to fill a two-year vacancy left by an outgoing board member. She was re-elected in November 2016 to a full four-year term, which would have expired at the end of 2020.
The TCAPS board will now review applications to fill Ellery's seat on an interim basis. Whoever fills the vacancy will stay on with the board through December 31 of next year, when Ellery's term would have expired. TCAPS hopes to fill the position by October 28. TCAPS used a similar interim application system last year, when the resignation of Trustee Jan Geht left a vacancy. The board ultimately selected Matt Anderson to fill the role on an interim basis, though Anderson was elected to a full four-year term last November.
Those interested in applying for the vacant seat can learn more here.
Comment
Improvements On The Way For Thirlby Field, Nearby Parking Lots
Read More >>
Empire Woman Dies In US-31 Accident Near Franke Road
Read More >>
County Commissioners Quietly Nix Remote Public Comment
Read More >>
GT County To Pause Use Of Johnson & Johnson Vaccine
Read More >>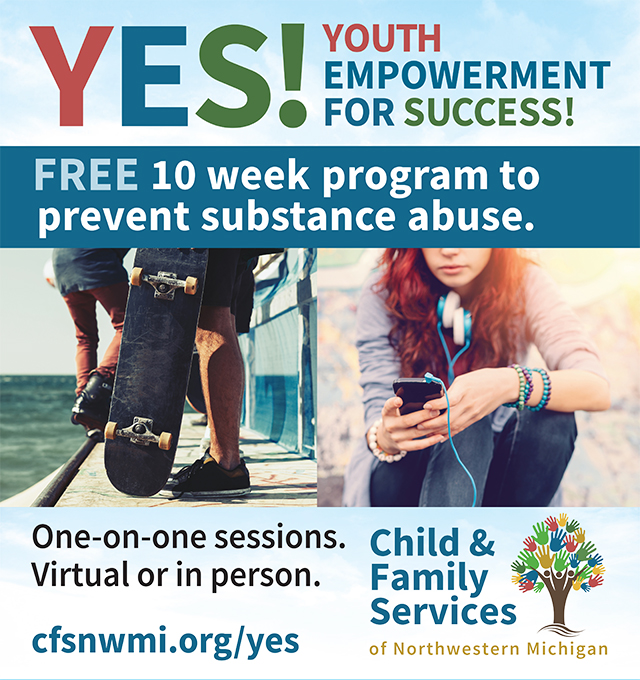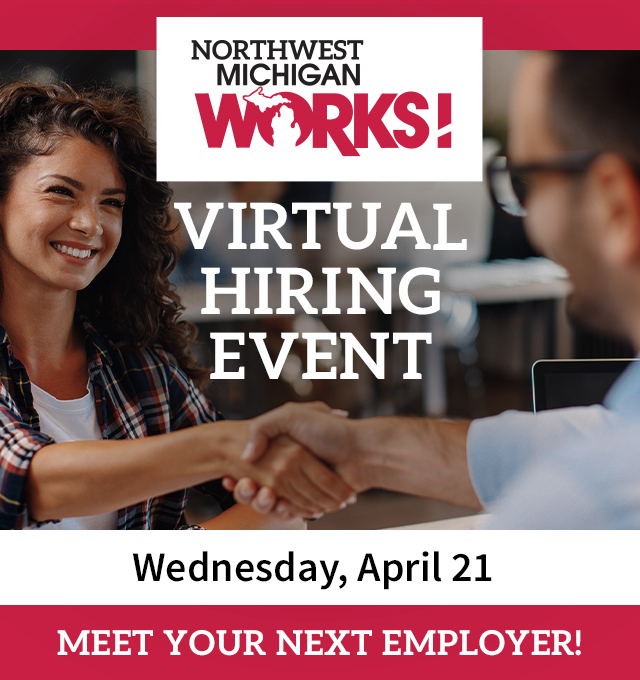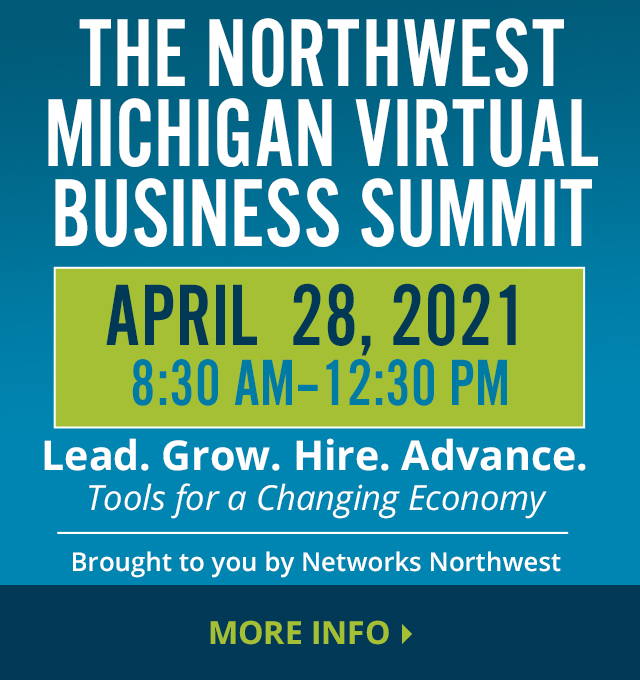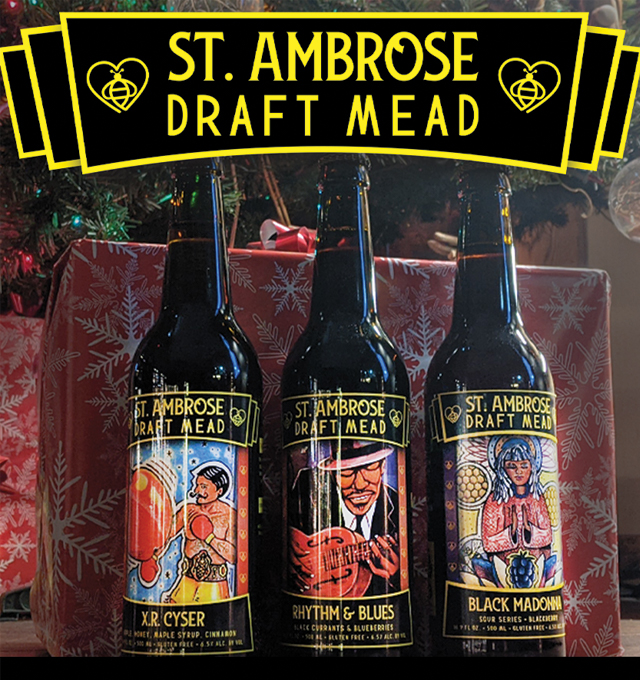 Work To Begin On Final Boardman Lake Trail Stretch; More Trail Projects Underway
Read More >>
Cherry Festival Announces More 2021 Details; No Concerts, Air Show This Year
Read More >>
What Is The State Of The State, Film Fest?
Read More >>
Redefining The Next Northern Homescape
Read More >>
Resident Filing Lawsuit Against Clous, GT Commission Over Rifle Incident
Read More >>
Here's Meijer's COVID Shopping Snapshot
Read More >>
Welcome To Death Cafe. Seriously.
Read More >>
TCAPS Extends Middle/High School Virtual Instruction One More Week; Sports OK In-Person
Read More >>
Cass Road Flooding Fixes Underway
Read More >>
Can Local Farmers, Food Keep The Momentum In 2021?
Read More >>