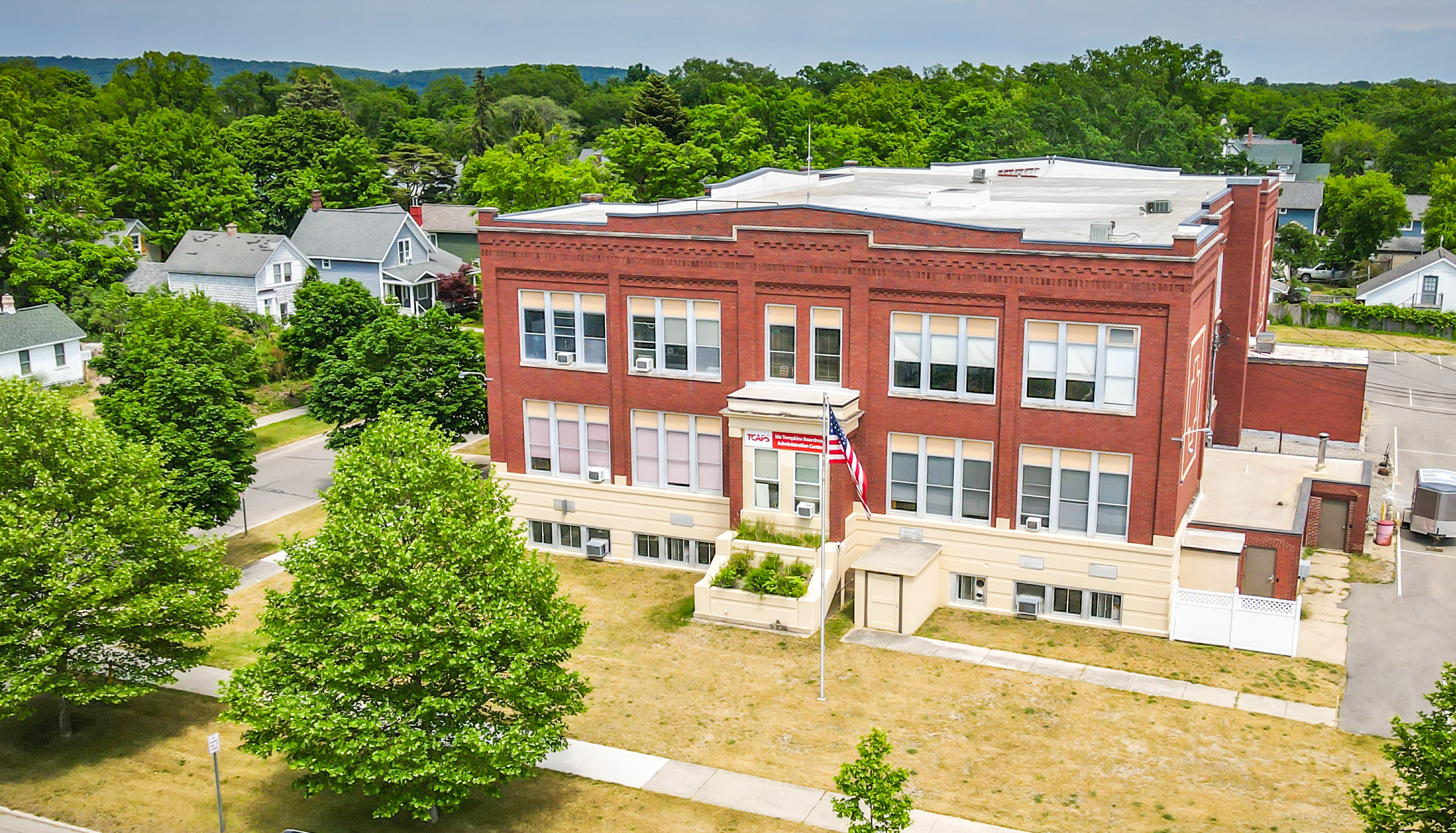 TCAPS Changes Graduation Wear Rules, Allows Tribal Regalia
By Beth Milligan | May 23, 2023
Traverse City Area Public Schools (TCAPS) board members voted unanimously Monday to change the district's requirements for graduation wear – allowing not only tribal regalia and beadwork but other items of cultural, religious, and personal significance so long as students abide by the district's appearance code.
Board trustees held a special meeting Monday to address graduation requirements ahead of the district's June 4 high school graduation ceremonies. Multiple members of the Grand Traverse Band of Ottawa and Chippewa Indians spoke during public comment against the district's graduation policy, which up until now has prohibited making any changes to a student's cap or gown. The only exception has been for students actively serving in the military, who've been allowed to wear the designated dress military uniform of their branch. That policy has restricted Native American students from wearing beaded caps and other regalia that are an important part of their identities and heritage, tribal members told trustees.
"To allow them to wear that beaded cap or a feather – that's allowing them to carry their ancestors forward with them," said Grand Traverse Band member Jesse Ward. Anna Barrientoz, also with the Grand Traverse Band, said wearing beaded caps or other items of cultural significance is "almost more important than the actual diploma. It really is your unique and traditional identity displayed for everyone...it is a very significant and emotional thing that you carry with you, with your cap and gown."
Krystina John, an Anishinaabe beadwork artist, noted that beaded caps are costly and time-consuming to produce and are of "huge significance" to tribal members. She pointed out that the Native American community faces some of the "lowest graduation rates" and "highest dropout rates" in the country, further amplifying the importance of graduation. Aaron Chivis, cultural department manager for the Grand Traverse Band, said that the colors and animals featured in regalia aren't "just randomly selected" but carry deep significance for each individual. "Those are things that help us spiritually and guide us," he said.
TCAPS Superintendent Dr. John VanWagoner said that at some point in the past – at least prior to 2010 – the graduation policy was changed to specifically require trustee approval over caps and gowns. That has prevented staff from being able to change the rules on their own, he said, with board action needed to update the policy. Multiple TCAPS trustees – including members who've sat on the board for years – said they were unaware of the policy or that students were being denied the opportunity for cultural expression at graduation.
"This is my fifth year of board service," said Trustee Erica Moon Mohr. "I have never had this come across my desk. It was disheartening that we as a board were denying these students." Board Vice President Flournoy Humphreys agreed, saying she found it "unconscionable...that we were denying these students their expression of culture." Trustee Holly Bird thanked her community elders for making a special visit to the TCAPS meeting to advocate for changing the policy, saying students have been asking for years to be allowed to wear bead work.
"Whether we participated or like it or not, we're part of a system that systemically over hundreds of years tried to take the culture out of our Native people – whether it was by cutting their hair, or not allowing them to speak their language, or forcing them to wear a boarding school uniform," Bird said. "These graduation caps are no different...we've never been allowed to dictate what our graduation looks like for us, not once."
Bird said she wanted to ensure that changing the district's rules to accommodate self-expression would extend not only to Native American students but all students. "I want this for everybody," she said. "I want every student to be able to wear something of cultural or religious significance, if that's what they want to do."
Other trustees agreed, eventually settling on language that offers significantly more leeway to students in their graduation wear. In addition to dress military uniforms, the new rules state that graduating students "will be allowed to wear recognized items of religious or culture significance in a dignified manner." Furthermore, while students are required to wear their prescribed cap and gown attire during the entire commencement ceremony, they must only do so "in compliance with the student appearance policy." That policy, which applies to the every-day clothes students can and can't wear to school, prohibits clothing that promotes drugs/alcohol/tobacco products, sexually explicit materials, illegal activities, obscenities, or ethnic, religious, or gender intimidation.
Requiring students to adhere to the appearance code still gives them flexibility to personalize their graduation gear – allowing them to wear Eagle Scouts or other types of honor cords, university toppers, or personal messages, for example. "I think the students are mature enough to decide what is appropriate and what's not appropriate," said Board Treasurer Andrew Raymond. "If there's a line, obviously somebody will be there to monitor it. But I trust that students will make the appropriate choice." Board Treasurer Josey Ballenger agreed, saying she wanted students to be able to have fun and for the policy to be flexible enough that administrators didn't have to spend significant time adjudicating dress-code decisions.
Board President Scott Newman-Bale cautioned that "there's pretty much no policy rushed that's a good policy," noting that the board was moving quickly to update the rules in time for this year's commencement ceremonies. But fast action could mean there are unintended consequences of the policy change at some point, or scenarios board members didn't anticipate. Newman-Bale said trustees may need to update the policy again in the future, but could do so with student input. Board members agreed the change was important enough to warrant swift action, even if more tweaks are needed in the future.
"Obviously we're trying to be as thorough as possible in a very short amount of time," Raymond said. "Hopefully this shows that we are listening and making the right decisions."
Comment
TCAPS To Hold Ribbon Cutting For New Montessori School
Read More >>
City Commissioners Approve Budget, Munson Avenue Rezoning, Pride Resolution
Read More >>
Two GT County Women Arrested for Meth & Fentanyl
Read More >>
Alley Work Will Impact Old Town Garage Access This Week
Read More >>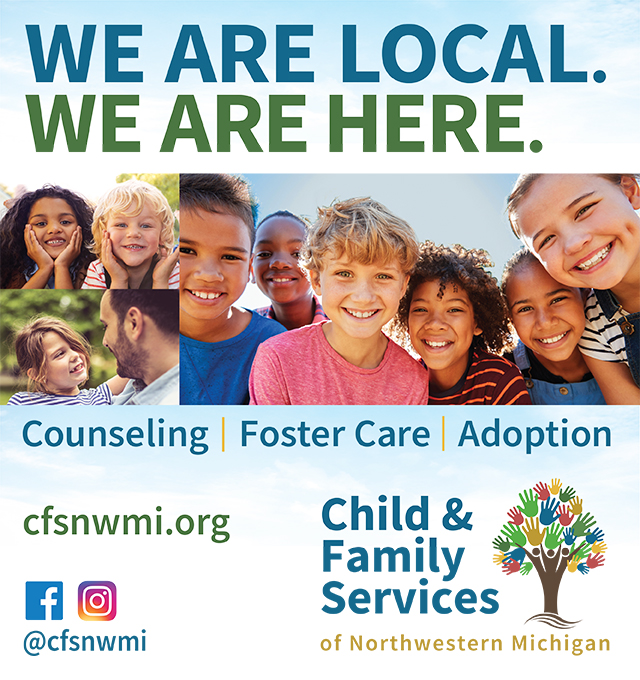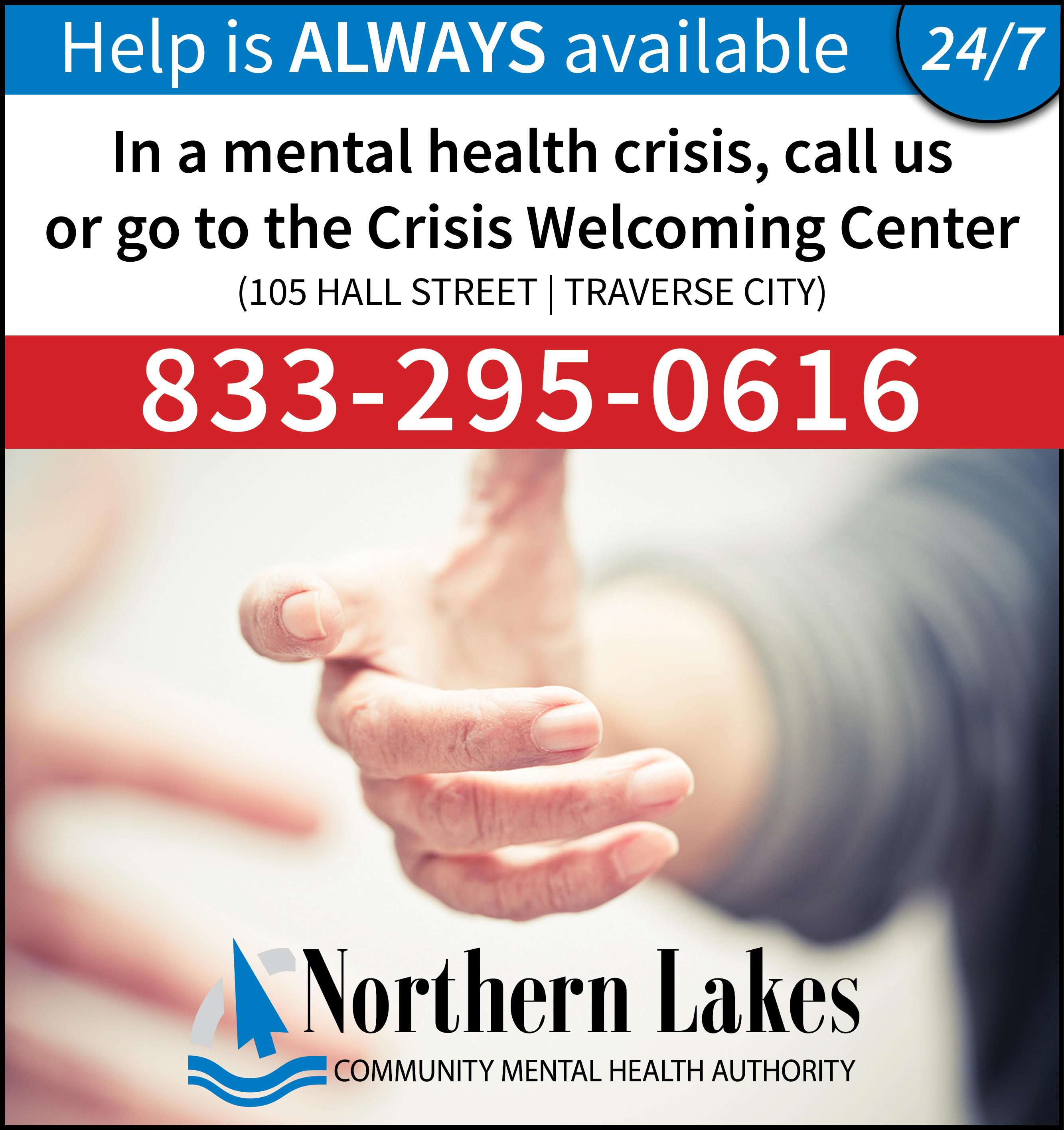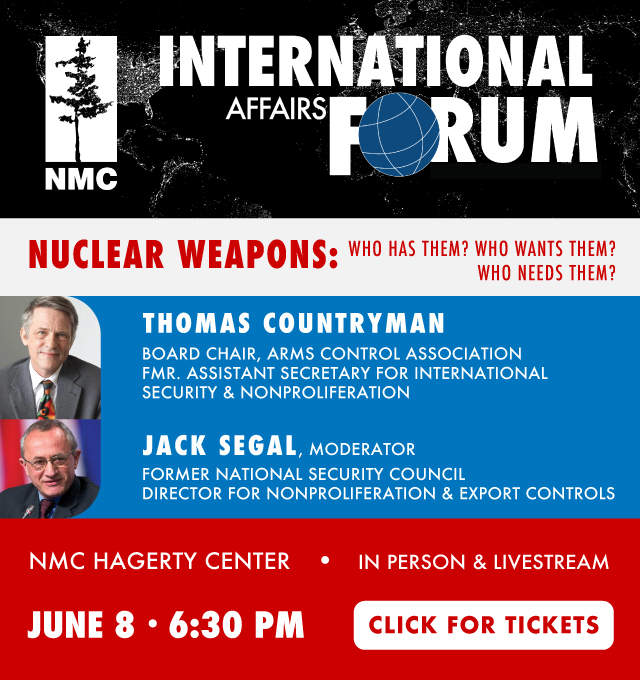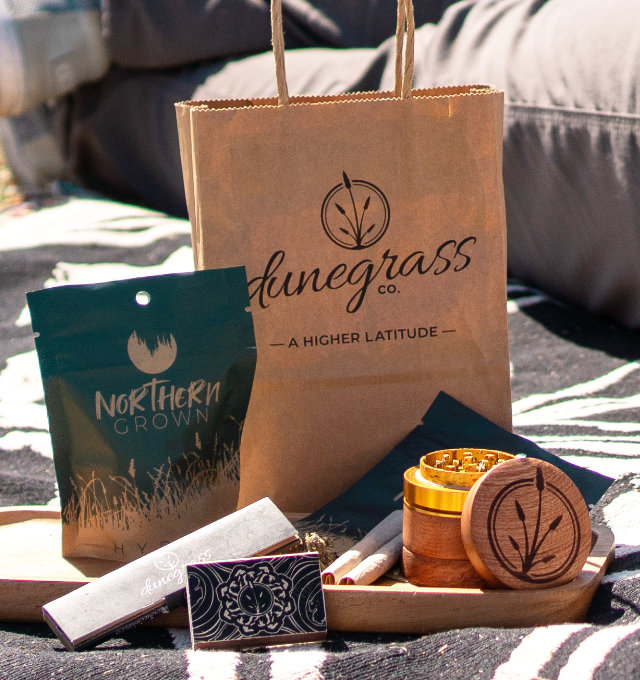 Join Us For Recess on the Water Wednesday - and Win Great Prizes!
Read More >>
How Healthy Are Our Waters?
Read More >>
East Bay Township Considers Changes to Allow More Preschools & Daycares
Read More >>
Traverse City's Graduating Class Of 2023 Wants To Save The World
Read More >>
Seven Hills Opens on Old Mission Peninsula
Read More >>
Off To The Races: An Early Look At 2023 Mayoral And City Commission Elections
Read More >>
DDA Eyes Project List, Citizen Advisory Council for New TIF Plan
Read More >>
First-Ever International Fireworks Championship Coming to TC
Read More >>
Interlochen Cyclist Killed in Car Crash
Read More >>
Is Traverse City Spartan Country?
Read More >>