TCAPS Considers $1M In Curriculum, IB Changes
March 10, 2017
Traverse City Area Public Schools (TCAPS) board members Monday will consider $1 million in curriculum and programming changes for next year – including eliminating elementary world language classes, adding new elementary art and physical education classes, and sunsetting the district's middle-school International Baccalaureate (IB) program.
Superintendent Paul Soma will present the 2017-18 budget recommendations to board members at their 6pm meeting Monday at the TCAPS administration building. In order to have a structurally balanced budget for the next year, Soma says the district needs "to have a plan to adjust our offerings by $1 million." Board members will first discuss the budget recommendations in Monday's study session, then formally vote on the plan the following Monday, March 20.
The recommendations call for eliminating world languages in every TCAPS elementary school except Traverse Heights – where the class is required for IB – and Montessori at Glenn Loomis. All TCAPS elementary classrooms currently offer two 30-minute world language classes each week, coupled with an online learning component – a program that dates back to 2011. But Soma says one hour of class per week isn't helping students become proficient enough in languages to justify the time or expense for the program.
"It's not a fluency they're getting, it's an exposure," he says. "It's not getting kids where they need to go in that timeframe. So we either need to not do it, or else do more of it. And doing more comes at the expense of other programs, like movement and arts."
Soma and TCAPS' board curriculum committee are recommending eliminating the language classes and replacing them with 60 minutes of other classes, including 30 minutes of art for kindergarten classrooms, 30 minutes of physical education for kindergarten through second grade classrooms, and increased time for core studies in the higher elementary grades. The curriculum change will save TCAPS approximately $400,000. Soma says the district is exploring offering after-school world languages for an additional cost for parents still interested in having their students take the course. But with increasing levels of student sedentariness, Soma says boosting physical education time is "crucial to get kids moving again."
"Physical movement is absolutely essentially for learning, and we've slowly but surely chipped away at it," he says.
In addition to the $400,000 in curriculum changes, TCAPS is budgeting $100,000 in cuts for restructuring the central/administration office, as well as $500,000 in projected revenue increases. Approximately $100,000 of those increases will come from miscellaneous revenues, such as raising facility rental rates, while $400,000 will come from increasing fees for the district's international exchange program, Northern Michigan Partnership (elective classes for homeschool students), and childcare programming.
Next year's recommendation also calls for sunsetting, or phasing out, IB from TCAPS' middle schools. While TCAPS originally set out to obtain IB status as a "school within a school" structure – allowing the middle schools to offer both regular and IB education tracks – the district's authorizer has since pressured TCAPS to pursue school-wide implementation of IB, according to Soma, which the district doesn't want to do. "They've said they don't support school within a school…and wouldn't guarantee (IB authorization) if we did that," Soma says.
Surveys of parents and teachers show the IB program is "popular with participating middle school parents and students," according to an internal TCAPS study, particularly at West Middle School, where 200 students are enrolled in IB. But the study also found student achievement growth in IB "is not substantially higher than non-IB students," that there were "significant costs" related to running two schedules in one school, and there was a "lack of research" on the learning outcomes of middle-school IB, particularly in a school-within-a-school structure.
Accordingly, the board curriculum committee is recommending eliminating IB at East Middle School and phasing the program out at West Middle School over the next two years. Students already enrolled in IB could finish out the program – provided at least 28 students stay enrolled in each class – but new students could not sign up. IB- trained teachers would continue to be utilized in "leadership positions within (the) middle schools," according to the recommendation.
While Soma acknowledges additional curriculum cuts in the wake of school closings and other TCAPS budget cuts may not be a popular move for the district, he says the changes reflect TCAPS' dedication to having a focused mission and sustainable long-term programming. "We've committed to having a structurally balanced position," he says. "After these changes, we'll have a structurally balanced budget for the next three years."
Comment
Munson Launches New Stroke Program, Becomes One Of First Hospitals In U.S. To Acquire State-Of-The Art Brain Imaging Machine
Read More >>
Trump Campaign Schedules Two TC Stops Before Election
Read More >>
As More Tenants Leave Downtown TC, DDA Explores Options For Relief
Read More >>
Nissley Earns High Marks In First NMC Evaluation
Read More >>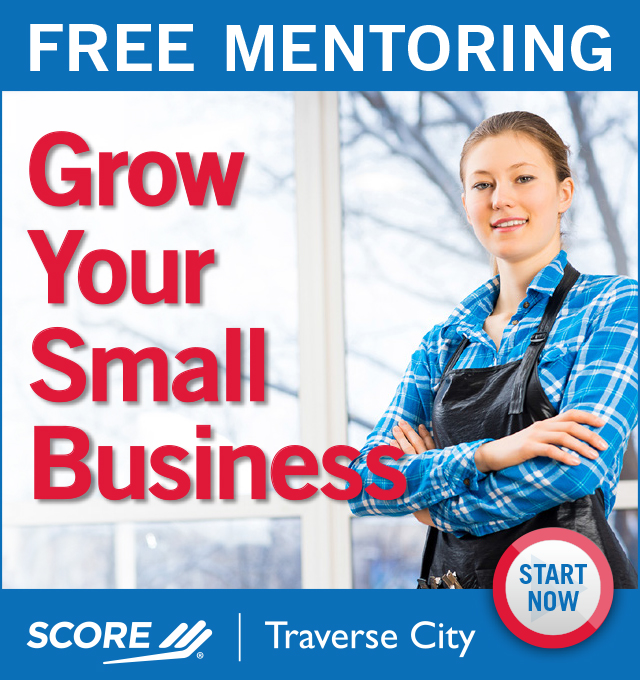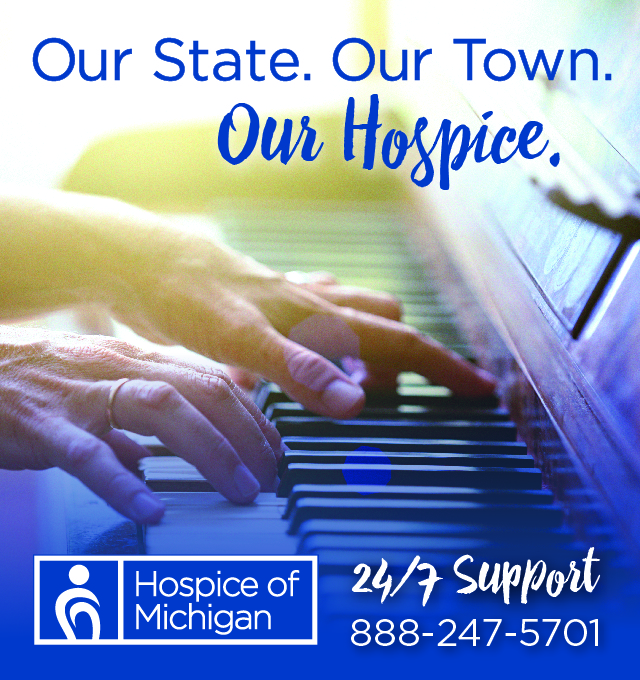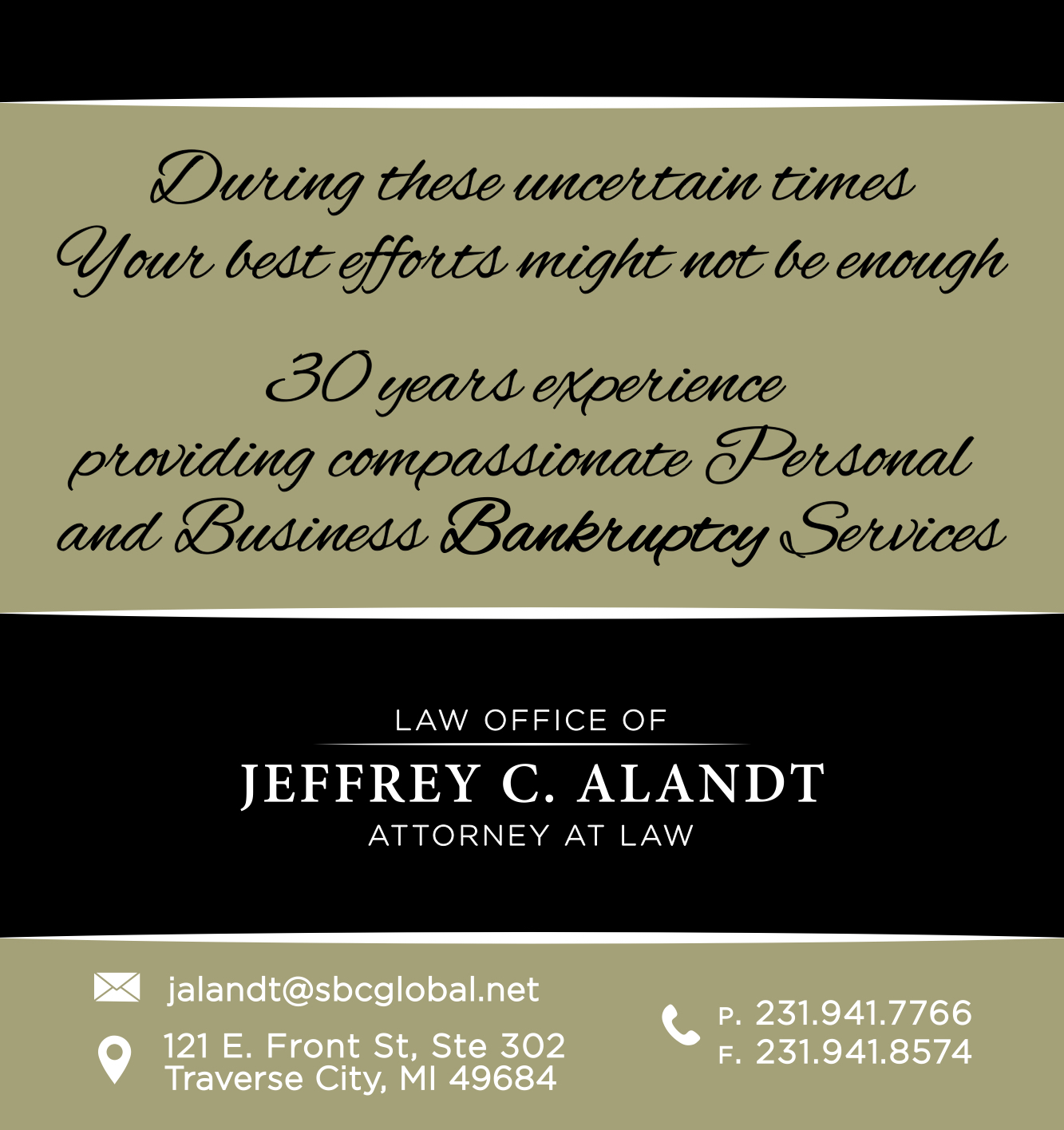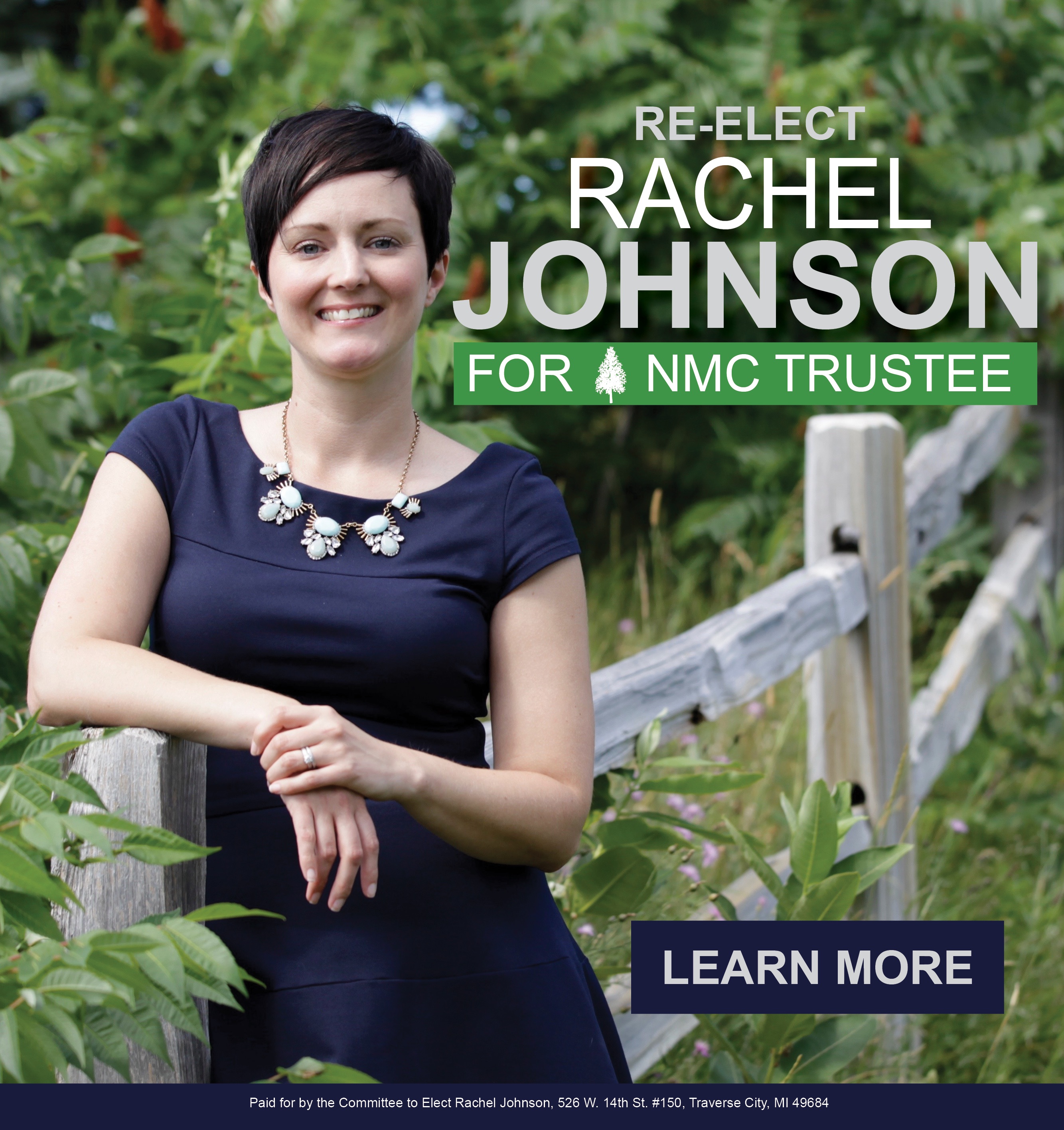 Kingsley Man Charged In Case Of Jogger Killed On River Road
Read More >>
Commongrounds Cooperative Development Awarded $1.5M State Grant
Read More >>
TCAPS Teachers Embrace "Crash Course" On Teaching 2.0
Read More >>
Sunrise Rotary Announces Its Grants
Read More >>
Here's The Latest On Traverse City's Absentee Ballot Numbers
Read More >>
A Nightmare For Michigan Bats?
Read More >>
Pugsley Is Our Entry Into Michigan's Space Race
Read More >>
Details Emerge On PFAS Contaminants In East Bay Township
Read More >>
Master Plan Approved For Civic Center; More Parks Projects Move Ahead
Read More >>
East Front Street Closure Planned Wednesday
Read More >>