TCAPS Eyes New Uses For Old Properties
Nov. 13, 2015
Traverse City Area Public Schools (TCAPS) and city officials got their first look Thursday at a plan that could lead to a new administration building for the district – as well as new residential and commercial space for the city.
Grand Traverse County Deputy Director of Planning and Development Jean Derenzy presented a joint city-TCAPS committee with four scenarios that would allow TCAPS to move out of its administration building on Webster Street and into a new facility. Options include constructing a new administration building on TCAPS' Fourteenth Street/Thirlby Field property (and either owning or leasing the facility), renovating the third floor of Central Grade School or renovating the former Oak Park Elementary School.
In each of the scenarios, TCAPS would either sell or convey its existing 36,000 square-foot administration building to a private developer in order to fund the construction of new office space. The historic building has been plagued by escalating maintenance and utility costs and is more than twice the size TCAPS needs for administrative services. However, with the property's proximity to downtown and a $1.5 million appraised value as of 2009, the building is considered ripe for redevelopment.
"Your risk should be almost zero," Derenzy said of a potential deal, noting that the value of the building was high enough that TCAPS would pay nothing out of pocket or even earn revenue relocating. Each scenario also included an option in which county and city officials would partner with the developer to additionally construct a mixed-use building and parking deck across the street in the Governmental Center parking lot, with both properties covered by a brownfield plan.
TCAPS Board President Gary Appel called the potential public-private partnership a "win-win" scenario. "It's clear this building is a dinosaur, so this is very promising," he said. "With our resources, we'd all gain more (collaborating) than any of us would get working alone."
TCAPS' next step is to meet and discuss each scenario in more depth, narrowing the options down to one or two preferred proposals for which detailed cost estimates can be developed. Derenzy plans simultaneously to work with city and county officials on approving a plan for the future redevelopment of the Governmental Center property. TCAPS board members also hope to seek input from neighborhood residents and the public on what they'd like to see if the administration building property was redeveloped.
"I think we're enthusiastic about at least considering what our options are for this building," said board member Scott Hardy.
Other TCAPS Properties
TCAPS' administration building isn't the district's only property that could eventually see new use. Board members recently contracted with TraverseCONNECT to complete a review of all of TCAPS' properties – vacant or occupied – to see if any parcels have a "higher and better use" than their current function.
"(TCAPS) owns a lot of vacant, undeveloped property," says TraverseCONNECT CEO Doug Luciani. Among the district's holdings: 216 acres in Blair Township, the former Long Lake Elementary School (now sitting empty), 14 acres along Fourteenth Street and parcels ranging from 40-80 acres on Cedar, Church and Four Mile roads. "They've always held property on the off-chance they needed to expand or build…but especially with the (parcels) far out in the district, they're now looking at what else could be done with those."
Simply selling off property is one option, though many of the sites "don't have a tremendous cash value," says Luciani, because of zoning restrictions or remote rural locations. But some parcels, like the one in Blair Township, are "big enough to do some exciting things," he says, such as developing mountain biking or cross-country ski trails. Given the high interest in recreational activities in the area – and the amount of revenue they generate – TraverseCONNECT is evaluating scenarios in which TCAPS' land can be used for events like sporting tournaments or training camps.
"You also have all these athletic and arts amenities," says Luciani – including football and baseball fields, outdoor tracks, performance venues and rehearsal spaces – "that are only being used by students during the school day or year." Managing those resources as "systems" that could be accessed and used by the community could be another way to put properties to better use and potentially raise revenue for TCAPS, says Luciani.
TraverseCONNECT will present its property analysis and recommendations to TCAPS board members at the end of December.
Comment
Top 10 Businesses Advance In Scale Up North Awards
Read More >>
Eighth/Boardman Light To Be Installed; Some Night Closures Planned
Read More >>
Is TC Ready For Coronavirus? From Hospitals To Schools To Airports, Local Experts Talk Preparation & Advice
Read More >>
No Winter Comedy Fest This Year
Read More >>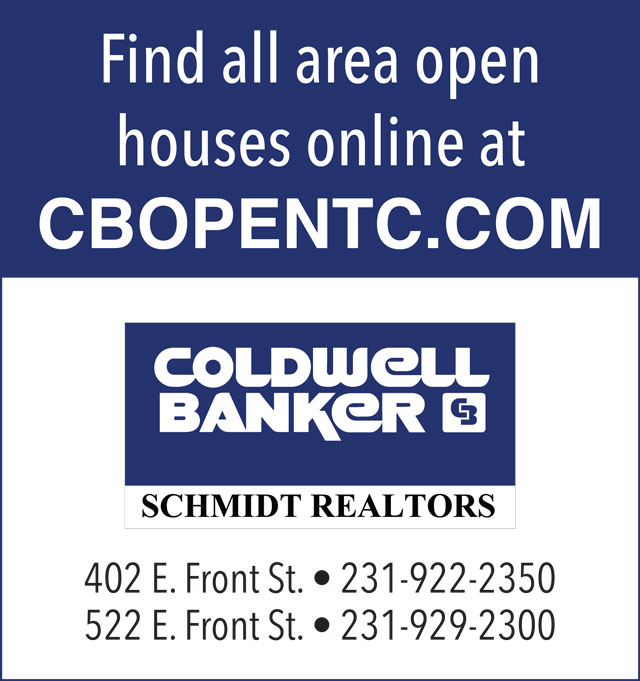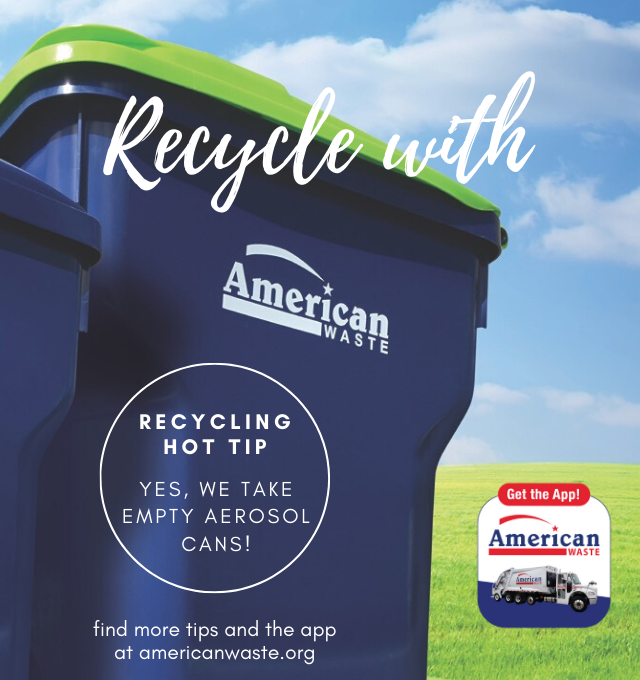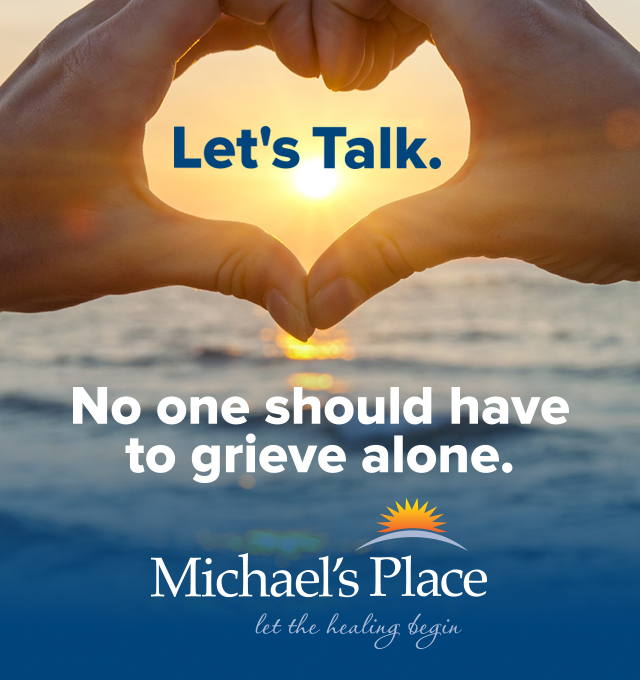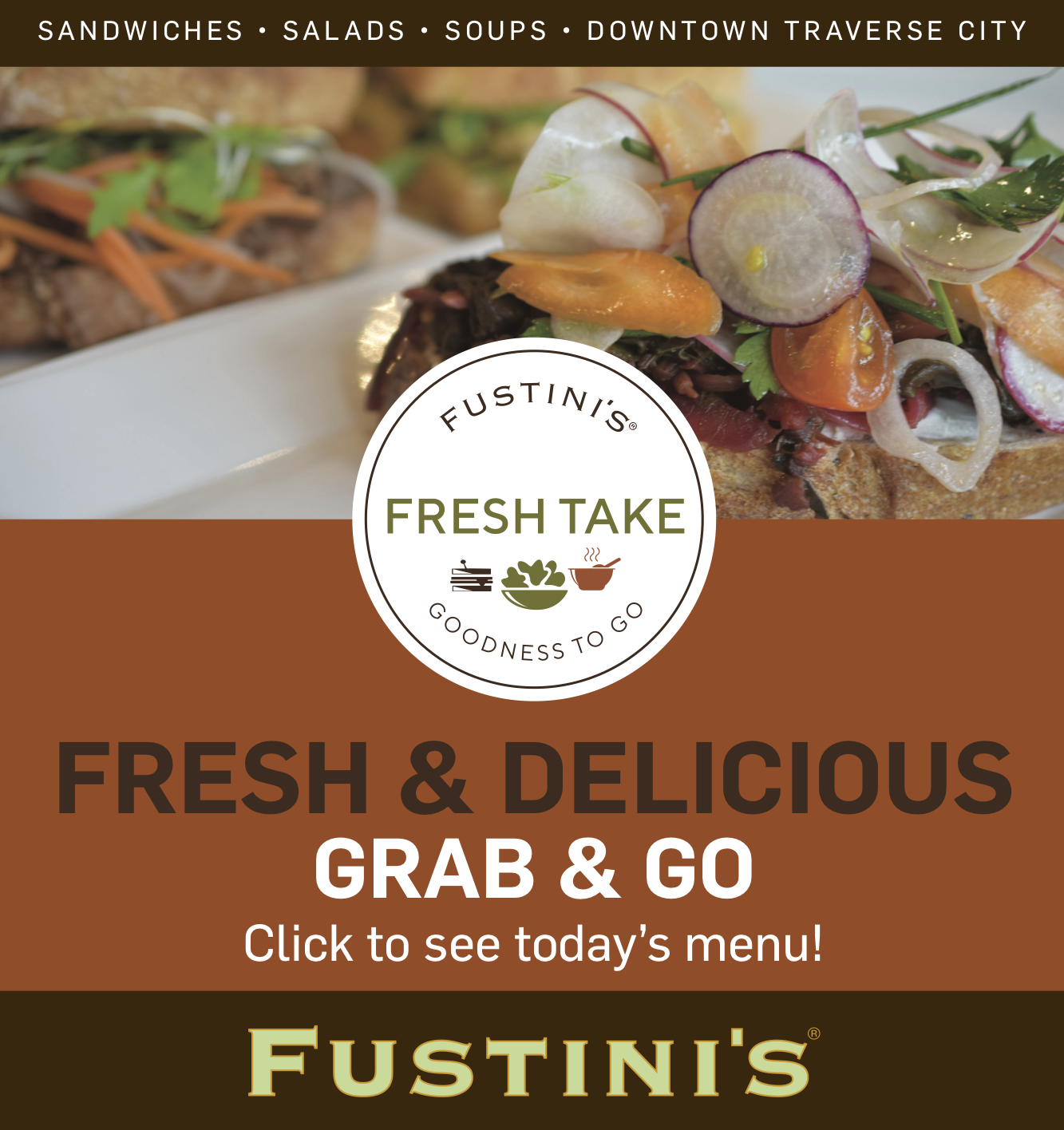 First City Roundabout Planned, Plus Mixed-Use Development Proposed For West Front
Read More >>
Patient Information Compromised In Munson Data Breach
Read More >>
Garfield Township Commits Additional $200K To Boardman Lake Trail; Construction On Track For Summer
Read More >>
Kingsley To Survey Residents In Order To Qualify For Grant Funding
Read More >>
Collective Soul, Everclear To Perform At National Cherry Festival
Read More >>
Traverse Connect Announces 25 Award Finalists
Read More >>
Dan O'Neil Announces Run For 104th State House District
Read More >>
Resort Launches All-New Entertainment Center, With Axe Throwing, Bowling, Escape Room
Read More >>
Five Injured In Mayfield Township Crash
Read More >>
Sports Betting Coming To Traverse, Leelanau Casinos
Read More >>