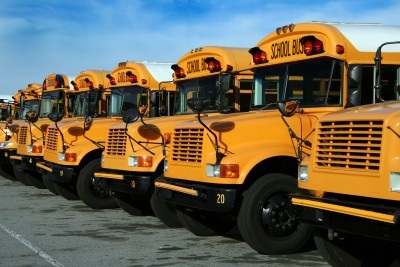 TCAPS Facing Transportation Crisis; Bus Routes to Change
By Beth Milligan | Jan. 11, 2023
Traverse City Area Public Schools (TCAPS) is short 15 bus drivers and facing a transportation crisis, with the district notifying parents Tuesday that high school bus routes will be impacted starting January 23 and route adjustments may be needed at other school levels if the staffing shortage does not improve.
TCAPS Superintendent Dr. John VanWagoner said in an email to parents Tuesday that staffing shortages are impacting multiple hourly positions, including in the facilities, childcare, and transportation departments. "To be clear, the district is in a dire situation and due to bus driver shortages, we must make adjustments to continue transportation services to as many students as possible," he wrote. "While we are taking the action to temporarily reduce high school transportation, we are hopeful that staffing will improve and we can reevaluate transportation services over the next few months."
VanWagoner told TCAPS board trustees Monday that administrators want to wait until exams are done to begin changing bus routes. But starting the week of January 23, bussing to the two main high schools will be disrupted. On January 23, 24, 30, and 31 – plus February 3, 6, and 7 – there will be normal transportation routes for Central High School, but no morning or afternoon bus service to West Senior High School. On January 25, 26, 27 – and February 1, 2, 8, 9 and 10 – there will be normal transportation routes for West Senior High School, but no morning or afternoon bus service to Central High School.
According to VanWagoner, bussing for the Career Tech Center and other specialized transportation options "are being evaluated and will be communicated when more information is available." He said elementary and middle school transportation routes won't be affected for the time being, but "future adjustments may be needed if our current driver shortage does not improve as we continue through the school year. Any future transportation adjustments will be communicated as we continue to evaluate staffing challenges."
VanWagoner noted that high school students can use Bay Area Transportation Authority (BATA) as an alternate form of transit on the days school bussing isn't available. Students can show their student ID to ride the bus and will not be charged; TCAPS will reimburse BATA for those rides. "Additional communication will be sent related to BATA routes that are available to students in a separate communication based on the location of current bus stops," VanWagoner said in his email.
TCAPS trustees and staff spoke extensively at Monday's board meeting about the transportation crisis. Board members voted unanimously to waive board policy regarding making changes to the district's transportation through the end of the semester, which will allow staff to make adaptive decisions about bussing on the fly. VanWagoner said TCAPS is doing everything in its power to attract more drivers, including preparing outreach campaigns on TV, radio, social media, and media. Bus drivers receive five weeks of paid training, a sign-on bonus of up to $1,000, a starting salary of $21-$23.75 per hour (a rate that was recently increased), and an "excellent benefit package," VanWagoner said. The district also offers flexible scheduling and can offer work between the morning and afternoon bus shifts for drivers looking to work full eight-hour days. VanWagoner said he himself has obtained his CDL in order to be able to drive school buses, and other board members discussed the possibility of doing the same.
Board President Scott Newman-Bale pointed out that bus staffing shortages aren't just a TCAPS problem but a challenge across the state and country. "This is a national problem, but anything we can do to get people driving buses we would appreciate," he said, saying the amount of pressure on current employees to handle extra routes was "unsustainable." VanWagoner agreed, saying the district was at a "critical" juncture and that route changes were likely going to result in longer wait and drive times for students. In his email to parents, VanWagoner asked families who have the ability to drive their students to school to do so and to inform TCAPS so that the district can change routes and reallocate staffing resources.
"All families are asked to consider other transportation options for the remainder of the academic year…we understand this request may not be a viable option for all families," he wrote. "However, if the district sees a decline in ridership, it will afford us the opportunity to gain routing efficiencies with a goal to reduce the number of drivers required on a daily basis." While VanWagoner said TCAPS had to be careful about organizing carpool groups due to liability issues, the district encouraged families to work together on their own to organize carpooling.
TCAPS Associate Superintendent of Finance & Operations Christine Thomas-Hill said she'd heard that some people believe that a lot of workers are still on unemployment and just choosing not to take jobs, which is exacerbating the staffing crisis. However, she noted the unemployment rate in Grand Traverse County is only 3.2 percent. Filling hourly staffing positions isn't just a challenge at TCAPS but at other employers including other local transportation providers, including BATA and Dean Transportation, staff said.
VanWagoner said he would provide weekly updates to board members on the transportation crisis, noting that because it takes six weeks to train new bus drivers, the issue wasn't likely to be immediately remedied. But he said TCAPS would continue to explore all avenues to alleviate the problem going forward. "We're going to do everything we can, I can promise you that," he said.
Comment
County Commissioners Approve $5M Mental Health Agreement, Per Diem Policy, Early Voting Plan
Read More >>
TC Woman Arrested for Maintaining Drug House, Possessing Meth
Read More >>
Improvements Eyed for West End Parking Lot, VASA Trailhead
Read More >>
Acme Passes on Bertha Vos, Targets Ascom Building for Township Hall
Read More >>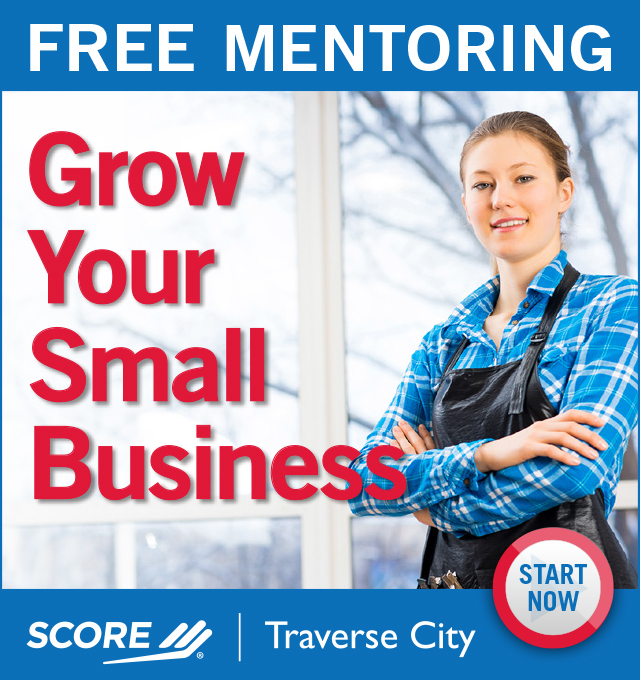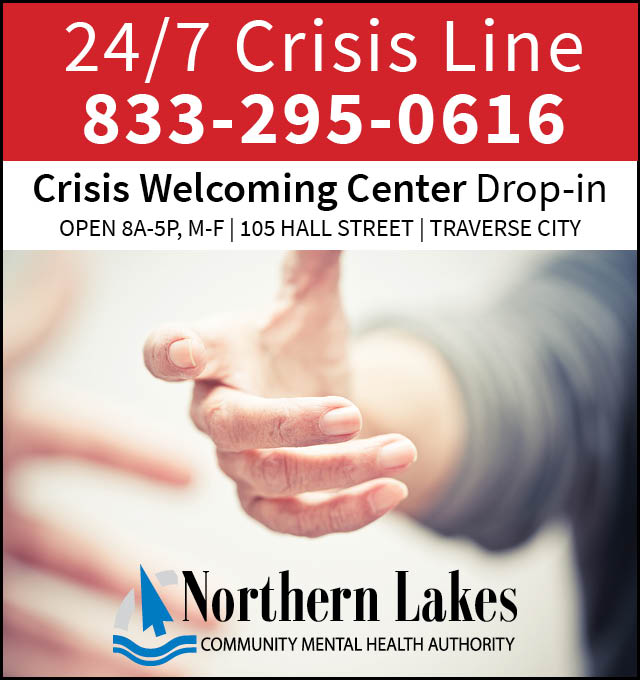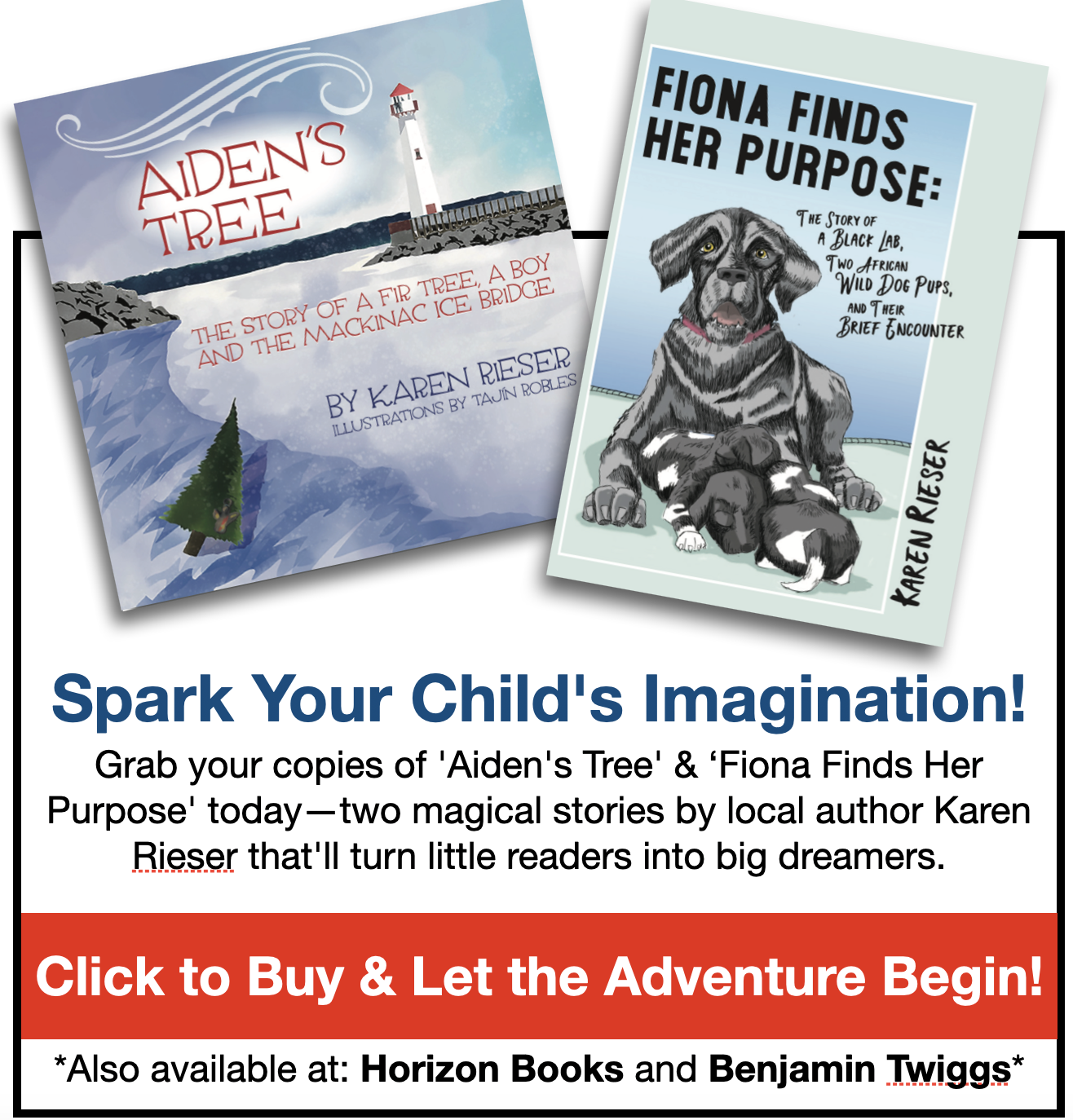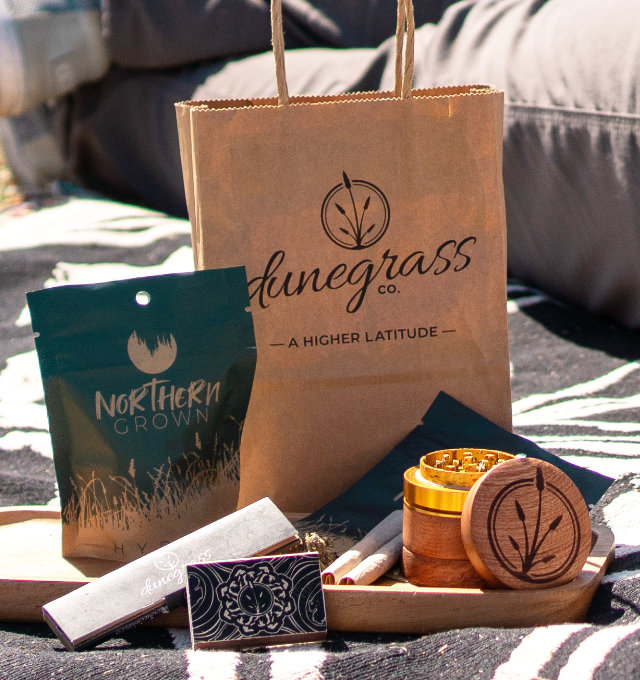 MDOT Adding Left-Turn Signals at US-31/Silver Lake Road This Week
Read More >>
Northern Michigan: A Distillery Destination
Read More >>
Water Projects, Early Voting, PILOT Policy on City Agenda
Read More >>
Nonprofit Needs, Criminal Minds, Land Scams, And More
Read More >>
Senior Living Facility, Housing Zoning on East Bay Agenda
Read More >>
Morsels Owner Arraigned
Read More >>
The (Many) New Faces Of Local Leadership
Read More >>
A Cut Above: Five Decades (And Counting) Behind the Chair
Read More >>
Join Us for a Holiday Recess at Delamar!
Read More >>
NMC Eyes Student Housing, More 'Vibrant' Main Campus As Part Of In-Progress Facilities Master Plan
Read More >>