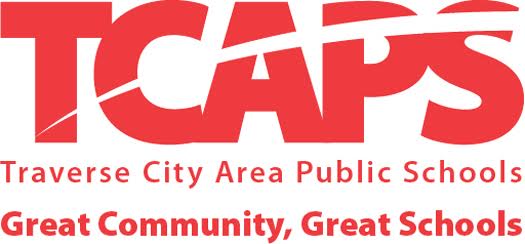 TCAPS Investigates Racist "Slave Trade" Student Snapchat Exchange
By Beth Milligan | April 23, 2021
Traverse City Area Public Schools (TCAPS) is investigating what the district describes as a "very serious and inappropriate incident" involving racist social media messages after students alerted school officials to a "Slave Trade" Snapchat group. The incident mirrors a recent case in Texas which students used Snapchat to assign prices to students of color in a "Slave Trade" auction group.
According to TCAPS, school officials "immediately began an investigation into the matter" after the Snapchat was reported by students. "The school district continues to thoroughly follow its investigative and disciplinary procedures and responsibilities, including any requirements under board policy and Title IX," the district said in a release Friday.
"We are disheartened to hear this behavior and activity has occurred in our community, particularly at a moment when our nation continues to grapple with issues of diversity, equity, inclusion, and belonging," says TCAPS Superintendent Dr. John VanWagoner. "Our schools and school communities are committed to working tirelessly to provide safe learning environments for all students by prohibiting harassment due to an individual's sexual orientation, gender identity, race, ethnicity, religion, or disability."
TCAPS is reaching out to community partners for their "ongoing support in helping to raise awareness around the need for our communities to embrace and celebrate all that makes us unique and special as individuals," according to the release. "TCAPS will also continue to do everything possible to ensure a safe and welcoming school environment and asks for parental support in helping to monitor non-TCAPS devices and outside of school activities."
Comment
City Commissioners To Vote On Bonding $8M In Water, Sewer Projects
Read More >>
Full-Scale Renovation Coming To Turtle Creek Hotel
Read More >>
85 Years Of Child & Family Services
Read More >>
The Good, The Bad, And The Ugly: Five Takeaways From A Chaotic Summer At Local Restaurants
Read More >>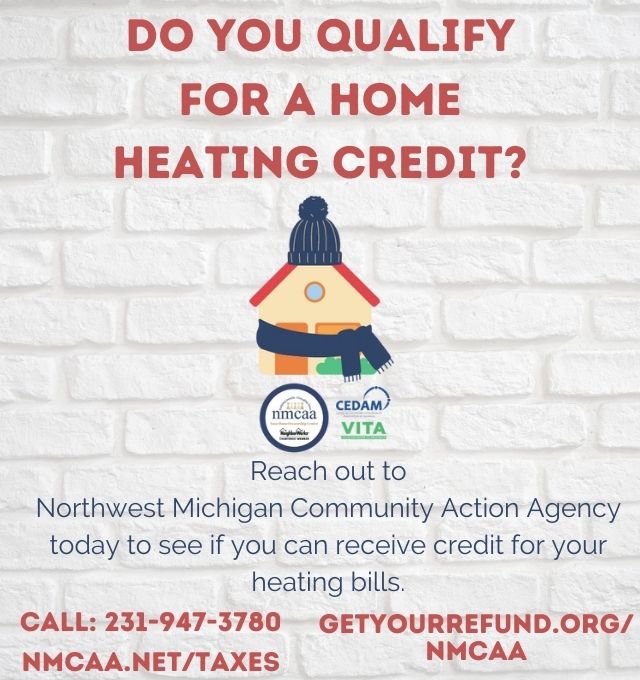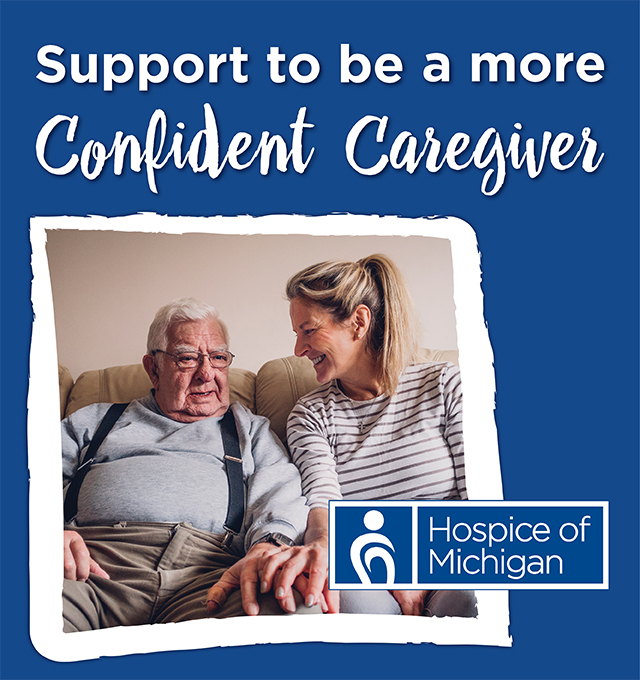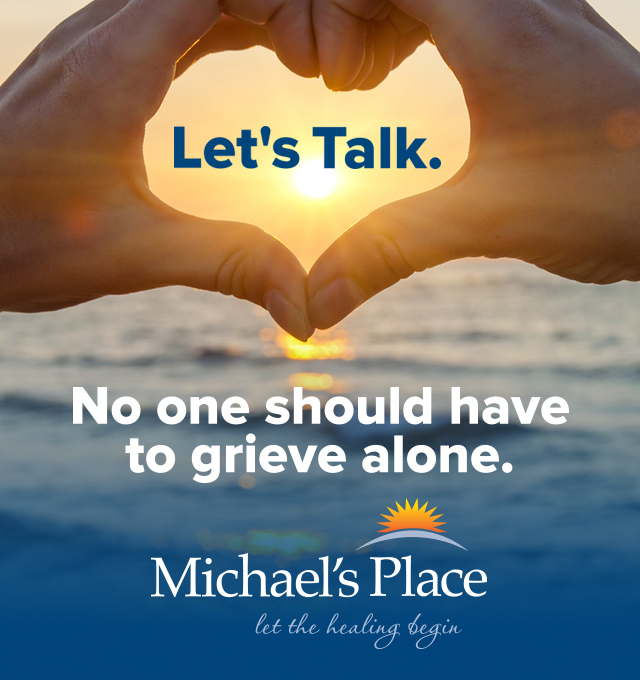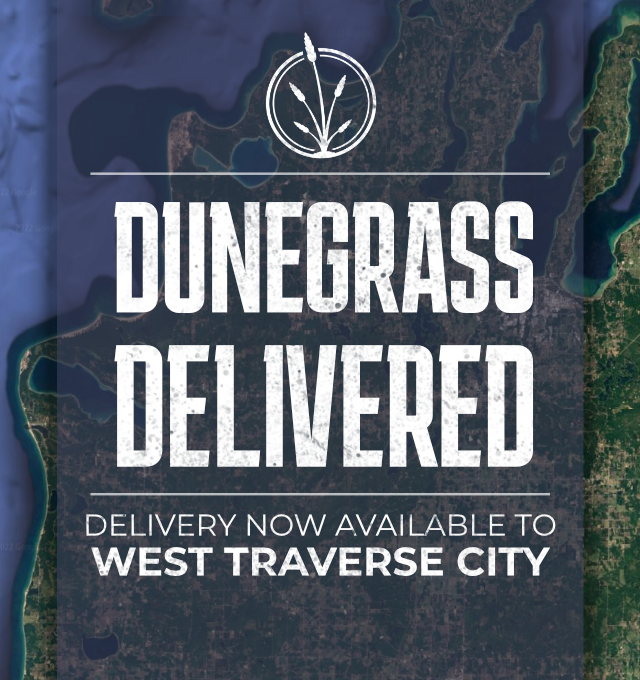 TC Housing Commission & BATA Close On LaFranier Property, Prepare To Move Forward With Housing/Transit Center
Read More >>
NMC's New DEI Leader Is All About 'Embracing The Tough Conversations'
Read More >>
Trail Expansion Planned At GT Commons Natural Area, Hickory Hills
Read More >>
Find An Employee, Find A Job
Read More >>
Youth Movement: 17-Year-Old Joins City Planning Commission
Read More >>
Safe Harbor, Partners Look To Offer Day Center Starting This Fall
Read More >>
TCAPS Eyes Selling Bertha Vos, Webster Administration Building
Read More >>
Live Music Haunts: Where To Hear Local And Touring Musicians Around The North
Read More >>
School Security, Staff Housing, and Mental Health: TCAPS Superintendent Talks New Strategic Plan
Read More >>
City Commissioners To Talk ARPA, Climate Change Projects
Read More >>