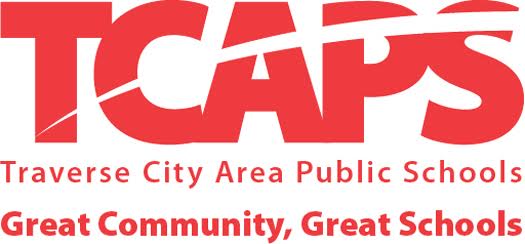 TCAPS Investigates Racist "Slave Trade" Student Snapchat Exchange
By Beth Milligan | April 23, 2021
Traverse City Area Public Schools (TCAPS) is investigating what the district describes as a "very serious and inappropriate incident" involving racist social media messages after students alerted school officials to a "Slave Trade" Snapchat group. The incident mirrors a recent case in Texas which students used Snapchat to assign prices to students of color in a "Slave Trade" auction group.
According to TCAPS, school officials "immediately began an investigation into the matter" after the Snapchat was reported by students. "The school district continues to thoroughly follow its investigative and disciplinary procedures and responsibilities, including any requirements under board policy and Title IX," the district said in a release Friday.
"We are disheartened to hear this behavior and activity has occurred in our community, particularly at a moment when our nation continues to grapple with issues of diversity, equity, inclusion, and belonging," says TCAPS Superintendent Dr. John VanWagoner. "Our schools and school communities are committed to working tirelessly to provide safe learning environments for all students by prohibiting harassment due to an individual's sexual orientation, gender identity, race, ethnicity, religion, or disability."
TCAPS is reaching out to community partners for their "ongoing support in helping to raise awareness around the need for our communities to embrace and celebrate all that makes us unique and special as individuals," according to the release. "TCAPS will also continue to do everything possible to ensure a safe and welcoming school environment and asks for parental support in helping to monitor non-TCAPS devices and outside of school activities."
Comment
Who Are The Region's Next Nonprofit Leaders?
Read More >>
Join Us For Recess Wednesday & Win Great Prizes!
Read More >>
Holiday Concerts And Events For The Whole Family
Read More >>
City To Tackle Ambulance, Volleyball Court, Collapsed Sewer Contracts
Read More >>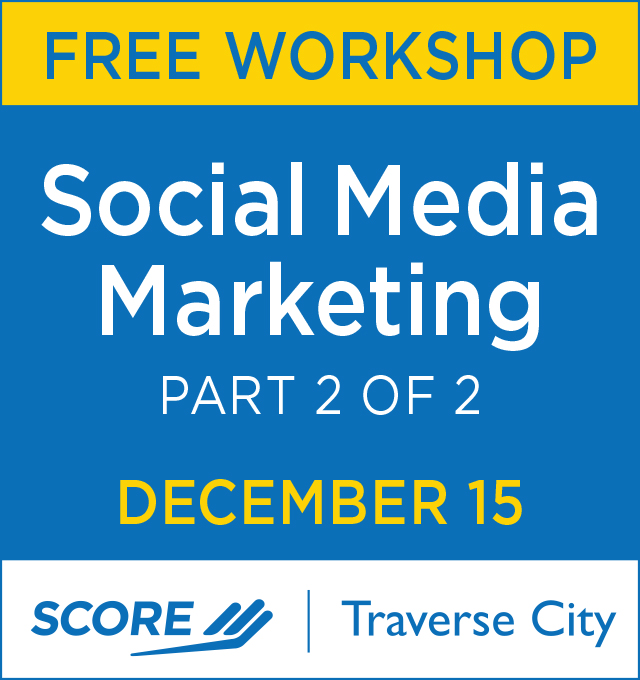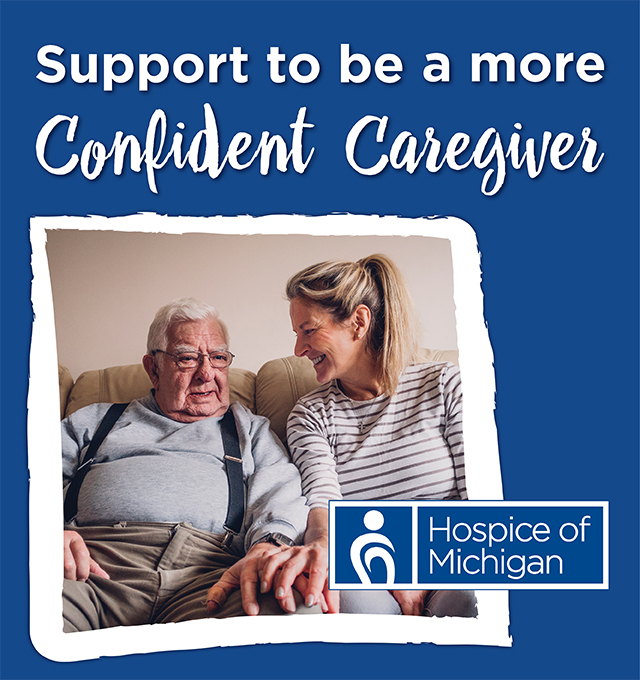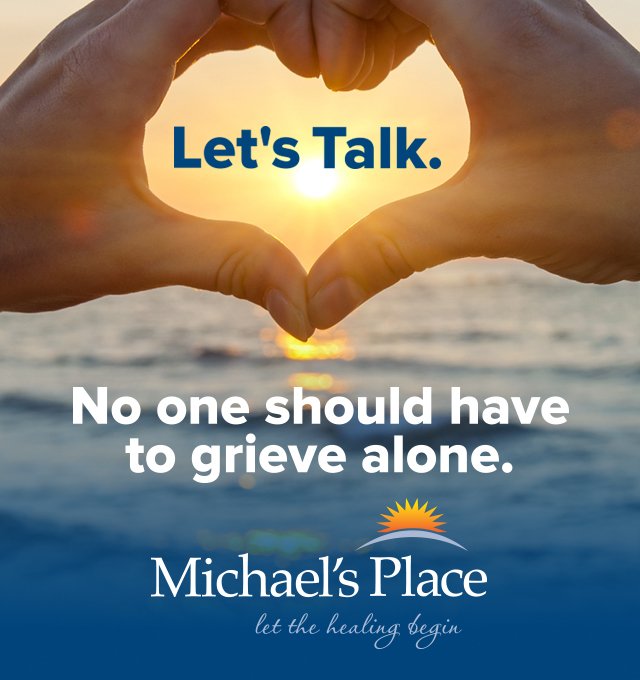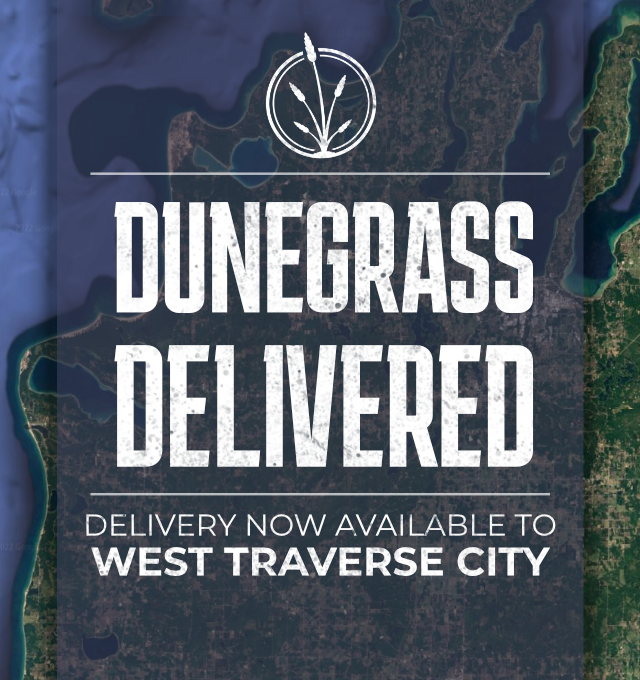 Here's Why Grand Traverse County's Online Court Records Database Was Down For A Month
Read More >>
Sears Building Sold, New Owner To Open K1 Speed Kart Racing Center
Read More >>
New Marriott Hotel, Senior Center Projects On Planning Commission Agenda
Read More >>
Hagerty Lays Off 6 Percent Of Global Workforce
Read More >>
Townships Use Moratoriums To Address Hot-Button Issues
Read More >>
Great Lakes Incubator Farm Receives Nearly $700K Grant
Read More >>
Eleven Candidates Vie For City Commission Seat
Read More >>
Michigan State Police To Reopen Traverse City Post
Read More >>
Last Call For City Commission Applicants
Read More >>
Save The Date: Recess of Giving December 7!
Read More >>