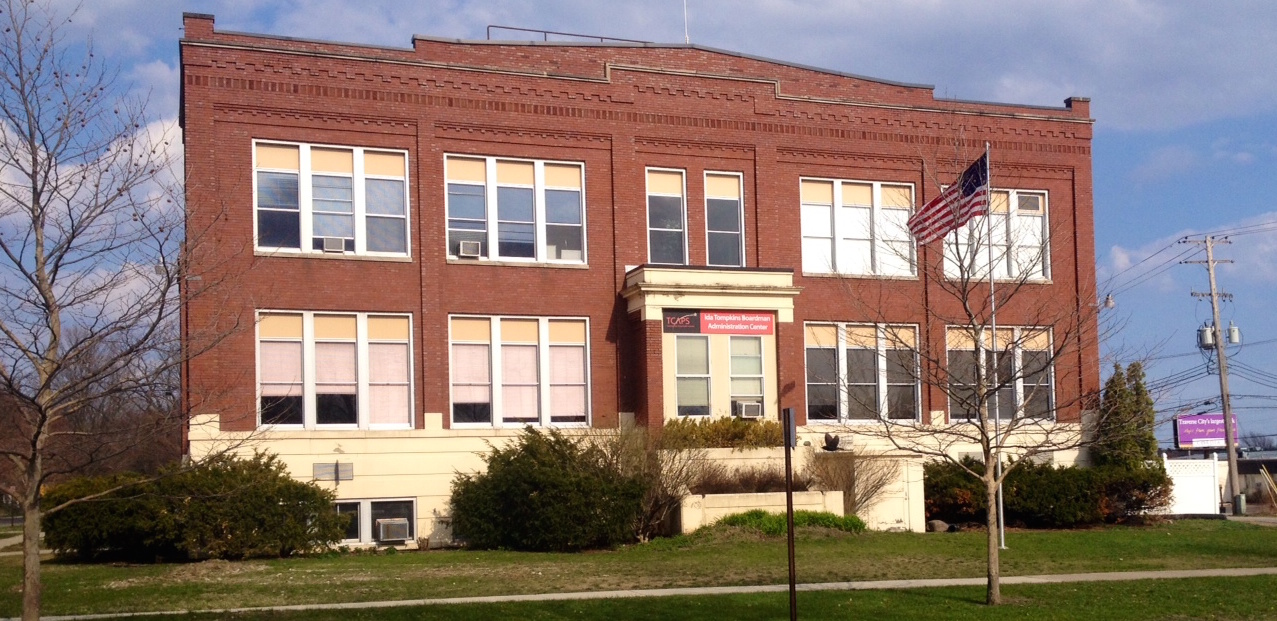 TCAPS Investigation Continues As Soma Contract Negotiations Loom
By Beth Milligan | Feb. 5, 2018
Traverse City Area Public Schools (TCAPS) board members could soon hear directly from district employees accusing Superintendent Paul Soma of harassment and intimidation – a process that could color Soma's upcoming performance evaluation and contract negotiations.
While an investigation completed in January by outside legal counsel David Revore of Bauckham, Sparks, Thall, Seeber & Kaufman P.C. into three employee complaints cleared Soma of any wrongdoing in those incidents, there are "in excess of 20" other complaints that have yet to be investigated, according to Traverse City Administrators Association (TCAA) attorney Kenneth Petterson. At the direction of the board, TCAPS' legal counsel and Petterson are now negotiating to determine a process for reviewing those allegations.
"There are really three different options of how that could take place," Petterson says. "There can be another formal investigation with presumed independent counsel, which takes a long time and is expensive. Or the process can be to narrow the focus to a couple (complaints) investigatively. Or, what we would prefer is a discussion with the board and just let them hear from the administrators directly."
At the board's January 22 meeting, Petterson told board members the TCAA – the bargaining unit representing school principals and vice principals – wanted to have a "direct dialogue with the board" that could take place at either an open or closed meeting. "But we'd like it to be with the full board," he said. "We'd like there to be a discussion of the unfiltered issues…to understand the extent of what 31 administrators believe are real concerns moving forward."
Petterson tells The Ticker that TCAPS' initial investigation into administrator complaints was "very narrow" and focused exclusively on process and whether Soma violated any district policies. "The bulk of concerns haven't been addressed…and process and policy is not what it's about," he says. "This is about leadership and how it's exercised. The administrators are mini CEOs of each of those (school) buildings. They collectively manage 10,000 students. There are critically important functions, and it's critically important how the superintendent interacts with them."
Board Chair Erik Falconer says he is open to meeting with administrators and believes other board members are as well. "I would love to get in a situation where we could listen and have a conversation and come to a resolution," he says. "We'd have to determine an appropriate way to do that, but I think we have avenues for it. The first step is getting an official response to our legal counsel's inquiries (on a potential process) from the TCAA…my understanding is we'll have something in this next week."
Falconer acknowledges needing to balance maintaining open communication with administrators – giving a fair hearing to any complaints from district employees – while also providing reasonable considerations to Soma and executive team members, who have yet to have any of the allegations against them substantiated.
"We'll continue to go through the process we have to go through to honor every complaint," says Falconer. "With that said, it is also important we are fair to all parties in our due process. The board has to be mindful of sticking to a process, which is for the benefit of both the complainants and the responders."
According to Falconer, part of providing due process to Soma will be moving forward with the superintendent's performance evaluation and contract negotiations. Soma's contract is set to expire in June, and board members delayed starting negotiations – which normally would have begun in December – to allow for the first phase of the investigation to be completed. Falconer says at the board's next meeting on February 12, members will likely "lay out a timeline" for beginning the performance review and negotiation process in the coming weeks. "We can't delay forever, and that's out of respect for Paul," Falconer says.
To what degree the ongoing investigation and employee complaints will play a role in Soma's review is still undetermined. Falconer says he didn't see anything in the initial investigation report that "would materially impact" his view of Soma's performance or his suitability in continuing on as superintendent, but notes that because there are outstanding employee complaints not yet detailed to the board, that assessment could change. Falconer says board members will consider not only the investigation, but the health and stability of the district – which the chair says has been "very strong" during Soma's tenure – and feedback from other employees in addition to the TCAA as part of their review.
Several of those employees came forward at the board's January 22 meeting to express support for Soma. "I have the utmost respect and confidence in Mr. Soma," said Courtade Elementary School teacher David Goodwin. "Up until a few years ago, there was very little if any thorough evaluation system in place for principals. It was more or less the good old boys system. The good thing is we now have in place a system of checks and balances. Everyone must be accountable."
Linda Emerson, a 20-year teaching veteran at TCAPS, said she had "never been so impressed and felt so valued in my education career as I have with Mr. Soma," calling him a "man of integrity" and an "asset to our school community." Teacher Pamela Forton, who helped lead employee contract negotiations, said the "whole tenor of negotiations" improved under Soma's direction. Traverse City Education Association President Allyson McBride-Culver wrote board members that "the morale and professional respect for teachers by the executive team is the best it has been in 20 years. This is a direct result of a collaborative relationship built and fostered under Paul Soma's leadership."
Soma says the investigation into employee allegations against him has caused him to "do a lot of reflection," noting that "not every decision you make is popular (as superintendent)" and that it's his "full intention to grow from this experience."
"Hard times handled right can make you come out stronger," he says. "I believe that's where we'll be in the end: stronger. We're an organization committed to learning. It's not always easy to go through learning, but that's what we have to model." Soma expresses cautious optimism that he and the board will be able to reach an agreement to renew his contract, saying that he's "very confident in the work" he's done during his time as superintendent. However, Soma says he understands that the level of public scrutiny attached to the investigation into TCAA complaints will likely carry over into his performance review and contract negotiations.
"I've always understood we're a public entity, and I'm comfortable with the fact this is going to be a very open process and one that's transparent," he says.
Police Searching For Gas Station Robbery Suspect
Read More >>
New Flashing Pedestrian Crossings Planned For Grandview Parkway
Read More >>
Leelanau Christian Neighbors, Samaritans' Closet Merge
Read More >>
GT Band Distributes More Than $873K To Local Organizations
Read More >>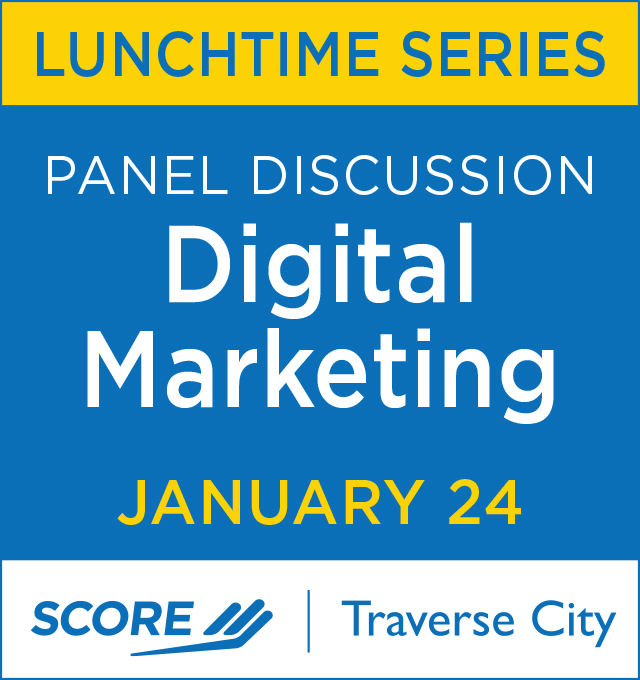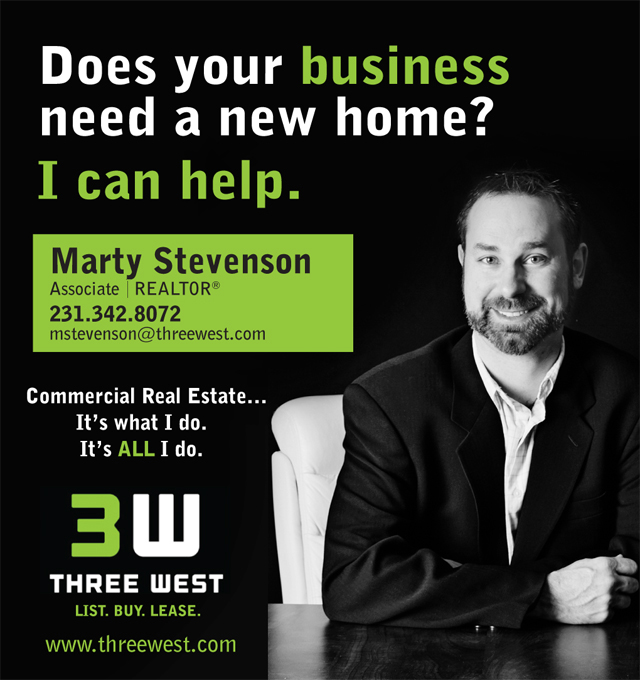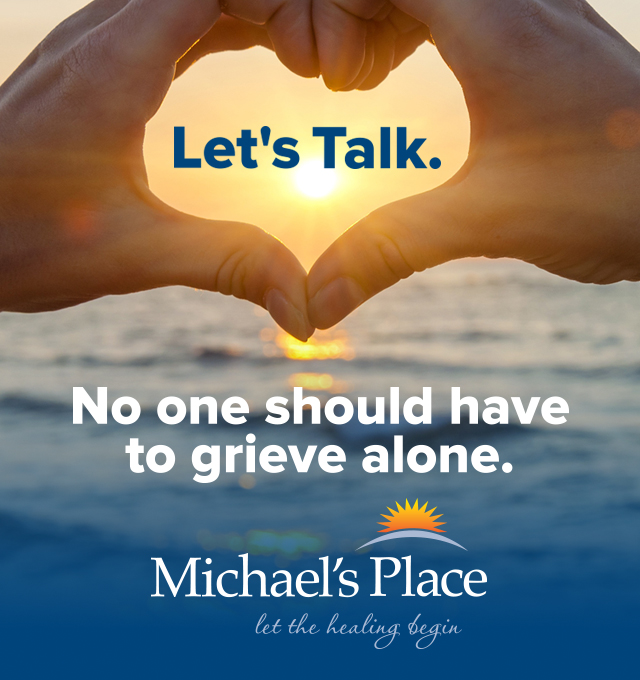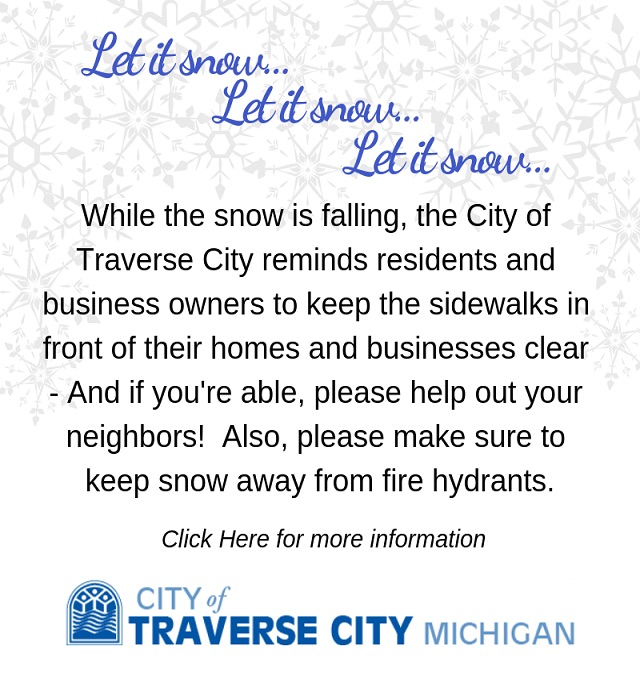 Is Traverse City Bucking A Nationwide Decline Of Bike Commuting?
Read More >>
County Commissioners Approve Prayer Policy
Read More >>
TC Planning Commission Eyes 2019 Projects, Priorities
Read More >>
Downtown TC Gift Certificate Sales Set New Record
Read More >>
Eight Charities Share $453,000 From Swingshift
Read More >>
Man Arrested For Throwing Snowballs
Read More >>
NMC Hires Firm For President Search
Read More >>
StoryCorps, Michael's Place To Partner On New Program Recording TC Memories
Read More >>
Corrections Officer Charged
Read More >>
Local Film And New Media Program Lands Statewide Acclaim
Read More >>