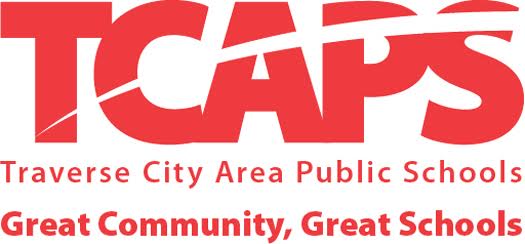 TCAPS Joins League Of Innovative Schools
By Beth Milligan | Sept. 17, 2022
Traverse City Area Public Schools (TCAPS) has been accepted into the League of Innovative Schools, a "national coalition of forward-thinking K-12 school districts organized by Digital Promise, a global nonprofit working to expand opportunity for every learner by bringing together solutions across research, practice, and technology," according to a district release.
Digital Promise and the League of Innovative Schools aim to provide an environment for superintendents and district leaders to share and learn from best practices; leverage research and participate in continuous improvement models; engage in R&D projects with peers to address education's biggest challenges; and implement new technologies and innovations in their school systems.
"TCAPS is very excited to join the League of Innovative Schools and learn about the leading strategies that are helping to raise student achievement in schools across the country," says TCAPS Superintendent Dr. John VanWagoner.
The Digital Promise League of Innovative Schools, launched within the United States Department of Education in 2011, accepts new members through an open application process once per year. The League will officially welcome new members at its fall meeting October 19-21 in Los Angeles. The new members' entrance into the League extends the network's reach to more than 150 districts across 38 states.
Comment
Over 600 Housing Units On Deck In City - But Variety Is Lacking
Read More >>
Senior Center, Madison/Jefferson Reconstruction, Governmental Center Parking On City Agenda
Read More >>
Night Closures On East Front Street This Week
Read More >>
How Do You Get Millennials To Move To Traverse City?
Read More >>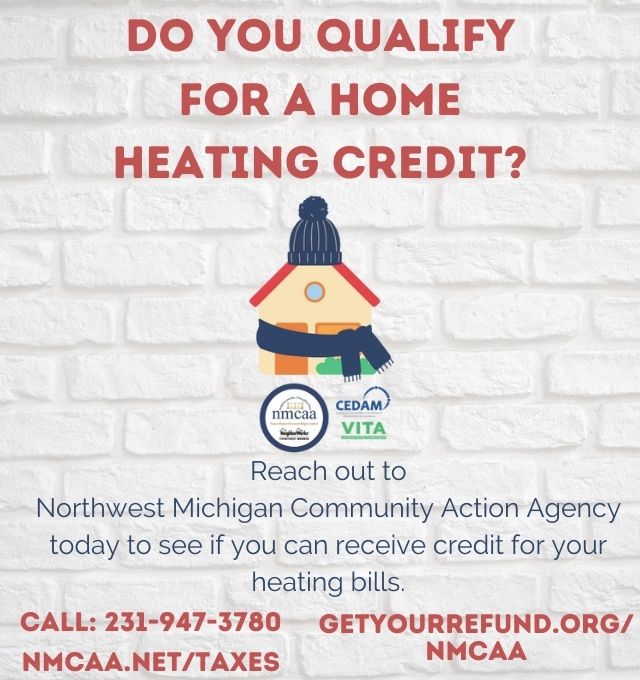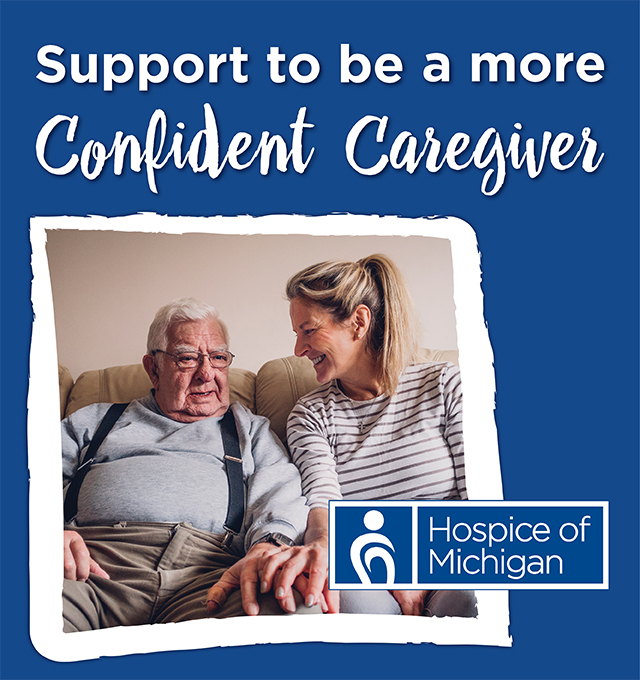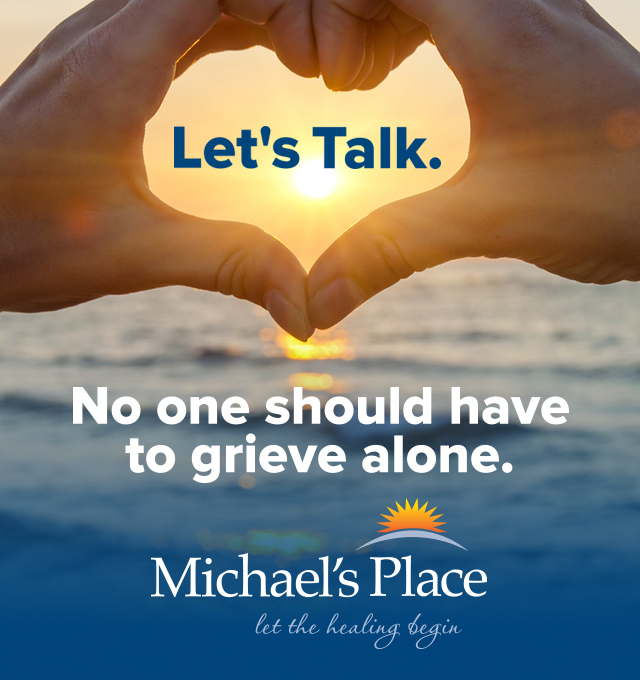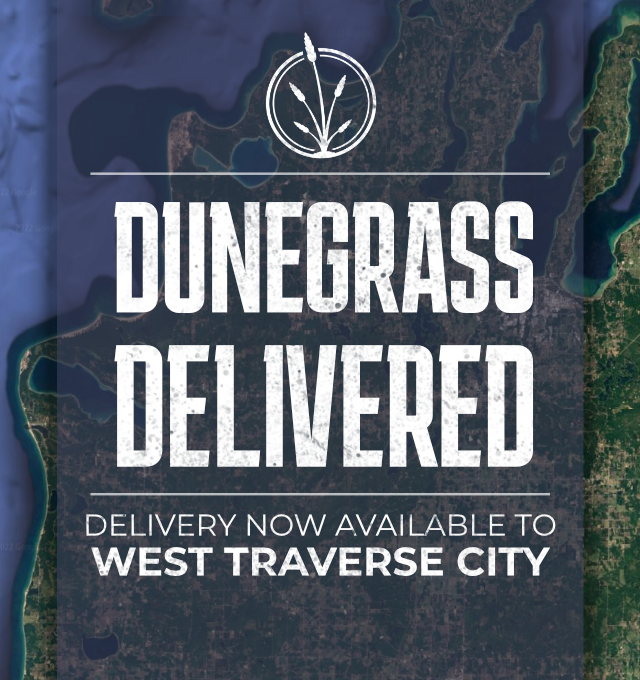 Code Green, Code Yellow, Code Red: Local Employers Share Status Reports On Hiring For Critical Jobs
Read More >>
A New Chapter In The (Cook)book: NMC Reimagines The Great Lakes Culinary Institute
Read More >>
Save The Date: Recess At North Bar TC On October 5
Read More >>
Sichuan Restaurant Coming To TC, Playa Bowls Opening Saturday, More Restaurant/Retail News
Read More >>
Grandview Parkway, Sixth Street Closures This Week
Read More >>
Food Insecurity Threatens More And More Northern Michigan Families
Read More >>
County Commissioners To Talk Mental Health Authority, Campus Consolidation, Drain Funding
Read More >>
City Commissioners Approve Splash Pad Improvements, Property Purchase, Spruce/Sixth Stop
Read More >>
53-Unit Apartment Complex Planned For East Front Street
Read More >>
Region Lands $900k In State Arts Grants
Read More >>