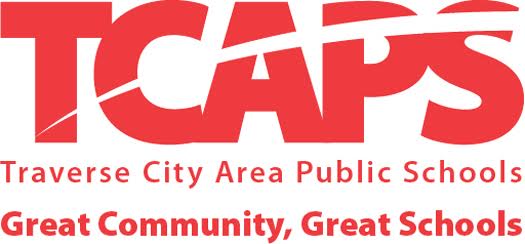 TCAPS Middle, High Schools To Remain Virtual Another Week
By Beth Milligan | Nov. 14, 2020
Traverse City Area Public Schools (TCAPS) announced Friday that remote learning will continue for middle school and high school students another week, from Monday, November 16 through Friday, November 20.
Additional information about how middle and high school students can continue to access their learning remotely will be provided by their school and/or teachers. Meals will be available daily for pick-up at each school building during the time designated as lunch on the remote schedule.
Earlier this week TCAPS announced its middle schools and high schools would move to remote learning due to immediate staffing challenges facing the district. The reason for continued remote learning at the secondary level is ongoing staffing challenges in key areas including, guest teachers, noon duty aides, and bus drivers. With the middle schools and high schools operating remotely, available staff are able to be redeployed to elementary schools, which allows the school district to continue face-to-face learning for elementary school students and licensed child care programs.
"Unfortunately, we are experiencing ongoing staffing challenges that we don't expect to improve over the next week. Therefore, secondary schools will continue remote learning through the next week," says TCAPS Superintendent Dr. John VanWagoner. "Our goal remains to provide face-to-face instruction for as long as we are able because we recognize the benefits to the students and families who chose this learning option this school year. In order to continue face-to-face learning, we need students, parents, staff, and the community to continue to monitor themselves and their children for COVID-19 symptoms, limit social gatherings, use masks, and wash and sanitize their hands frequently."
The school district continues to work closely with health professionals from the Grand Traverse County Health Department and Munson Medical Center to review data and to collaborate on the regional response to COVID-19. At this time, TCAPS has not received a recommendation from health professionals that it should not be operating schools face-to-face. Therefore, all TCAPS elementary schools are scheduled to be open for face-to-face learning next week.
Comment
The Pages Of History: New Book To Chronicle TC Libraries' History
Read More >>
Dogs On The Loose: Animal Control's Workload No Treat
Read More >>
Efforts Underway To Get Residents With Contaminated Drinking Wells Connected To Township Water
Read More >>
Traverse City Is Thankful For Its Own
Read More >>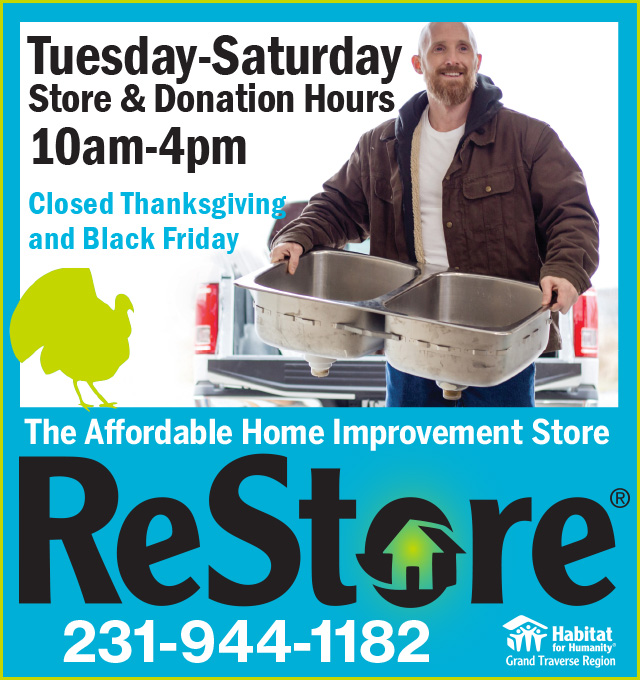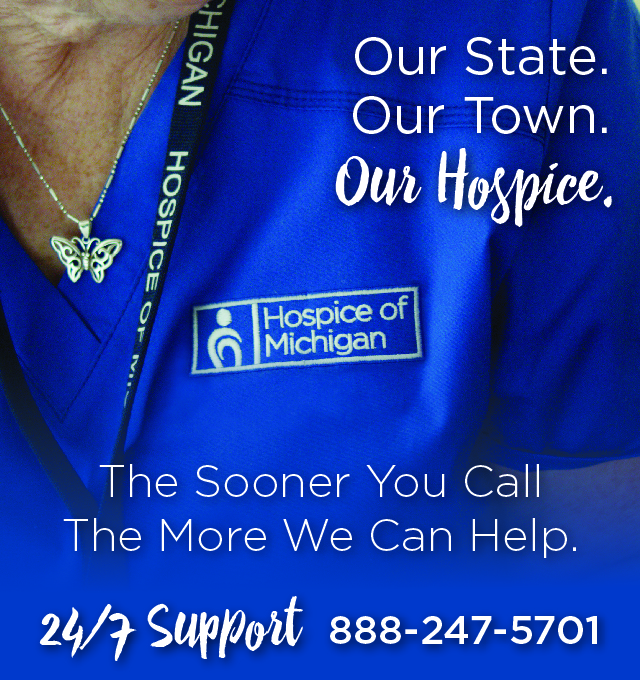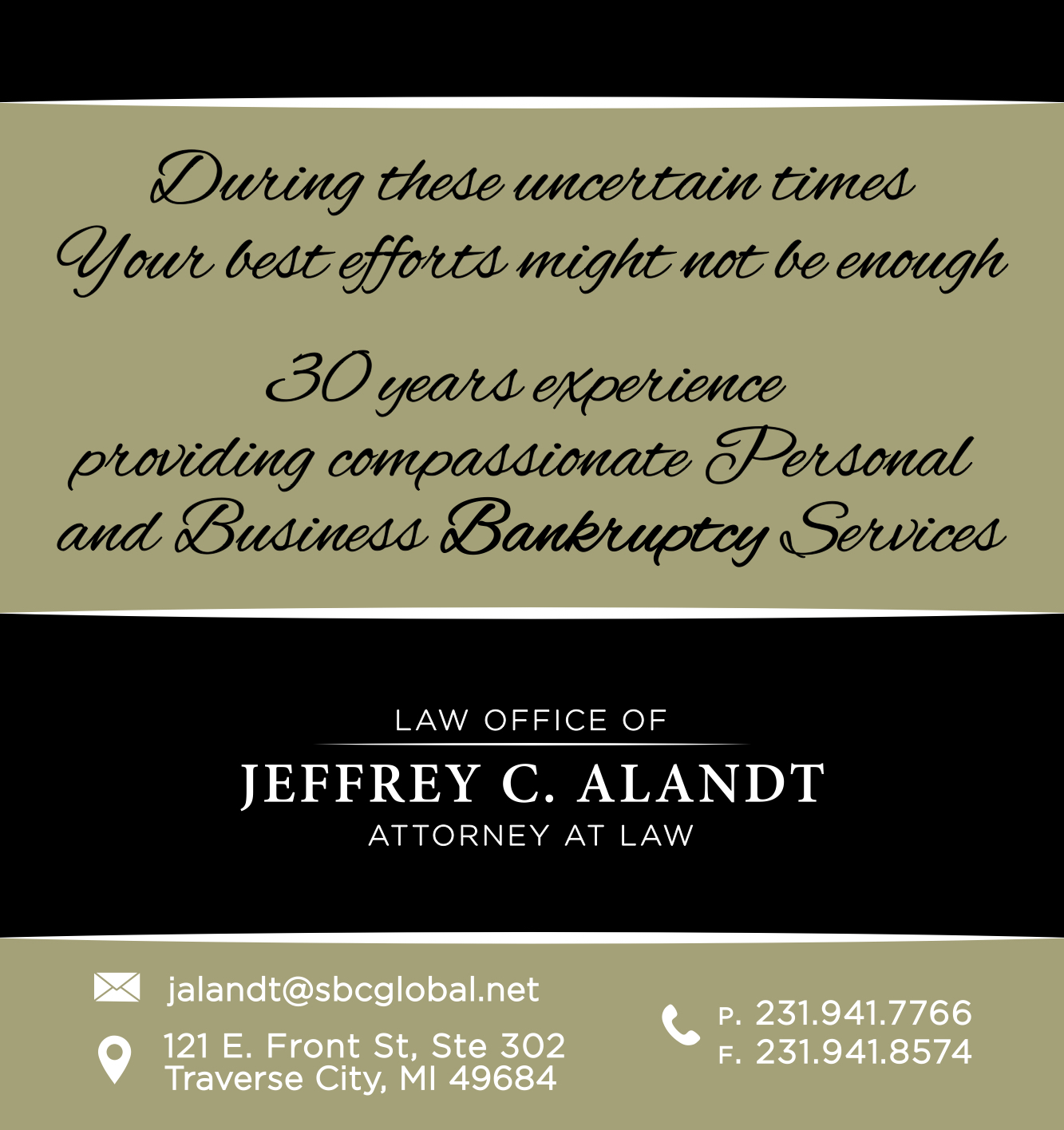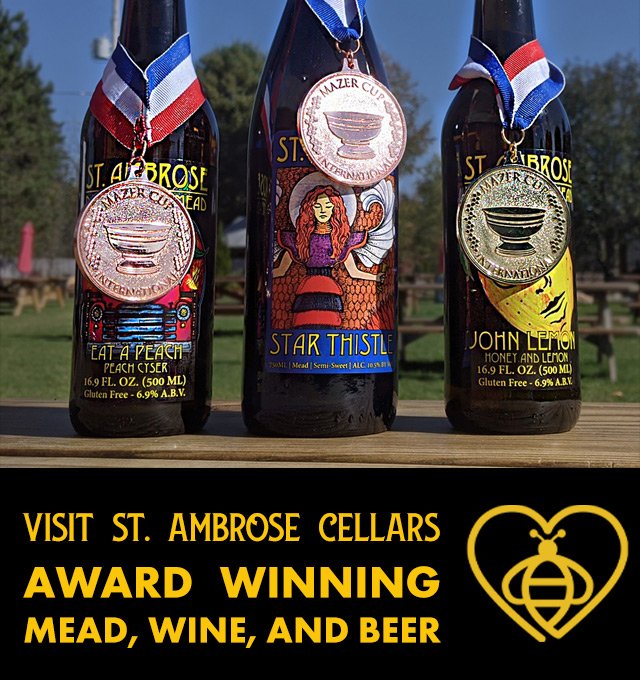 CherryT Ball Drop Goes Virtual
Read More >>
Local Health Department Issues Its Own Advisory
Read More >>
Amidst Moves And Empty Storefronts, Observers Say Demand Still Strong In Downtown Traverse City
Read More >>
Do Not Disturb: Proposed Hotel Properties Sit Silent
Read More >>
Munson Distances Itself From Controversial Social Media Post
Read More >>
It's Thanksgiving To-Go
Read More >>
Pam Forton Resigns From TCAPS Board
Read More >>
Your 2020 Holiday Gift Guide Is Here
Read More >>
Health Dept Shifts Focus To High-Risk Cases As Numbers Soar
Read More >>
From Individuals Facing Homelessness To Businesses On The Brink, Community Steps Up To Meet Need
Read More >>