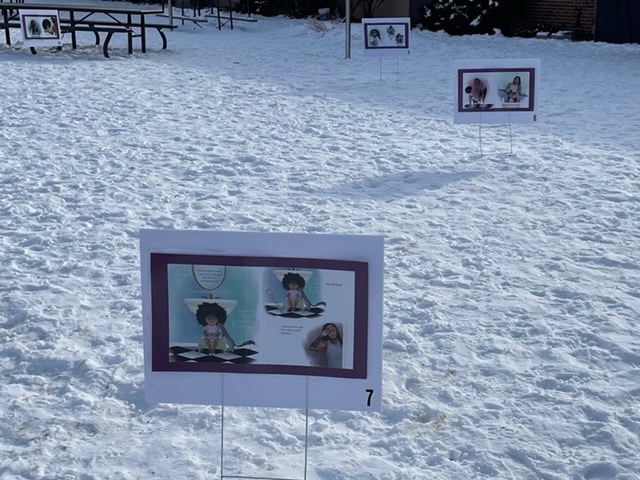 TCAPS MLK Installation Destroyed At Ashton Park
By Beth Milligan | Jan. 16, 2022
One of four Traverse City Area Public Schools (TCAPS) installations designed to honor Martin Luther King Jr. Day was destroyed at Ashton Park this weekend, with one or more individuals completely removing 17 signs that were installed throughout the park featuring pages from the storybook "I Am Every Good Thing" by African-American author Derrick Barnes.
According to TCAPS Elementary Library Coordinator Stephie Luyt, the school district installed StoryWalk displays at four locations Friday: Ashton Park (owned by the City of Traverse City near Willow Hill), Central Grade, Traverse Heights, and TCAPS Montessori at Glenn Loomis. A StoryWalk features a chosen book and displays the individual pages of the book on laminated pages in metal frames driven into the ground along a walking route (pictured, example). Students and families are invited to travel the path to read the complete book. The TCAPS StoryWalk displays are planned to be up through January 21 featuring four different books: "I Am Every Good Thing" by Derrick Barnes at Ashton Park/Willow Hill, "I Have a Dream" illustrated by Kadir Nelson at Central Grade, "The Last Stop on Market Street" by Matt de la Peña at Traverse Heights, and "Hair Love" by Matthew A. Cherry at TCAPS Montessori at Glenn Loomis.
According to Luyt, the Ashton Park display was installed Friday and was still up as of 6pm Saturday, when families were visiting the installation. Sometime between 6pm Saturday and 8am Sunday, however, the display was completely removed. Seventeen signs were taken down throughout the park, which Luyt noted would have required some effort given that the metal frames had to be drilled into the ground to secure them due to the freezing temperatures.
"I want to believe it was removed for some other reason, but it feels intentional," she says, noting that TCAPS had a permit from the city to install the display in Ashton Park. "If it was teenagers, it seems like it would just have been vandalized, because we had to use two drills to install them." Luty, who filed a police report Sunday with the Traverse City Police Department, says the reporting officer agreed it looked like the display was intentionally removed.
Following a year in which TCAPS was recently featured on NPR's "This American Life" for a controversial incident in which students started a racist Snapchat group and parents dominated public comment at multiple board meetings accusing the district of trying to insert critical race theory into classrooms, Luyt says it's "incredibly disappointing" to have an exhibit honoring Martin Luther King Jr. Day removed right before the federal holiday.
"It's a picture book," she says of the StoryWalk display. "It's supposed to be a neat experience for families and kids to do together. I worked hard to pick the titles and (install the displays). It's just sad." The other three StoryWalk locations are all on school property in view of security cameras, but the Ashton Park display for Willow Hill did not have cameras on-site. Luyt says she is considering reinstalling the display, which cost approximately $150 in materials, but isn't sure yet if it will be feasible timing-wise. She believes it's important for the community to have conversations about race despite the controversy surrounding those discussions over the past year. "If you can't talk about it, you can't deal with it," she says.
Traverse City Police Department Chief Jeff O'Brien confirms the department received a police report about the vandalism and has opened an investigation into the incident. "Nothing else was damaged in the park," he says. "If anyone saw anything or has any information, they can call us." Tips can be reported at 231-995-5150 or TCPDTips@traversecitymi.gov. O'Brien says there's likely little that the department can do without more information from the public, but says that if a suspect or suspects are identified, they could face larceny charges for the incident.
Comment
North Bar, Modern Bird Set For Debuts Soon
Read More >>
Summer Employment Forecast: Will The Job Market Warm Back Up?
Read More >>
NMC To Sign New Articulation Agreement To Promote Construction Trades Education
Read More >>
DDA Teams Up With Traverse Connect For Potential Business Attraction Program
Read More >>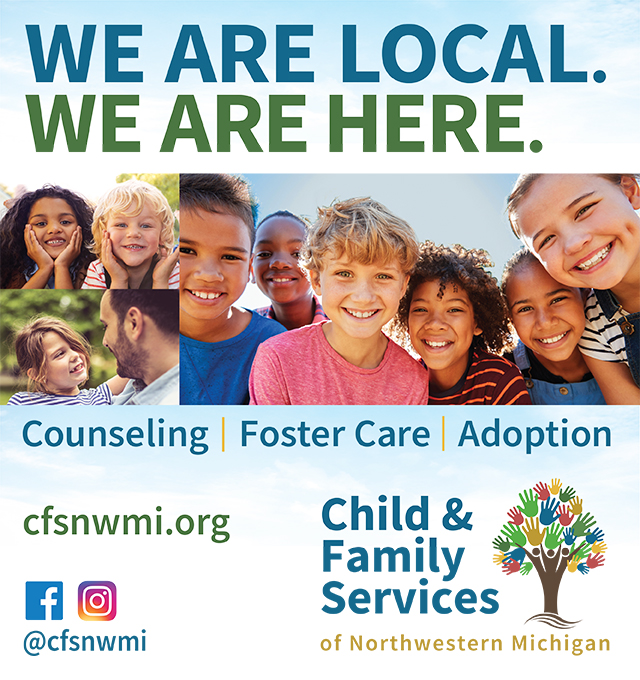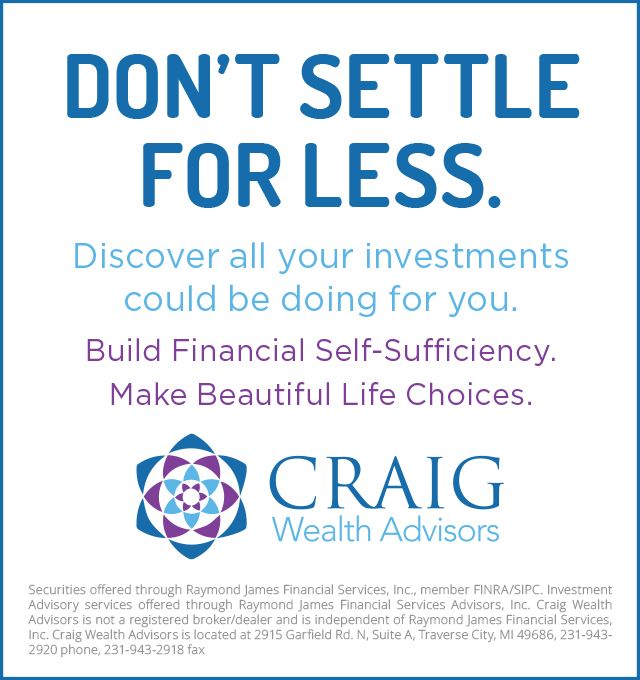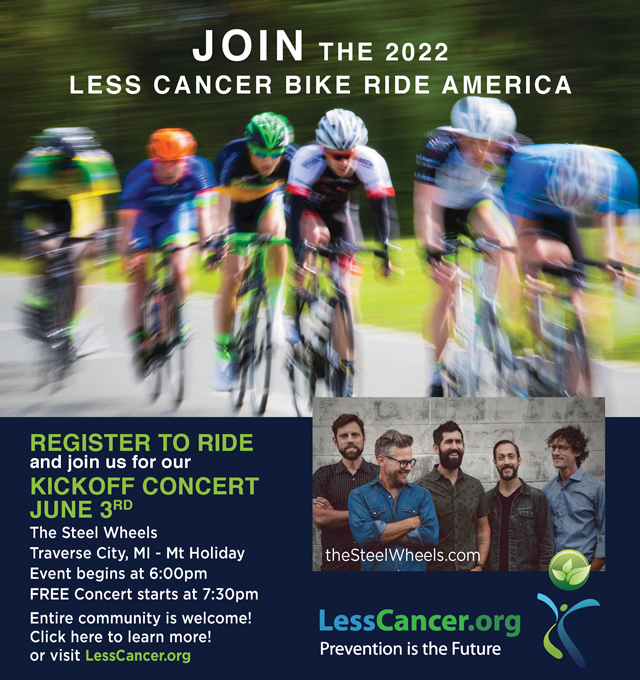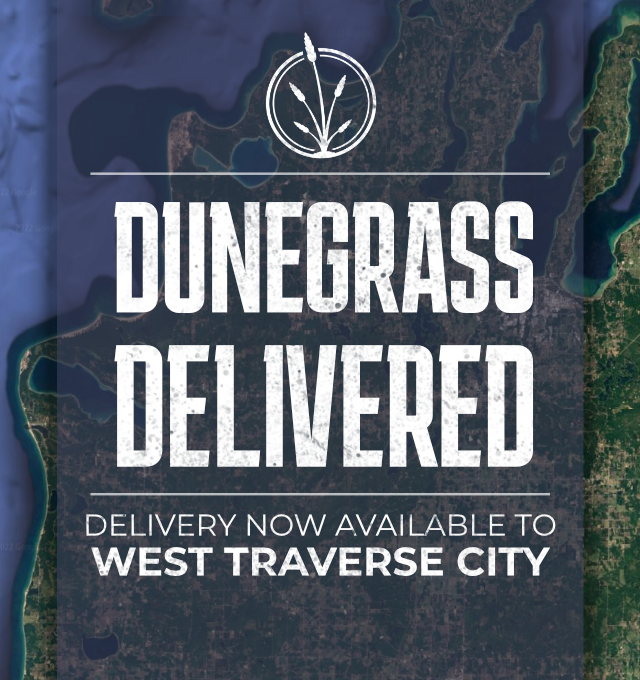 Montessori's Big Year
Read More >>
New Senior Living Facilities Are Under Construction In Traverse City; Can The Local Workforce Support Them?
Read More >>
The Dish Cafe Is Back On The Market
Read More >>
2022 Outstanding Educators Unveiled
Read More >>
City Commission Approves Recreational Marijuana Ordinance, Letter Of Understanding For Grandview Parkway Redesign
Read More >>
Local Home Sales Continue Drop, While Prices Continue To Climb
Read More >>
20 Years Later: The Village at Grand Traverse Commons
Read More >>
"Now Hiring" Showcases Jobs Across The Region
Read More >>
New Owners For West End Tavern, Paesano's Pizza; More Restaurant, Retail News
Read More >>
Traverse City Horse Shows Issues Statement Regarding Summer 2022 Season
Read More >>