What's Next For Old Mission School, TCAPS After Deal
Jan. 21, 2017
Following more than a year of public meetings, board discussions and private negotiations, Traverse City Area Public Schools (TCAPS) and the Old Mission Peninsula Education Foundation (OMPEF) struck a tentative agreement Friday for the sale of Old Mission Peninsula School.
OMPEF will purchase the school from TCAPS for $1.1 million, a price that includes both the building and its contents. The building title will officially transfer July 1, 2018, with purchase funds held in escrow until the transfer is complete. The agreement follows several weeks of negotiations as OMPEF upped its original offer of $750,000 to $1 million, with TCAPS countering with a preferred ballpark of $1.25-$1.5 million.

So what's next for the school and the district?

"Our goal is to have a school up and running in September 2018," OMPEF President Allison O'Keefe says. "That's a promise we've made to the community and our donors, and we will see that through." OMPEF's next step is to lay out a new fundraising plan for school operations in a community meeting in early March, according to O'Keefe.

As part of the purchase agreement, TCAPS will continue to provide educational services to the school through June 2018, during which time the building will remain under the district's control. TCAPS board members recently voted to redistrict Old Mission effective fall 2018, meaning Old Mission students would attend the newly reconstructed Eastern Elementary School beginning that September. O'Keefe has expressed her hope that TCAPS and OMPEF will be able to negotiate an agreement for the district to continue providing educational services into fall 2018 and beyond, but says the foundation is committed to operating a school in the Old Mission building either way.

TCAPS Superintendent Paul Soma says TCAPS is open to negotiating with OMPEF to continue educational services at Old Mission after the building transfer is complete. "The door is open, and we're absolutely willing to have a discussion with the foundation and see what they're thinking," he says.

TCAPS board members still need to officially approve the purchase agreement at their 6pm meeting Monday, though the vote is considered a formality. Board members previously unanimously authorized representatives to negotiate a purchase agreement with OMPEF and expressed their support for a deal.

O'Keefe has been working to save Old Mission since late 2015, when TCAPS targeted the school – along with fellow low-enrollment schools Interlochen Community School and the International School at Bertha Vos – for closure. An anonymous donor group stepped forward to back an initial $750,000 offer to buy the school, with O'Keefe and the nonprofit OMPEF representing the donors publicly. The donor group has since agreed to contribute additional funds to meet the $1.1 million sale price, according to O'Keefe.

"We're obviously thrilled, as we've been working hard on this (deal) for over a year," says O'Keefe. "To see it finally come to fruition is a huge relief and a bit emotional, to be honest."
On the other side of the ledger, proceeds from the sale will provide a healthy revenue boost to TCAPS' coffers – albeit one that won't be realized for another year-and-a-half. Soma says TCAPS will have a structurally balanced budget this spring, providing opportunities for the $1.1 million to be used in other ways. Board members have discussed establishing an "innovation fund" that could use funds to cover start-up costs for expanding programs like TCAPS' international program, its newly announced homeschool partnership program, and its virtual school.
"The idea is that it could be a good use for seed money for innovation in those programs, and when the innovation becomes profitable, you refill the fund," Soma says. "That's just one of the ideas we've discussed (for the Old Mission proceeds). We're still in the very early stages at this point."
Soma believes TCAPS and OMPEF reached a "fair price" at $1.1 million for Old Mission. "I'm pleased we've been able to get to this point," he says. "I think it was (the result of) diligent and hard work by multiple people to reach an agreement that serves the purposes of multiple parties and can be viewed positively from all angles."
Comment
Munson Launches New Stroke Program, Becomes One Of First Hospitals In U.S. To Acquire State-Of-The Art Brain Imaging Machine
Read More >>
Trump Campaign Schedules Two TC Stops Before Election
Read More >>
As More Tenants Leave Downtown TC, DDA Explores Options For Relief
Read More >>
Nissley Earns High Marks In First NMC Evaluation
Read More >>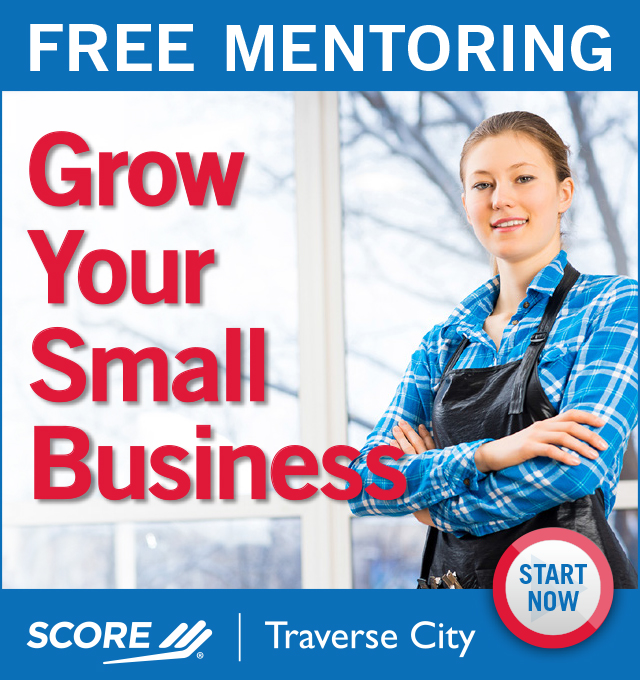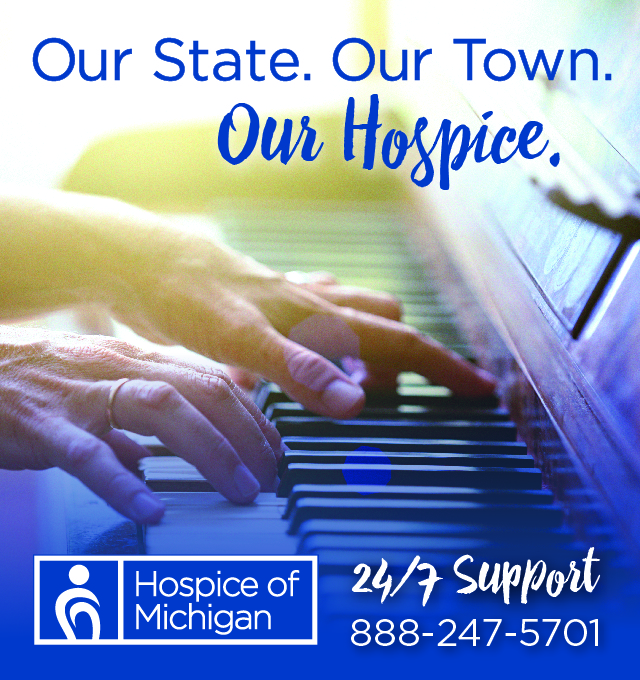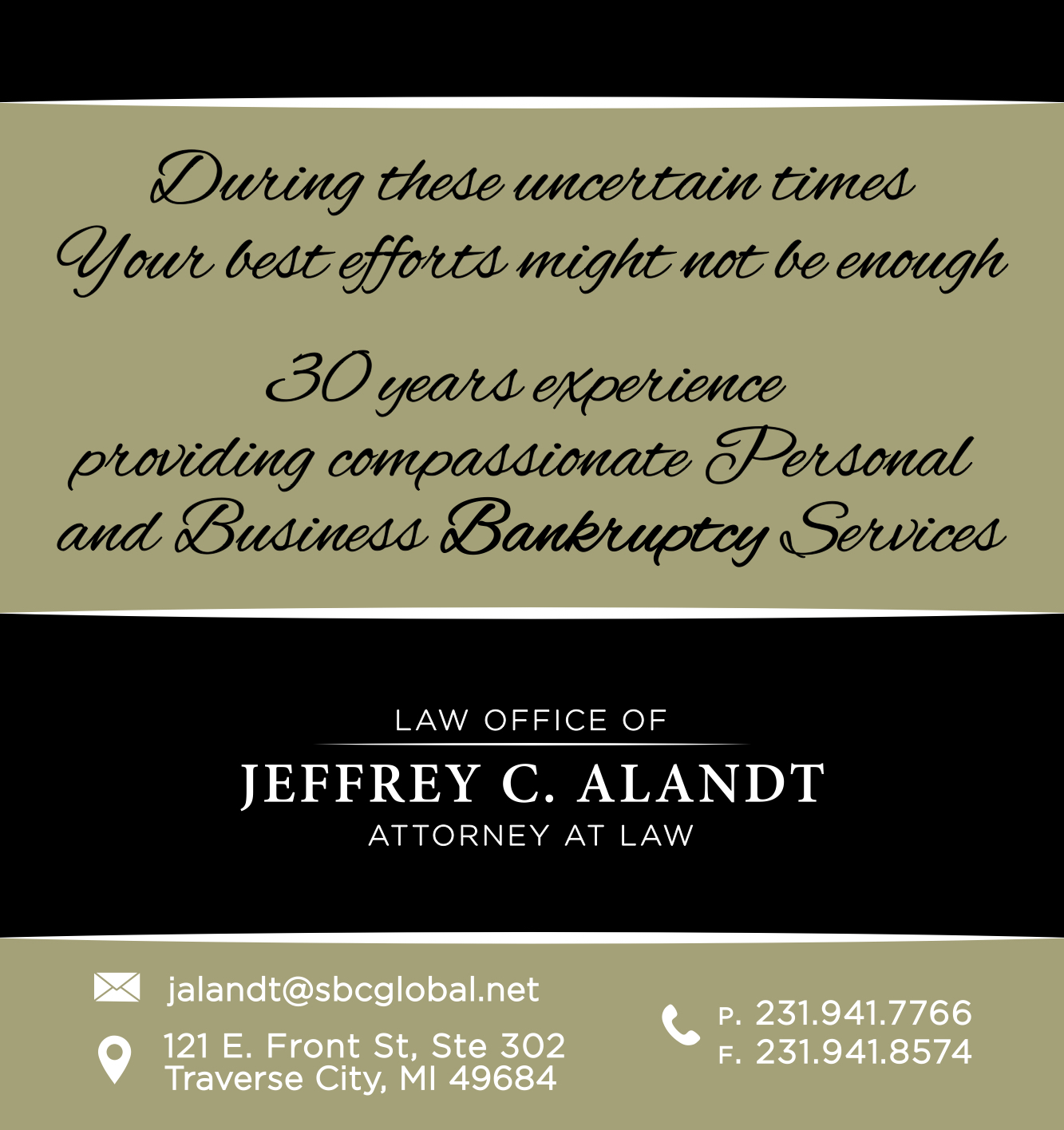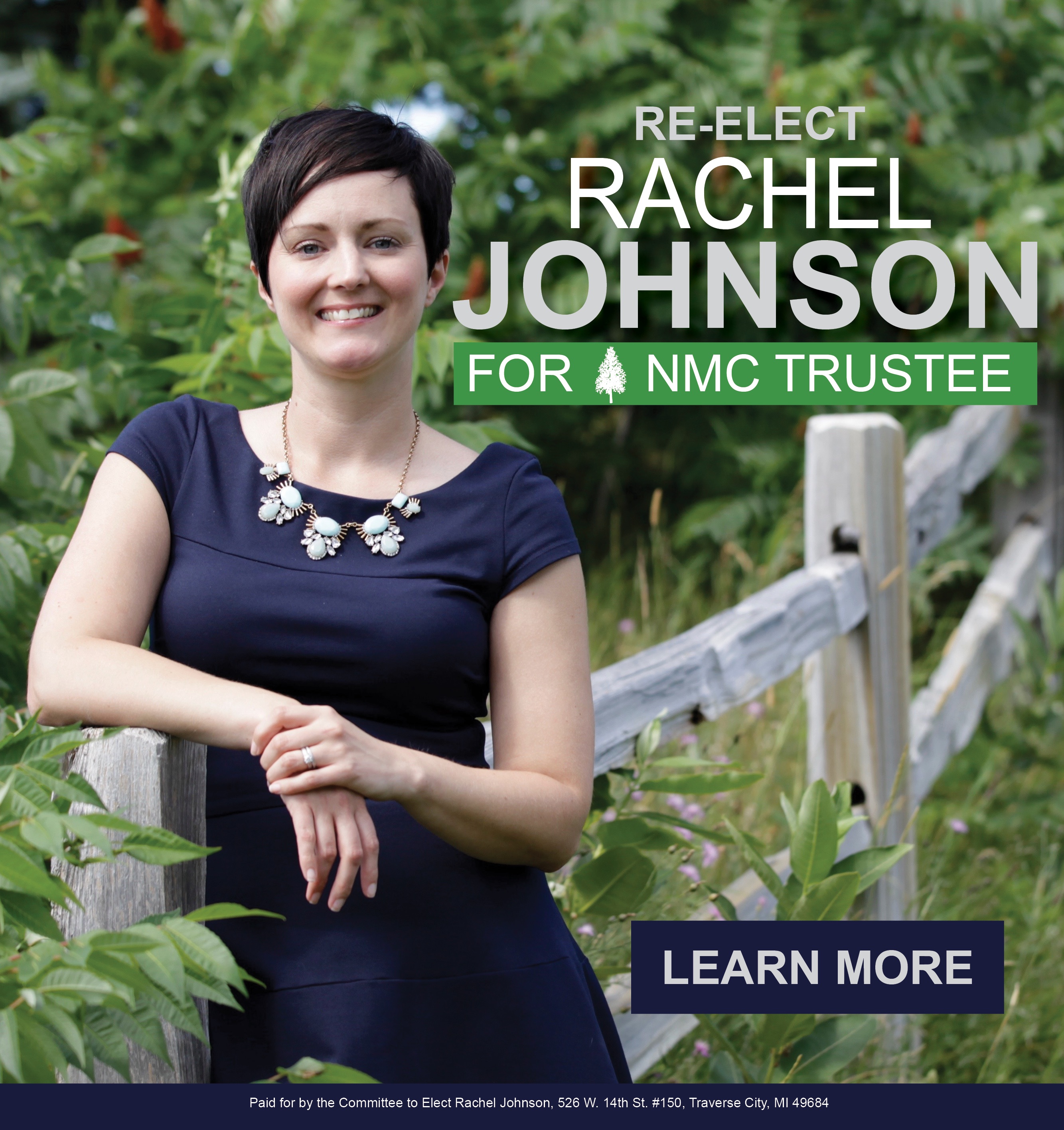 Kingsley Man Charged In Case Of Jogger Killed On River Road
Read More >>
Commongrounds Cooperative Development Awarded $1.5M State Grant
Read More >>
TCAPS Teachers Embrace "Crash Course" On Teaching 2.0
Read More >>
Sunrise Rotary Announces Its Grants
Read More >>
Here's The Latest On Traverse City's Absentee Ballot Numbers
Read More >>
A Nightmare For Michigan Bats?
Read More >>
Pugsley Is Our Entry Into Michigan's Space Race
Read More >>
Details Emerge On PFAS Contaminants In East Bay Township
Read More >>
Master Plan Approved For Civic Center; More Parks Projects Move Ahead
Read More >>
East Front Street Closure Planned Wednesday
Read More >>