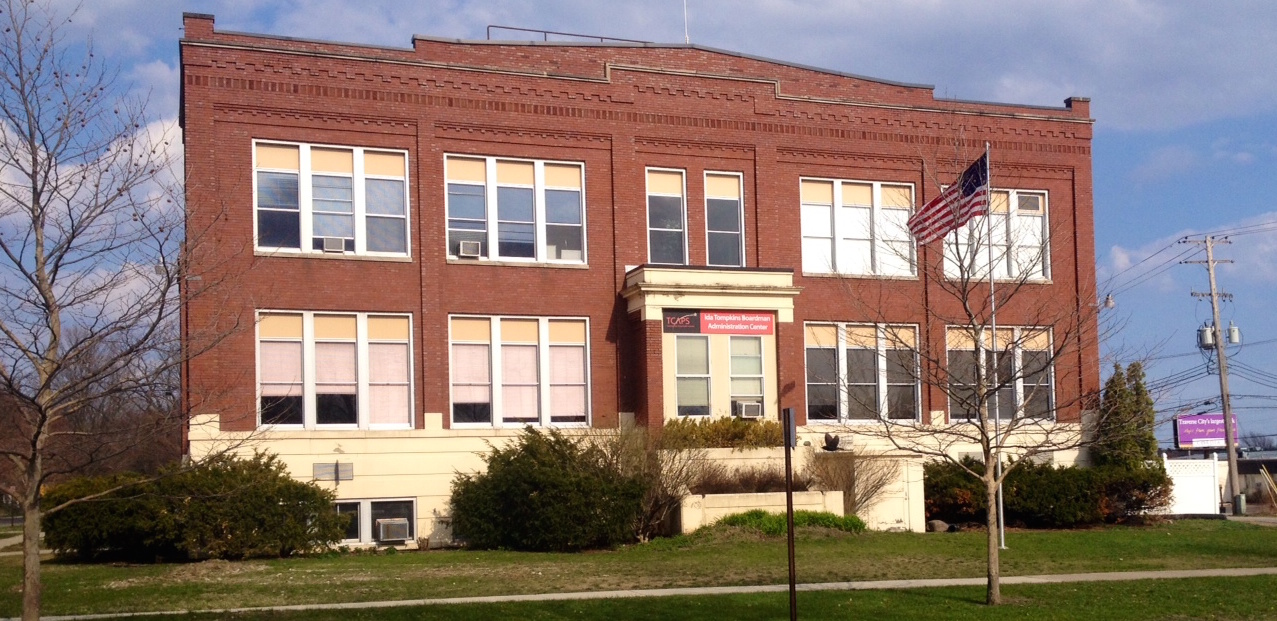 TCAPS Report Details Employee Complaints; Executives Cleared Of Wrongdoing
By Beth Milligan | Jan. 11, 2018
An investigative report released Wednesday sheds new light on three complaints made by Traverse City Area Public Schools (TCAPS) employees about alleged harassment and intimidation from district executives – though the document clears executives of any wrongdoing in the incidents.
Board members hired David Revore of legal firm Bauckham, Sparks, Thall, Seeber & Kaufman P.C. to serve as special counsel in independently investigating complaints from the Traverse City Administrators Association (TCAA) about the district's executive team, led by Superintendent Paul Soma. Revore's investigation focused on three specific incidents, including disciplinary action imposed on staff at Traverse City West High School following the burial of the school's spirit rock and the resignations of an East Middle School assistant principal and TCAPS' director of human resources, both of which allegedly occurred under duress.
After investigating the complaints and interviewing district employees and executives since September, Revore compiled a 128-page report detailing his findings. That report was reviewed by the TCAPS board in closed session Saturday, then released Wednesday publicly through a Freedom of Information Act (FOIA) request.
In the first of the three investigated incidents, West Senior High School Principal Joe Esper and Assistant Principal Charles Kolbusz were suspended without pay last fall for their role in burying the school's large spirit rock on-campus and misleading district leaders about the boulder's whereabouts. While Kolbusz accepted his punishment, Esper challenged Soma's authority to dole out the suspension, arguing the disciplinary action was disproportionate to his actions.
In his report, Revore substantiated Esper and Kolbusz's role in burying the rock and noted Soma considered a wide range of factors before meting out disciplinary action, including "the potential risk to the safety of students and others that may have been on school premises at the time," the seriousness of using personal construction equipment without permission or oversight on school grounds, and Esper's misleading of Soma regarding the incident.
"Based upon the preponderance of the evidence, it is reasonable to conclude that the executive team's decision-making process and proposed discipline for Mr. Esper were not arbitrary nor capricious and were within a principled range of reason," Revore found.
In the second incident, former East Middle School Assistant Principal Kirk Ranney alleged he was "coerced" into resigning his position from the school and returning to teaching. According to Revore's investigation, shortly after Ranney started in the assistant principal position last August, he attended an Extended Day registration event at Central Grade School with his family. After learning his prior online registration for the program wasn't considered complete since he hadn't returned all of the necessary physical documents – jeopardizing his family's place in the program – Ranney became agitated and began raising his voice and berating staff, according to witnesses. Over the course of 10-15 minutes, Ranney continued to argue angrily with TCAPS employees in front of other parents and publicly made disparaging remarks about the district's registration process and district executive team members, the report states.
The next day, Ranney was called in for a due process hearing to discuss his behavior at the event. Following the meeting, executive team members met with TCAA representative Ryan Schrock and East Middle School Principal Colleen Smith, both of whom agreed Ranney's behavior was unacceptable and that he might not be ready for the role of assistant principal. After learning of the nature of their discussion, Ranney resigned from his position that afternoon. He was assigned to become a literacy coach for Silver Lake and Long Lake elementary schools.
Ranney later complained he was "not well equipped to understand the personal and organizational dynamic in play, ultimately impacting (his) ability to make a clear, informed and measured decision" regarding his resignation. But Revore determined that Ranney's allegation his resignation was coerced was not supported by evidence, adding it was "reasonable to conclude that no due process violation has been established, and no violation of board policy has been found."
Revore made a similar determination in the third incident involving the resignation of former HR Director Christine Davis, who alleged Soma forced her to retire from her executive role or else face disciplinary action. Davis said that after 24 years with the district, Soma "bullied" her into retiring from her position without explanation and reassigned her to work on special projects. Davis alleged TCAPS employees were "scared to death of" Soma, calling him "a hothead." Soma for his part said Davis did not maintain good relationships with other staff, refused to modernize the HR department, and used her position to "power over others."
After interviewing both Davis and Soma, as well as multiple other witnesses, Revore found that while the former HR director and superintendent had "profoundly disparate views of their encounters and communications," Davis' claims of being forced out were speculative and could not be substantiated – and that "a violation of board policy cannot be established." Revore concluded his overall investigation by stating that TCAA's assertion there was a "pattern and practice of harassment and intimidation" by district executive team members was not supported by any of the three complaints.
While Revore's report was accepted by TCAPS board members, who reaffirmed Soma's authority to impose disciplinary action at their Saturday meeting, TCAA has indicated there are still several other outstanding employee complaints that have yet to be investigated. TCAPS board members instructed the district's legal counsel "to initiate a process to investigate and resolve all outstanding complaints and issues" not covered by Revore's initial investigation. Soma tells The Ticker he does not know the nature of the outstanding accusations, but says he will "continue to respect the process and how the board wants to handle any further investigation."
When asked about repairing strained relations with TCAA and administrators in the wake of the investigation and complaints, Soma says he hopes "to work in a collaborative environment with all of the constituents of TCAPS, including the TCAA." He adds: "People experience differences of opinion, but we always grow and learn, and that's what I'm focused on. I've certainly done a lot of reflection during this time, and there isn't anything that says the road ahead is easy. But I'm looking forward to getting onto a positive and productive path moving forward."
Soma's contract is up for renewal June 30, with a performance evaluation and contract negotiations set to take place in the coming months. When asked whether the investigation and TCAA complaints might affect that process, Soma replies: "I'm looking forward to working with the board on my contract and hopefully coming to a resolution soon on that matter. We have not started talking about my contract yet formally, but we've acknowledged it needs to be done."
TCL&P Eyes Fiber Partner, June Construction Start Date
Read More >>
Man Arrested On Multiple Charges After Crashing Into Light Pole
Read More >>
Country Music Star Brett Young To Perform At Cherry Festival
Read More >>
DDA Talks TIF 97, Parking/Transportation, Projects
Read More >>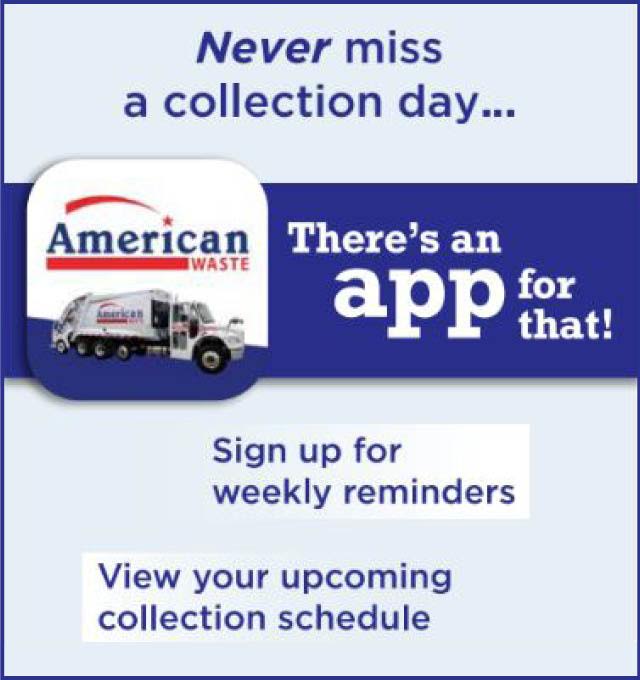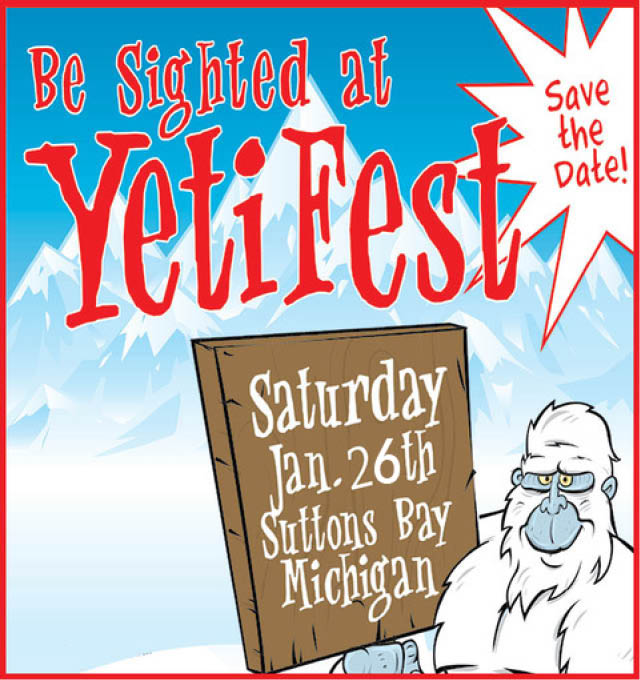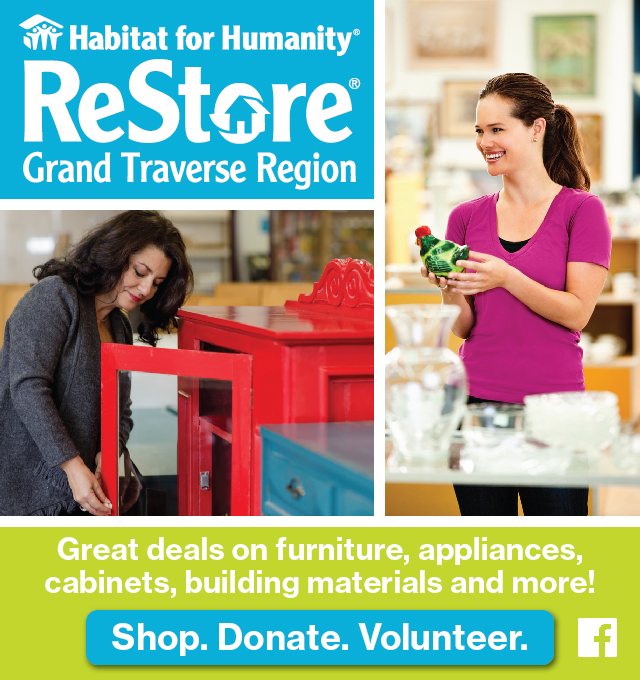 Is GT County Road Commission Resurrecting The Hartman-Hammond Bypass?
Read More >>
Police Searching For Gas Station Robbery Suspect
Read More >>
New Flashing Pedestrian Crossings Planned For Grandview Parkway
Read More >>
Leelanau Christian Neighbors, Samaritans' Closet Merge
Read More >>
TC Planning Commission Eyes 2019 Projects, Priorities
Read More >>
Downtown TC Gift Certificate Sales Set New Record
Read More >>
GT Band Distributes More Than $873K To Local Organizations
Read More >>
Is Traverse City Bucking A Nationwide Decline Of Bike Commuting?
Read More >>
NMC Hires Firm For President Search
Read More >>
County Commissioners Approve Prayer Policy
Read More >>