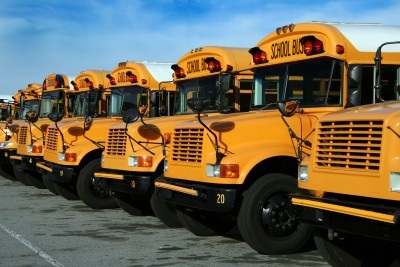 TCAPS Responds To Edict That Online Learning Won't Count
By Craig Manning | March 21, 2020
The Michigan Department of Education's (MDE's) announcement that schools will not be permitted to count online learning during the coronavirus shutdown toward instructional hour requirements for the 2019-2020 school year has districts scrambling – though officials at Traverse City Area Public Schools (TCAPS) say they weren't counting on it anyway.
Under Michigan law, all districts are required to provide "at least 1,098 hours and 180 days of pupil instruction" in any given academic year. School districts that don't hit those numbers – due to events such as snow days – are typically expected to make them up at the end of the school year.
On March 12, Governor Gretchen Whitmer ordered a three-week closure of K-12 schools throughout the state. In a memo sent to superintendents and school directors throughout Michigan, Deputy State Superintendent Vanessa Kessler wrote that the MDE had received numerous questions from district leaders "regarding instructional time during the school closure period." One of those questions had to do with whether schools would be allowed to count online learning time during the closure toward their mandatory instructional hours for the 2019-2020 year.
"No," Kessler wrote in response to the question. "There is no mechanism to earn instructional time during a period of mandated school closure. However, schools can and are encouraged to offer supplemental learning opportunities to students using distance learning methods as they see fit. MDE will not be granting seat time waiver requests during this time."
According to Jame McCall, TCAPS associate superintendent of student services, the district has been neither counting on nor relying on students receiving instructional hour credits during the coronavirus closure. She says the district is offering a variety of educational opportunities for students, designed by teachers and principals and intended to keep students learning and engaged during the extended break.
"We are not requiring that students participate [in online learning], but are strongly encouraging it," McCall tells The Ticker. "We won't be giving grades, but what we're doing is making sure that students have that opportunity to continue learning. That way, when they come back and they're with us again, we will be able to hit the ground running."
Where the MDE's decision might become an issue for districts like TCAPS is if the state imposes a lengthier closure on K-12 schools. This week, other states throughout the country started extending their closures or re-evaluating their plans for the rest of the school year. On Tuesday, Kansas Governor Laura Kelly ordered the closure of all K-12 schools in the state for the remainder of the academic year. The same day, Florida Governor Ron DeSantis canceled all remaining testing for K-12 students through the end of the 2019-2020 school year. Parents in Florida are allowed to choose whether their students remain in the same grades for the 2020-2021 school year, even though Florida still plans for schools to be open again from April 15 to the end of June.
In Michigan, Whitmer's executive order only lasts for two more weeks, which means schools are allowed to re-open on April 6 under current requirements. McCall says TCAPS is currently operating under the assumption that the final two months of school will be able to proceed as planned.
"This is a very fluid situation," McCall says. "We plan for something one hour and then it changes the next. So what we are doing is taking things step by step. We are getting regular guidance from the MDE, and at this point they have not said that schools will be closed for the remainder of the year. That certainly is on our minds, though, as we watch some of the other states in our nation closing for the rest of the year. It is our hope that this isn't necessary, but should it become necessary, we will be working to put a plan in place for students."
On the subject of academic credit, McCall adds that TCAPS received guidance on Friday from the College Board, which administers examinations for Advanced Placement (AP) courses to high school students. These courses, though offered in a high school environment, allow students to take exams worth college-level credit. These tests are typically administered on an in-person basis during the month of May. For students in 2019-2020 AP courses, the College Board will revert to online testing and modify its typical exams "to include topics and skills most AP teachers and students have already covered in class by early March."
"That's something we are looking at," McCall says of the AP testing changes. "We know that a lot of our students are counting on those college credits to transfer into their universities when they go."
Comment
City Commissioners Approve Property Purchase For Parking Deck
Read More >>
Shutdown Could Threaten TCAPS Superintendent Search, Recall Effort
Read More >>
Despite Virus, Soon-To-Be-Wedded Couples Are Marching On
Read More >>
City Commissioners To Talk Living Wages For Staff, Relief Measures For Businesses
Read More >>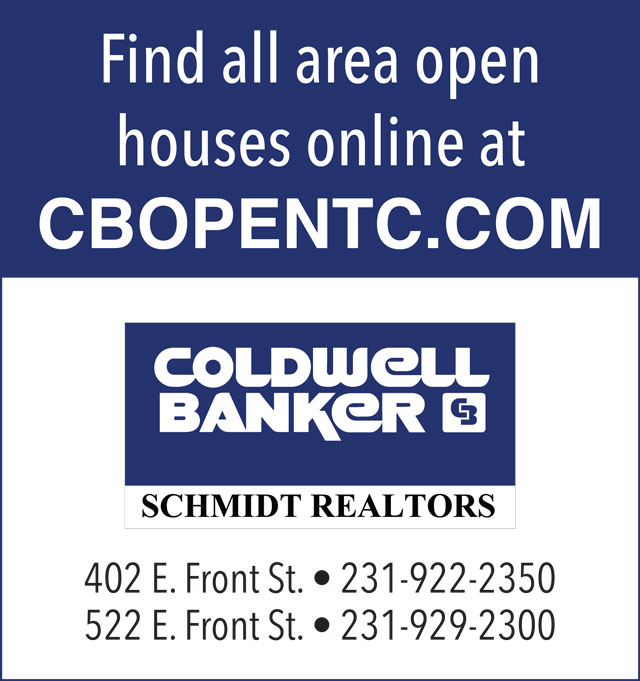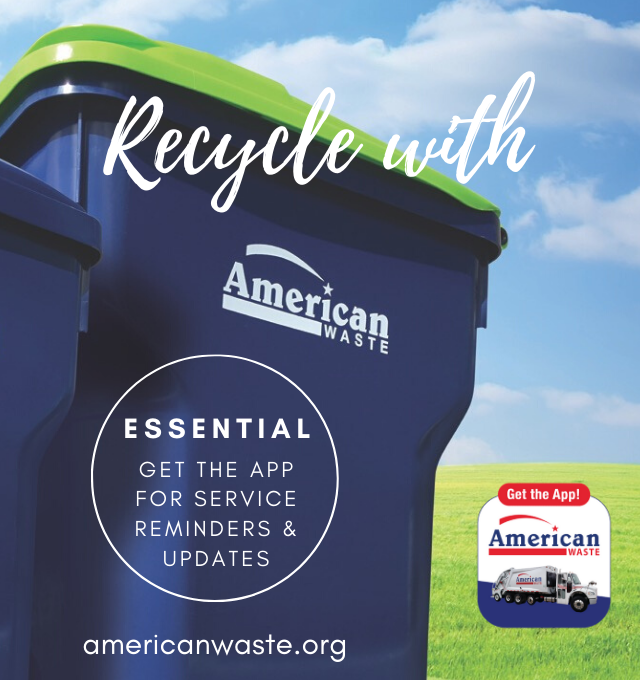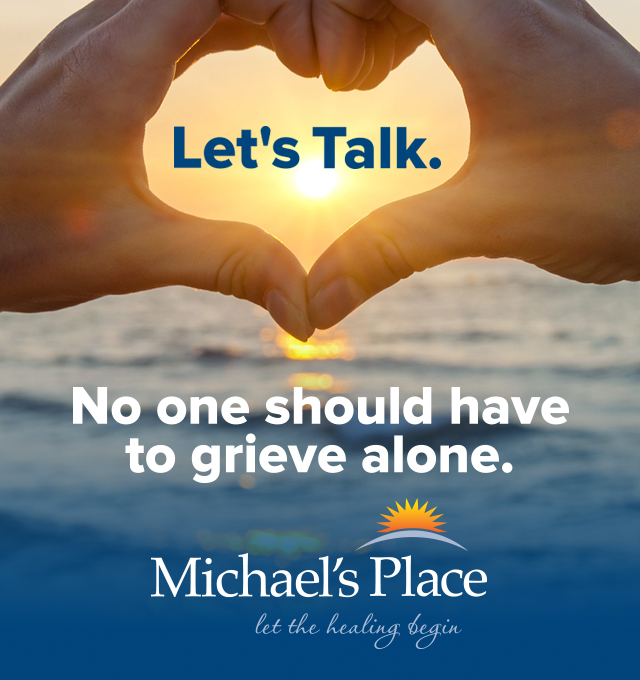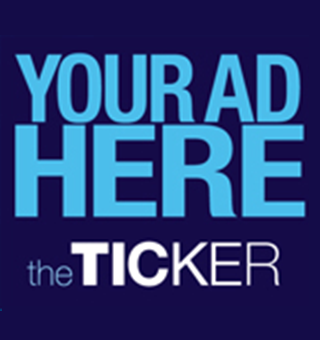 Meijer, Walmart Enact New Shopping Protocols
Read More >>
Munson Increases Visitor Restrictions, Requires Universal Masking
Read More >>
Animal, Pet Care During Pandemic
Read More >>
MHSAA Cancels Remainder Of High School Winter/Spring Sports Seasons
Read More >>
How Will Tourism, Hotels & Vacation Rentals Survive The Pandemic?
Read More >>
The Future of Horizon Books
Read More >>
City To Vote On Parking Deck Property Purchase
Read More >>
Grand Traverse Band Casinos Donate 7,000 Pounds Of Food
Read More >>
Is The Boom Over?
Read More >>
Whitmer Closes K-12 Schools For Rest Of School Year, Sets Guidelines For Remote Learning
Read More >>