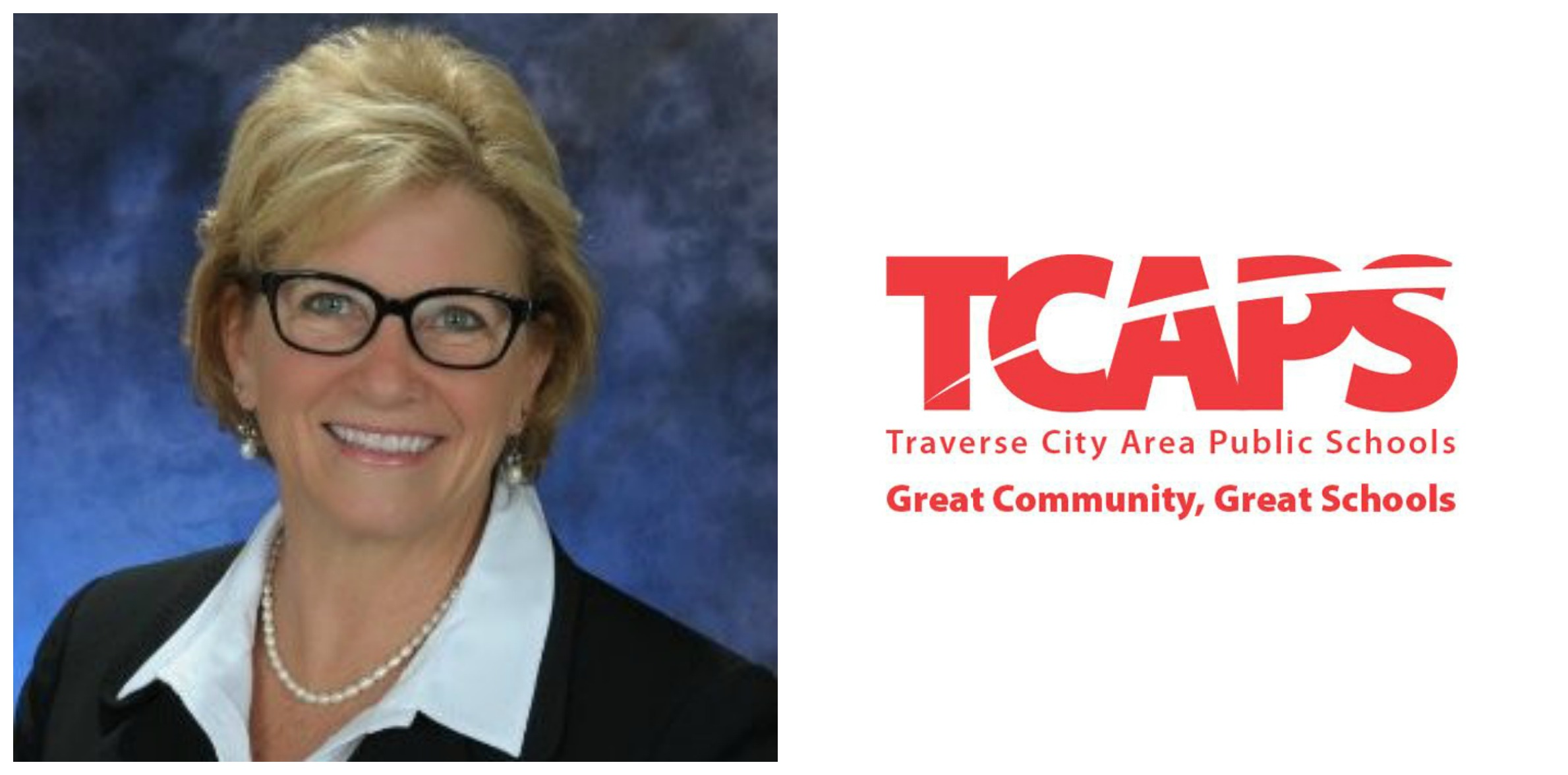 TCAPS Special Meeting Planned Today, Cardon Likely Out
By Beth Milligan | Oct. 17, 2019
Traverse City Area Public Schools (TCAPS) announced Wednesday night that a special meeting will take place today (Thursday) at 4pm at the administration building on Webster Street - a meeting that could end with newly hired Superintendent Ann Cardon parting ways with the district.
The sole agenda item listed for today's special meeting is an "authorization of mutual agreement." TCAPS board member Erica Moon Mohr confirmed to The Ticker that the "mutual agreement" in question is a separation agreement between TCAPS and Superintendent Ann Cardon. Cardon's contract language also specifies she can leave the district by "mutual agreement" between her and the board, or if she resigns with 90 days' notice or is terminated for cause. Termination requires written notice of charges and an opportunity for a hearing before the board. The contract notes that termination can only occur for "reasons that are not arbitrary and capricious."
"It is very messed up," Moon Mohr says of Cardon's potential departure. "Ann has asked me to respect her decision, and so I absolutely will so her contract can be signed and she can move on."
The move follows days of speculation that Cardon would leave TCAPS after rumored philosophical differences between Cardon and Board President Sue Kelly, along with a handful of other board members. Cardon, who has declined to comment on the situation over the past week, did not respond to another request for comment Wednesday night.
Comment
Michigan State Police To Reopen Traverse City Post
Read More >>
Save The Date: Recess of Giving December 7!
Read More >>
Townships Use Moratoriums To Address Hot-Button Issues
Read More >>
Great Lakes Incubator Farm Receives Nearly $700K Grant
Read More >>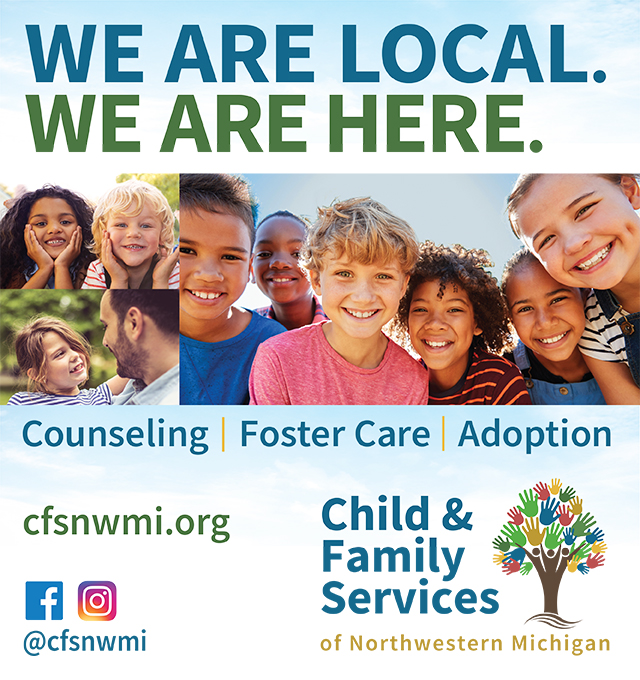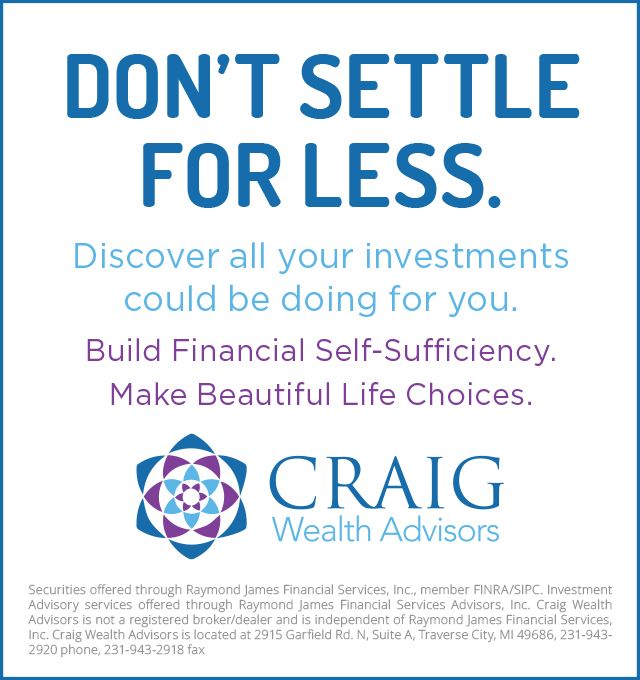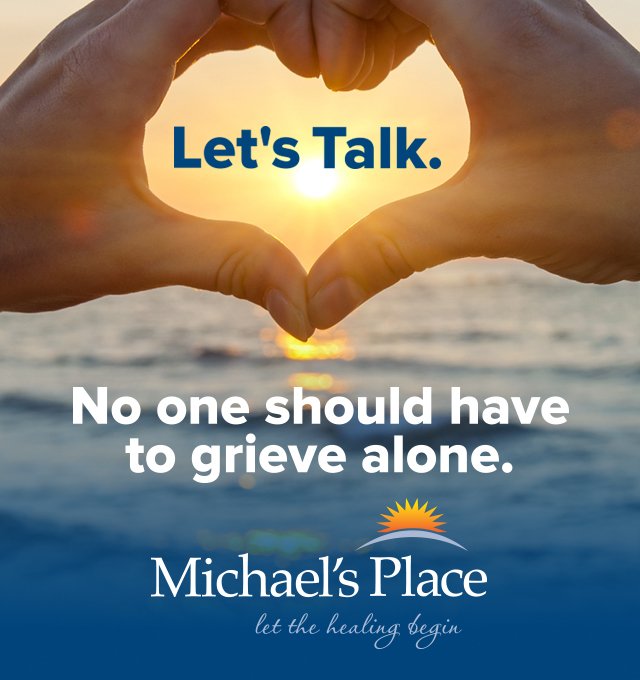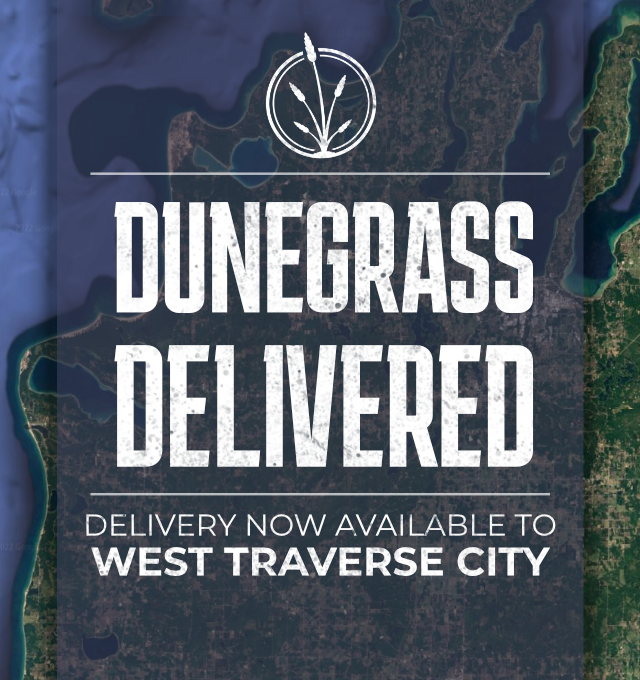 Last Call For City Commission Applicants
Read More >>
Spotlight On Northern Michigan Artisans, Makers & Crafters
Read More >>
Curling Center On Track For January Opening; More Additions Planned At Kmart Property
Read More >>
Snow, Freeze, Thaw, Melt: How Local Ski Resorts Navigate Big Weather Fluctuations
Read More >>
Turkeys, Tonics, And Tales Of Thanksgivings Past In Traverse City
Read More >>
Is Thanksgiving Eve Really The Busiest Bar Night Of The Year?
Read More >>
How NMC's Newest Degree Could Help Shape Water Cleanup Projects In Michigan And Beyond
Read More >>
Downtown Light Parade Rescheduled For Tuesday
Read More >>
It's The Ticker and TCBN's Only Sale Of The Year: 40-65 Percent Off
Read More >>
Road Project Updates: Hartman-Hammond Bridge, Bluff Road, Veterans/Cedar Run/Voice Resurfacing
Read More >>