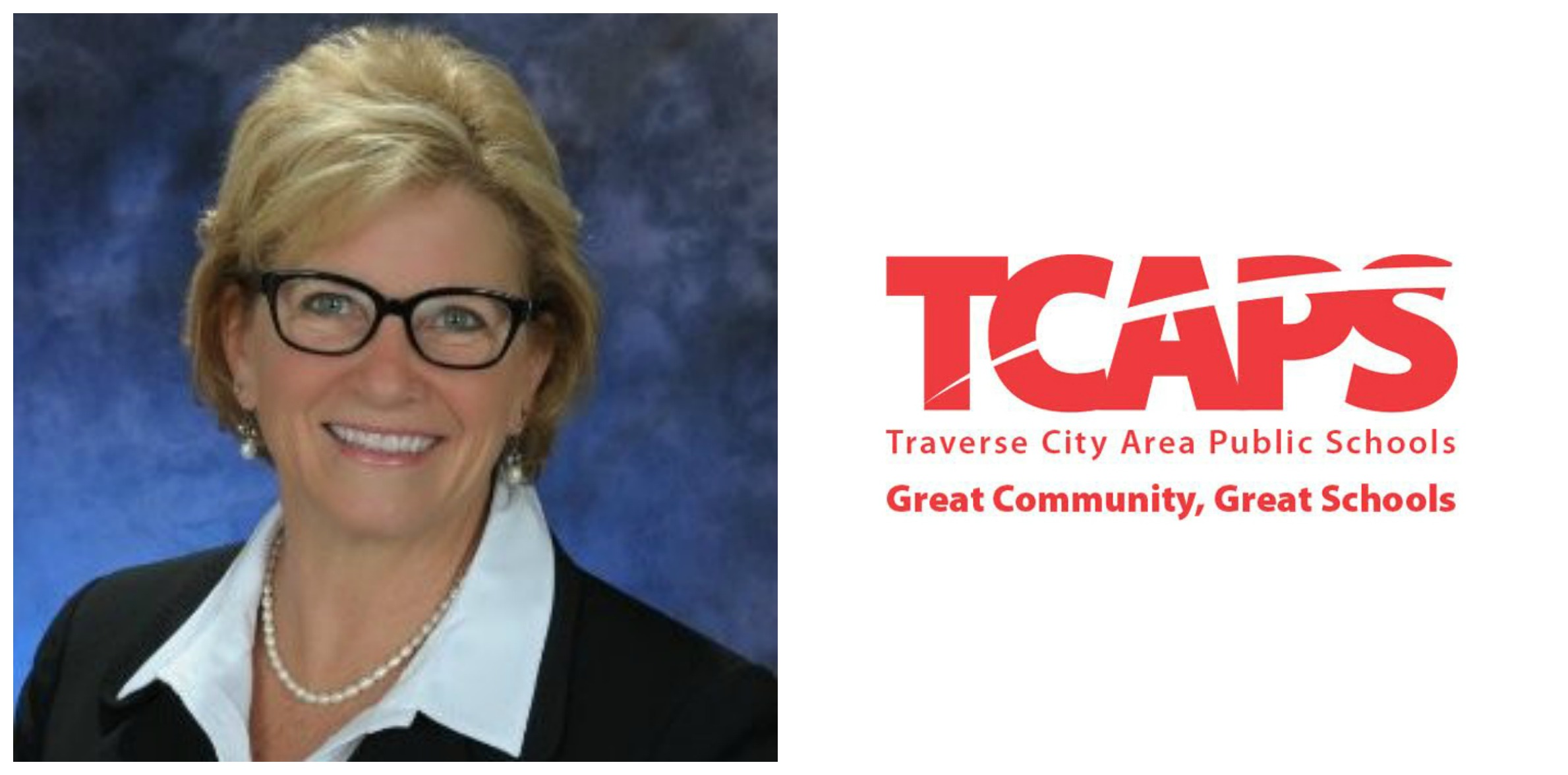 TCAPS Special Meeting Planned Today, Cardon Likely Out
By Beth Milligan | Oct. 17, 2019
Traverse City Area Public Schools (TCAPS) announced Wednesday night that a special meeting will take place today (Thursday) at 4pm at the administration building on Webster Street - a meeting that could end with newly hired Superintendent Ann Cardon parting ways with the district.
The sole agenda item listed for today's special meeting is an "authorization of mutual agreement." TCAPS board member Erica Moon Mohr confirmed to The Ticker that the "mutual agreement" in question is a separation agreement between TCAPS and Superintendent Ann Cardon. Cardon's contract language also specifies she can leave the district by "mutual agreement" between her and the board, or if she resigns with 90 days' notice or is terminated for cause. Termination requires written notice of charges and an opportunity for a hearing before the board. The contract notes that termination can only occur for "reasons that are not arbitrary and capricious."
"It is very messed up," Moon Mohr says of Cardon's potential departure. "Ann has asked me to respect her decision, and so I absolutely will so her contract can be signed and she can move on."
The move follows days of speculation that Cardon would leave TCAPS after rumored philosophical differences between Cardon and Board President Sue Kelly, along with a handful of other board members. Cardon, who has declined to comment on the situation over the past week, did not respond to another request for comment Wednesday night.
Comment
Marshall Collins Wants Traverse City To "Get Used To Being Uncomfortable"
Read More >>
Marijuana Shops Pivot In Their Own Ways, Awaiting Traverse City Recreational Rules
Read More >>
A Look At The Business Scene In Emmet, Charlevoix, And Antrim
Read More >>
Cherryland Adds $50,000 To Resiliency Fund For Small Businesses
Read More >>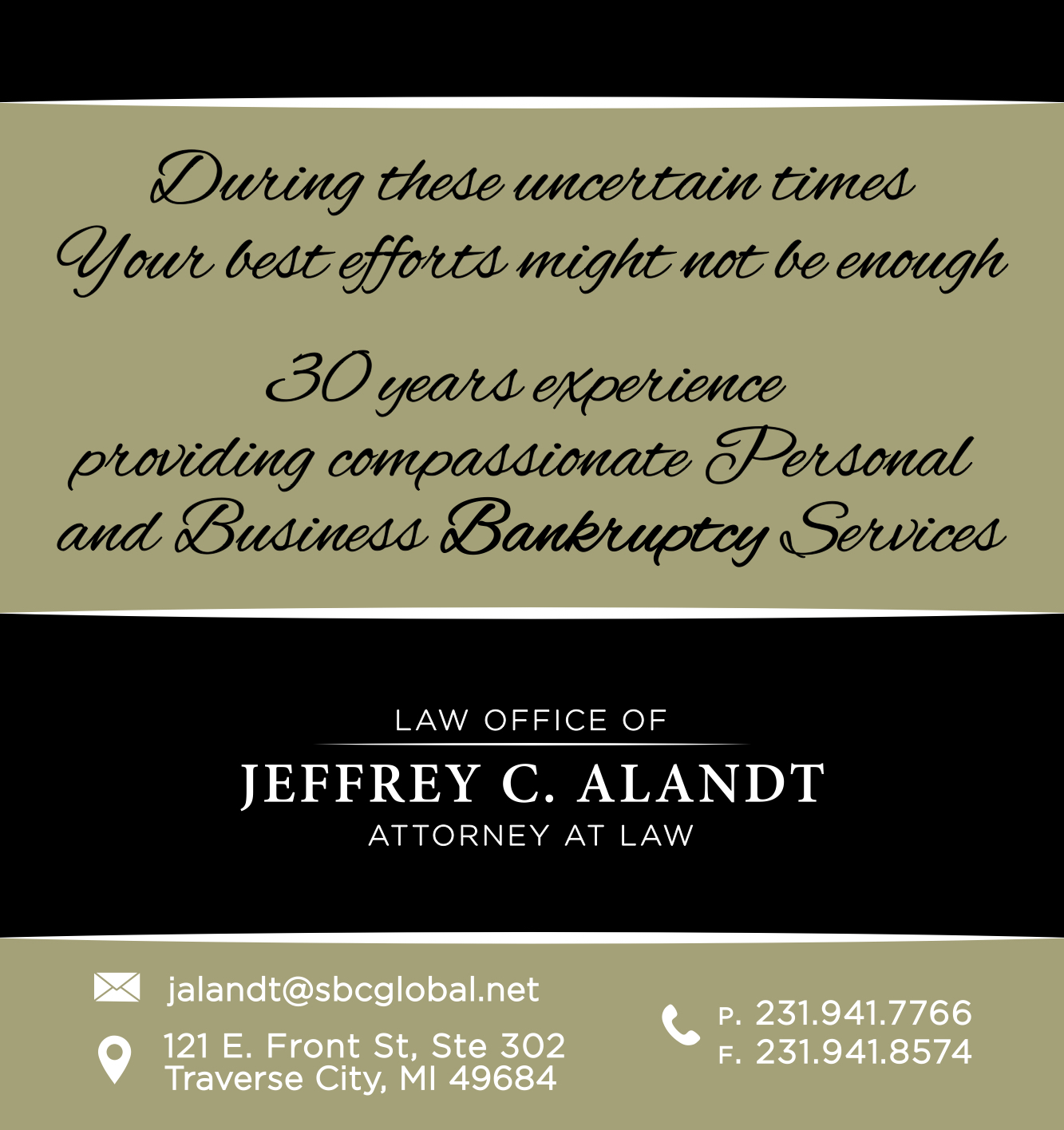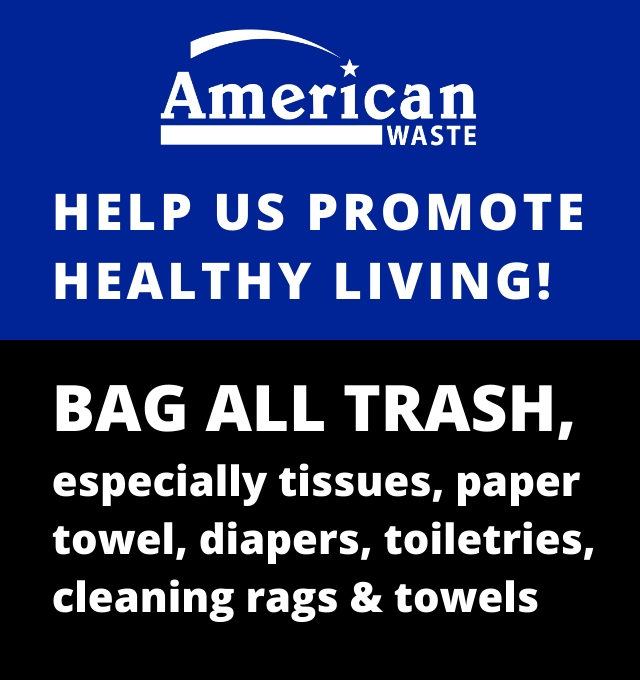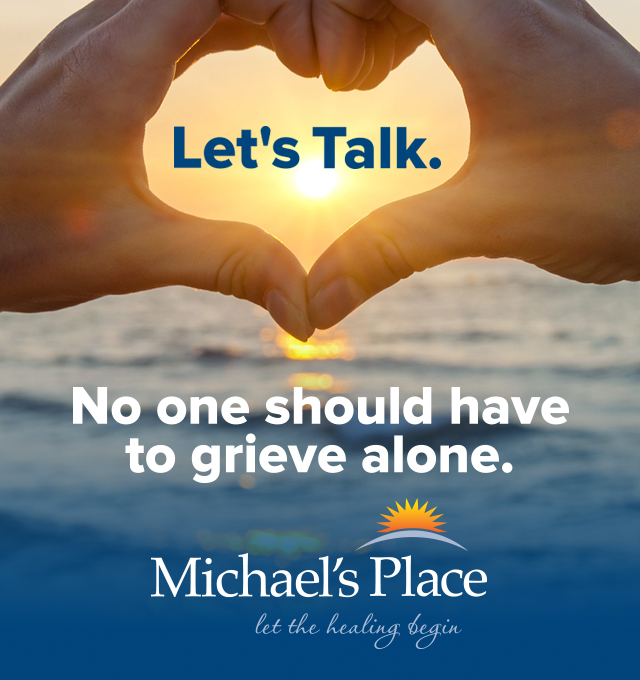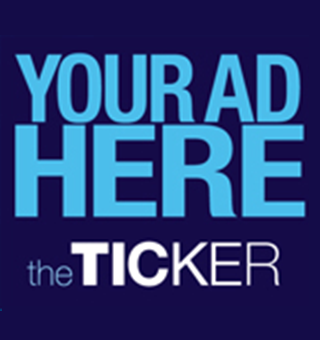 More Details Released On Cuts At Munson Medical Center
Read More >>
Detroit Red Wings Won't Come To Traverse City This Year
Read More >>
Changes Underway Across NMC - Except To Tuition
Read More >>
Traverse Connect Launches Creative Coast Initiative
Read More >>
A First: Interlochen Kicks Off Summer Camp Virtually
Read More >>
A Copper Solution From Right Here In Traverse City
Read More >>
Munson To Rollout Recovery Plan, Including Streamlining And Job Cuts
Read More >>
A One-Of-A-Kind Fourth Of July In Northern Michigan
Read More >>
Ironman Cancels 2020 Race; More Event Updates
Read More >>
LaFranier Road Development Projects Moving Ahead
Read More >>