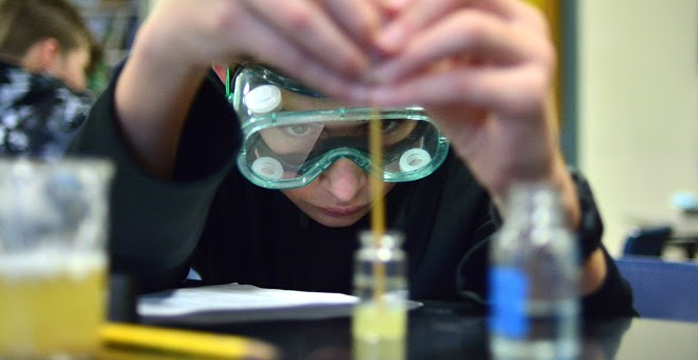 TCAPS STEM Program Earns State Recognition, Set To Expand
By Beth Milligan | Dec. 2, 2017
A Traverse City Central High School educator's role in growing the district's science, technology, education and math (STEM) program has earned her a role advising Gov. Rick Snyder – with the program set to expand in local schools in coming semesters.
Assistant Principal Heidi Maltby-Skodack was appointed by Snyder to the 11-member MiSTEM Advisory Council, created to advise Snyder and the Michigan Legislature, Department of Talent and Economic Development, and Department of Education on improving and promoting innovation and collaboration in STEM education. The ultimate goal of the council is to prepare students for careers in STEM. "Heidi's distinguished background and commitment to promoting STEM programs will make her a great addition to this council," Snyder said in a statement.
Traverse City Area Public Schools (TCAPS) Superintendent Paul Soma told board members this week he "recognized really early in working with Heidi the talent that she has relative to the STEM fields" and felt her leadership in developing STEM curriculum shouldn't be restricted solely to Central High School. Soma said administrators "quietly worked with Heidi to start building a STEM vision for the school district," calling the growth of the program in recent years "nothing short of an absolutely fantastic success."
Maltby-Skodack appeared with two Central High School sophomore students at Monday's board meeting to provide an overview to date of the district's efforts to integrate STEM programming into every grade level, as well as future plans to expand the program. While TCAPS mostly focused on providing high-school level STEM courses and extracurricular activities in the 2016-17 school year – including robotics, CAD and engineering programs – the district's scope began to expand more heavily into middle school offerings in 2017-18. By the start of the 2018-19 school year next fall, officials hope to offer a multi-faceted STEM curriculum in grades one and up. Eventually, TCAPS hopes to have a variety of STEM offerings available at every grade level, from pre-K through twelfth grade.
"We're not anywhere close to done, but we have a plan of how we're going to get all those levels – pre-K through twelfth – exposure to (STEM)," said Maltby-Skodack . "Hopefully we'll see some returns on that in their scores in science and math, on the standardized test scores."
Maltby-Skodack said overwhelming student response to STEM programming illustrates the need to continue expanding offerings. She cited as an example TCAPS' initial plan to launch a new Advance Placement (AP) Computer Science this fall, offering one class as a pilot; response was so high the district ended up offering three classes, two at Central and one at West High School. "That's pretty telling about the interest the students had," Maltby-Skodack said. "It's a basic broad introduction to computer science that allows them to take an AP class if they've had no experience at all."
TCAPS has seen similarly high demand for its SCI-MA-TECH program, a curriculum track currently available only at Central High School that accepts 33 students per grade for advanced math, science and technology classes. Sophomores Elizabeth Saunders and Sophie Haas, both participants in the program, enthused to board members about how it had transformed their high school experience.
"It's a really encouraging atmosphere…it's so incredible to be surrounded by so many people who are passionate about learning," Haas said. "You walk into school every day excited to learn, because everyone around you is excited to learn and the teachers are excited to teach. We're really lucky to be able to be a part of this incredible program."
Saunders spoke of transferring to TCAPS specifically for the SCI-MA-TECH program, and her enjoyment joining other SCI-MA-TECH students in mentoring elementary school students through TechGirls, a program that started with five members in January and has grown to 20 with a focus on encouraging young women and minorities to pursue a passion for STEM. In the 2016-17 school year, the older students mentored third through fifth graders in building race cars out of recycled materials as a way of providing a fun introduction to STEM principles. "Most kids, when they hear the word 'math,' they immediately shut down," Saunders said. "But (the students) being able to do this and have fun and then realize they love math is really incredible to watch for us."
Maltby-Skodack said she hoped to expand the SCI-MA-TECH track from Central to West High School, as well as continue to grow the TechGirls program. On December 12, TechGirls will host a special screening of the film Hidden Figures at Central High School's auditorium from 6pm to 9pm. A panel of women in STEM-related fields will kick off the event by discussing their professional experiences. Admission is free, with a bake sale at the event and free-will donations going to support the TechGirls program.
A second STEM-related event in December will also bring more awareness to the district's curriculum. The Hour of Code is a worldwide educational event designed to introduce students to computer science through one hour of introductory training. Maltby-Skodack is working with teachers across Traverse City to encourage every single TCAPS students to participate in the event. Parents and members of the public can also join in through the Hour of Code website.
With STEM-related industries offering some of the highest-paying and fastest-growing jobs in the country, Maltby-Skodack says continuing to expand the program's availability to as many students as possible will be key going forward. "How do we get STEM to all kids?" she said, summarizing the district's goal for the program. "Because we know it impacts their success in math, in science and in other areas."
DDA Pursues Boardman, Farmers Market Projects
Read More >>
GT Bay YMCA Names New CEO
Read More >>
TCAPS, Teachers Union Reach Contract Extension
Read More >>
Could Lawsuit Finally Bring Decision On Proposal 3, Ripple Effect Downtown?
Read More >>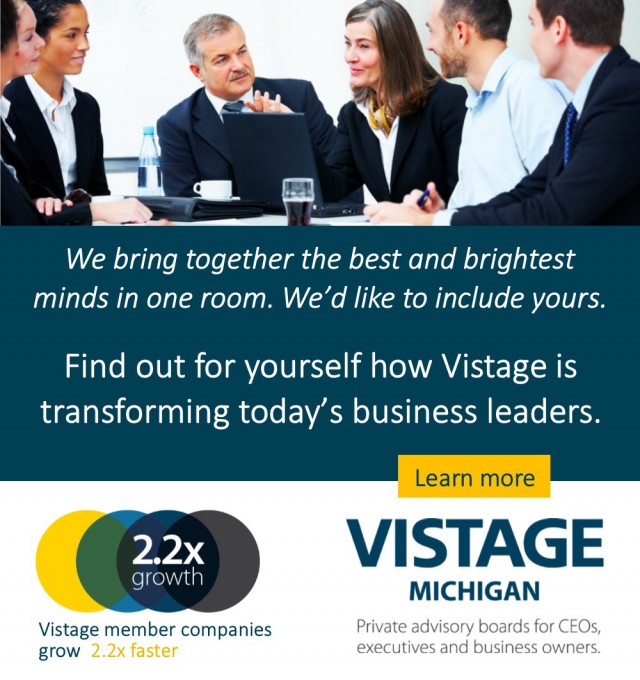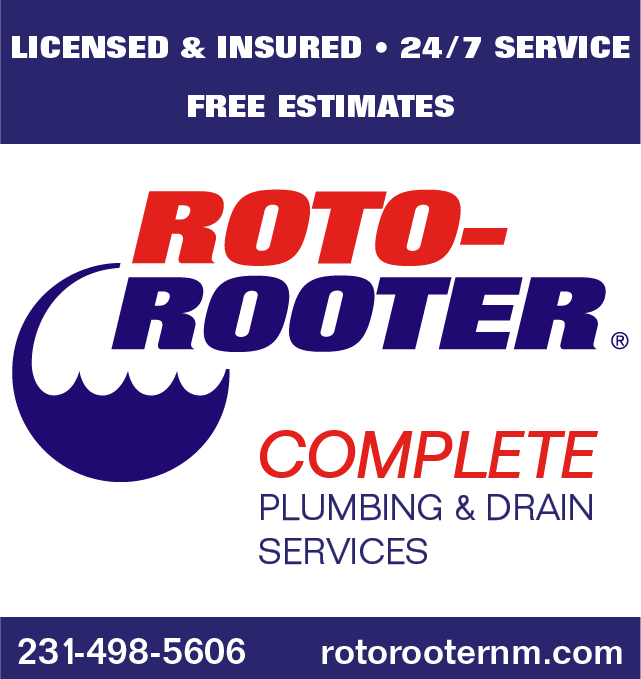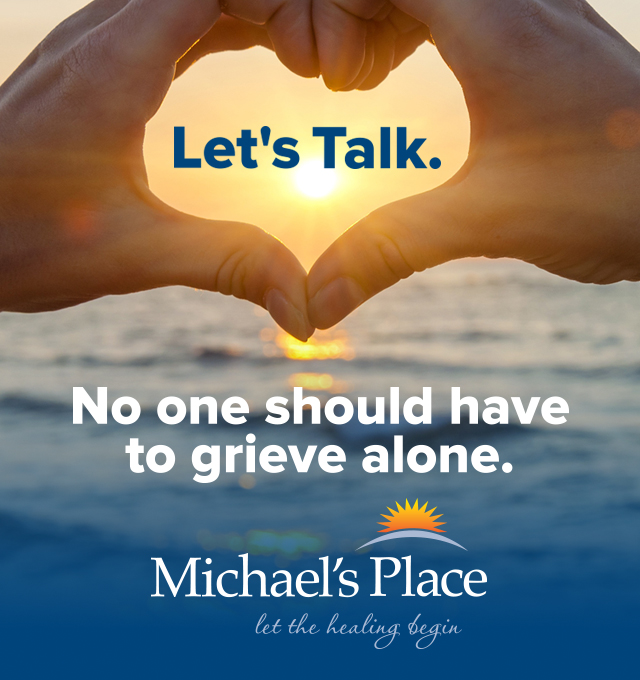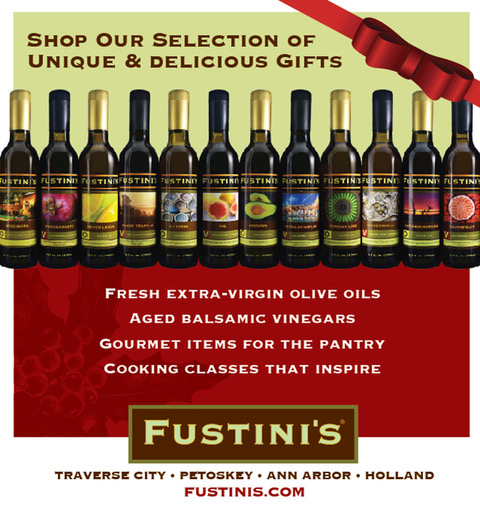 Bay Theatre Follow-up Forum Canceled; Private Meeting To Be Held Instead
Read More >>
Housing Slowdown Continues
Read More >>
12 Days Of Christmas Display Expands, Includes Student Art Contest
Read More >>
The "Building Skills Competition" Pits NMC Vs TBA Students
Read More >>
Rotary Charities Announces Fall Grant Recipients
Read More >>
TC Commission Talks New Brown Bridge Rules, City Projects
Read More >>
The Bay: By The People, For The People
Read More >>
Volunteers Sought For Winter Shoveling Campaign
Read More >>
Commongrounds Aims For Eighth Street "Renaissance"
Read More >>
Online Renewal Now Offered For CPLs
Read More >>