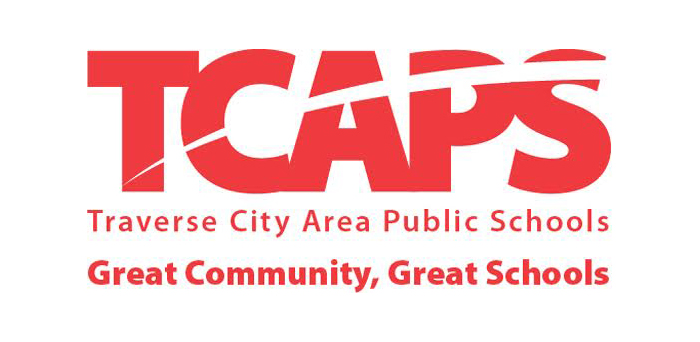 TCAPS Student Hit By Truck While Trying To Board Bus, Hospitalized
By Beth Milligan | Sept. 16, 2021
A 17-year-old Traverse City Area Public Schools (TCAPS) student was hit by a truck while trying to cross the road to board a school bus in Peninsula Township Thursday and was taken to Munson Medical Center for treatment.
According to the Grand Traverse Sheriff's Office, the student was crossing Peninsula Drive near McKinley Road on Old Mission Peninsula at 7am to board a southbound school bus when he was struck by a northbound pickup truck. The student was conscious at the scene, but taken to Munson Medical Center for treatment of his injuries. The area where the accident occurred was a straight roadway in a 35mph zone.
According to the sheriff's office, an investigation is open into the accident, but speed, alcohol, and drugs are not believed to be factors. TCAPS put out a statement Wednesday asking the community "ro be extremely aware of students loading and unloading school buses" at the start and end of school days.
"Flashing yellow lights indicate drivers must prepare to stop. Red means stop," says TCAPS Superintendent Dr. John VanWagoner. "School is back in session, and drivers are responsible for honoring school bus traffic laws to keep students safe. Today's incident is an unfortunate reminder about the critical importance of school buses and student safety."
Social workers are available for students and staff TCAPS who either witnessed or are struggling to process the crash.
Comment
TCAPS To Hold Ribbon Cutting For New Montessori School
Read More >>
City Commissioners Approve Budget, Munson Avenue Rezoning, Pride Resolution
Read More >>
Two GT County Women Arrested for Meth & Fentanyl
Read More >>
Alley Work Will Impact Old Town Garage Access This Week
Read More >>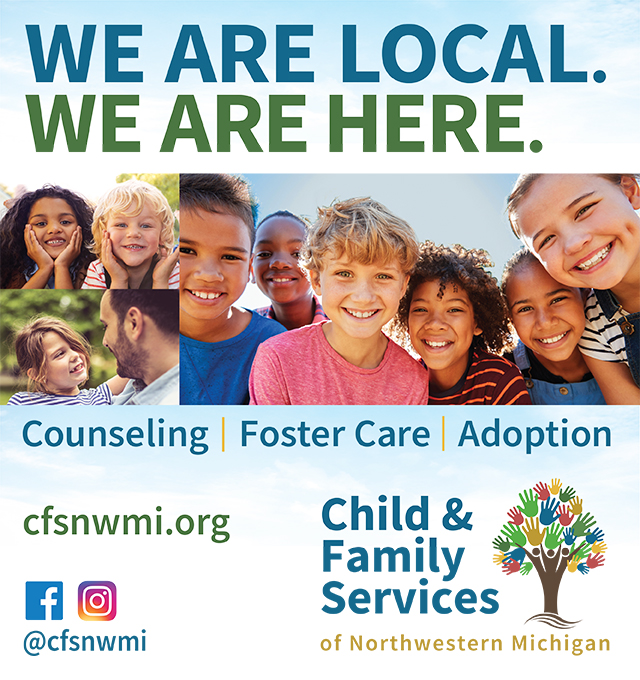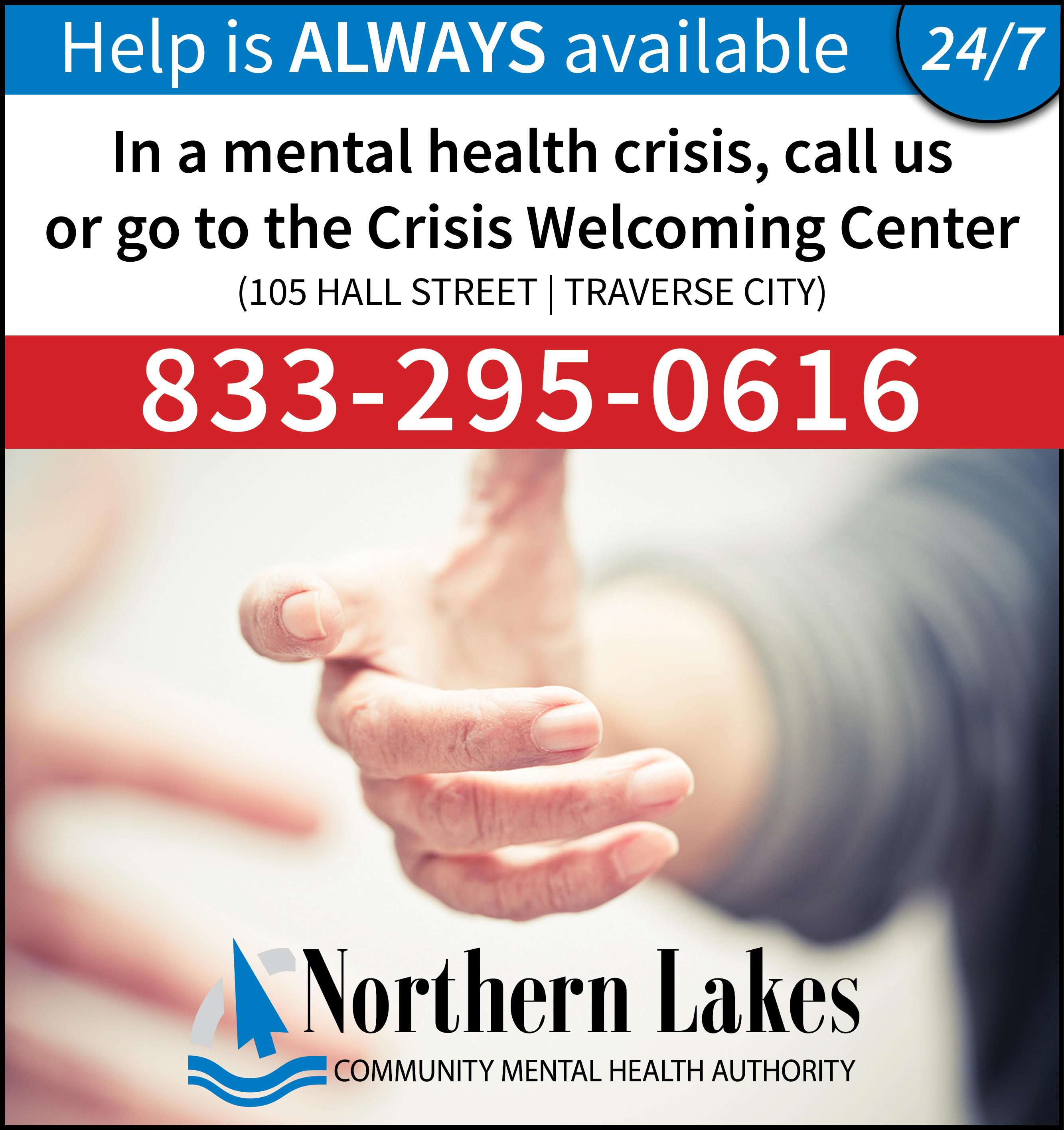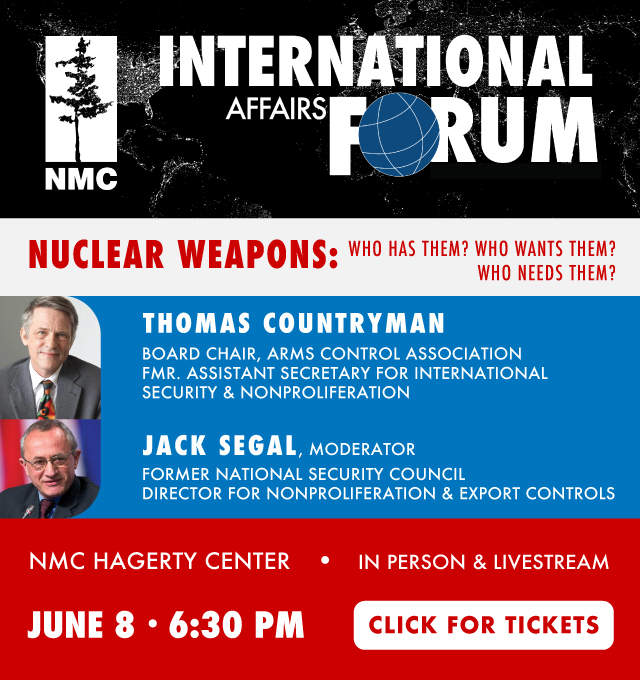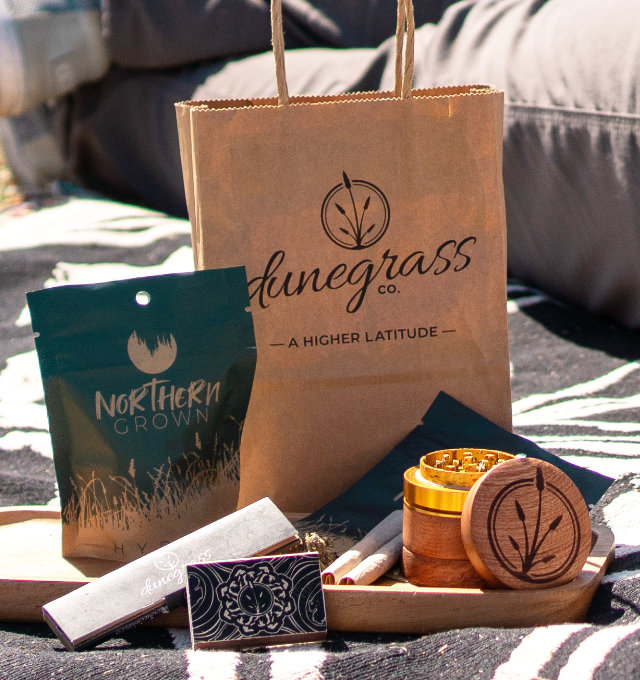 Join Us For Recess on the Water Wednesday - and Win Great Prizes!
Read More >>
How Healthy Are Our Waters?
Read More >>
East Bay Township Considers Changes to Allow More Preschools & Daycares
Read More >>
Traverse City's Graduating Class Of 2023 Wants To Save The World
Read More >>
Seven Hills Opens on Old Mission Peninsula
Read More >>
Off To The Races: An Early Look At 2023 Mayoral And City Commission Elections
Read More >>
DDA Eyes Project List, Citizen Advisory Council for New TIF Plan
Read More >>
First-Ever International Fireworks Championship Coming to TC
Read More >>
Interlochen Cyclist Killed in Car Crash
Read More >>
Is Traverse City Spartan Country?
Read More >>