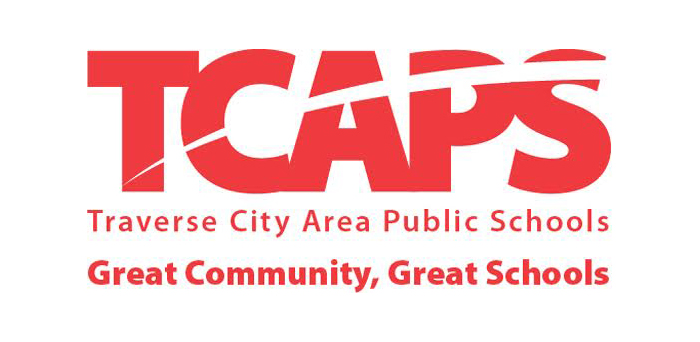 TCAPS Student Hit By Truck While Trying To Board Bus, Hospitalized
By Beth Milligan | Sept. 16, 2021
A 17-year-old Traverse City Area Public Schools (TCAPS) student was hit by a truck while trying to cross the road to board a school bus in Peninsula Township Thursday and was taken to Munson Medical Center for treatment.
According to the Grand Traverse Sheriff's Office, the student was crossing Peninsula Drive near McKinley Road on Old Mission Peninsula at 7am to board a southbound school bus when he was struck by a northbound pickup truck. The student was conscious at the scene, but taken to Munson Medical Center for treatment of his injuries. The area where the accident occurred was a straight roadway in a 35mph zone.
According to the sheriff's office, an investigation is open into the accident, but speed, alcohol, and drugs are not believed to be factors. TCAPS put out a statement Wednesday asking the community "ro be extremely aware of students loading and unloading school buses" at the start and end of school days.
"Flashing yellow lights indicate drivers must prepare to stop. Red means stop," says TCAPS Superintendent Dr. John VanWagoner. "School is back in session, and drivers are responsible for honoring school bus traffic laws to keep students safe. Today's incident is an unfortunate reminder about the critical importance of school buses and student safety."
Social workers are available for students and staff TCAPS who either witnessed or are struggling to process the crash.
Comment
New Marriott Hotel, Senior Center Projects On Planning Commission Agenda
Read More >>
Hagerty Lays Off 6 Percent Of Global Workforce
Read More >>
Eleven Candidates Vie For City Commission Seat
Read More >>
Michigan State Police To Reopen Traverse City Post
Read More >>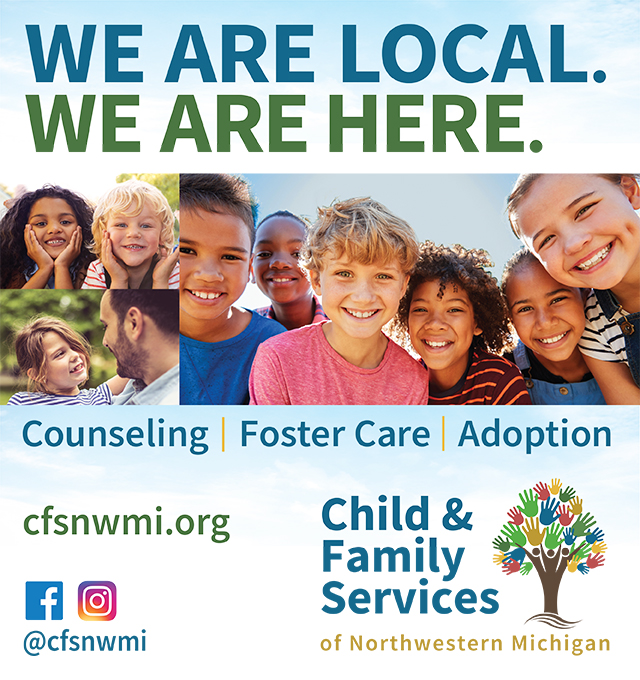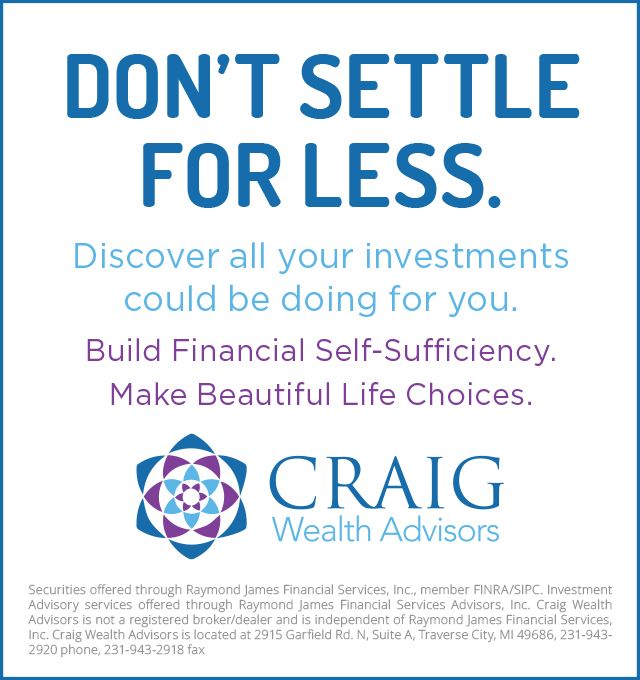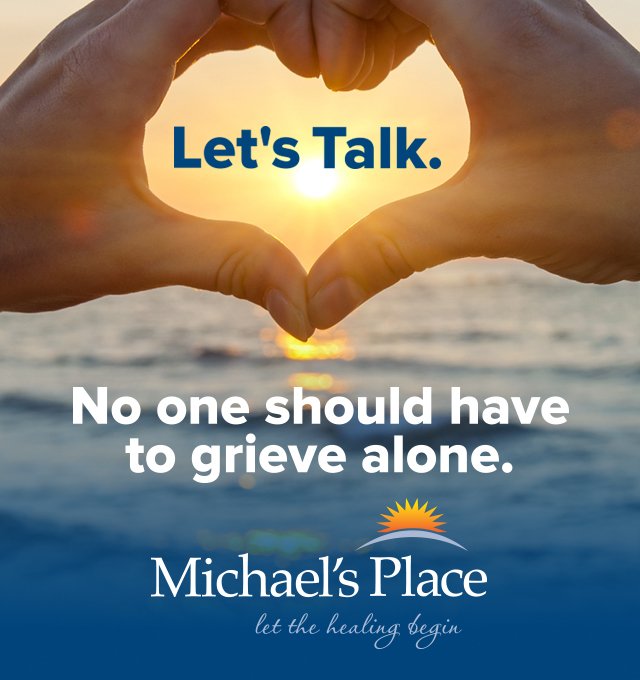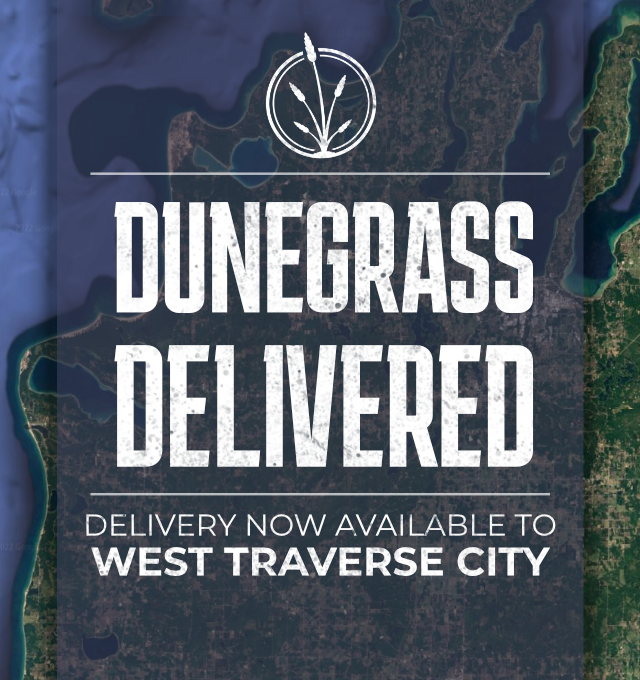 Save The Date: Recess of Giving December 7!
Read More >>
Townships Use Moratoriums To Address Hot-Button Issues
Read More >>
Great Lakes Incubator Farm Receives Nearly $700K Grant
Read More >>
Last Call For City Commission Applicants
Read More >>
How NMC's Newest Degree Could Help Shape Water Cleanup Projects In Michigan And Beyond
Read More >>
Downtown Light Parade Rescheduled For Tuesday
Read More >>
Spotlight On Northern Michigan Artisans, Makers & Crafters
Read More >>
Curling Center On Track For January Opening; More Additions Planned At Kmart Property
Read More >>
Road Project Updates: Hartman-Hammond Bridge, Bluff Road, Veterans/Cedar Run/Voice Resurfacing
Read More >>
Snow, Freeze, Thaw, Melt: How Local Ski Resorts Navigate Big Weather Fluctuations
Read More >>