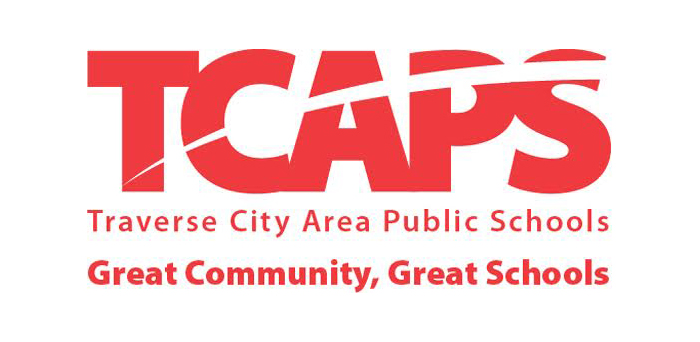 TCAPS Superintendent, Board President Issue Joint Statement
By Beth Milligan | Oct. 15, 2019
Following several days of controversy about a rumored potential departure of Traverse City Area Public Schools (TCAPS) Superintendent Ann Cardon from the district, Cardon and TCAPS Board President Sue Kelly released a joint statement Monday morning. Kelly and fellow TCAPS board member Erica Moon Mohr also appeared on separate radio interviews Monday morning discussing the controversy.
Cardon and Kelly released a joint statement through TCAPS spokesperson Christine Guitar, which read in its entirety: "Over the last few days there has been much speculation in the community about TCAPS and the future of the Superintendent. It is unfortunate that there has been significant conjecture, conjecture which fails to acknowledge that the Board has an obligation to uphold, and employees have a right to expect, privacy under the law when requested. The Board takes its oath and Standards of Practice very seriously, including its charge to: 'Maintain the confidentiality of privileged information including that shared in closed sessions of the board.' Both Superintendent Cardon and the Board of Education remain resolute in our collective focus on our students and their learning. We are confident that our incredible team of professionals will continue to advance our mission, which is that we exist to educate, because education improves the quality of life for all. Additional information will be shared when available and appropriate. At this time, Ann Cardon has requested privacy and will not be conducting media interviews."
While Cardon declined to talk to press, Kelly went on WTCM's The Ron Jolly Show with guest host Vic McCarty Monday morning to discuss the controversy. She said board members were trying to balance the "yin and the yang" of addressing the controversy in an expedient manner and "reporting to the public at our earliest possibility," while also conforming to laws requiring confidentiality because of closed-door board sessions. Kelly said she understood "frustrations expressed by many members of the community" over the lack of answers forthcoming about Cardon, who Moon Mohr has alleged is being bullied by four members of the board – including Kelly – over philosophical disagreements about district funding and budgeting.
Kelly confirmed she and Cardon have differences of opinion over a district funding formula recommended by the School Finance Research Collaborative (SFRC), but said that difference came up during Cardon's interview process and that all parties agreed at the time they could work together. Kelly said the board was "very excited about the path and direction" offered by Cardon at the time of her hiring. When McCarty asked if Kelly still remained excited about Cardon, Kelly demurred, saying she was "excited about the path and direction of TCAPS." McCarty also asked whether Kelly could see herself working with Cardon going forward; Kelly hesitated before saying she was meeting with Cardon that morning and that she could "work with anyone." Kelly declined to comment on whether there was validity to any of Moon Mohr's allegations, though she acknowledged – when asked about "round-robin" calls Kelly allegedly made to board members to criticize the superintendent – that she calls board members "frequently" about a variety of issues. "I did not discuss displeasure," she said. "I reported facts."
Moon Mohr, in an interview later Monday morning on WTCM's The Christal Frost Show, repeated concerns that Kelly and Cardon were in the midst of a "power struggle" that "just got progressively worse over this past month." She said she believed Kelly violated the Open Meetings Act by calling board members to try and drum up consensus about dissatisfaction with Cardon, and that she had heard some board members had publicly criticized Cardon to faculty at a recent TCAPS football game. Moon Mohr said that public turnout at Friday's special TCAPS board meeting – which drew over 100 attendees – demonstrated the community was frustrated by a lack of answers and opposed Cardon's potential separation from the district after just two months on the job. "I believe this town is coming together and saying we are not going to take this," she said. Moon Mohr repeated calls for Kelly and other board members to step down, saying TCAPS "will never attract a quality person to lead this district unless the disruption and dysfunction is gone (from the board)."
Comment
Marshall Collins Wants Traverse City To "Get Used To Being Uncomfortable"
Read More >>
Marijuana Shops Pivot In Their Own Ways, Awaiting Traverse City Recreational Rules
Read More >>
A Look At The Business Scene In Emmet, Charlevoix, And Antrim
Read More >>
Cherryland Adds $50,000 To Resiliency Fund For Small Businesses
Read More >>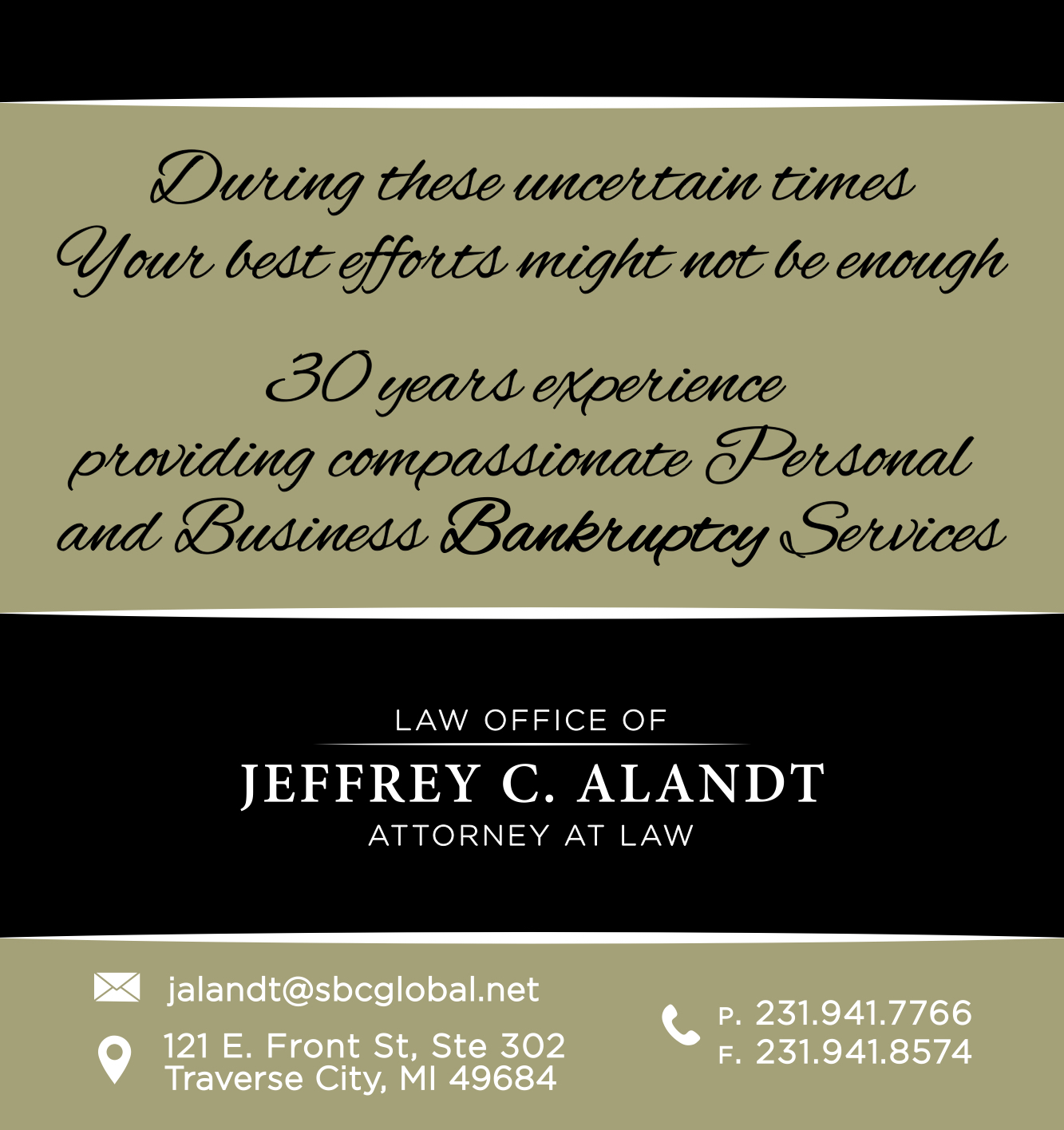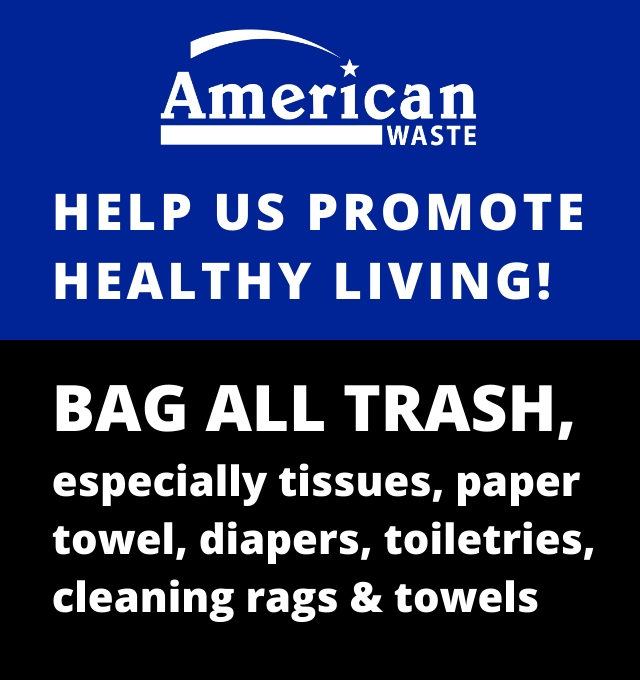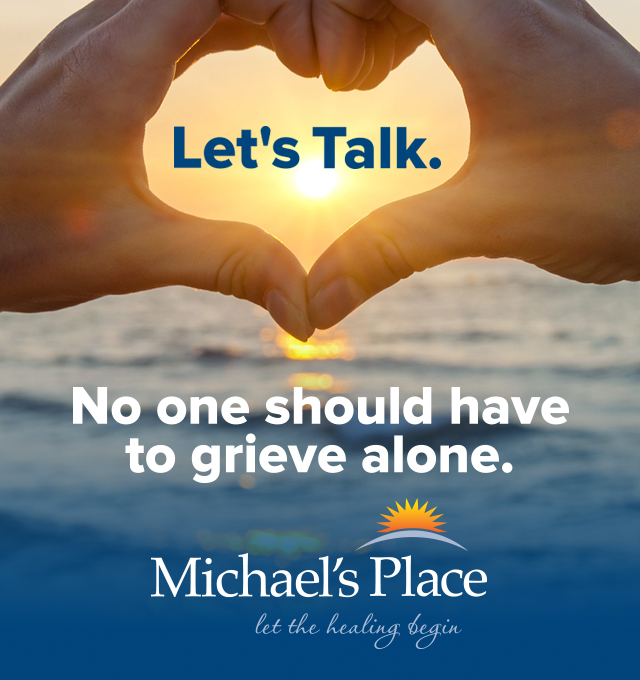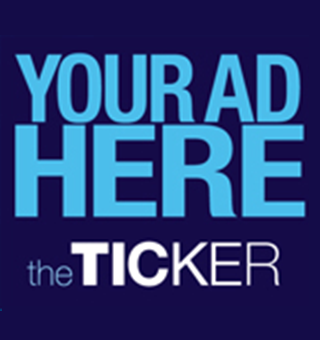 More Details Released On Cuts At Munson Medical Center
Read More >>
Detroit Red Wings Won't Come To Traverse City This Year
Read More >>
Changes Underway Across NMC - Except To Tuition
Read More >>
Traverse Connect Launches Creative Coast Initiative
Read More >>
A First: Interlochen Kicks Off Summer Camp Virtually
Read More >>
A Copper Solution From Right Here In Traverse City
Read More >>
Munson To Rollout Recovery Plan, Including Streamlining And Job Cuts
Read More >>
A One-Of-A-Kind Fourth Of July In Northern Michigan
Read More >>
Ironman Cancels 2020 Race; More Event Updates
Read More >>
LaFranier Road Development Projects Moving Ahead
Read More >>