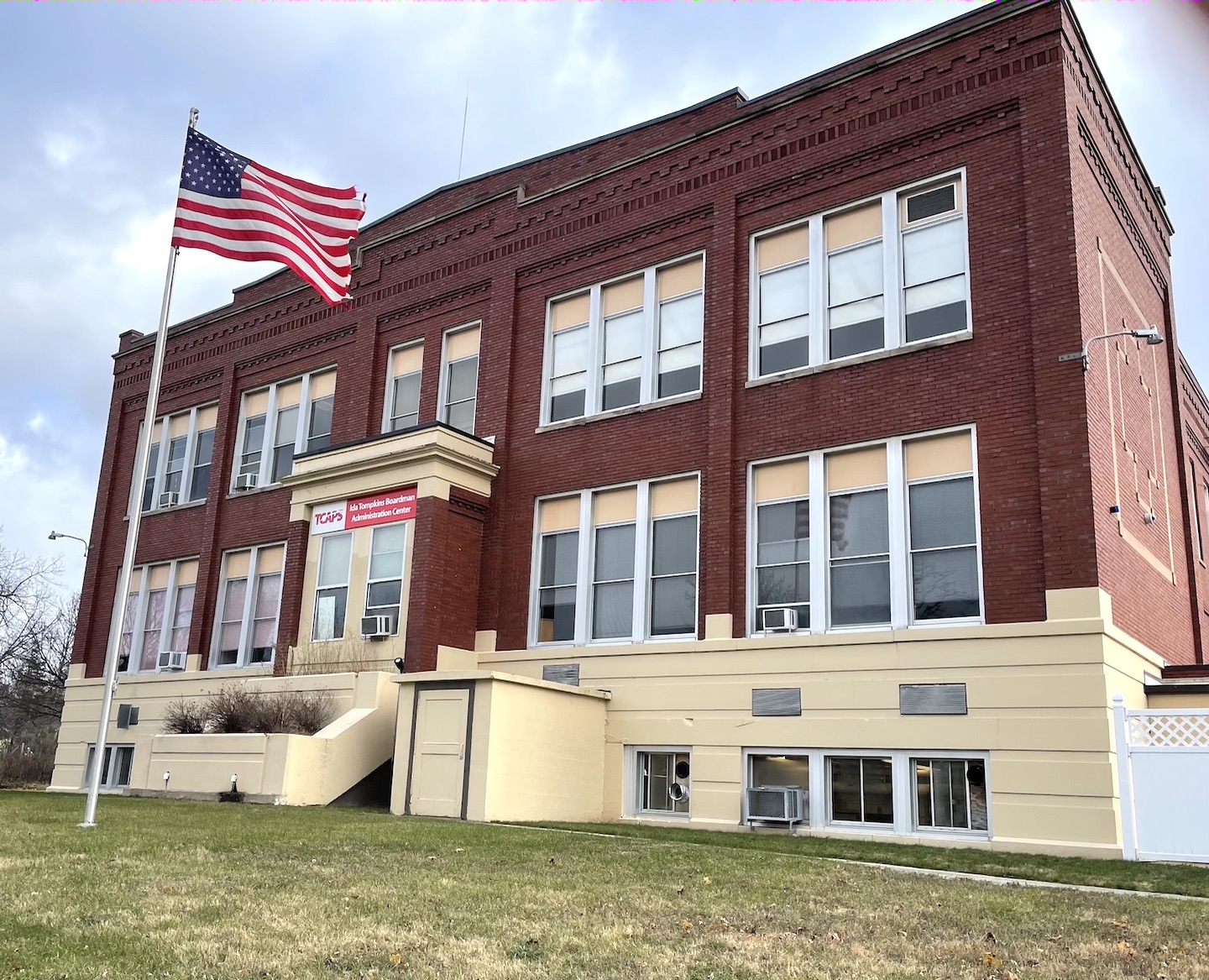 TCAPS To Bring Elementary, Special Education Students Back For Face-To-Face Learning Monday
By Beth Milligan | Dec. 1, 2020
Traverse City Area Public Schools (TCAPS) board members voted Monday to bring K-5 classes and some special education classes back for face-to-face learning starting next week, citing concerns that students in those groups are falling behind and in some cases dropping out of class.
Board members voted 5-1 (with Vice President Jeff Leonhardt opposed) to approve a recommendation from Superintendent Dr. John VanWagoner to bring all district elementary classes and some self-contained K-12 special education classes back for in-person instruction starting Monday, December 7. Special education programs that will resume in-person include Early Childhood Special Education (ECSE) programs, categorical programs for Mild Cognitive Impairment (MICI), and TCAPS Pass/Pilot programs. VanWagoner also clarified that while K-5 students at the Montessori at Glenn Loomis will return for face-to-face learning, students in grades 6 and 7 at the school will remain remote.
VanWagoner said his proposal was informed by feedback from numerous parents and teachers that younger students and special education students are having an especially difficult time adapting to online learning. "I am starting to get worried about the learning gaps and even the mental health (aspect), especially of our special education students...the virtual environment just doesn't work for some of our littlest ones," he told board members. VanWagoner said he was receiving reports that some students have stopped logging on for virtual classes and that he worried learning gaps are "starting to form that are very detrimental" for students. "I am really starting to worry about that much deeper than I have been before…I feel a sense right now that we're at a critical juncture," he said.
The superintendent acknowledged that coronavirus testing positivity rates still remain high across the region – 11.6 percent as of last Wednesday – but that he felt given low transmission rates within school buildings and enhanced safety protocols that some students could safely return for 11.5 days of instruction before the holiday break. That could help catch some struggling students up and allow teachers to give out enrichment work for the holidays "so that (students) are not falling behind," he said. A December 7 start will allow at least 10 days to pass from Thanksgiving, which VanWagoner said will allow the district to monitor for student or staff transmission spikes this week before face-to-face learning resumes. The TCAPS board could still make an emergency change to the plan if cases spike before the end of the week.
Secondary schools are slated to return for face-to-face learning on Wednesday, December 9. However, that could change based on a possible extension of a three-week Michigan Department of Health and Human Services (MDHHS) order issued on November 15 that requires all high schools statewide to meet remotely through December 8. State leaders are expected to share details by the end of this week on whether the order will be extended. VanWagoner said TCAPS has enough transportation staffing to support the return of busing for the entire K-12 district, though he said the district was still trying to recruit more guest teachers and aides and has the potential to face a staffing shortage again.
"We ran out of people (before), and I'm not saying it can't happen again," he said. "It very well may." VanWagoner said state legislators could consider passing legislation this month to allow retired teachers to return to the classroom and earn a regular salary while continuing to draw a pension as a way of addressing the critical teaching shortage across the state. Five retired teachers have already expressed interest in helping TCAPS as guest teachers and aides, according to VanWagoner, with the district also encouraging community members who meet the state requirement for guest teaching (having at least 60 semester credit hours from an accredited two or four-year college) to apply as substitutes. VanWagoner said guest teachers helping out even once or twice a week would benefit the district significantly. "We could really use your help right now…we are going to try and recruit all we can," he said.
TCAPS board members echoed VanWagoner's struggles to weigh pandemic health risks against the emotional and academic wellbeing of students. Erica Moon Mohr – who was unanimously appointed to be the new board secretary Monday night, following the resignation of Pam Forton – pointed to evidence that coronavirus transmission was primarily happening outside of the classroom, rather than in school. While there are still risks for face-to-face learning, Moon Mohr said she felt "really strongly about getting those young learners" and special education students back into the classroom.
Leonhardt, however, said that while he shared concerns about the wellbeing of students, he felt the region's "positivity rates are still too high" to return to face-to-face learning and that he thought 10 days was not enough of a distance from Thanksgiving to accurately gauge possible transmission spikes from the holiday. "I'm not sure the community took the recommendations not to travel seriously," he said. Leonhardt also said teachers were being asked to "expose themselves in a way that no one else in the community has to," working for hours in confined spaces with poor ventilation and young children who may not always adhere to mask policies. Elementary and special education instructors are "being asked to come back and other teachers aren't," he said, a situation he said was unfair to those staff.
VanWagoner told board members he would continue to monitor testing and transmission data for the rest of this week leading up to Monday, with the possibility of calling an emergency board meeting if necessary to revisit the decision should coronavirus caseloads or staffing shortages require changing plans.
Comment
Traverse City's Automotive History
Read More >>
Amidst A 30-Year Shift In Energy Consumption, What Of Traverse City's Utilities?
Read More >>
GT Band Partners With William Hill To Offer Mobile, Online Gambling
Read More >>
Elk Rapids DDA Launches Listening Campaign
Read More >>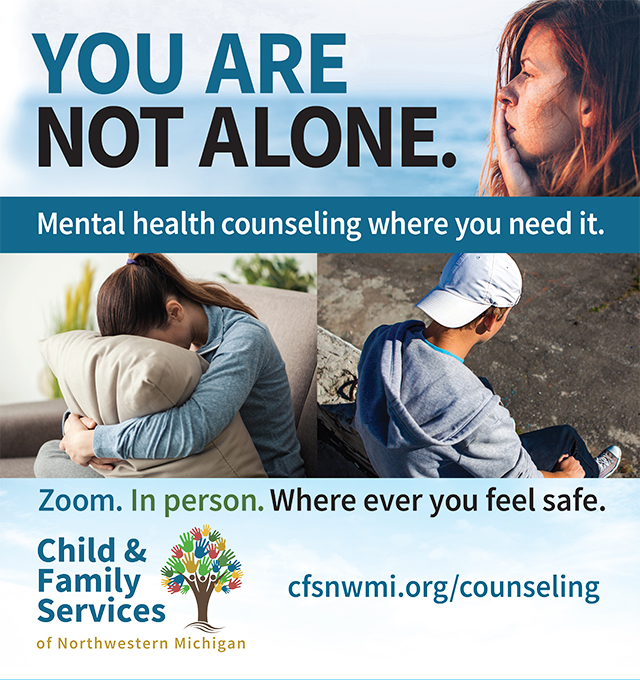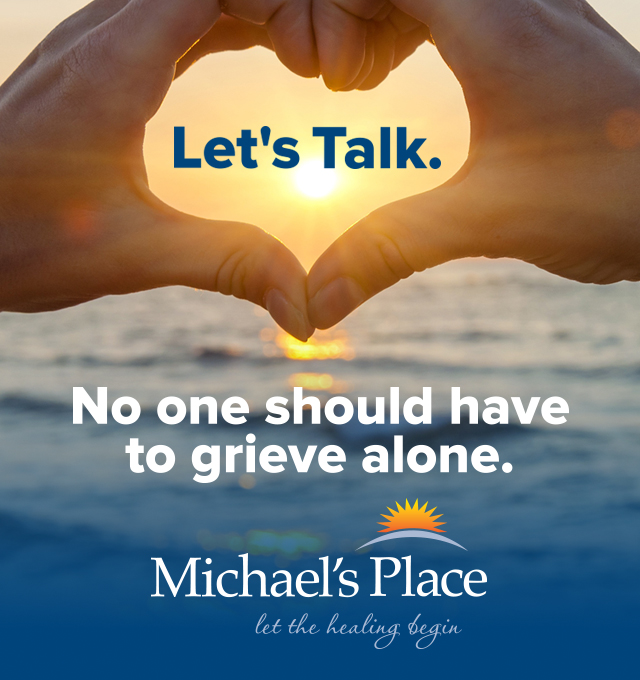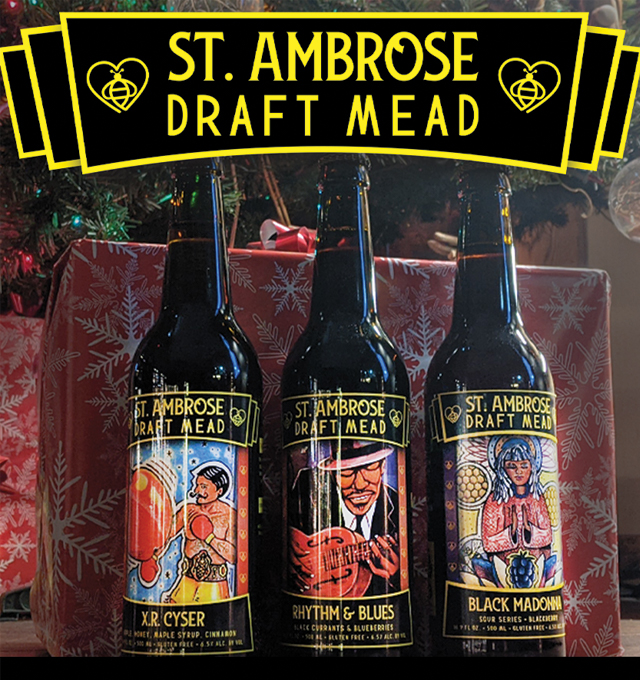 Police Complaint Filed Against Clous, Calls Mount For Resignation
Read More >>
State Updates Pause Order, Dining Confirmed To Reopen Feb 1
Read More >>
City Projects Ahead: Garfield Upgrade, West End Bathhouse, Electric Vehicle Charging Network & More
Read More >>
Local Businesses Land Training Grants
Read More >>
Relief? Water Levels Now Seen Dropping
Read More >>
Local Association Names Their Realtor Of The Year
Read More >>
Commissioner Brings Out Rifle During Online Meeting
Read More >>
GT County Commissioners Pass Resolution Denouncing MDHHS Order
Read More >>
Business Development Certificate Now Offered At NMC
Read More >>
Venture North Granted $500k In 2020; Releases Annual Report
Read More >>