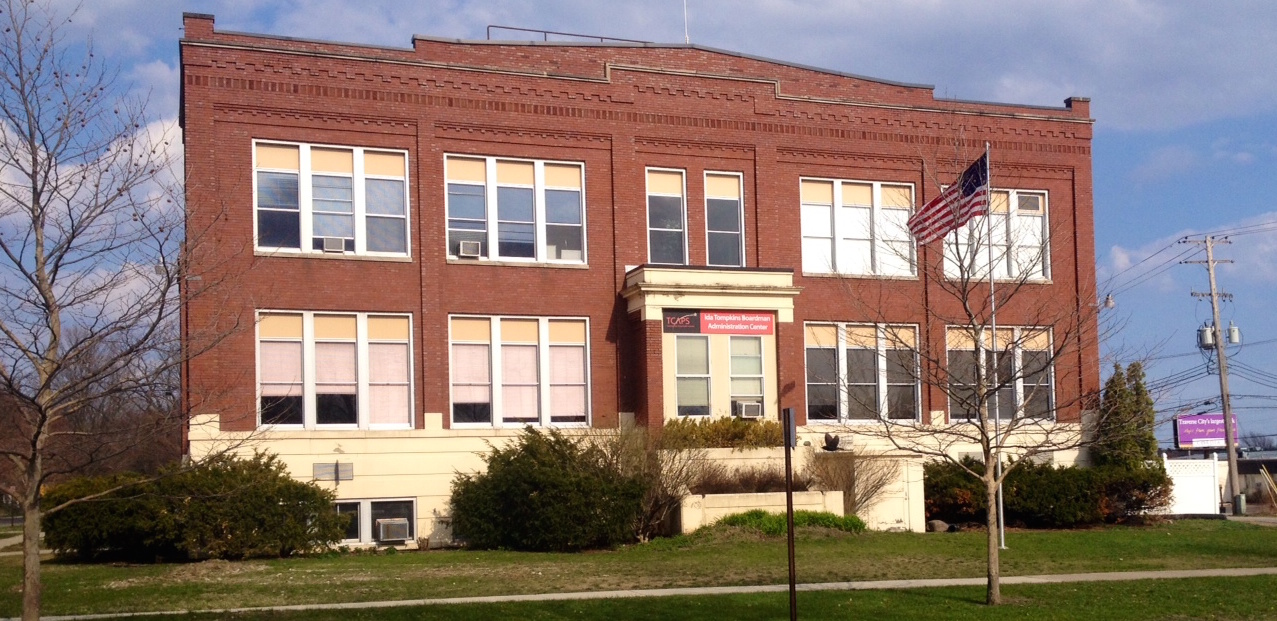 TCAPS To Go Virtual For First Two Weeks Of School
By Beth Milligan | Aug. 11, 2020
Traverse City Area Public Schools (TCAPS) students will have virtual instruction the first two weeks of school this fall starting after Labor Day, then return for in-person instruction starting September 21 - provided board members determine it is safe to do so.
During a lengthy Monday night virtual meeting in which hundreds of attendees listened in, TCAPS board members made the decision to start school virtually on Tuesday, September 8. The decision was made based on the recommendation of staff, who said it would give faculty and families time to familiarize themselves with a new online learning system, for staff to acclimate to new cleaning and other safety protocols, and for TCAPS to study how other districts do with reopening before returning to in-person instruction. The time table will allow board members to meet on September 14 to make a final evaluation about whether it's safe for students to return on September 21 for in-person instruction or to continue with virtual instruction, based on the region's status regarding coronavirus cases.
TCAPS board members Monday also approved purchasing the district's new learning online platform, called Brightspace - provided by vendor Desire to Learn (D2L). The software is a fully integrated learning management system offering functionality with PowerSchool. Over 100 staff members participated in the vendor selection process to help choose the platform, which was the top pick at the elementary, middle school, and high school levels. Board members approved a five-year contract with D2L, with costs totalling $27,343 for year one and $45,000 for years two through five.
Comment
Weathered Trails, Weathered Guardians
Read More >>
Sidewalk Improvements On, Near Garfield Coming
Read More >>
Blair Township To Issue Hazard Pay Stipend To Essential Workers
Read More >>
"The Choice I Can Stand Behind": Fitness Pros Debate Executive Order, Mask Mandate
Read More >>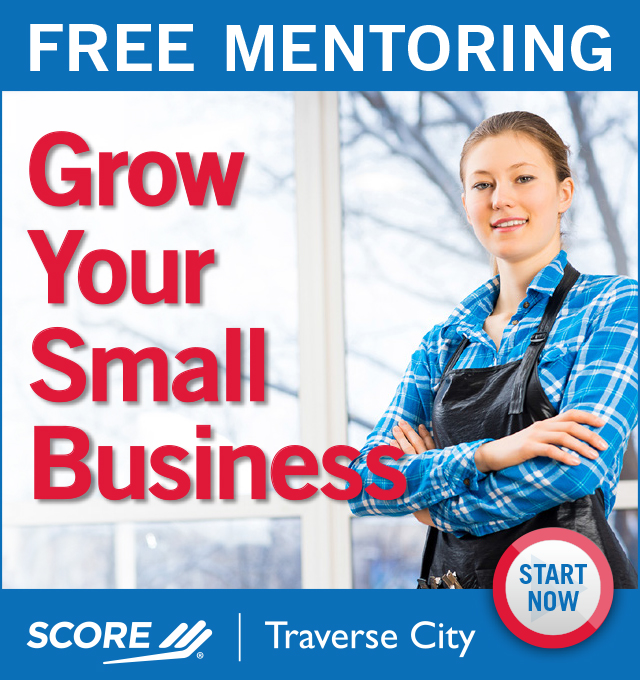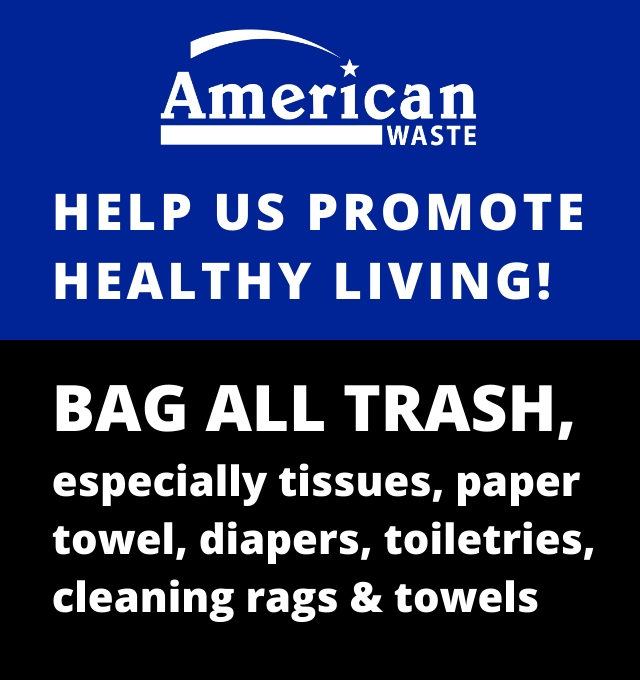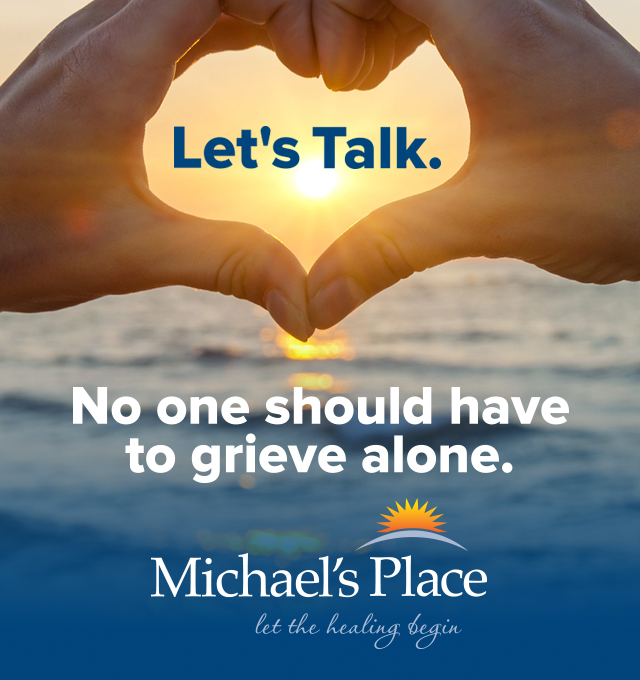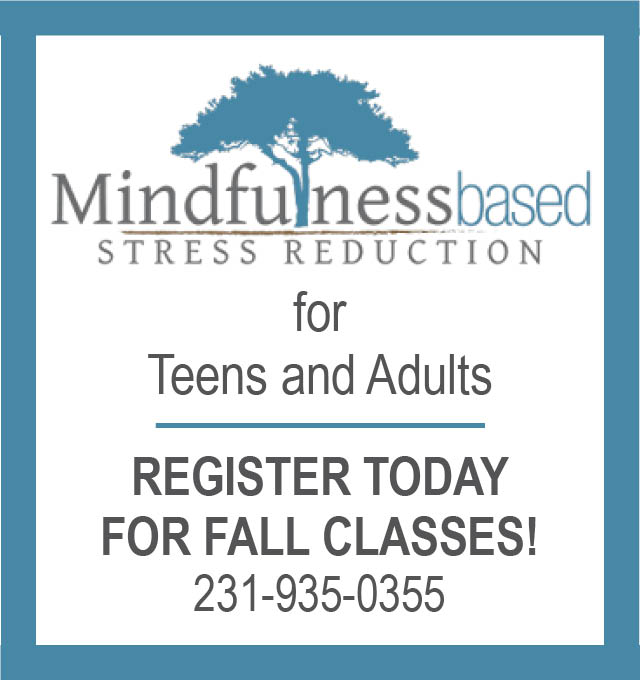 Traverse City Beach Cleanups Saturday
Read More >>
August Local Real Estate Numbers Are In
Read More >>
School Hallways Come To Life, But College Planning, Tutoring, Other Questions Linger
Read More >>
Now You Can Bet Legally In Traverse City On (Or Against) The Lions
Read More >>
NMC, Michigan Tech Extend Partnership, Will Collaborate On Great Lakes Research
Read More >>
You're Invited To Shape The Future Of Traverse City's Parks
Read More >>
The Day Of Caring Still Happened
Read More >>
From Big Cats The UpNorth Alphabet, Traverse City Is Crowdfunding
Read More >>
Antiracism Programs Expand, Including Virtual Book Fair To Support Diverse Authors In TCAPS Libraries
Read More >>
TCLP's High-Speed Fiber Is Here, With Expansion -- And Competitors -- On The Horizon
Read More >>