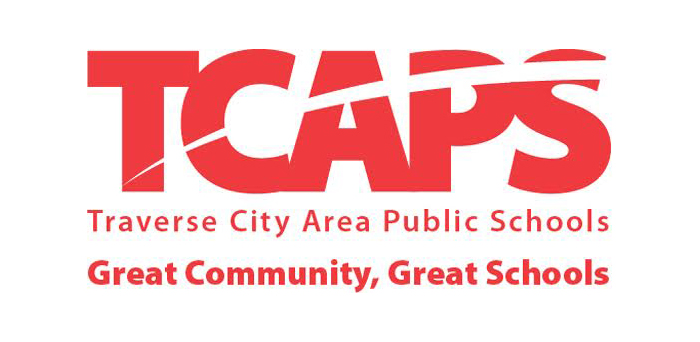 TCAPS To Reopen Former Interlochen School For Early Childhood Education
By Beth Milligan | July 29, 2021
Traverse City Area Public Schools (TCAPS) will reopen the former Interlochen Community School to offer early childhood education programming, with the building to now be called the Interlochen Early Childhood Center & Interlochen Innovation Center. In addition to housing Great Start Readiness Program classrooms, the building is also being explored to host "innovative opportunities for the greater community," according to a TCAPS announcement Thursday.
The Early Childhood Center center of the building will open first. "The building has the potential to occupy a network of services and preschool options," according to the release. "To coincide with the opportunity, TCAPS is exploring possible extended hours for families who qualify to address the critical need and shortage of childcare in the area."
According to TCAPS Superintendent Dr. John VanWagoner, "early childhood education is a critical component to ensuring all children are ready for kindergarten. By investing in our youngest learners now, we are initiating a successful academic journey and building a future of college and workforce ready graduates. This is a win for students, and a win for the future growth and development of our greater community."
The former Interlochen Community School has been used for a variety of purposes in recent years, including a testing center, athletic events, community programming, and community meetings. It will now return to a daily educational facility.
Comment
City Commissioners To Vote On Bonding $8M In Water, Sewer Projects
Read More >>
Full-Scale Renovation Coming To Turtle Creek Hotel
Read More >>
85 Years Of Child & Family Services
Read More >>
The Good, The Bad, And The Ugly: Five Takeaways From A Chaotic Summer At Local Restaurants
Read More >>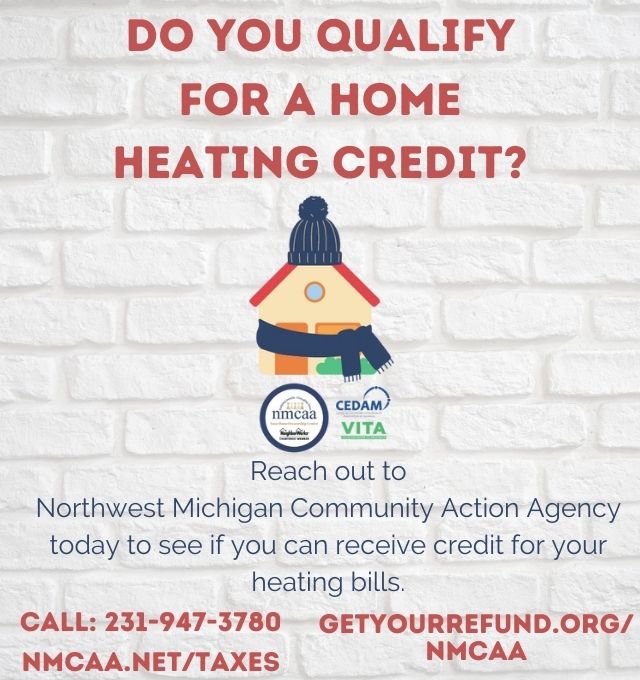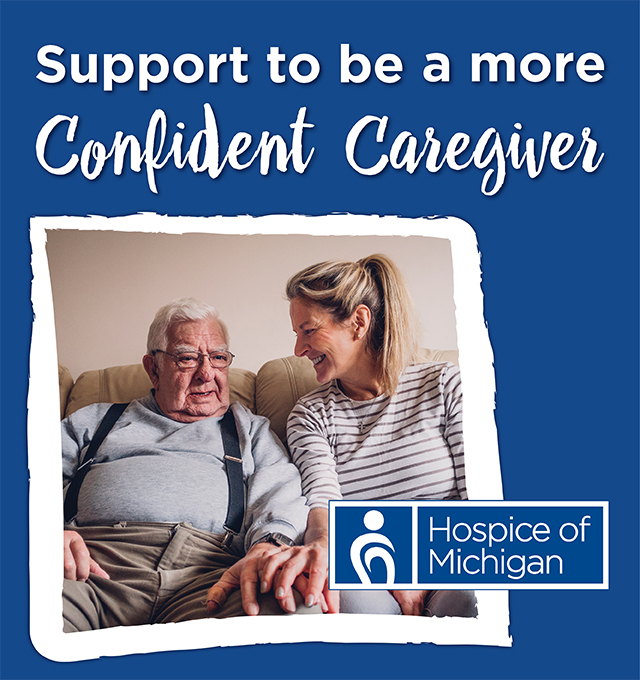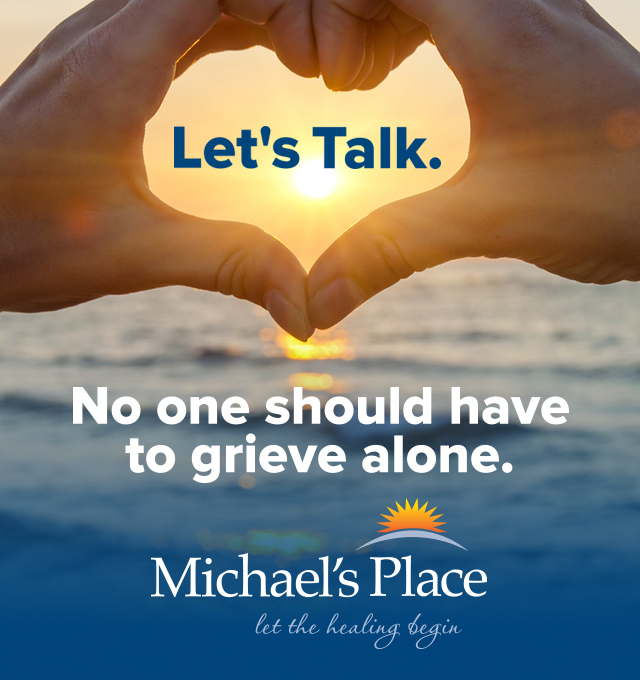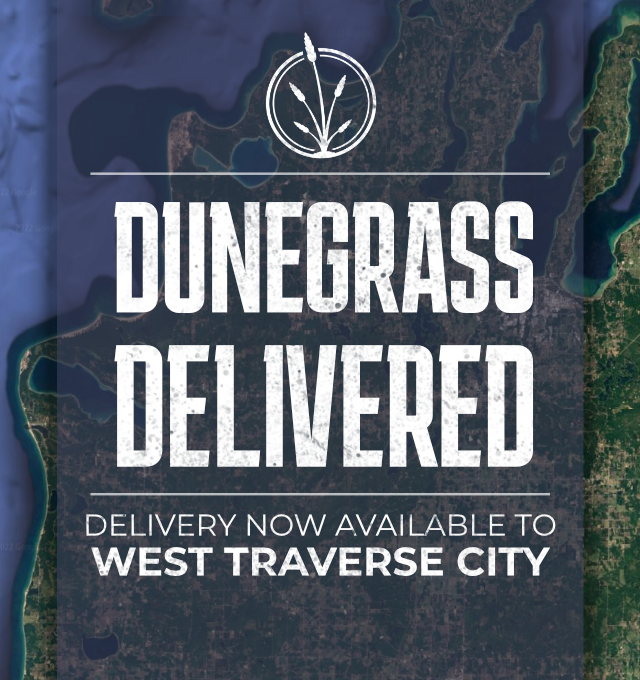 TC Housing Commission & BATA Close On LaFranier Property, Prepare To Move Forward With Housing/Transit Center
Read More >>
NMC's New DEI Leader Is All About 'Embracing The Tough Conversations'
Read More >>
Trail Expansion Planned At GT Commons Natural Area, Hickory Hills
Read More >>
Find An Employee, Find A Job
Read More >>
Youth Movement: 17-Year-Old Joins City Planning Commission
Read More >>
Safe Harbor, Partners Look To Offer Day Center Starting This Fall
Read More >>
TCAPS Eyes Selling Bertha Vos, Webster Administration Building
Read More >>
Live Music Haunts: Where To Hear Local And Touring Musicians Around The North
Read More >>
School Security, Staff Housing, and Mental Health: TCAPS Superintendent Talks New Strategic Plan
Read More >>
City Commissioners To Talk ARPA, Climate Change Projects
Read More >>