TCAPS/China Exchange Takes First Step
Oct. 17, 2013
A Memorandum of Understanding to develop a student exchange program was signed this week by officials from Traverse City Area Public Schools and Weiming Education Group, a private education provider in China.
The exchange program will create and fund new learning opportunities for TCAPS students by making it possible to provide additional college courses through NMC at TCAPS high schools. It will also provide an opportunity for local students and community members to interact with students from China and learn about other countries.
The next step is for TCAPS officials to make a trip to China, a trip that will be paid for by the Weiming Education Group.
Comment
Eckerle To Resign From Leelanau Road Commission Following Racial Slur Controversy
Read More >>
SugarKissed, Busy Bodies Bounce Town Among Businesses Announcing Closures & Sell-offs
Read More >>
No Day At the Fair, But Even Livestock Can Pivot
Read More >>
Putting Final Touches On Fall School Plan, VanWagoner Tackles Multiple TCAPS Priorities
Read More >>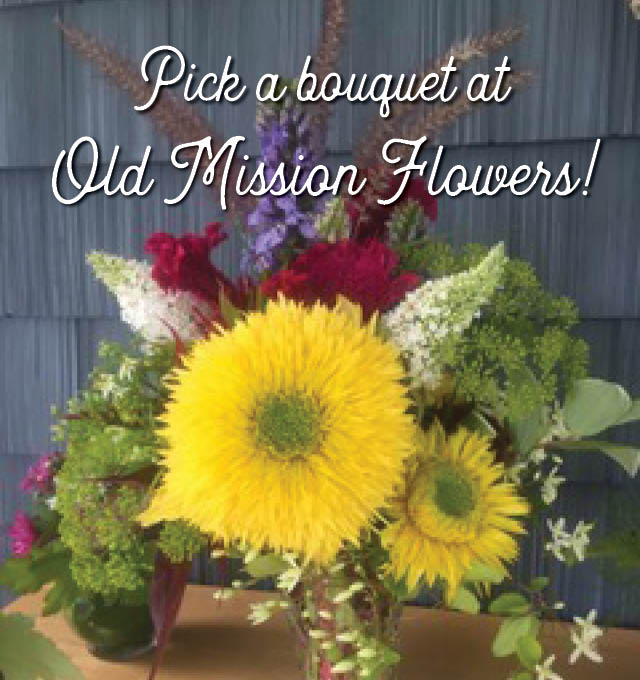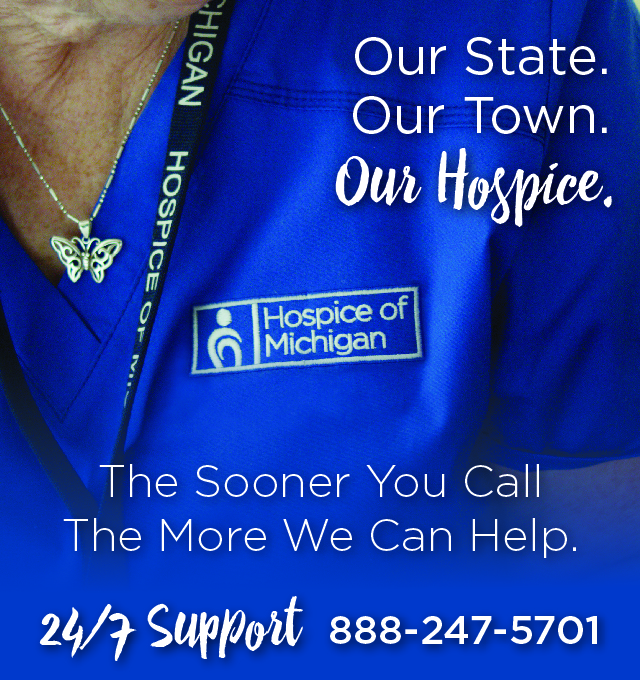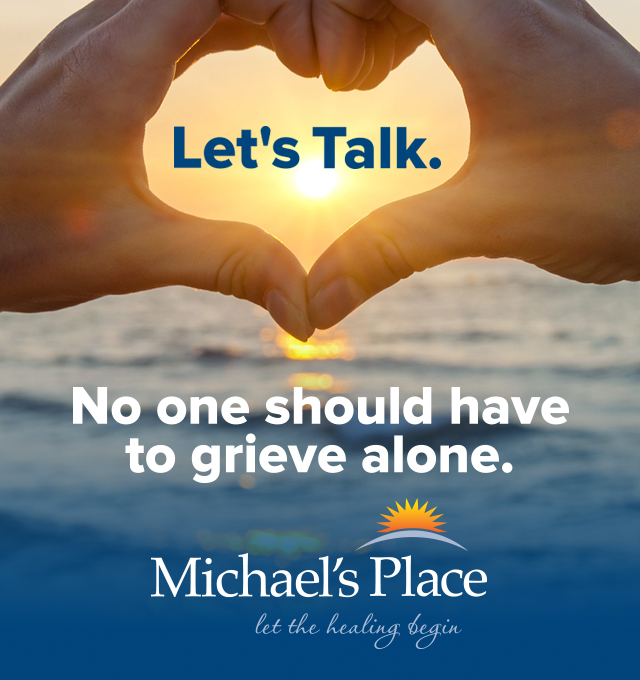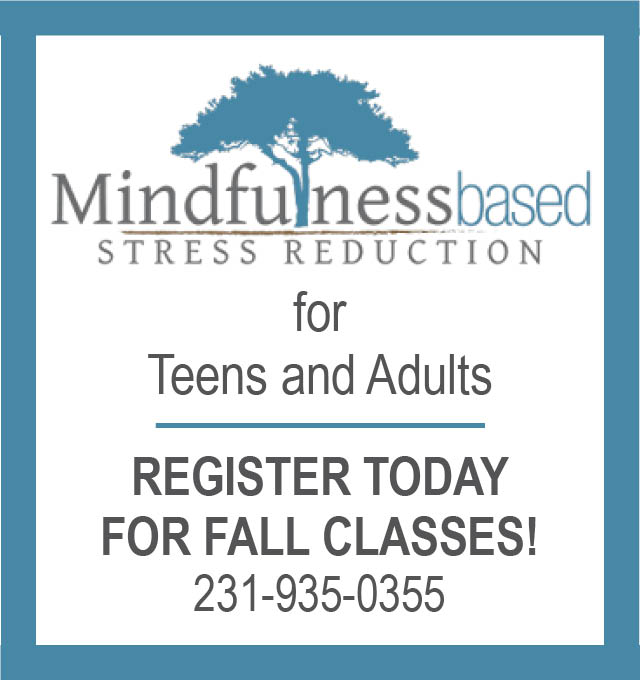 Weathering The Pandemic: Cherry Capital Airport Slowly Rebounds
Read More >>
New Sidewalk Construction Underway On Boon, Carver Streets
Read More >>
US-31 Work Not Expected To Be Complete Until August 28
Read More >>
Local, State Election Results
Read More >>
City Making Improvements On Sixteenth Street
Read More >>
TC Planning Commissioners To Consider Gas Station/Market Project, Proposal To Eliminate Residential Parking Requirements
Read More >>
TC's ATLAS Space Operations Lands NASA Contract
Read More >>
Catch The Latest Stories From Inside Traverse City's Business Scene
Read More >>
Construction End Date On US-31 Unclear; Officials Urge Use Of Zipper Merging
Read More >>
Michigan Tech To "Take Over" TCNewTech Pitch Contest Tonight
Read More >>