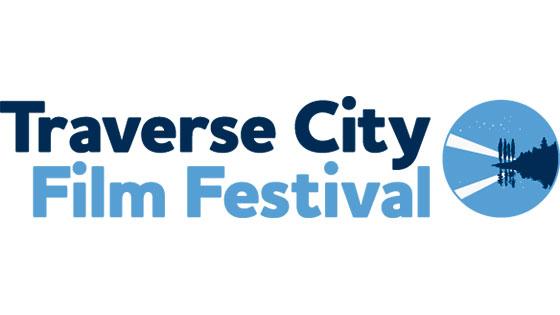 TCFF Cancels 2021 Film Festival
By Beth Milligan | April 30, 2021
The Traverse City Film Festival is cancelling its 2021 film festival, according to a letter sent to venue and department managers Friday.
The letter from David Poinsett - who has served as a volunteer venue manager for TCFF in past years - stated that the TCFF board of directors was preparing to issue a press release announcing the cancellation of the 2021 festival (note: following the publication of this story, TCFF released its press release here). "This is disappointing news for us all, but a point was reached where a decision had to be made," the letter states. "In the face of current coronavirus conditions in Michigan, the uncertainty of when it will sufficiently settle down, the risk it would pose to TCFF financial resources, and time it takes to prepare, a decision was made on the side of caution."
"While the festival we know and love won't happen in 2021, there's a possibility that a smaller shorter version might happen later this year or perhaps during the winter if can be done safely," the letter continues. "This is so speculative that it should only be whispered. The immediate focus now is getting the State and Bijou ready to safely reopen this summer if possible. If the virus is truly behind us in 2022 — and there's good reason to believe it will — the film festival will be back. It will be back with renewed energy and enthusiasm by all who miss it — movie lovers, filmmakers, volunteers, sponsors, everyone. It will be awesome. 2022 could well be our best year ever."
TCFF Founder Michael Moore previously told The Ticker the festival was considering multiple options for 2021, ranging from outright cancelling the event to holding a downsized festival or a hybrid event with both virtual and in-person screenings. In an email to supporters last week, Moore said he would be meeting with board members to "decide whether any sort of festival can be held this year. The fact that Michigan is in the worst grip of the virus (and its new mutations) in the nation does not bode well." Moore has stated there's not a clear timeline for when live screenings will return to the year-round State Theatre or Bijou by the Bay, saying TCFF will have to "COVID-proof the theaters and make sure people are safe" before reopening.
Comment
Roundabouts Are Here To Stay, With More On The Horizon
Read More >>
Fundraising, Planning Work Begins On Civic Center Projects
Read More >>
Michigan Relaxes Mask Requirements Following CDC Changes
Read More >>
2021 Scale Up North Awards Winners Announced
Read More >>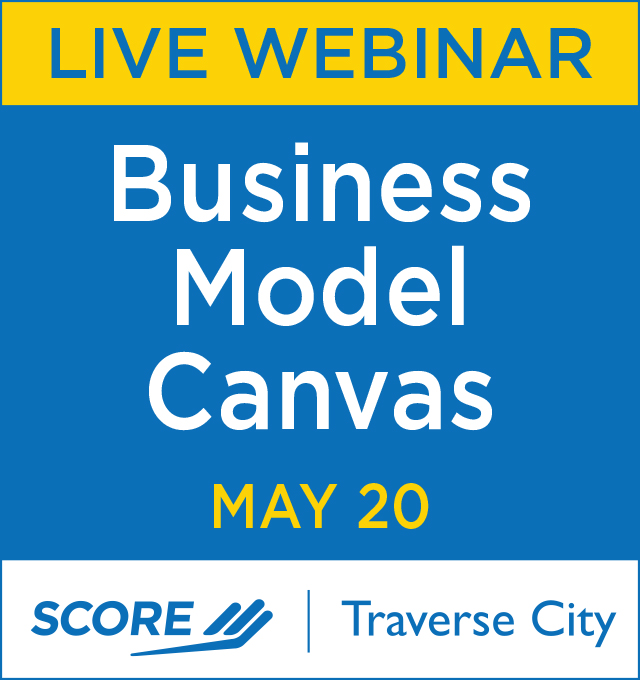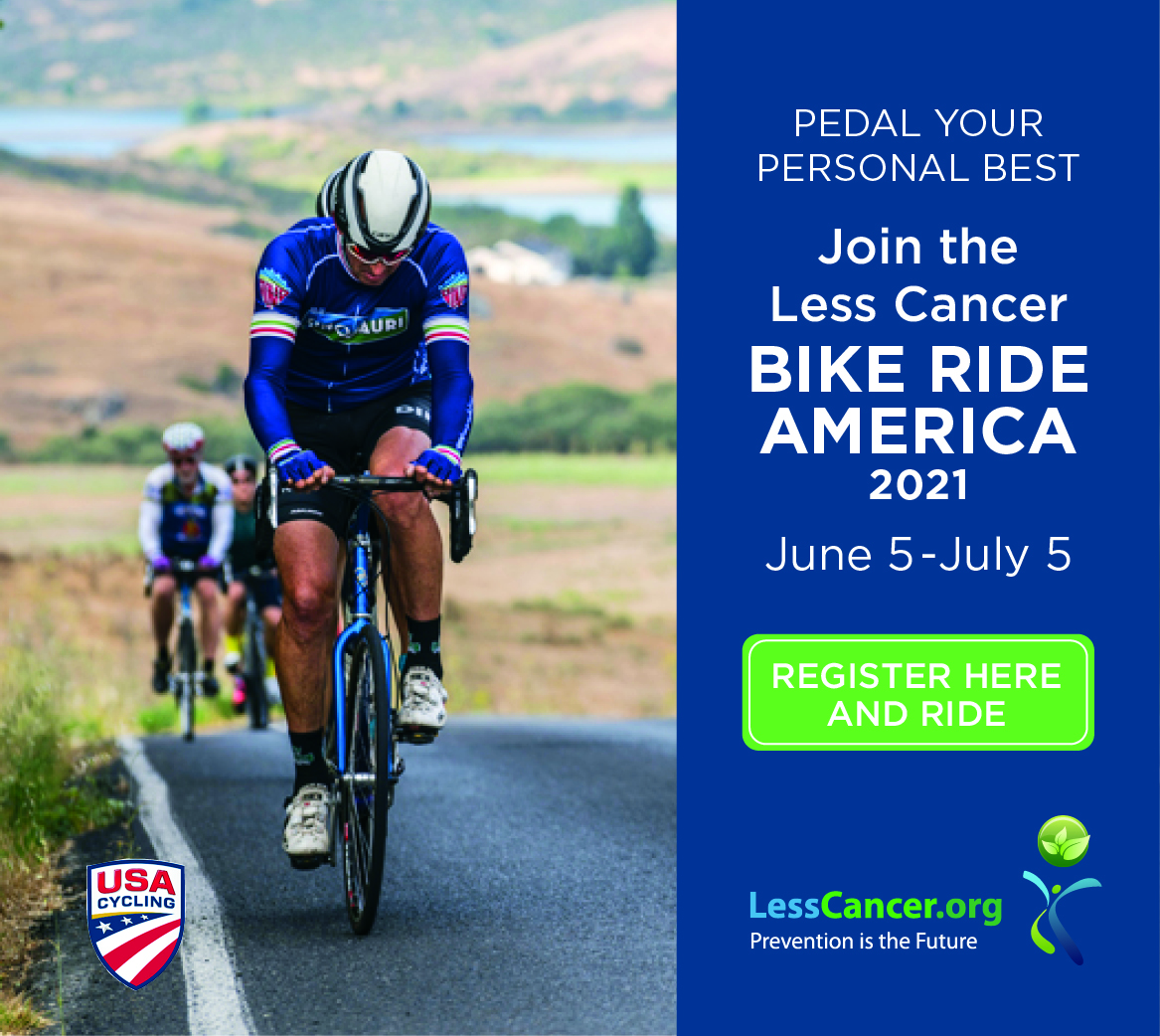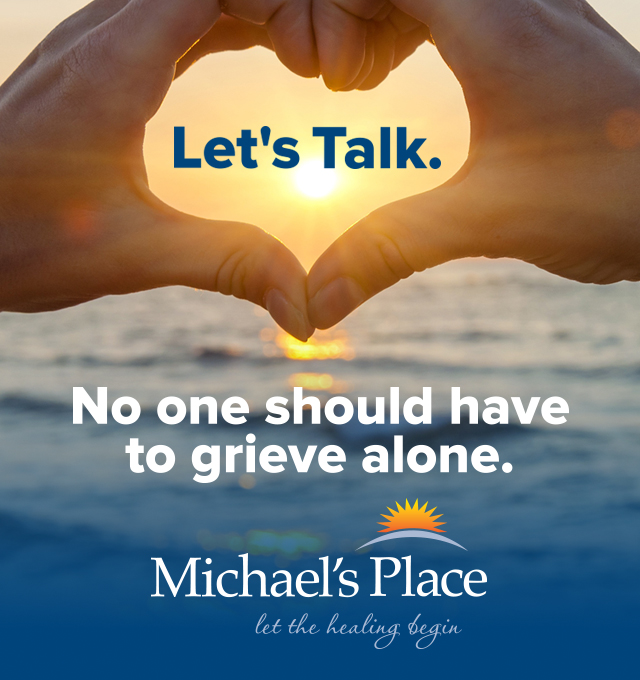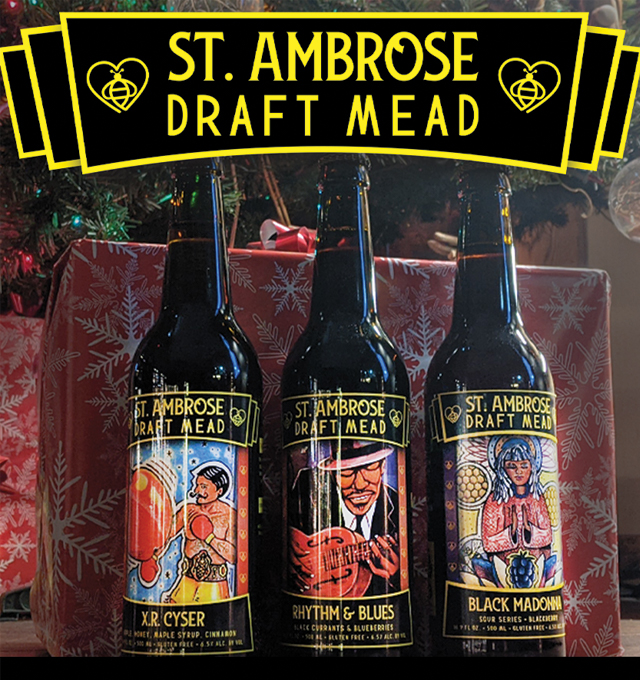 Garfield Planning Commissioners Approve Chick-fil-A, Preliminary BATA/Housing Development Plans
Read More >>
Frankfort's Garden Theater Hires New Director
Read More >>
Kingsley Rocks Business Expo Planned For Saturday
Read More >>
Nominate Now For 2021 40Under40
Read More >>
Events Return To Old Mission, Plus Township Approves Seven Hills Development & Parks Contract
Read More >>
National Writers Series Announces Summer 2021 Lineup
Read More >>
Organizers Eye Return Of Summer, Fall Events
Read More >>
TCLP Set To Install 15 New EV Charging Stations In Traverse City
Read More >>
Michigan Hits First Reopening Milestone; Leelanau, GT County Lead State In Vaccinations
Read More >>
NMC Maritime Cadets Head To Sea
Read More >>