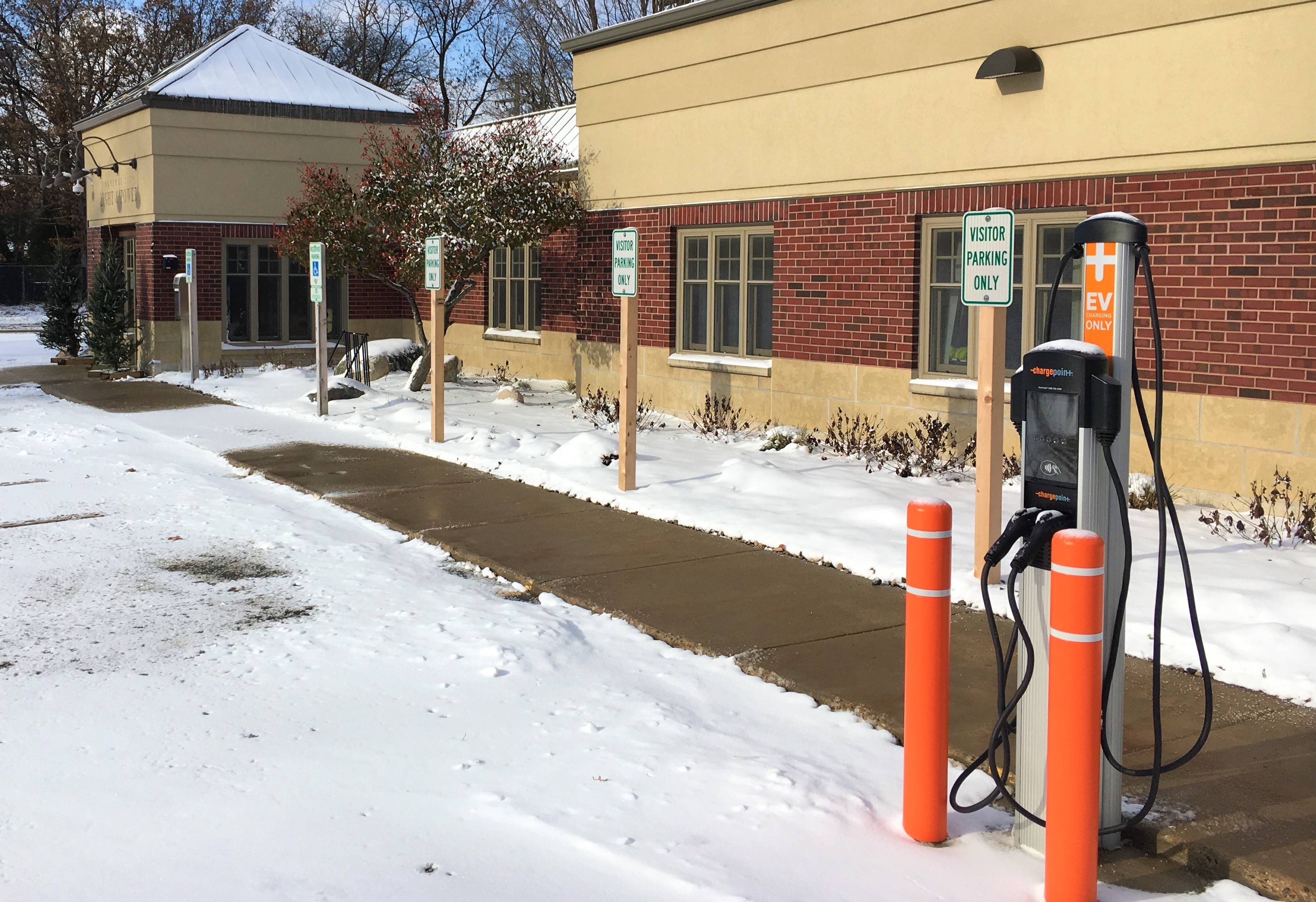 TCLP, Cherryland Charge Ahead With Electric Vehicle Plans
By Craig Manning | Dec. 16, 2019
2020 just might be the year the electric car secures its foothold with Michigan drivers, and now local utilities are exploring what role they should play: Might Traverse City Light & Power (TCLP) create its own proprietary network of charging stations citywide?
Executive Director Tim Arends tells The Ticker TCLP is working to determine what role a municipal utility should play in the development of a charging network. To start, TCLP will present a proposal to its board in January for an electric vehicle tariff, which would incentivize EV owners to charge their vehicles at non-peak electricity hours. At the same board meeting, Arends says his team might float a more ambitious idea: a proprietary network of chargers throughout Traverse City, owned and managed by TCLP.
While some people believe electric car manufacturers should install charging stations for their customers, Arends thinks that role will ultimately fall to utilities and private companies.
"Automakers didn't build all the gas stations all over the state; that was done by the private sector," Arends says. "And I view EVs the same way. The private sector will respond. If people are plugging into that, the utility is going to get revenue. And many of the utilities – the larger ones, anyway – are private sector anyway. So I see the private sector taking over here to accommodate the growing demand for EVs in Michigan."
TCLP's Jacob Hardy, an energy technician, says such a network could help TCLP have a measure of control over how much energy is used and where within its network, helping to avoid overtaxing certain parts of the TCLP infrastructure as electric vehicles and EV charging continue to grow.
"We're really in the very beginning stages of looking at charging stations, where they're going to go and how many are going to be coming," he says. "We're trying to be premeditative and have a system that is prepared for it, and hopefully trying to guide the chargers to the circuits in our network that can handle them. If we have undersized circuits, we don't want a bunch of chargers in those areas. But the thing is, we don't have a whole lot of control over it if private businesses start putting them in. So, one of the possibilities would be having our own chargers and our own network out there. That would allow us to dictate how the chargers are placed and what circuits they're on, and to make sure that we have the capacity to handle an influx of charging."
Cherryland Electric has also been busy on the electric vehicle front, and will soon install the area's first-ever Level 3/DC fast charging station, to be located at Blain's Farm & Fleet on US-31.
According to Rachel Johnson, member relations manager for Cherryland, the new Level 3 charger will mark not only Traverse City's first foray into fast charging for electric vehicles, but also "the first universal DC fast charger north of Grand Rapids."
"Blain's has already begun preparing the infrastructure and Cherryland will be providing a rebate for the full cost of the charger," Johnson says. "We expect to have the charging station online within the next few months, well in advance of our busy summer tourism season. [The station] will allow owners of non-Tesla vehicles like the Chevy Bolt or the Nissan Leaf to get a full charge in less than an hour. Conversely, traditional Level 2 chargers like you find in downtown parking decks and at area hotels take about eight hours to achieve a full charge."
The new Level 3 charge station is just one piece of the puzzle for Cherryland, which has focused heavily on promoting electric vehicle usage in recent years. The electrical cooperative offers rebates to customers who buy electric cars ($2,000) or install charging stations ($500-$1,000). This year, Cherryland launched a new website sectionwhere customers can compare different EV models, learn about rebates and incentives, calculate fuel savings, and more. Also in 2019, Cherryland sponsored its first-ever "Tesla ride and drive event"; Johnson says there are plans to host several more "EV experience events" in 2020.
In May, Consumers Energy launched "PowerMIDrive," a rebate program aimed at aggressively expanding the number of chargers around the state. The program offers as much as $5,000 apiece for the installation of up to 200 Level 2 vehicle chargers, to be installed "in public places and at workplaces throughout Michgan," as well as rebates of up to $70,000 for 24 DC fast chargers to be placed "along highways and travels routes in Michigan." Consumers' goal is to create a unified network of charging options statewide.
TCLP recently installed a Level 2 charging station at its own Hastings Street office (pictured). TCLP's new Level 2 charger, which Arends says is free for customers to use, is meant to encourage more use of electric vehicles. The utility will monitor usage, in part as a way of tracking the popularity of EVs and the demand for charging.
According to Secretary of State data, there were only about 4,100 electric vehicles registered in Michigan as of this spring. That low number could be a product of the sparse charging stations in the state: just 1,162 charging outlets at 419 charging stations, according to the Department of Energy's Alternative Fuels Data Center. The vast majority of those stations are located in the southern part of the state.
Comment
Multiple Community Exposure Sites Identified In Grand Traverse, Leelanau Counties
Read More >>
300-Unit Housing Development Planned For Rennie School Road
Read More >>
These Notable Northern Michigan Organizations Received PPP Loans
Read More >>
City Commissioners Approve Buying Body Cams For Police
Read More >>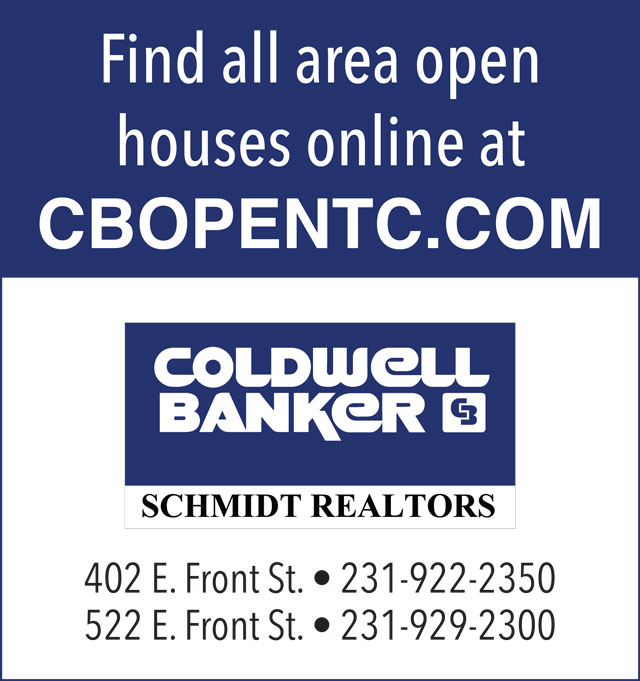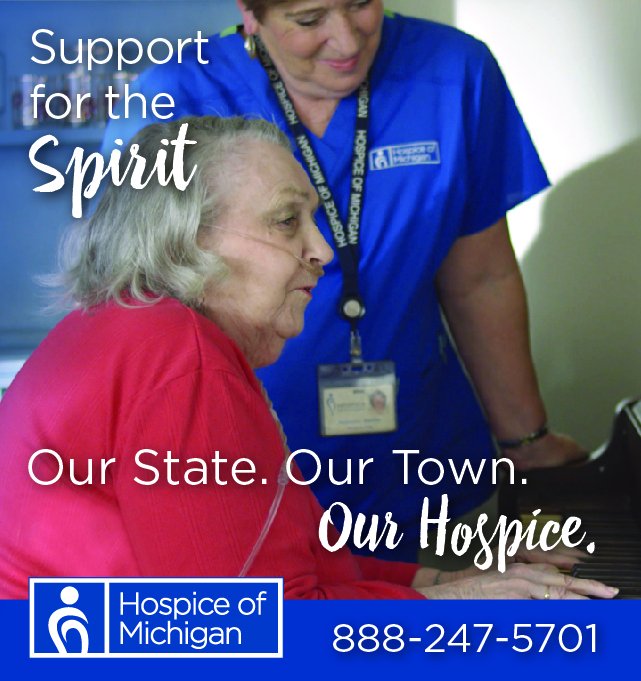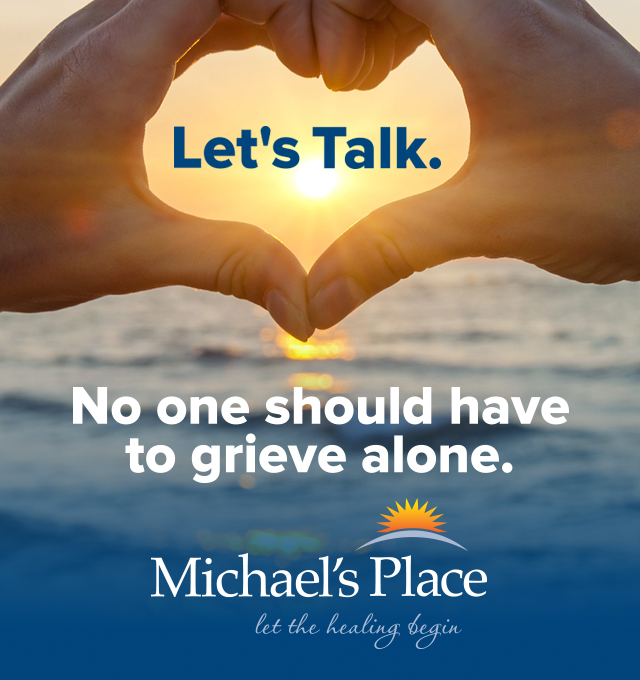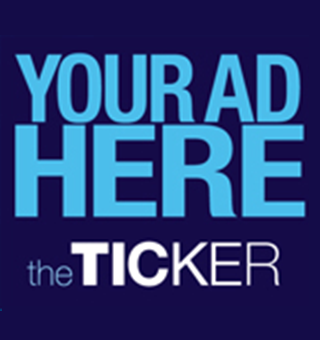 Greenspire Names New Head Of School
Read More >>
New Fire Station, More Projects On Peninsula Township Docket
Read More >>
Pit Spitters Pause Baseball After Players Test Positive For Coronavirus
Read More >>
Perfecting The Family Vacation: The Best Resorts Of Summers Gone By
Read More >>
Little Fleet, Loma Farm Owners Partner To Open Farm Club
Read More >>
Chick-fil-A Withdraws Garfield Township Plans
Read More >>
City Vote Coming Tonight On Police Body Cams
Read More >>
Grand Traverse Bay YMCA Closes For Cleaning After Coronavirus Exposures
Read More >>
Two Passengers On Separate Cherry Capital Airport Flights Test Positive For Coronavirus
Read More >>
Where Are They Now: Local Politicians
Read More >>