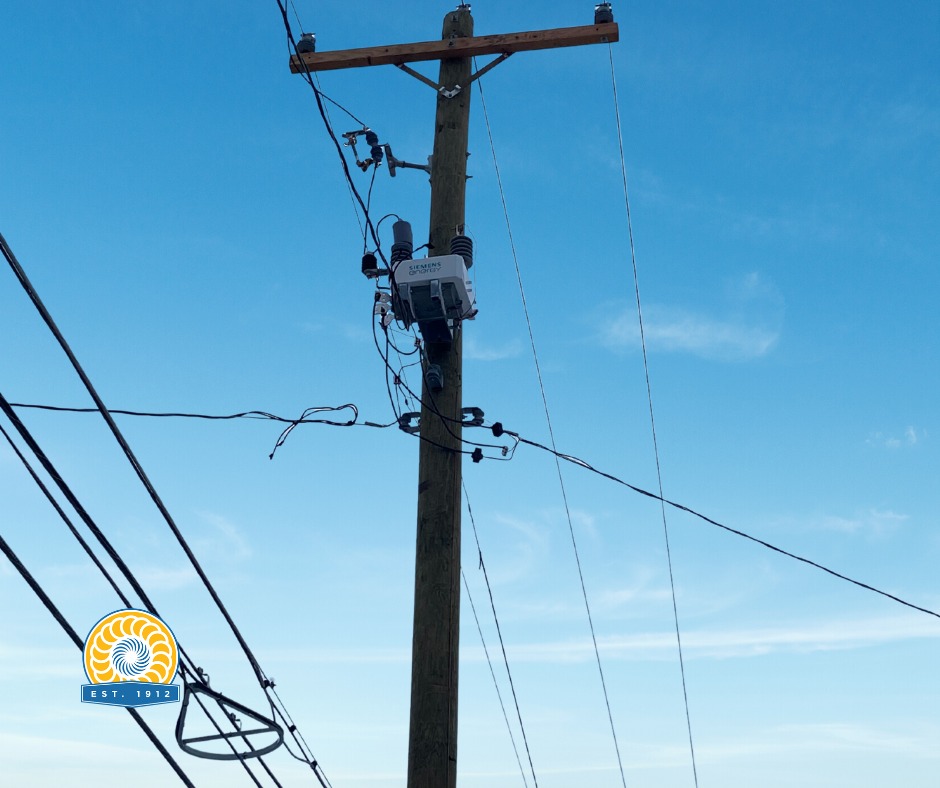 TCLP Installs First Oil-Free Transformer Unit In Country
By Beth Milligan | Feb. 18, 2023
Traverse City Light & Power has installed a Siemens Carepole polemount oil-free transformer, the first such unit installed in the United States.
"In light of increasing weather and climate extremes, the transformer can better withstand environmental hazards, provide a greener solution to the power grid, and (offer) more resiliency," according to a city release. "Due to its cast-resin design - without oil - this environmentally-friendly alternative increases safety for those working in the power generation industry and for the public due to its high level of fire safety, inability to explode, and reduced environmental risks."
The transformer is located on the west side of Hastings Street approximately 175 feet south of Carver Street.
Comment
Road Commission to Vote on Decertifying Bluff Road
Read More >>
City to Pursue Building Two New Fire Stations
Read More >>
Traverse City Horse Shows Is Back, And We Have Your Inside Access And Tickets
Read More >>
Histories & Mysteries of Northern Michigan
Read More >>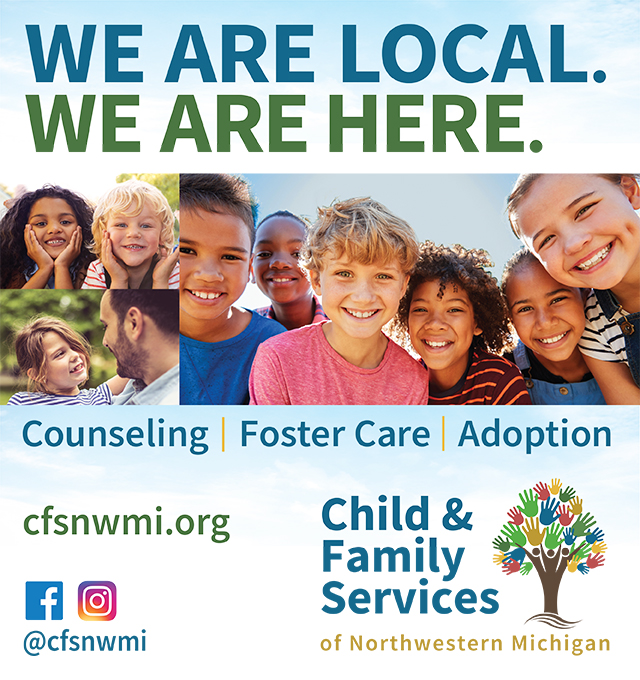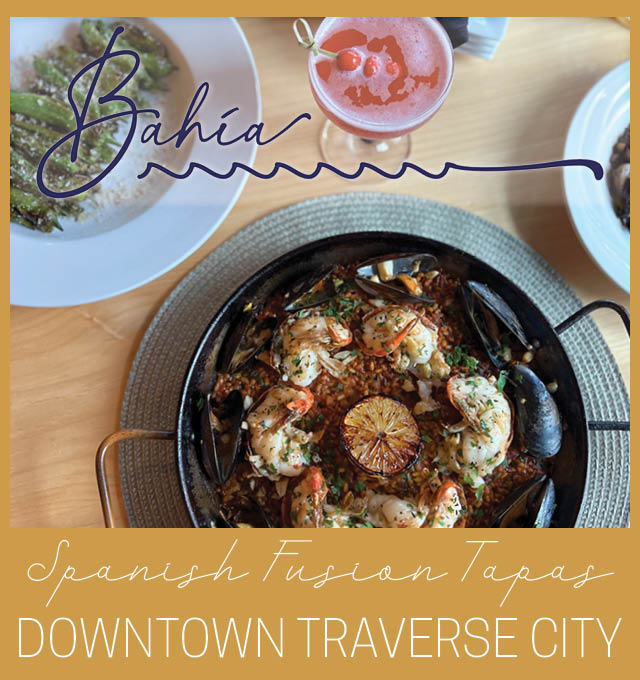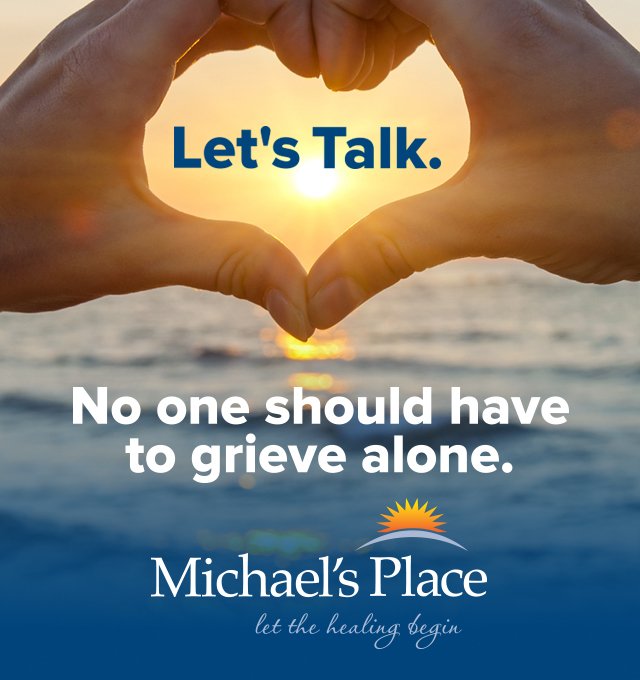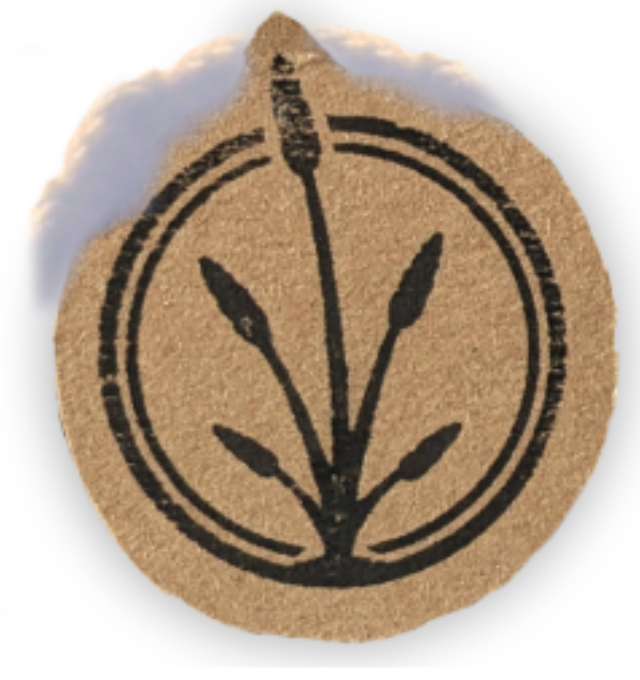 Public-Private Partnership Proposed To Bring Indoor Sports Facilities to TC
Read More >>
Downtown TC Updates: Parking Lot Reconstruction, Deck/Riverfront, Events
Read More >>
TC Man Faces Multiple Charges in Drug Bust
Read More >>
More Details Emerge on Proposed Brown Bridge Quiet Area Expansion
Read More >>
Networks Northwest Lands $150,000 Child Care Grant From The State
Read More >>
More Dollars, More Say: Traverse City Becoming Metropolitan Planning Organization
Read More >>
Amidst Nationwide Boom In Popularity, Does Traverse City Have Enough Urgent Care Capacity?
Read More >>
GT Band Eyes 2024 Completion of Herkner Road Housing Project
Read More >>
Interlochen Man Charged With Drug Possession After Popping Wheelie, Fleeing Police on Bike
Read More >>
County Commissioners Discuss Per Diem Spending, BATA Debate
Read More >>