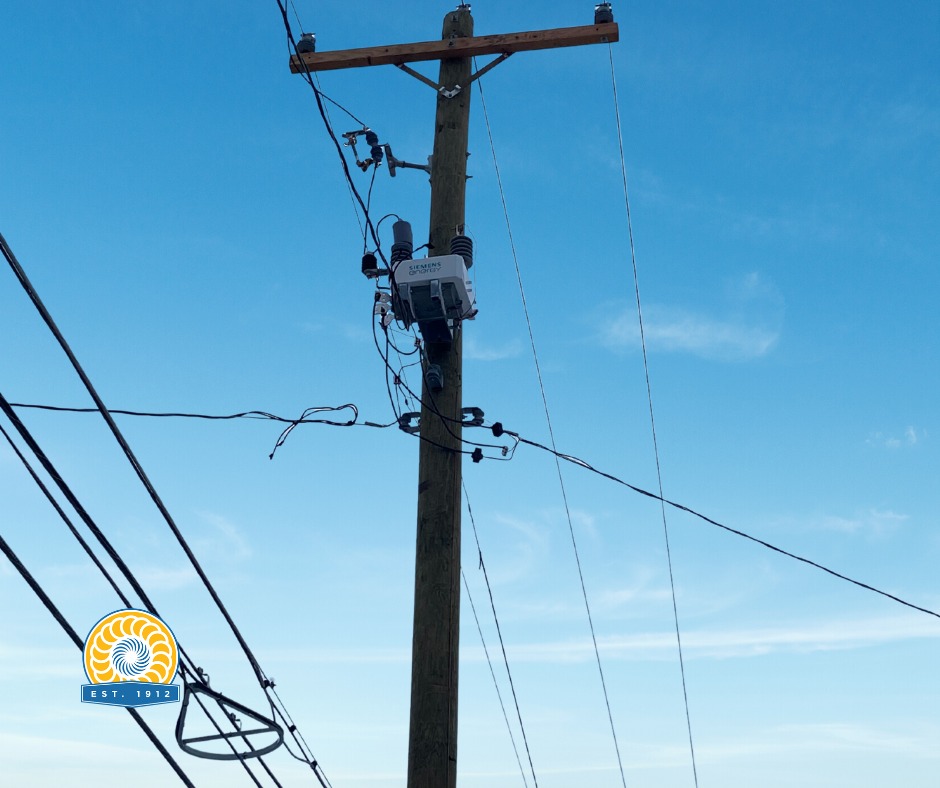 TCLP Installs First Oil-Free Transformer Unit In Country
By Beth Milligan | Feb. 18, 2023
Traverse City Light & Power has installed a Siemens Carepole polemount oil-free transformer, the first such unit installed in the United States.
"In light of increasing weather and climate extremes, the transformer can better withstand environmental hazards, provide a greener solution to the power grid, and (offer) more resiliency," according to a city release. "Due to its cast-resin design - without oil - this environmentally-friendly alternative increases safety for those working in the power generation industry and for the public due to its high level of fire safety, inability to explode, and reduced environmental risks."
The transformer is located on the west side of Hastings Street approximately 175 feet south of Carver Street.
Comment
MDOT Adding Left-Turn Signals at US-31/Silver Lake Road This Week
Read More >>
Northern Michigan: A Distillery Destination
Read More >>
Water Projects, Early Voting, PILOT Policy on City Agenda
Read More >>
Nonprofit Needs, Criminal Minds, Land Scams, And More
Read More >>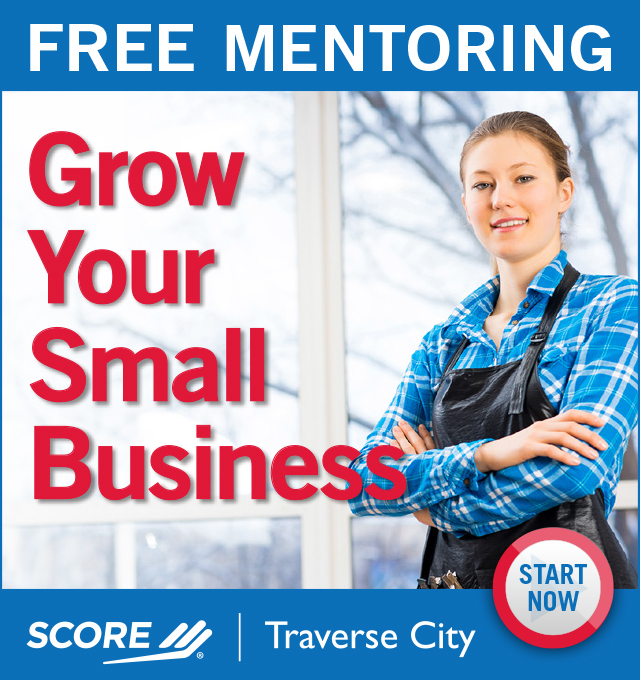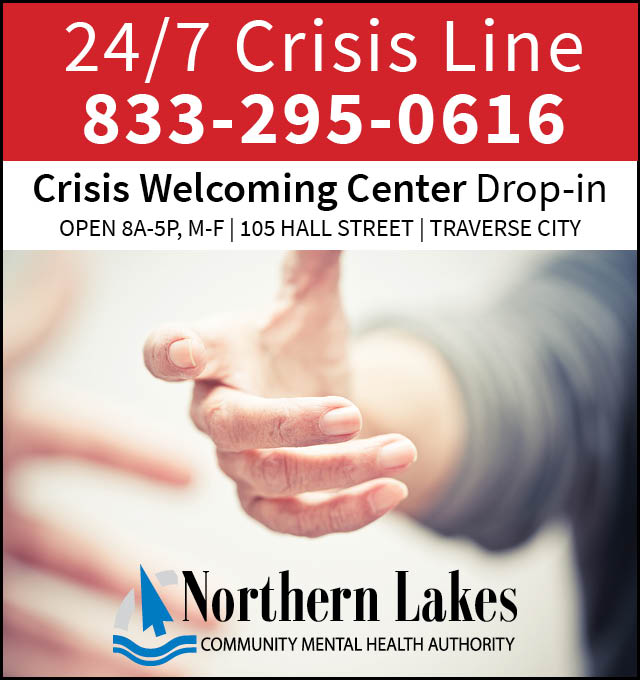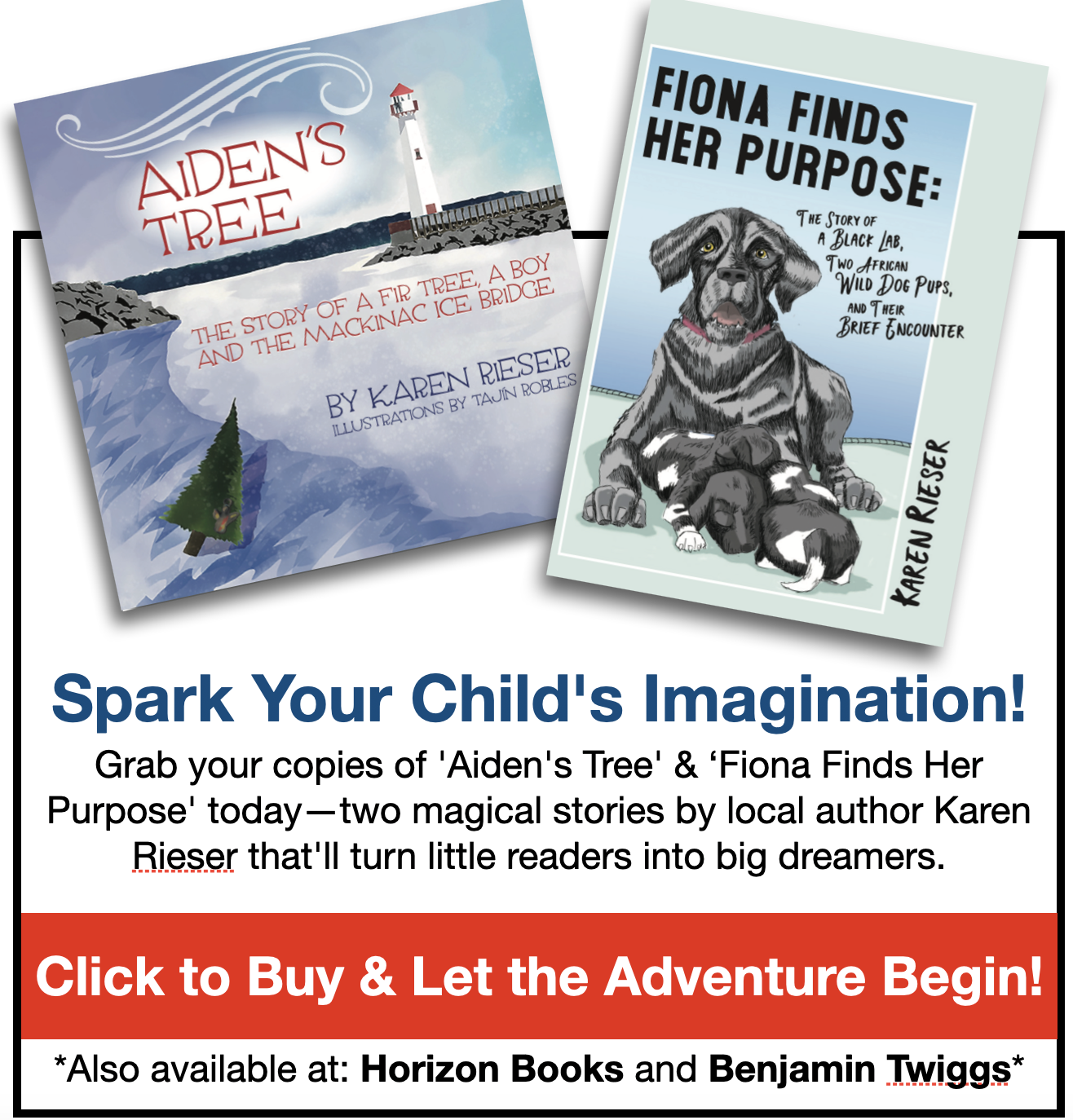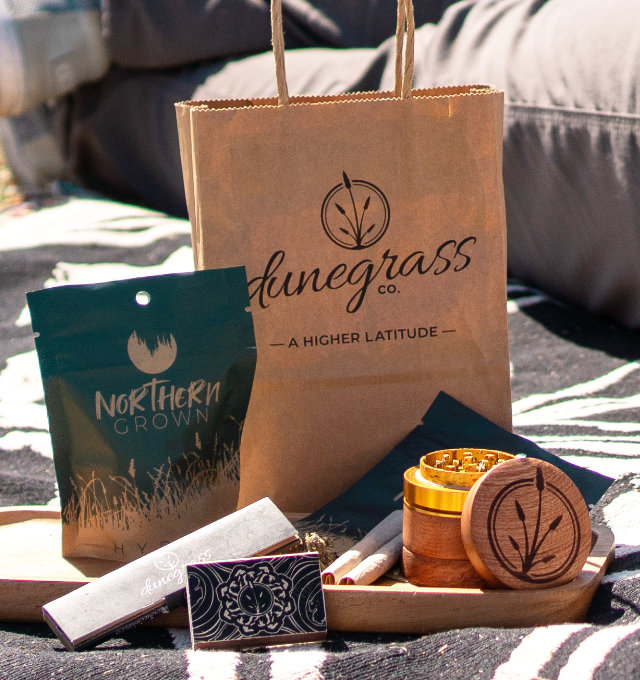 The (Many) New Faces Of Local Leadership
Read More >>
A Cut Above: Five Decades (And Counting) Behind the Chair
Read More >>
NMC Eyes Student Housing, More 'Vibrant' Main Campus As Part Of In-Progress Facilities Master Plan
Read More >>
Senior Living Facility, Housing Zoning on East Bay Agenda
Read More >>
Man Arrested with Open Container, Loaded Guns on Front Street
Read More >>
TC Man Arrested for Credit Card Fraud
Read More >>
Morsels Owner Arraigned
Read More >>
Join Us for a Holiday Recess at Delamar!
Read More >>
Walking, Biking Take the Spotlight as Communities Focus on Nonmotorized Plans
Read More >>
Changes Brewing at Downtown Food & Beverage Spots
Read More >>