TCLP Lands First-In-Nation USDA Loan
Sept. 24, 2020
Traverse City Light and Power (TCLP) has become the first municipal utility in the nation to receive a United States Department of Agriculture (USDA) loan to promote energy efficiency and renewable energy. The $1.8 million will be used to support TCLP's on-bill financing program, which allows residential customers to finance their own energy efficiency and/or renewable energy improvements such as more efficient furnaces or air conditioners.
"I commend Traverse City Light and Power for their vision and courage to take the lead in helping their customers achieve greater energy efficiency," said USDA Rural Development State Director for Michigan Jason Allen. "This is another example of how USDA is able to partner with rural communities in new and innovative ways to improve their quality of life."
The funds were provided through the Rural Energy Savings Program, which provides loans to rural utilities and other companies that provide energy efficiency loans to qualified consumers.
Comment
MSU President Visits TC; Talks Student Enrollment & Vaccinations, Athletics, Local Partnerships
Read More >>
Cases Low, Vaccinations High -- But So Are Concerns For Local School, Health Officials
Read More >>
Sixth Street Closure Next Week
Read More >>
Delta Variant Now In Grand Traverse County
Read More >>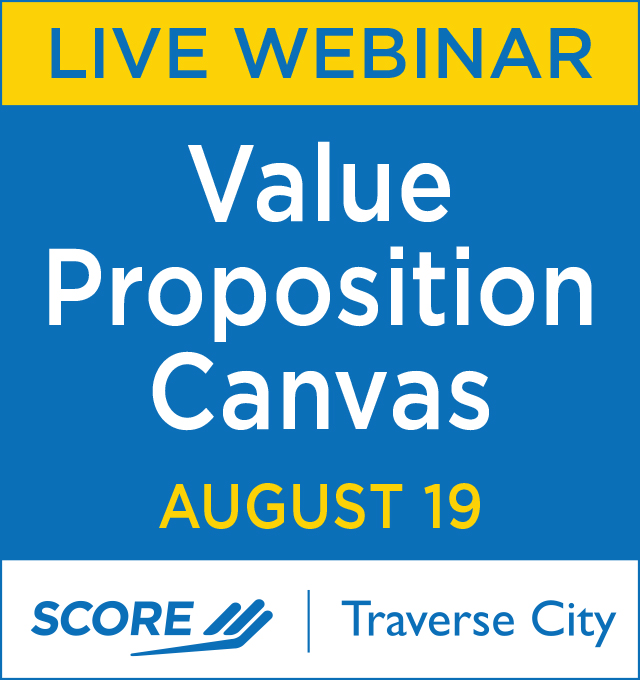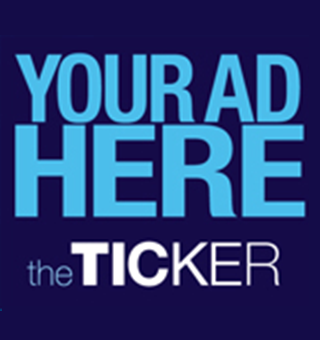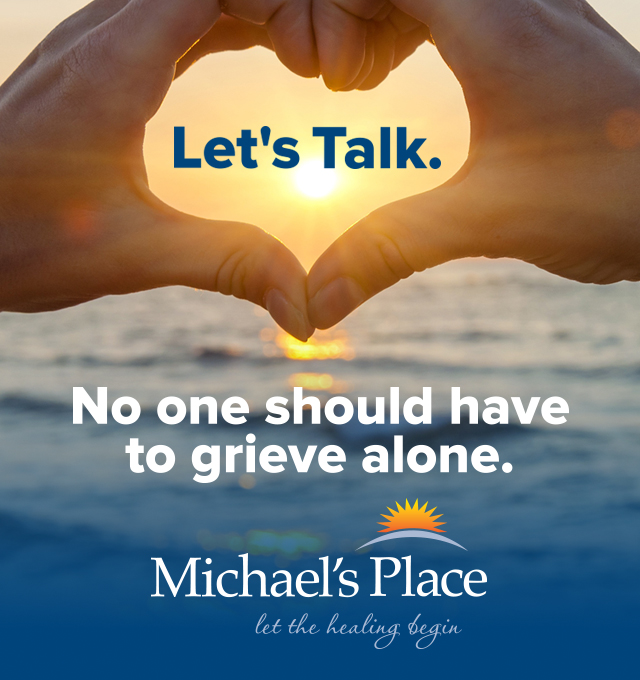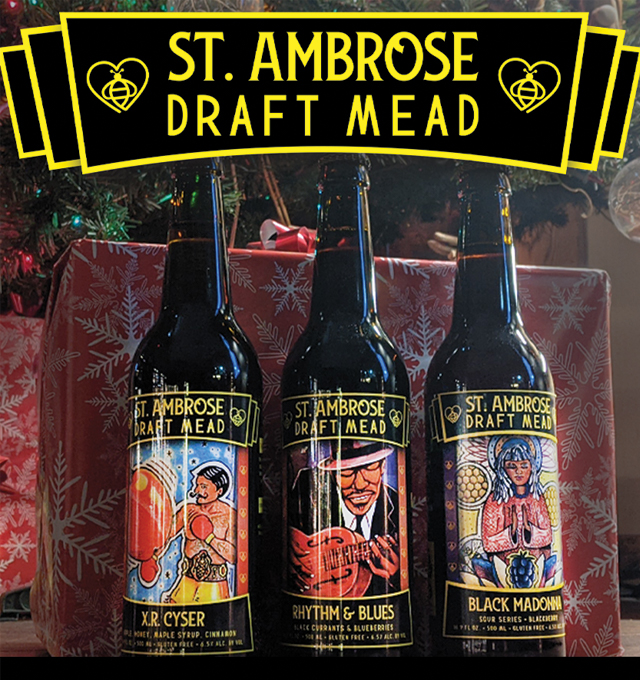 (Desperately) Seeking Workers: Behind Traverse City's Employment Crisis
Read More >>
TADL Institutes New Library Fine Procedures
Read More >>
Here's Who's Running For City Commission
Read More >>
Ironman Charity Challenge To Benefit Five Local Nonprofits
Read More >>
Where To Eat This Summer
Read More >>
Three Mile Trail Route Unveiled
Read More >>
PACE North Names New Executive Director
Read More >>
Expedited Appeal Rejected In FishPass Lawsuit; Court Case Will Proceed On Normal Timeline
Read More >>
Night Out In Kingsley Wednesday To Feature Live Music, Car Show, More
Read More >>
TC Voters To Decide City Manager's Spending Authority
Read More >>