TCLP Set To Install 15 New EV Charging Stations In Traverse City
May 13, 2021
Utilizing a $173,763 grant from the Michigan Department of Environment, Great Lakes, and Energy (EGLE), Traverse City Light and Power (TCLP) will install 15 electric vehicle charging stations at public parking lots in and around downtown Traverse City this summer. The plan was approved by the TCLP board at its meeting this week.
Twelve of the chargers will be dual-port Level 2, and three will be DC Fast chargers.
The specific locations and timeline have not yet been announced, but officials expect the majority of the stations to be installed by mid-July.
"When an electric vehicle owner wants to visit the downtown area they will be able to charge their vehicle while shopping or grabbing a bite to eat. Statistics have shown that if someone has a vehicle charging they will spend more time shopping and dining than they otherwise would," says Jacob Hardy, TCLP energy waste reduction and key accounts manager.
Thirty-two entities throughout the state were awarded such grants; TCLP was awarded the second highest amount in this round of funding.
The charging stations are the latest environmental effort by TCLP to reduce its carbon footprint. The city-owned utility has also commited to converting all power supply to renewable sources by 2040 and promoting energy efficient projects through rebates and an on-bill financing program.
Comment
A Cut Above: Five Decades (And Counting) Behind the Chair
Read More >>
NMC Eyes Student Housing, More 'Vibrant' Main Campus As Part Of In-Progress Facilities Master Plan
Read More >>
Senior Living Facility, Housing Zoning on East Bay Agenda
Read More >>
Morsels Owner Arraigned
Read More >>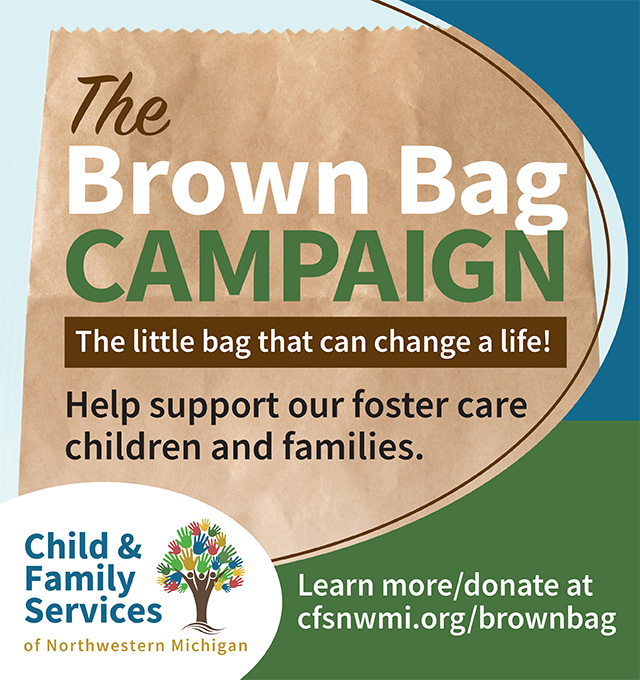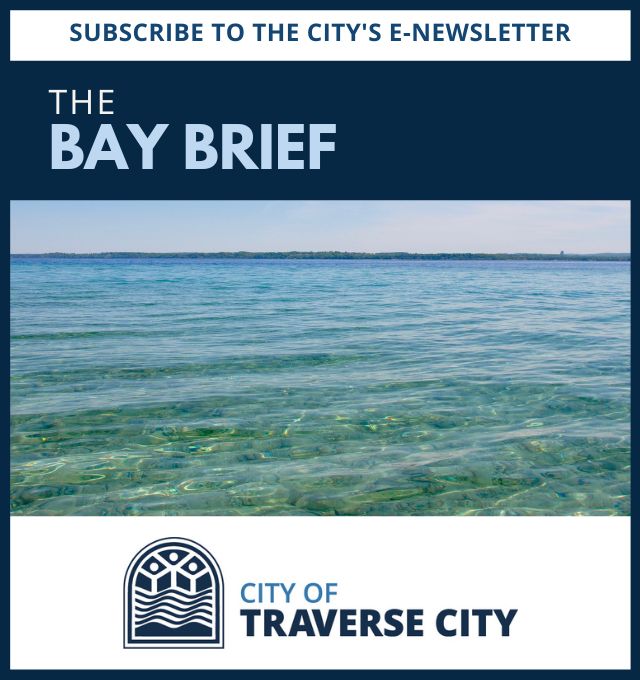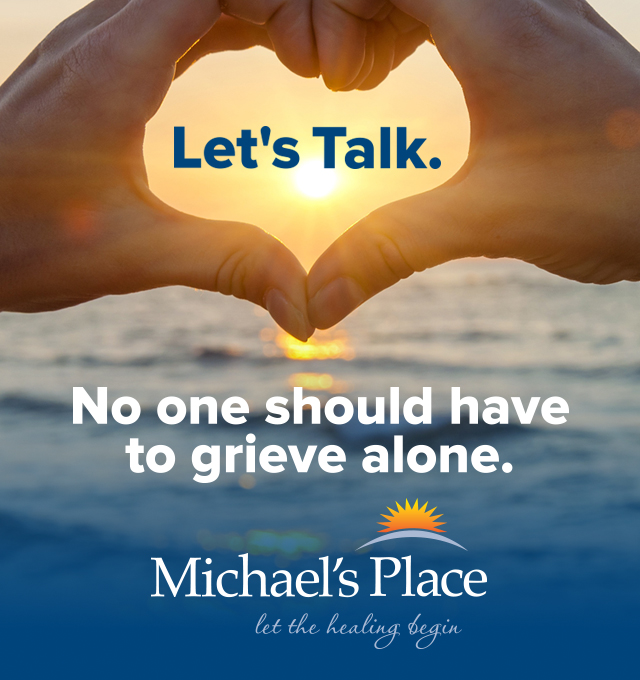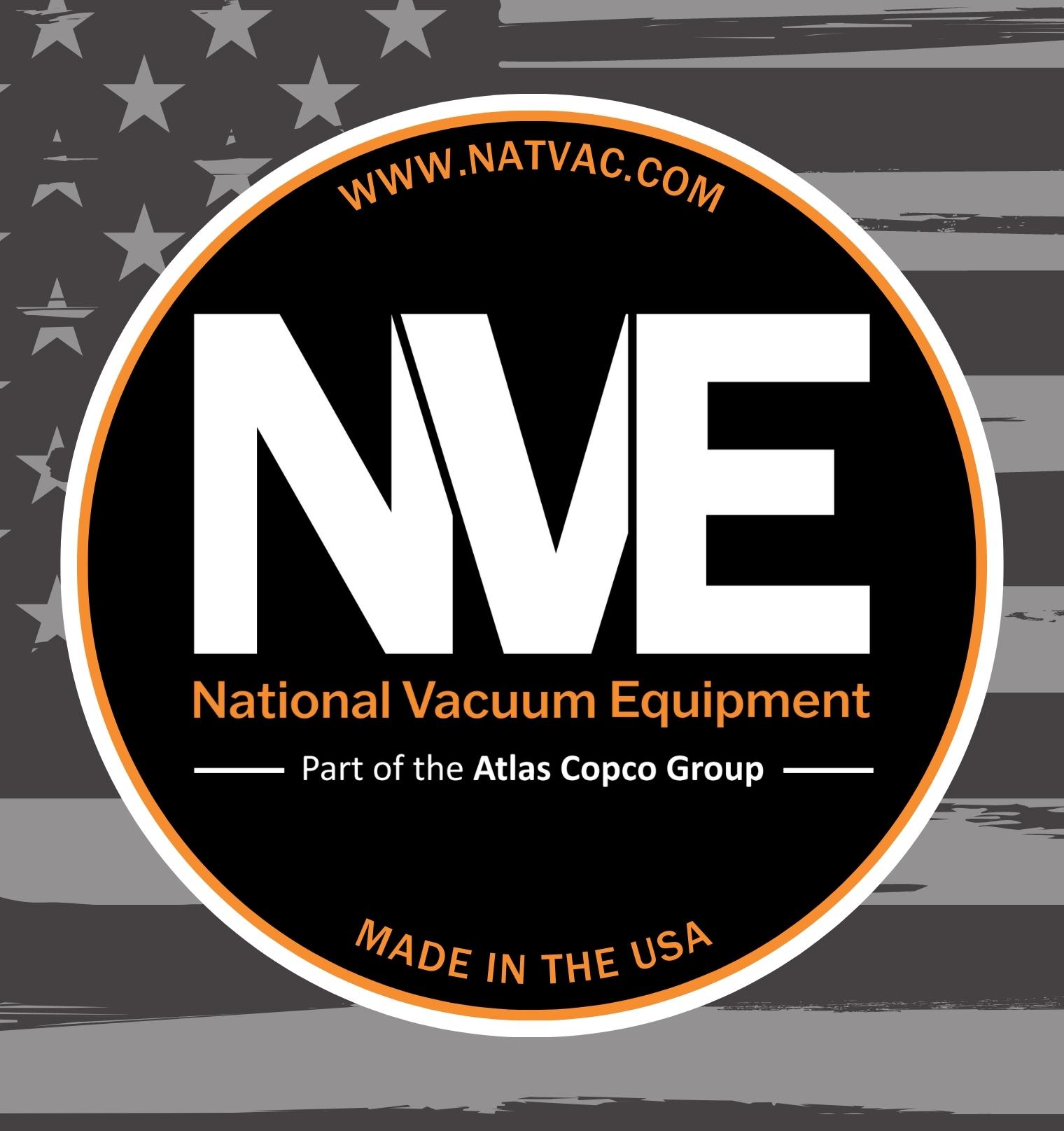 Join Us for a Holiday Recess at Delamar!
Read More >>
Changes Brewing at Downtown Food & Beverage Spots
Read More >>
Man Arrested with Open Container, Loaded Guns on Front Street
Read More >>
TC Man Arrested for Credit Card Fraud
Read More >>
Road Commission Approves Roundabout Construction at Potter/Garfield/Hoch; Work to Start in Spring
Read More >>
Hickory Hills Becomes First Homologated Course in Lower Peninsula
Read More >>
Walking, Biking Take the Spotlight as Communities Focus on Nonmotorized Plans
Read More >>
TC Comedy Fest Announces Rory Scovel, More Headliners
Read More >>
Why TCAPS Is Investing Millions Of Dollars In New High School STEM Facilities
Read More >>
Celebrating Local Artists & Artisans
Read More >>