TCPD Officer Suspended For Displaying Confederate Flag
Nov. 14, 2016
A Traverse City Police Department officer has been suspended after attending a political rally Friday night at which he displayed a Confederate flag on his truck, negatively engaged with protestors, and consumed alcohol before driving away from the event.
TCPD Police Chief Jeff O'Brien announced the suspension of Officer Michael Peters Sunday. "I want to stress this is not how the TCPD presents itself or what we're about," O'Brien tells The Ticker. "We respect all different races, sexual orientations and creeds, and we are committed to making sure everyone is equally protected under the Fourteenth Amendment."
Under the terms of his union contract, Peters will be suspended with pay during the course of an internal investigation. The investigation will review any potential illegal activity or code of conduct violations committed by Peters.
The "Love Trumps Hate" rally drew several hundred protestors to the Open Space Friday night. According to multiple witness statements and photographs taken at the event, Peters – who was off-duty – pulled up to the rally in a pickup truck with a Confederate flag prominently displayed off its back (pictured) and revved his engine. He parked illegally in the Open Space's parking lot, then began drinking beer outside his truck. Instructional Services Specialist Marshall Collins of Traverse Bay Area Intermediate School District, who is African-American and attended the protest, approached Peters and questioned him about displaying the flag.
"I asked him, 'Why would you bring a symbol like that here? Do you know what kind of hatred lies behind that and the fear it strikes in people?'" says Collins. "He told me, 'You don't have any experience with that flag.' I said, 'You don't know what I've been through and how it's affected me.'"
Collins says he grew up in the South "underneath the fear" of the Confederate flag. "I was hoping my kids never had to fear the flag the way I did," he says, describing it as a symbol of "hatred and murder" and the "division of a country and slavery of a people." Collins says Peters told him the flag "doesn't represent what you think it means." Collins told Peters to study his history. "Everyone knows what the flag means," he says. "People are trying to create different definitions of it, but everyone knows what it means."
Collins didn't realize Peters was an off-duty police officer at the time he spoke with him. Shortly after their interaction, Peters got into his truck and left the rally. The next day, Collins learned Peters was employed at the TCPD. "I was scared, to be honest," he says. "There's fear behind knowing a cop would ride around with that flag...if he were to pull me over, I'd be worried."
Word of Peters' actions at the rally and his status as a TCPD officer quickly spread in the community. By Sunday afternoon, O'Brien had received approximately 100 calls and emails from the public about the incident. In a public statement posted on the TCPD's Facebook page Sunday, O'Brien wrote:
"To all citizens, I hear you! Let me assure you that we hold our officers to a higher standard and the flag incident will be fully investigated. The officer has been suspended from active duty. Our uniform patch is embroidered with an image of the Flag of The United States. The inscription states: We pledge allegiance to the flag. The members of the Traverse City Police Department have sworn an oath and will uphold the Constitution of the United States. On the top of the patch is the words: Lex Et Ordo; a Latin term which means Law and Order. Understand that cool heads will prevail. I hear you! The officer has, 'Due Process,' and also is protected under the Constitution. That process is sometimes slow."
O'Brien and Traverse City Manager Marty Colburn announced over the weekend they will hold a joint press conference today (Monday) at 9am in the Commission Chambers of the Governmental Center to address the incident.
TCPD's internal investigation of Peters will hinge in part on complex issues surrounding public employees' free speech rights under the First Amendment. Supreme Court rulings have established that courts must balance a public employee's right to free speech against the government's need to operate efficiently and maintain the public's trust. In an overview of the issue by the First Amendment Center, Research Attorney David Hudson explains that it is "acceptable for government employers to discipline employees for speech that undermines the integrity of the office or disrupts morale. This discipline can take many forms, including transfer, demotion or even discharge."
Public employees who challenge disciplinary action by claiming free speech protections must demonstrate "their free-speech interests outweigh their employer's efficiency interests," Hudson says. He cites several cases in which disciplinary action against public employees for personal expression or speech has been upheld by the courts, including when such speech compromised community safety, impacted an agency's operations, encouraged racial violence or undermined a department's relationship with its clients or the public.
O'Brien acknowledges the TCPD will have to consider such factors as part of its investigation. "We are going to have to look at (Peters') behavior and weigh his First Amendment rights and freedom of speech against his employment with this department," O'Brien says.
Peters, who could not be reached for comment, is assigned to Traverse City's Community Policing Service Area 2. The area includes the downtown district, Slabtown, the Governmental Center and Greilickville. Peters has been with the department since 1998.
Comment
Three-Campus Plan Comes Into Focus for County, City
Read More >>
Join Us For a Special Fall Recess Wednesday at Seven Hills on Old Mission!
Read More >>
Seven Fall Festivals and Celebrations Up North
Read More >>
City Updates: Commission Votes, Fish Survey, Senior Center Tree Project
Read More >>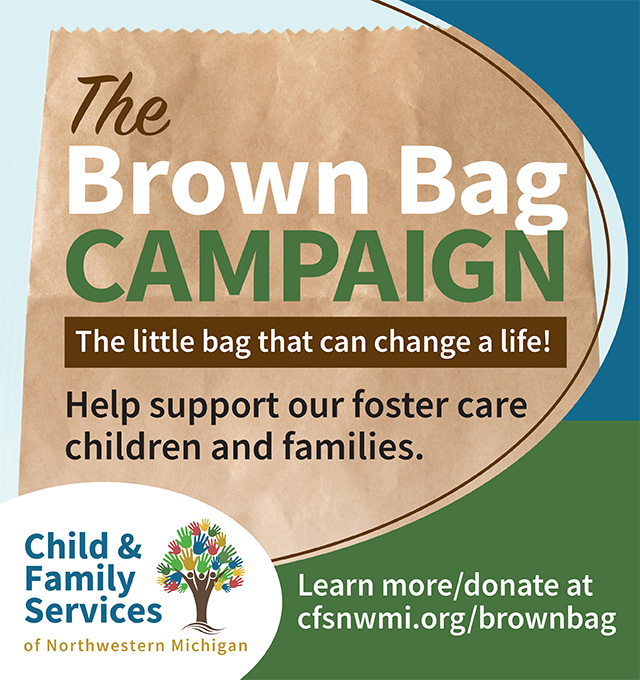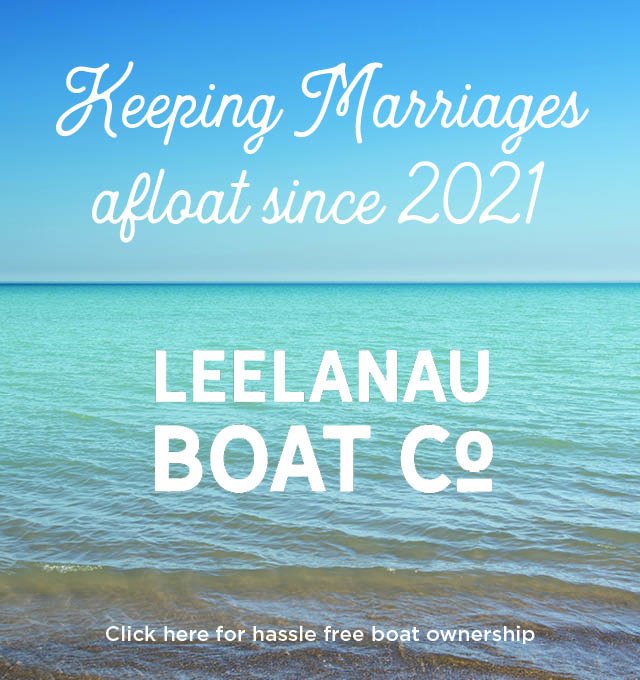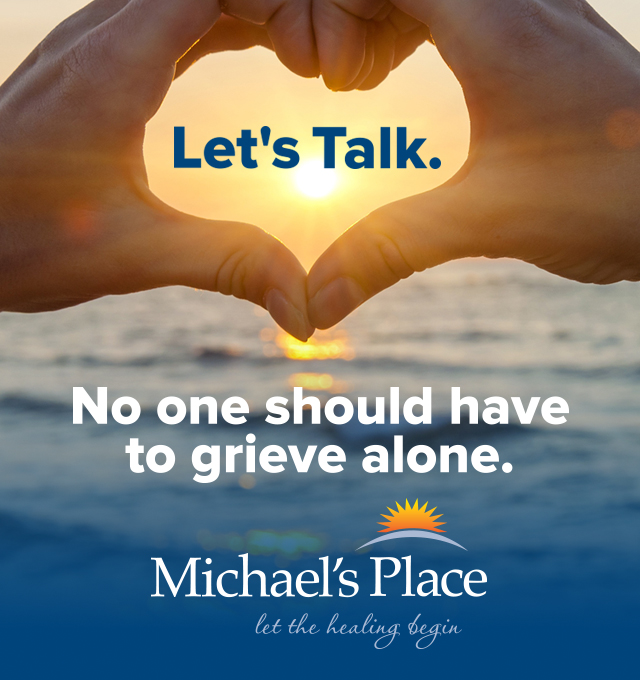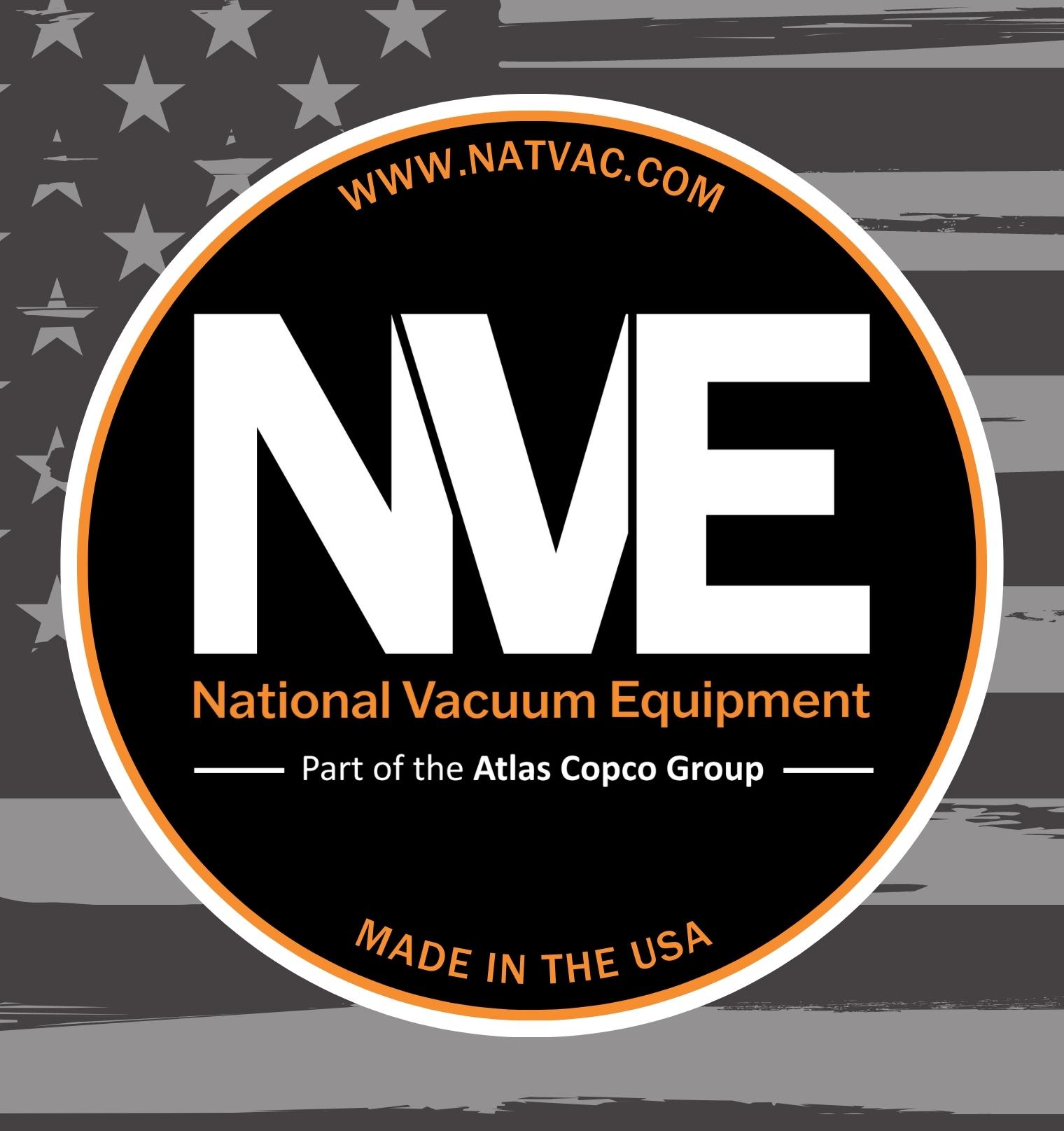 How A Local Car Dealership Added 'Free College' To Its List Of Employment Benefits
Read More >>
Affordable Housing, Mixed-Use Development Possible On Woodmere
Read More >>
Impact100 Traverse City Announces Latest Grant Recipients
Read More >>
Three Hundred Miles in 24 Hours
Read More >>
Building Peninsula Shores
Read More >>
GT County Commissioners Approve Peninsula Parks Funding, Remote Work Policy
Read More >>
Munson to Ramp Up Outpatient Efforts, Regionalize Inpatient Care
Read More >>
Man Arrested After Concerns Over Blair Township Threat
Read More >>
Join Us For Fall Recess Next Week at Seven Hills on Old Mission Peninsula!
Read More >>
Man Arrested After Standoff in Central Neighborhood
Read More >>