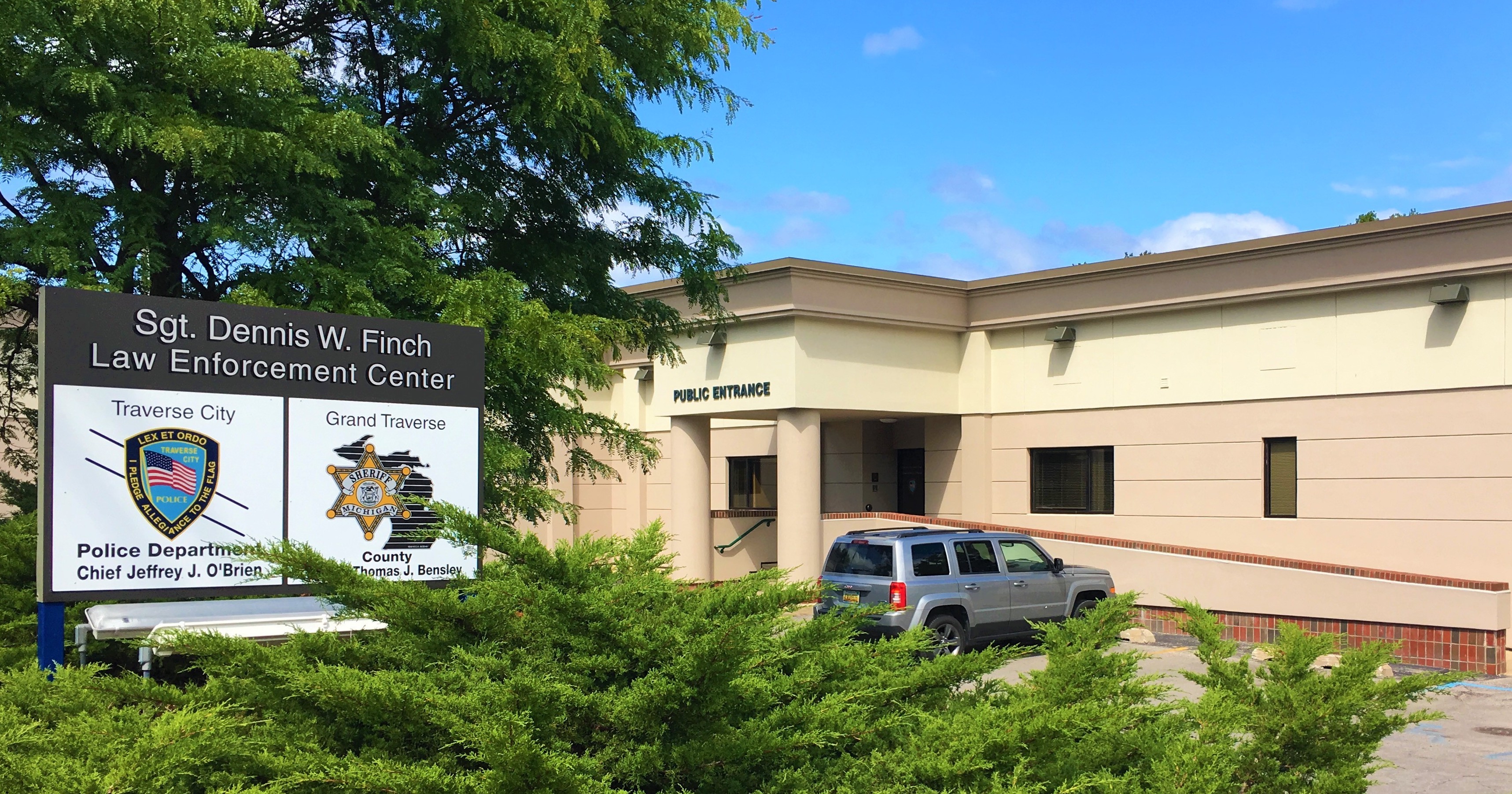 TCPD, Sheriff's Office Join Angel Program Offering Substance Abuse Assistance
By Beth Milligan | Dec. 1, 2020
The Traverse City Police Department and Grand Traverse Sheriff's Office have joined the Michigan State Police (MSP) Angel Program, allowing individuals struggling with a substance abuse disorder - including alcoholism - to walk into law enforcement agencies during business hours and receive assistance in finding treatment.
MSP and partnering law enforcement agencies work with community volunteer "Angels" to provide connections to substance abuse disorder treatment through public and private agencies. Individuals can call or walk into a participating law enforcement agency to access help from Angels, including assistance with intake and treatment placement processes. Program participants must not have active warrants or be registered as sex offenders.
MSP joined other police departments nationwide in 2016 to pilot the Angel program, becoming the first state-level law enforcement agency to offer the pre-arrest diversionary program. In 2017, MSP expanded the program to all 30 of its posts and several local law enforcement agencies across Michigan. The program has assisted more than 400 individuals to date.
Comment
Traverse City's Automotive History
Read More >>
Amidst A 30-Year Shift In Energy Consumption, What Of Traverse City's Utilities?
Read More >>
GT Band Partners With William Hill To Offer Mobile, Online Gambling
Read More >>
Elk Rapids DDA Launches Listening Campaign
Read More >>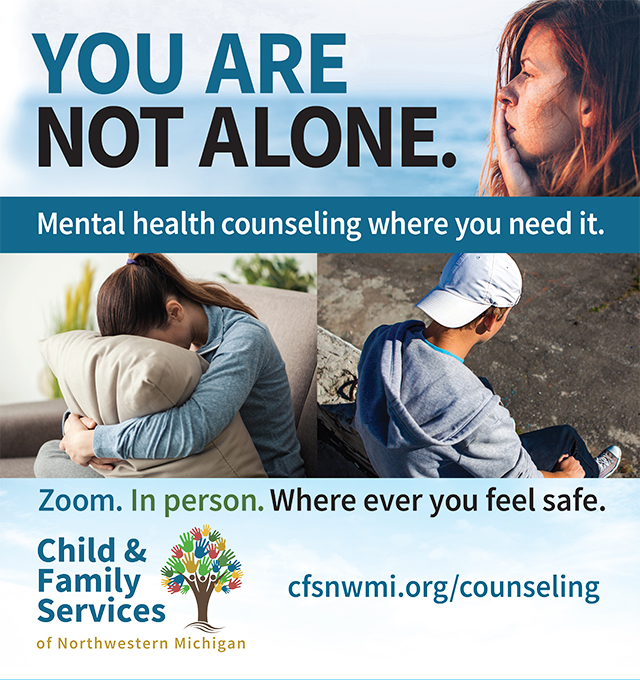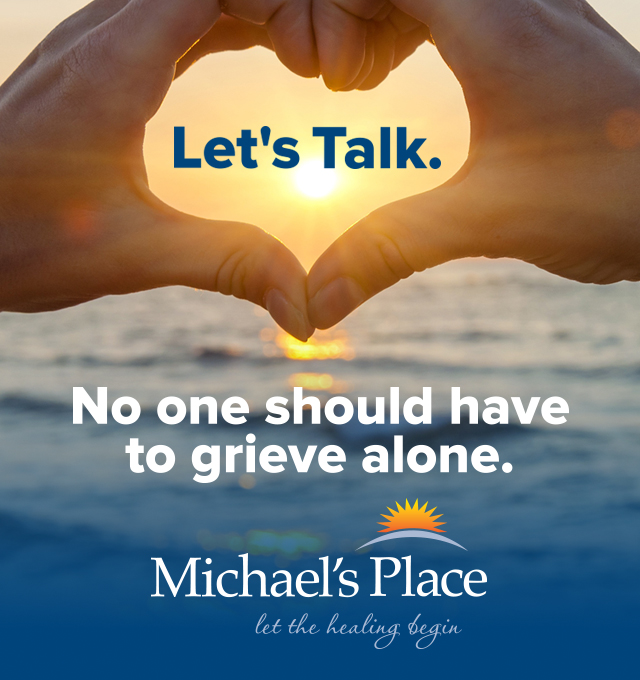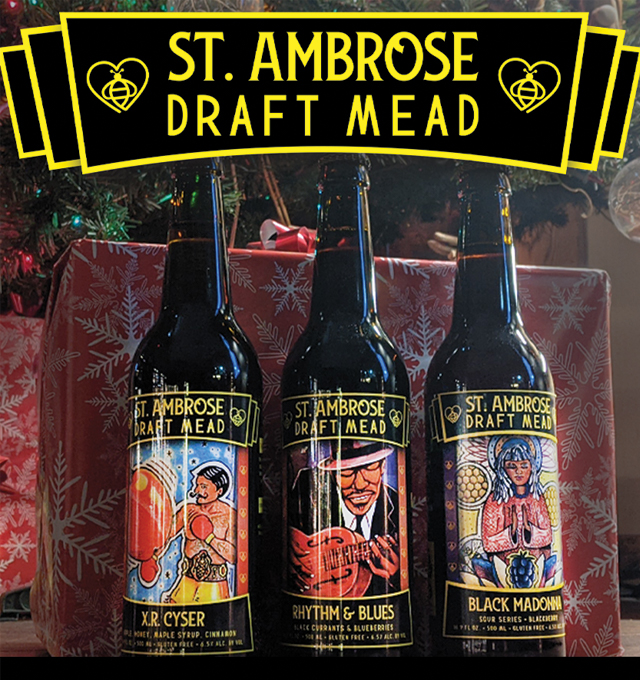 Police Complaint Filed Against Clous, Calls Mount For Resignation
Read More >>
State Updates Pause Order, Dining Confirmed To Reopen Feb 1
Read More >>
City Projects Ahead: Garfield Upgrade, West End Bathhouse, Electric Vehicle Charging Network & More
Read More >>
Local Businesses Land Training Grants
Read More >>
Relief? Water Levels Now Seen Dropping
Read More >>
Local Association Names Their Realtor Of The Year
Read More >>
Commissioner Brings Out Rifle During Online Meeting
Read More >>
GT County Commissioners Pass Resolution Denouncing MDHHS Order
Read More >>
Business Development Certificate Now Offered At NMC
Read More >>
Venture North Granted $500k In 2020; Releases Annual Report
Read More >>