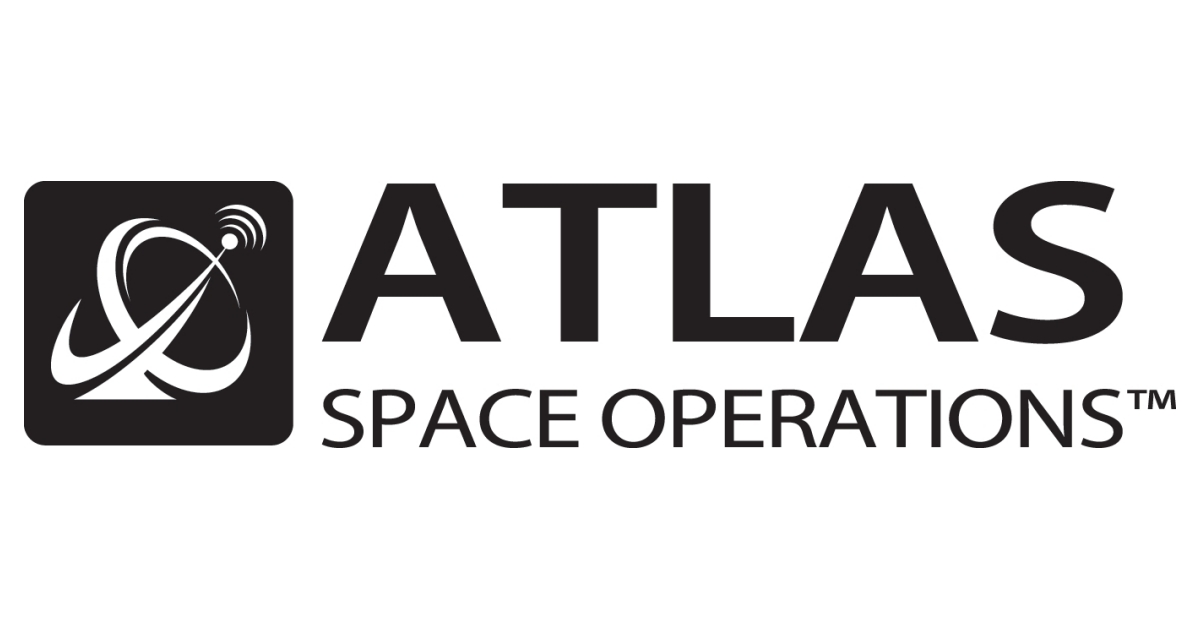 TC's ATLAS Space Operations Lands NASA Contract
By Beth Milligan | Aug. 5, 2020
Traverse City-based ATLAS Space Operations has landed a contract with NASA to help optimize ground station antenna usage.
ATLAS was selected by NASA to receive a Small Business Innovation Research (SBIR) Phase II award. The company will work to "further the development of an algorithmic solution to develop satellite ground station contact schedules designed to optimize ground station antenna usage around a customer's mission requirements," according to a company release. "ATLAS' intent is to provide this unique ability to satellite communications ground antenna owners, enabling automated analysis of a mission's requirements and providing intelligent satellite communications schedules on a lights-out basis."
NASA has asked ATLAS to develop a machine-to-machine scheduler that defines clear customer goals and allows the customer to prioritize their communications tasks. The new system "creates a customer-focused and optimized solution, shortening what would otherwise take days or weeks with the manual process of current scheduling systems," according to the release. "This transforms the scheduling process into a seamless, customer-centric approach. The result is a substantial cost reduction for customers. Through ATLAS' API, commercial and government customers will be able to access and adjust their mission goals on a day-to-day basis or with machine-to-machine exchange of spacecraft or mission status."
ATLAS CTO and co-founder Brad Bode says the company is "thrilled to have been awarded the SBIR Phase 2 contract. As mega-constellations become more prevalent in space, this tool will not only allow us to scale with our customers, but provide critical mission support and savings to both commercial and government satellite operators."
The contract is part of the NASA SBIR program's annual investment in U.S. small businesses with promising new technologies whose benefits are aligned with NASA's future goals. ATLAS was one of 124 small businesses from 31 states selected in the Phase II awards, cumulatively providing $104 million to advance new technologies.
Comment
Father Fred Fall Food Drive Begins Next Week
Read More >>
Expansion At Traverse Bay Children's Advocacy Center
Read More >>
The Shows Go On: Online For Now, With Hopes For Spring
Read More >>
Arson Suspect Arrested
Read More >>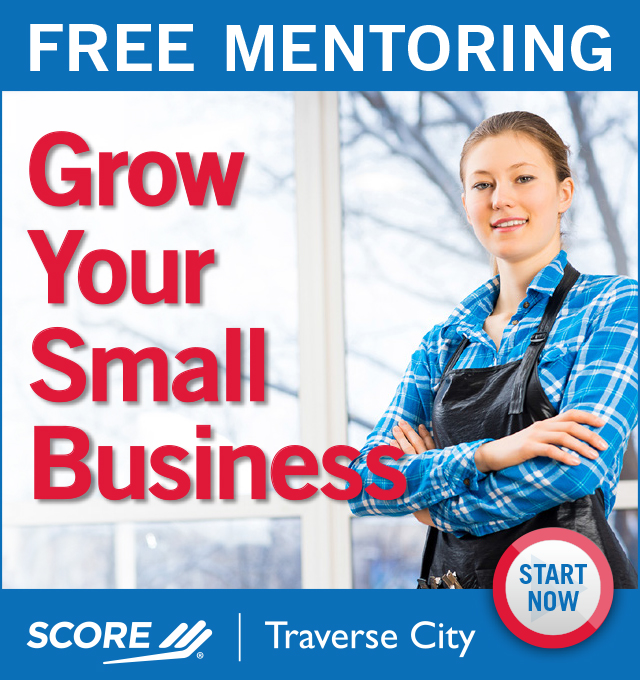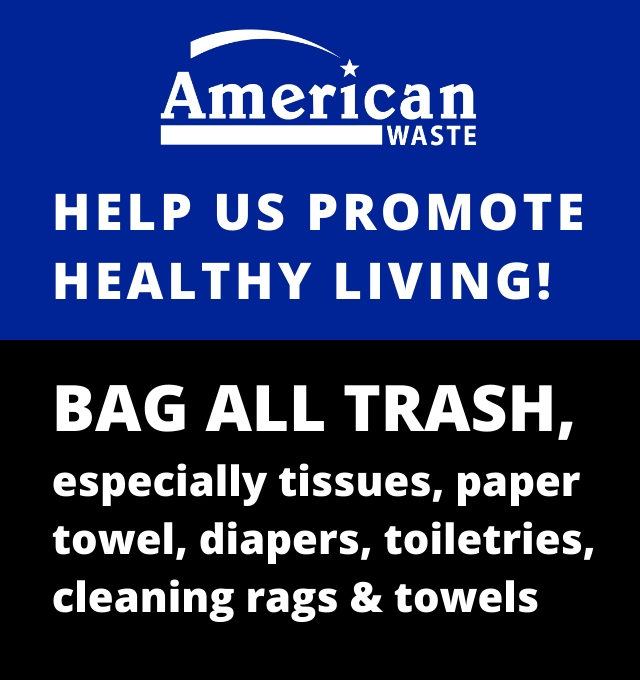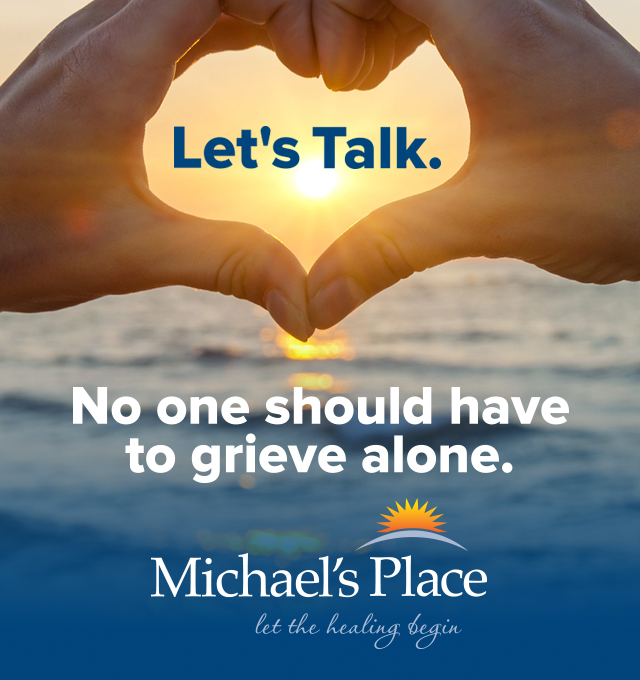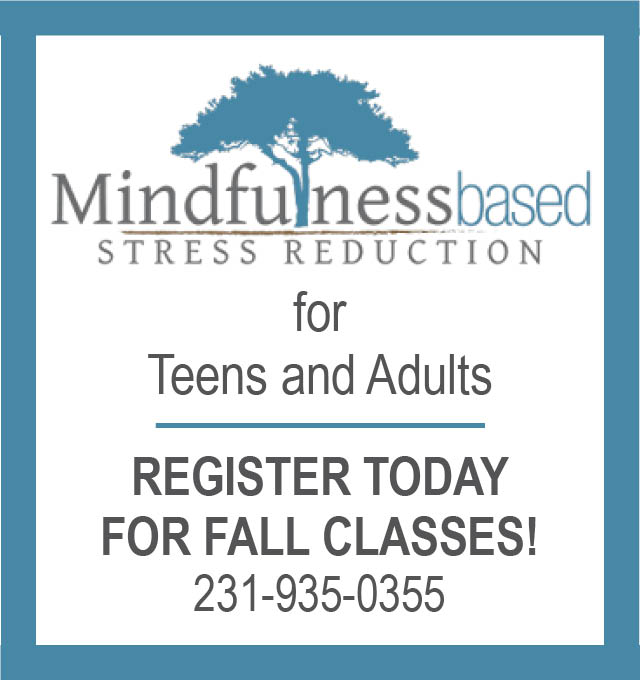 Legal To-Go Cocktails: Restaurants Say Yes, Downtown Weighs "Drinking Culture"
Read More >>
Impact100 Announces Three Grant Winners
Read More >>
TCLP Lands First-In-Nation USDA Loan
Read More >>
Weathered Trails, Weathered Guardians
Read More >>
Traverse City Beach Cleanups Saturday
Read More >>
August Local Real Estate Numbers Are In
Read More >>
Sidewalk Improvements On, Near Garfield Coming
Read More >>
Blair Township To Issue Hazard Pay Stipend To Essential Workers
Read More >>
School Hallways Come To Life, But College Planning, Tutoring, Other Questions Linger
Read More >>
"The Choice I Can Stand Behind": Fitness Pros Debate Executive Order, Mask Mandate
Read More >>