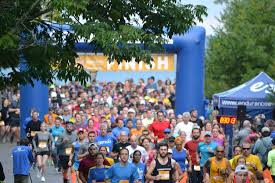 TC's Endurance Evolution Merges With Wisconsin-Based Race Group
By Beth Milligan | Feb. 18, 2021
Traverse City-based Endurance Evolution is merging with events and timing services group Race Day Events of Fitchburg, Wisconsin.
Race Day Events will take over management and production of Endurance Evolution races and operations with guidance from Endurance Evolution owner Joel Gaff Jr. and his Traverse City team. "The team in Traverse City will continue leading the local operations, with the added support of the rest of the Race Day Events team," said Race Day Events President Ryan Griessmeyer.
Gaff said he's "more confident than ever in the long-term success that these events will have, as well as being able to continue to provide first-class timing services to our clients in northwest lower Michigan and beyond." Events include the Sleeping Bear Marathon, Half Marathon, & 5K; Traverse City Triathlon; Traverse City Trail Running Festival; Glen Arbor Solstice Half Marathon & 5K; a handful of virtual events; andd timing services operations for a slate of races around northwest lower Michigan.
Comment
Meet The Fascinating People Of 2021
Read More >>
Planning For A "Full" Cherry Festival; Film Fest In Doubt, Other Events Adapt
Read More >>
From The Super Bowl Comes A Survival Story
Read More >>
Local Farmers Go Year-Round In Revenue Hunt
Read More >>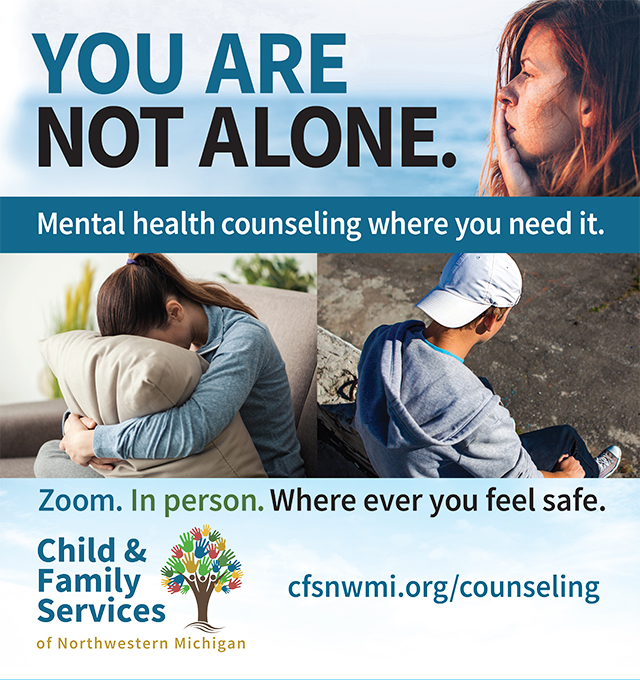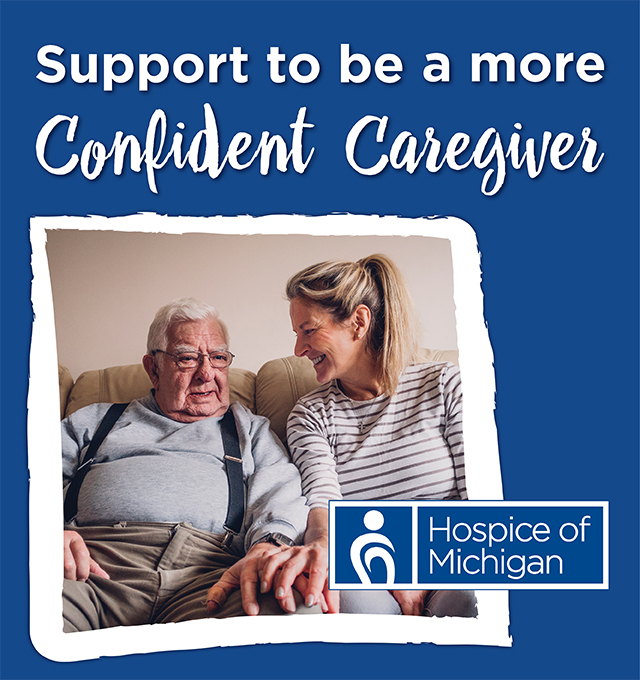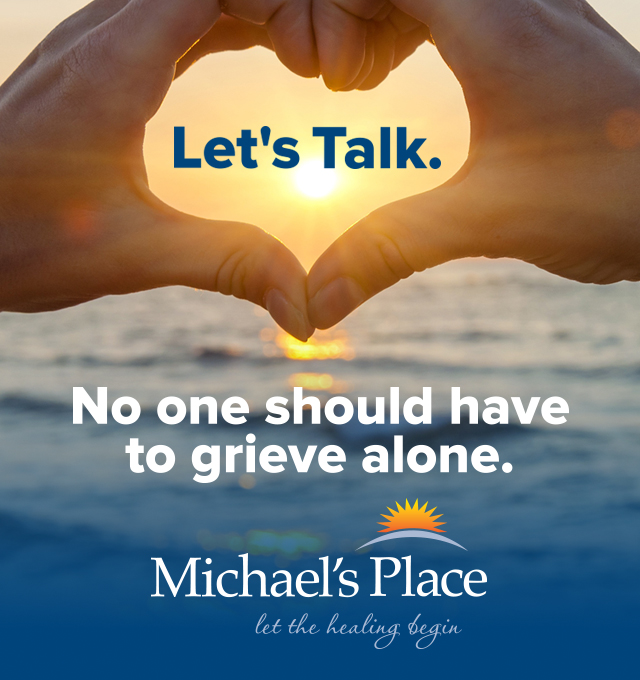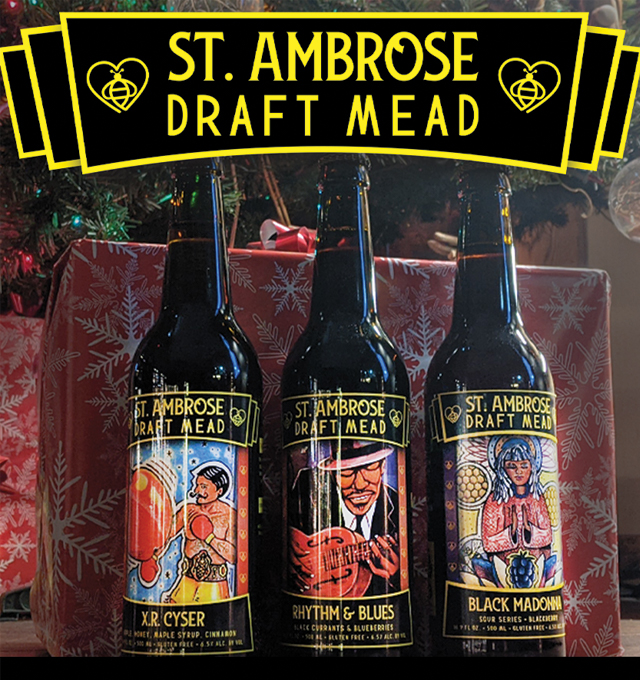 Boardman Avenue Closure Planned Next Week
Read More >>
City Tackles Liquor License Confusion, Drinking Culture
Read More >>
Vaccine Eligibility Further Expanded In GT County; Now Includes Grocery, Other Frontline Workers
Read More >>
More New Leadership Faces On The Way
Read More >>
City To Investigate Accidental Release Of PFAS-Laced Foam At Airport
Read More >>
Brain Play: Smart Thinking For Kids & Families Up North
Read More >>
GT County Opens Vaccine Eligibility To Food/Agriculture Workers
Read More >>
The Future Of Traverse City State Park
Read More >>
GT County Commissioners To Discuss Rules For Raising Own Wages, Eviction/911 Resolutions
Read More >>
Restaurant, Nursing Home, Other Business Restrictions Relaxed In Michigan
Read More >>