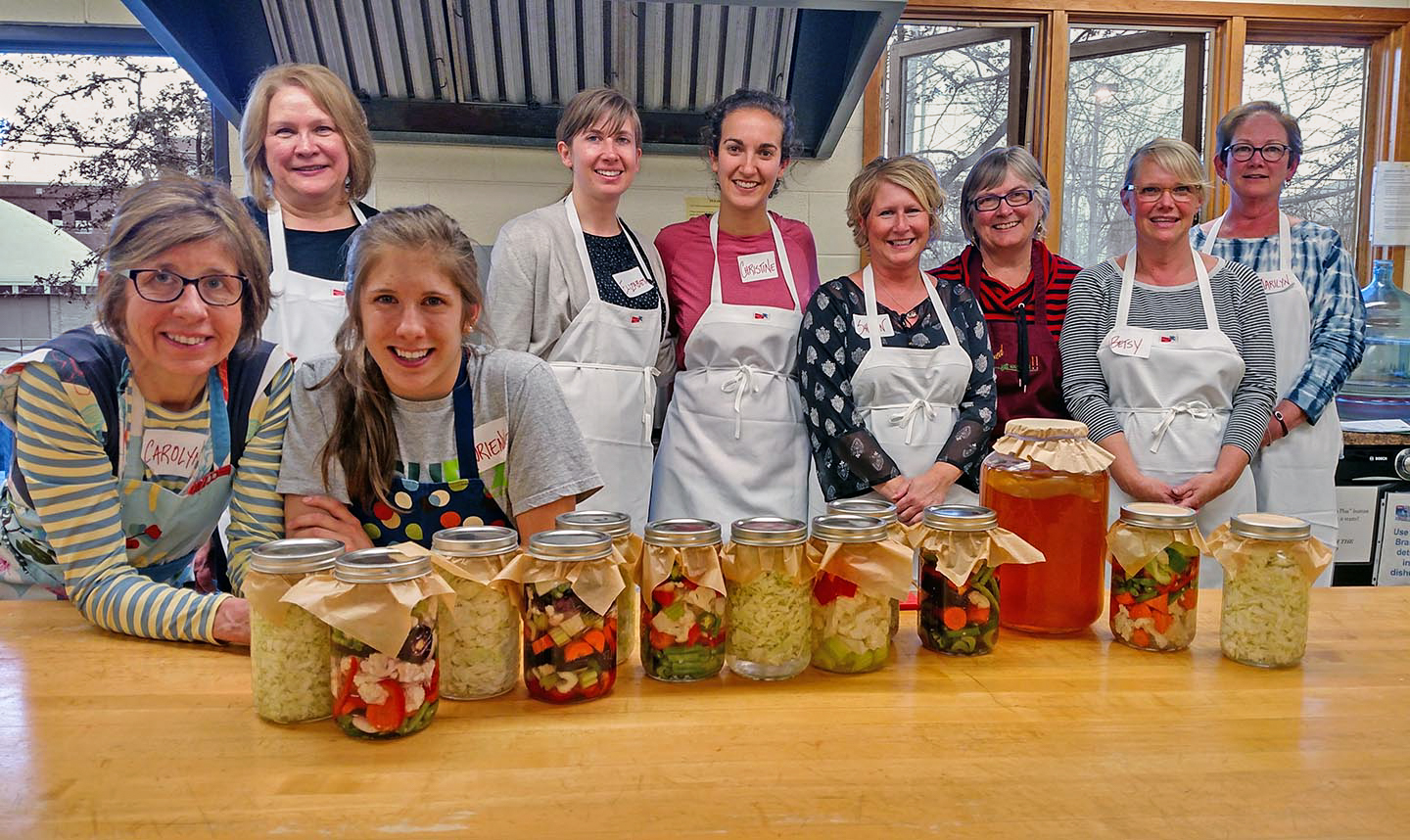 Teaching Kitchens Taking Hold In Traverse City
By Ross Boissoneau | May 30, 2021
Groundwork Center for Resiliency is moving to the Commongrounds workshare development on Eighth Street – and it's bringing lunch with it. A new teaching kitchen run by the non-profit will provide opportunities for people to directly learn about and experience the benefits of healthy food and cooking.
"Five years ago we began to focus on food as medicine," says Groundwork Executive Director Hans Voss. That effort involved everything from conferences to reaching out to farms and emphasizing health and wellness in the community. Voss believes the addition of a teaching kitchen will help to further spur the movement.
"At culinary medical conferences we kept hearing about the need for a teaching kitchen, to teach (cooking) skills to families," he says. He says medical professionals were emphasizing the importance of healthy eating to their patients and the possibility of hosting classes was one of the best ways to demonstrate the process, benefit and appeal of such foods.
Voss says the teaching kitchen will be a place where people from the community can teach healthful cooking skills, emphasizing local foods. It could include medical professionals, nutritionists and those who work in food pantries and the restaurant industry.
Commongrounds founder Kate Redman says she was excited about the prospect when Groundwork approached her. "We were designing the kitchen for the office and to have classes available," she says. She immediately embraced the concept, calling it a dream come true.
Commongrounds is still a year away from opening, and Groundwork is now raising funds for the teaching kitchen. The total cost is budgeted at $650,000. Thus far $310,000 has been committed, with the goal of getting that total to $420,000 by June 16, and securing the remainder by the end of this year.
Groundwork is not the only entity looking to provide healthy cooking classes. Chef Forrest Moline and his wife Nicole anticipate resuming cooking classes at their Forrest, A Food Studio at 408 S. Union this fall. Moline says they opted not to continue classes during the pandemic, though the business is still offering stuffed pasta and wine to go.
Karen Chemello, manager at Fustini's, says the oil and vinegar shop will continue to hold its own cooking classes. Originally hosted at the kitchen in the rear of the downtown Traverse City store, since the advent of the pandemic they have been offered virtually. "We'll see how things go," she says of the restrictions related to the pandemic.
Virtual classes – centered around the use of Fustini's products, of course – run the gamut from main courses to desserts. Chemello says with class fees being levied per household, it's an opportunity for family and friends to gather and learn together.
Teaching online also allows chefs from across the Fustini's world, from Ann Arbor to Petoskey, to provide instruction without anyone having to travel. Chemello says participants have hailed from across the state as well as Florida, California and other locales.
It also hosts tastings, and she says eager tasters have lined up as far away as Sweden and Portugal. The calendar for classes and tastings is available on its website, and after signing up and paying the fee, Fustini's sends out the necessary oils and/or vinegars for the tastings and recipes.
Oryana Coop and Natural Food Store has taken its teaching kitchen classes virtual through Zoom. Marketing & Communications Manager Stephanie Mathewson says Oryana customers are enjoying the format, which has allowed for increased participation. "Pre-COVID, we could only host 10-12 people per class, but we've had sign ups of 40+ for our virtual classes," she says.
In addition to extolling healthy and organic fare, Oryana's classes include vegetarian and vegan options. It is still finalizing its summer and fall schedules, but among those confirmed are a Vegan Harvest Class in September with Chef Ali Lopez; Chef Loghan Call doing a Vegan Sauces class in September; and preserving classes in partnership with MSU Extension at the end of summer "for those bountiful summer gardens."
Mathewson says virtual classes also offer a more intimate experience, with the chefs and instructors often cooking from their own home kitchens, sometimes with family and pets in the background. "It helps to make cooking feel more accessible and shows that cooking high-quality meals in your own kitchen really is possible."
Students are emailed full recipes ahead of time and are welcome to shop for their own ingredients and cook along, or just enjoy the live show and chat with the instructor if they have questions. They then receive a recording of the class that they can reference whenever they would like.
She says the coop is also looking into the possibility of having its own onsite teaching kitchen at Oryana West. "Having our own teaching kitchen has always been a dream, but we've never really had the space for it at our 10th Street location," Mathewson says.
Going forward, she says Oryana plans to offer a hybrid series of classes, both in-person and virtual. "I don't think in-person classes will ever go away, but it's great to offer an option that you can enjoy with a glass of wine and in your slippers whenever you'd like."
PHOTO: Some of Oryana's cooking class instructors.
Comment
Michigan State Police To Reopen Traverse City Post
Read More >>
Save The Date: Recess of Giving December 7!
Read More >>
Townships Use Moratoriums To Address Hot-Button Issues
Read More >>
Great Lakes Incubator Farm Receives Nearly $700K Grant
Read More >>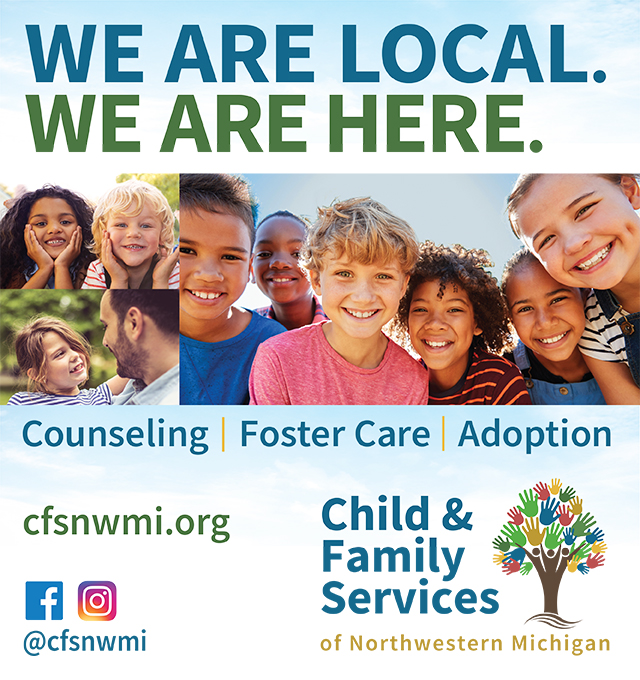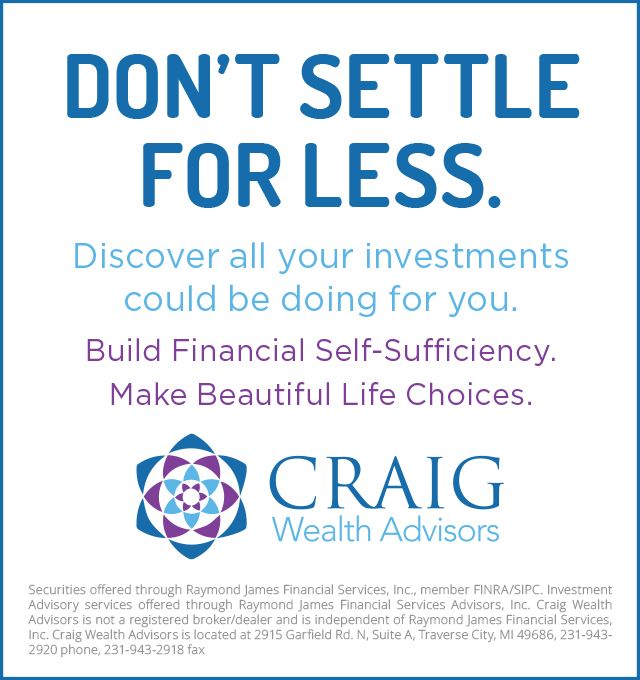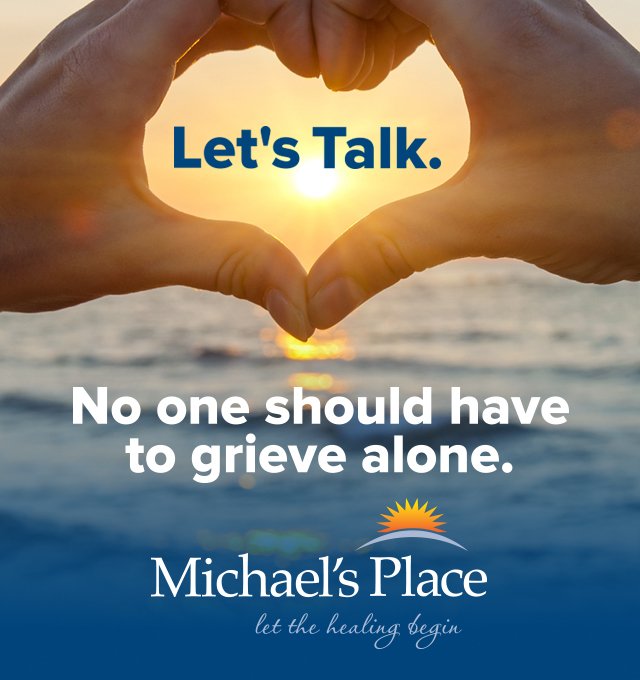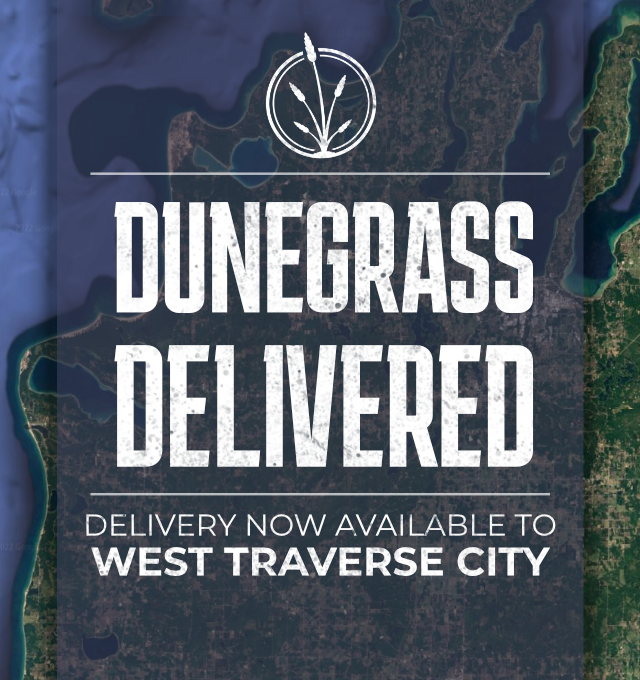 Last Call For City Commission Applicants
Read More >>
Spotlight On Northern Michigan Artisans, Makers & Crafters
Read More >>
Curling Center On Track For January Opening; More Additions Planned At Kmart Property
Read More >>
Snow, Freeze, Thaw, Melt: How Local Ski Resorts Navigate Big Weather Fluctuations
Read More >>
Turkeys, Tonics, And Tales Of Thanksgivings Past In Traverse City
Read More >>
Is Thanksgiving Eve Really The Busiest Bar Night Of The Year?
Read More >>
How NMC's Newest Degree Could Help Shape Water Cleanup Projects In Michigan And Beyond
Read More >>
Downtown Light Parade Rescheduled For Tuesday
Read More >>
It's The Ticker and TCBN's Only Sale Of The Year: 40-65 Percent Off
Read More >>
Road Project Updates: Hartman-Hammond Bridge, Bluff Road, Veterans/Cedar Run/Voice Resurfacing
Read More >>