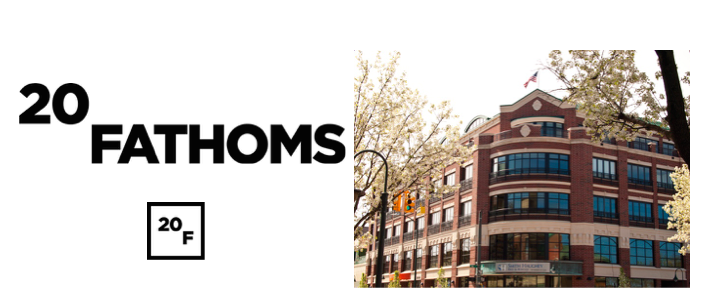 Tech Incubator Finds Home - And Partner - In Downtown TC
By Beth Milligan | April 20, 2018
A planned Traverse City tech incubator that has been searching for headquarters for over a year has found a new home – and partner – in downtown Traverse City.
20Fathoms, formerly called Startology, is taking over 5,600 square feet on the second floor of 101 North Park at the corner of Front and Park streets. A nonprofit dedicated to providing physical office space for entrepreneurs in addition to co-working areas, mentorship coaching, business resources, and networking events, 20Fathoms hopes to accommodate up to 20 startups when it hosts its grand opening in July. At least seven start-ups have already committed to the space, according to 20Fathoms Executive Director Andy Cole, who says the roster of companies participating in the project will be announced in the near future (tenant applications are being accepted online here).
An initiative led in part by Russ Schindler of TC New Tech, 20Fathoms counts among its board members tech heavyweights like Casey Cowell, former founder/CEO of US Robotics and principal at Boomerang Catapult. He says 20Fathoms "is going to help a lot of local entrepreneurs get the support they need to turn ideas into real companies with real jobs."
"This is going to be a very good thing for Traverse City," Cowell says. "Down the line, you'll see more and more of these startups take root and flourish here, and that will attract similar companies and talent. Success breeds success."
The Ticker first reported last April that TC New Tech was searching for space to bring an incubator to Traverse City. The group considered numerous locations over the last year, including the Old City Hall building on State and Cass streets, the Governmental Center, and real estate on Grand Traverse Bay. Cole says the group conducted several surveys of potential tenants, who said they wanted a home base that "had energy and vibrancy – and downtown was at the top of the list." He says landing a lease agreement for half of the second floor of 101 North Park – what Cole calls "the most prime piece of real estate downtown" – will allow start-ups to operate in the heart of the community and have a central location for meetings and networking.
20Fathoms plans to operate under a membership structure that will offer different tiers of access: everything from daily drop-ins for a shared co-working space to longer-term rentals that can include private offices and dedicated desk space. The facility will offer numerous amenities, including lockable storage areas, electrical and IT outlets, WiFi, conference rooms, and complimentary coffee and snacks. Unlike some incubators, 20Fathoms will not request equity from the startups it hosts. "We believe an incubator should be focused on a community of entrepreneurship, and that means we don't take pieces of people's companies," says Cole.
Michigan Technological University, Michigan State University's Innovation Center, and Grand Circus – a Detroit tech education company – are all official partners in the project, offering entrepreneurial "bootcamps," advanced coaching, programming, and support. The Downtown Development Authority (DDA) is also eager to partner with the incubator. At their 8am board meeting today (Friday) at the Governmental Center, DDA board members will consider a recommendation from CEO Jean Derenzy to apply for a $95,000 USDA Rural Business Development grant to assist 20Fathoms in launching the incubator. A draft strategic plan for the DDA for the next three years – also set to be discussed today – lists business recruitment and retention as one of the organization's top three areas of focus through 2020, along with parking/transportation and real estate development. Derenzy says it's crucial to diversify downtown's economy beyond the retail and restaurant industries and sees the incubator as an important piece of that puzzle.
"Benefits (of an incubator) include an increase in the number of higher-wage jobs as young technology-focused companies grow and new ones are started, an increase in regional workforce talent as new economy workers relocate, and an increase in entrepreneurial activity in general as a thriving start-up ecosystem attracts entrepreneurs to the region and establishes Traverse City as an ideal place for business formation and expansion," Derenzy wrote to the DDA board. Cole agrees. "A lot of people are excited about the intrinsic economic developments an incubator like this could have," he says. "It's a very high potential space. When you're launching companies, and those companies are growing, that means hiring people for high-salary positions. Locally, the benefits are going to be great."
In other tech news…
Traverse City's first space and tech industry conference is coming to Northwestern Michigan College (NMC) this summer.
Atlas Space Operations – a national company specializing in cloud-based satellite management and control services that relocated from California to Traverse City last year – is hosting the June 8 event. The inaugural Michigan Space Forum will feature more than 20 speakers and panelists from the space and tech industries, including entrepreneurs, aerospace engineers, and business leaders. Headlining the event as keynote speaker is Jim Cantrell, the CEO and co-founder of Vector Space Systems, a NASA Innovation Award winner, and a member of the founding teams of SpaceX and Moon Express.
In addition to Cantrell's keynote speech, panel discussions scheduled for the Michigan Space Forum include the development of future space entrepreneurs; vehicle diversity in the launch segment; technologies used for viewing the Earth from space; the Internet of Things (IoT) and how data acquired from space is shaping the future; and the advancement of Michigan's space industry. Other speakers and panelists include industry leaders representing Virgin Orbit, Boreal Space, PlanetIQ, the New Zealand-based Rocket Lab, and Venture Southland. Representatives from the University of Michigan and Michigan Technological University will also participate in the event.
Registration for the event is $150 for industry professionals and $100 for educators. To learn more or to register, click here.
Comment
Live Music Haunts: Where To Hear Local And Touring Musicians Around The North
Read More >>
City Commissioners To Talk ARPA, Climate Change Projects
Read More >>
Youth Movement: 17-Year-Old Joins City Planning Commission
Read More >>
Safe Harbor, Partners Look To Offer Day Center Starting This Fall
Read More >>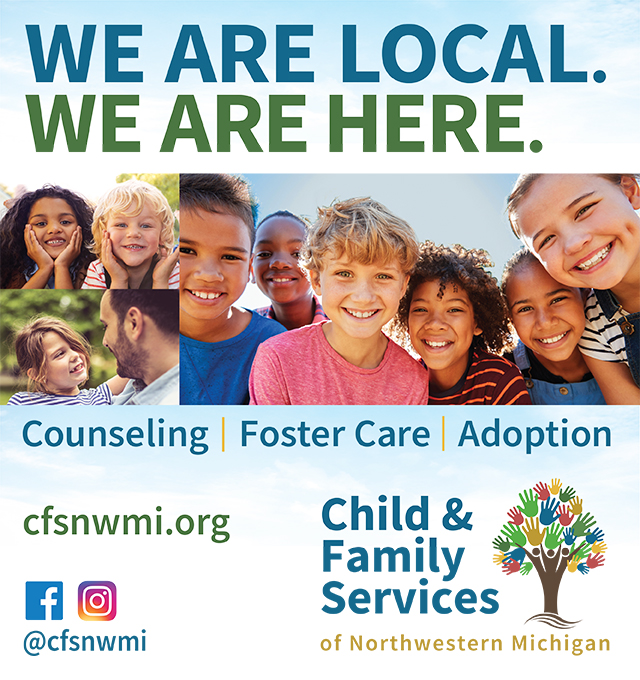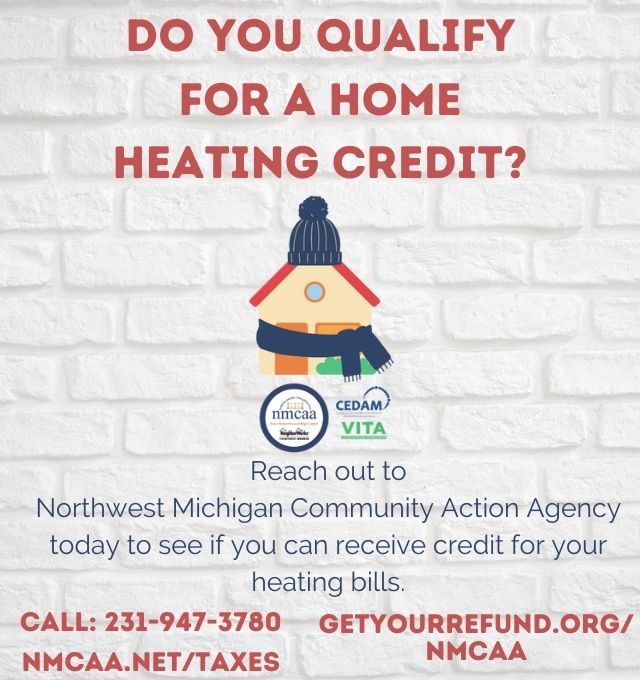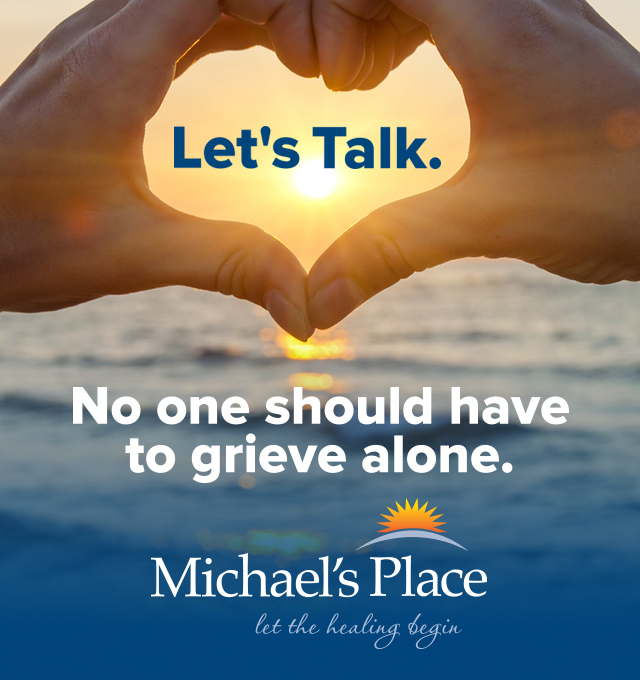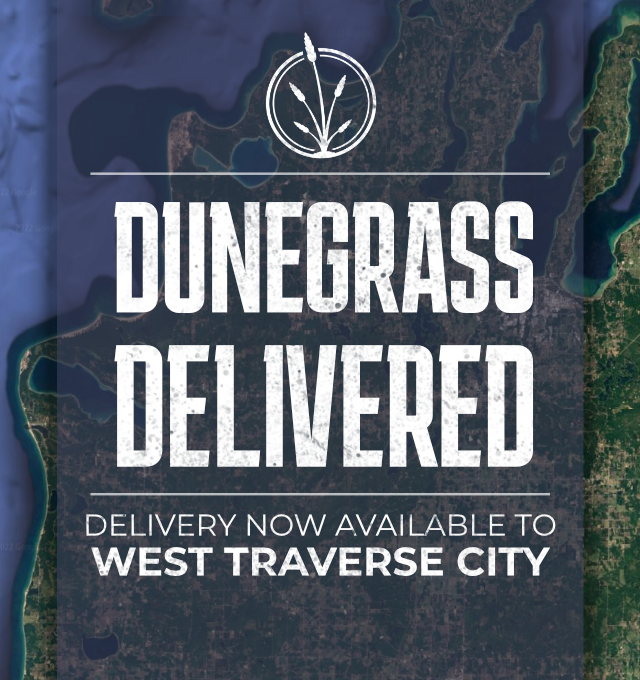 School Security, Staff Housing, and Mental Health: TCAPS Superintendent Talks New Strategic Plan
Read More >>
NMC Considers Uses For Eastern Ave Property, Including Senior Living Community
Read More >>
Election Results: Dixon To Challenge Whitmer, GT County Board, Millages, More
Read More >>
Donor Gifts $100K To TSO To Name Principal Flute Chair
Read More >>
TCAPS Montessori School Opening Delayed
Read More >>
One Killed, One Hospitalized In M-72 Crash
Read More >>
$100M Hartman-Hammond Bridge Moves To Next Phase
Read More >>
NMC Board Approves Three-Year Faculty Contract
Read More >>
Will Traverse City Real Estate Remain Insulated From Larger Forces This Time Around?
Read More >>
Substance Abuse Disorder Continues To Plague Northern Michigan
Read More >>