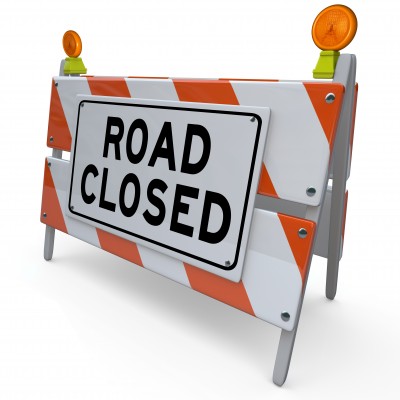 Tenth Street Closure For Ten Days
By Beth Milligan | Aug. 20, 2019
Traverse City Street Department crew will close a section of Tenth Street for 10 days for repairs.
Tenth Street will be closed from Union Street to Cass Street in order for workers to repair storm structures and resurface a portion of the street. The closure will take place beginning today (Tuesday) and continue through Thursday, August 29. The work schedule is weather-dependent.
Signage will be in place around the work site. Access to all businesses and residences will be maintained. Drivers are advised to seek alternate routes avoiding this area to reduce congestion and delays.
NMC To Host Free Girls In Aviation Day Event
Read More >>
Tribe Opens Herkner Housing Project
Read More >>
New Charges Against Masseuse
Read More >>
The Summer 2019 Report Card
Read More >>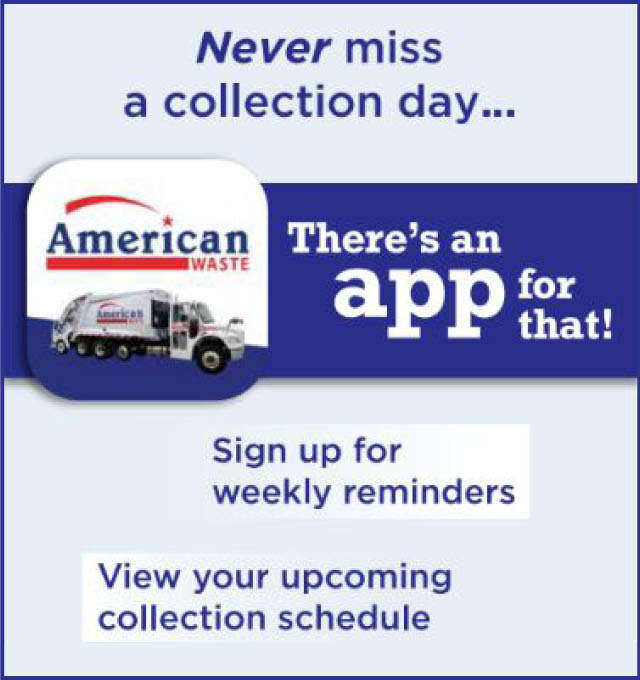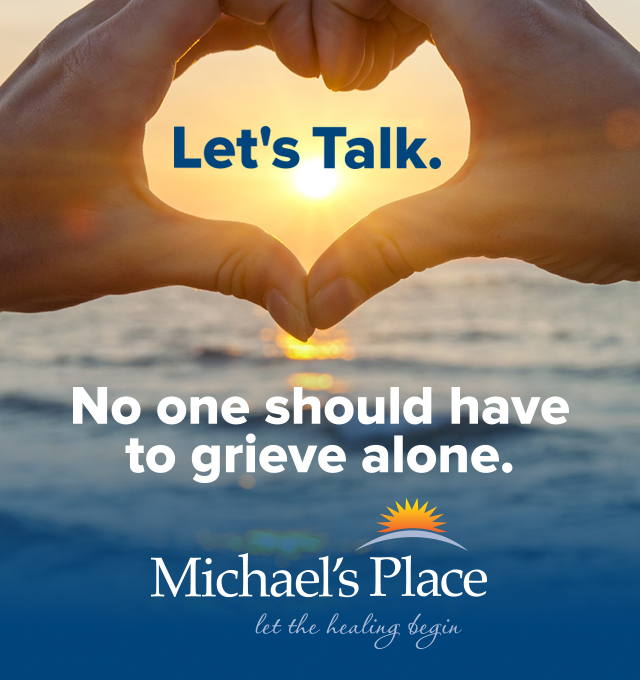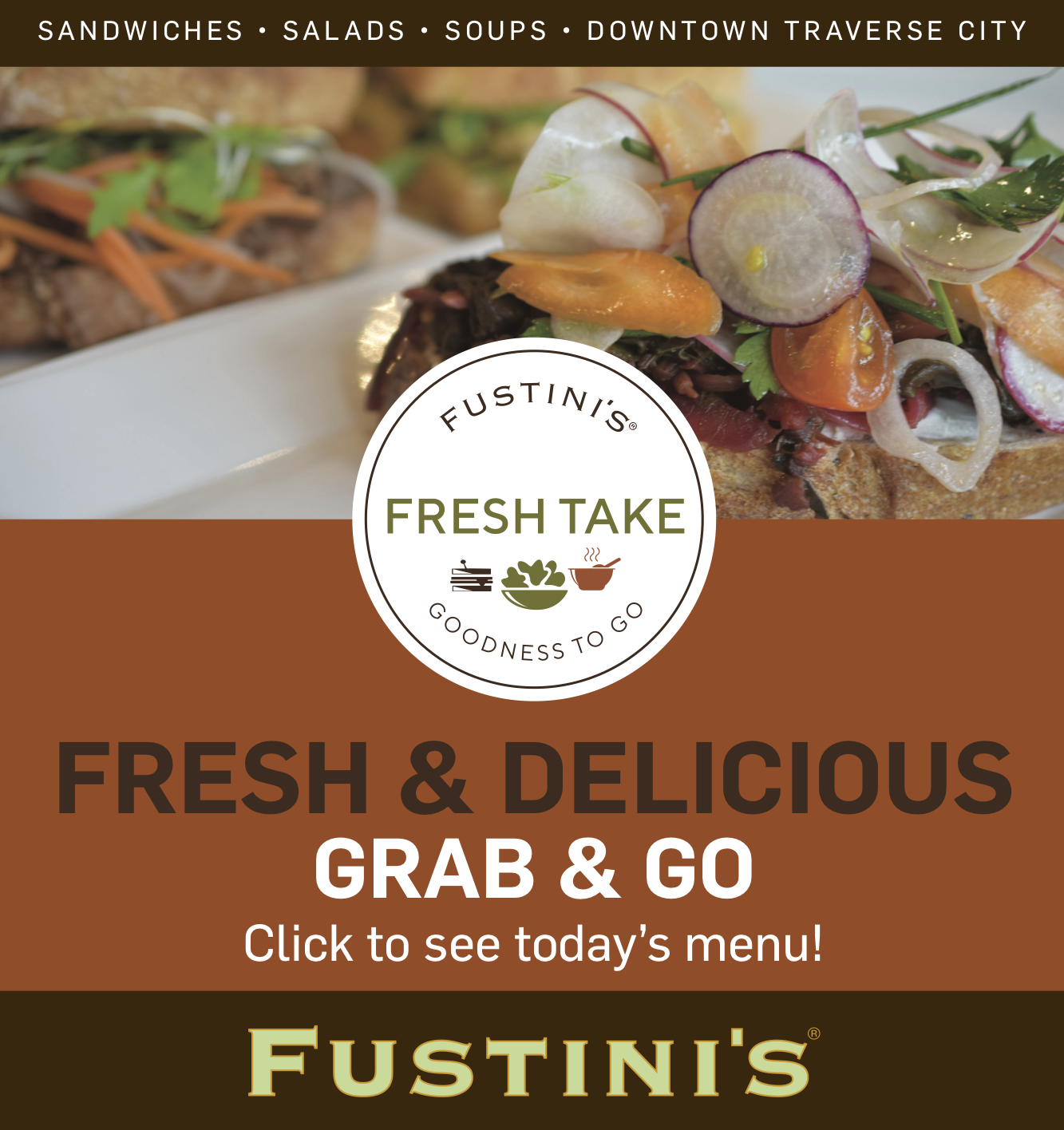 City Commission Candidate Forum Set For Next Week
Read More >>
Cass Street Closure Thursday, Friday
Read More >>
County Approves New Court Bailiffs, Hoping To Alleviate Issues
Read More >>
Impact 100 Selects Its Grant Finalists
Read More >>
Commission Delays Vote On Blighted Building Program
Read More >>
An End To The Leelanau County Wedding Barn Dispute?
Read More >>
Authorities Seeking Culprit Behind Park Damage
Read More >>
NMC Welcomes New Leaders In Four Departments
Read More >>
Boyfriend Arrested for Car Assault
Read More >>
DDA To Talk Economic Development, Community Officer, Downtown Planning
Read More >>