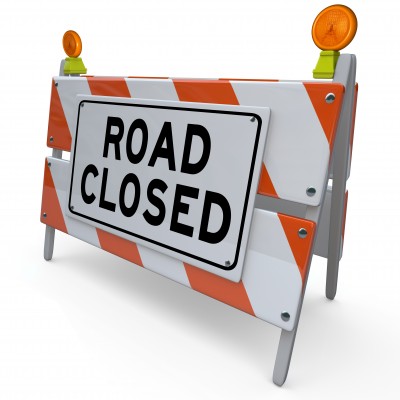 Tenth Street Closure For Ten Days
By Beth Milligan | Aug. 20, 2019
Traverse City Street Department crew will close a section of Tenth Street for 10 days for repairs.
Tenth Street will be closed from Union Street to Cass Street in order for workers to repair storm structures and resurface a portion of the street. The closure will take place beginning today (Tuesday) and continue through Thursday, August 29. The work schedule is weather-dependent.
Signage will be in place around the work site. Access to all businesses and residences will be maintained. Drivers are advised to seek alternate routes avoiding this area to reduce congestion and delays.
Comment
For Kristin Rice, Space Is The Place x2
Read More >>
Space: The Next Frontier For Pugsley?
Read More >>
New Publication Provides Access To Local Demographic Data
Read More >>
Woman Arrested For Drunk Driving After Getting Stuck In Snowbank
Read More >>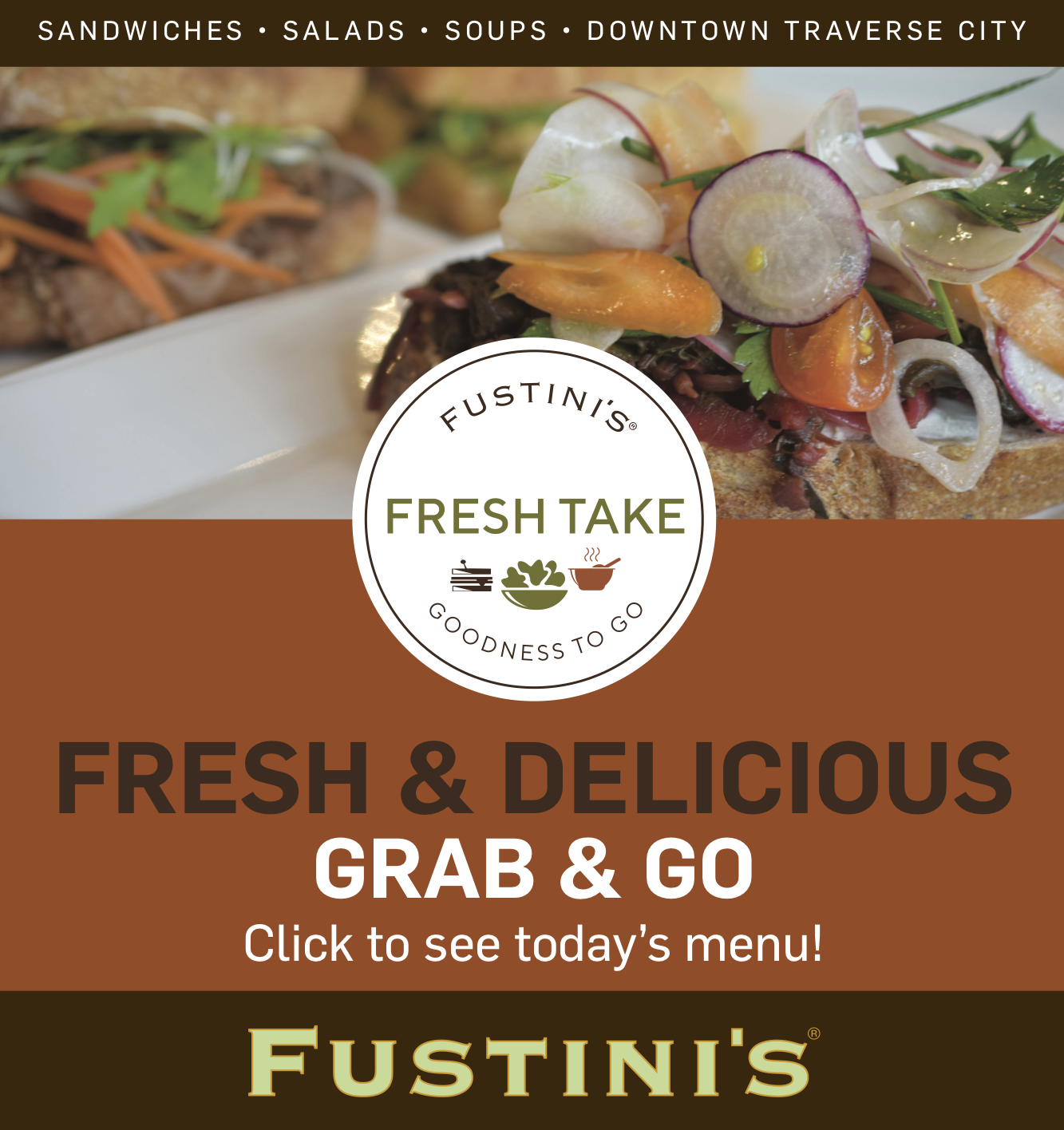 Local Child Care Study Outlines Shortcomings
Read More >>
Hunting For WWII Aircraft, U-Boat In Grand Traverse Bay
Read More >>
Palmer Woods Expansion, M-204 Bridge Project Coming To Leelanau
Read More >>
New Combined Job Fair To Debut
Read More >>
Planning For 2020 Traverse City Ironman Continues, As Does Debate
Read More >>
Another Local School Goes Solar
Read More >>
Save The Date: March Recess At State Street Market
Read More >>
Car Crashes Into Empire Township House
Read More >>
TIF 97, Jail Mental Health, Proposal To Combine Elected Positions Top County Agenda
Read More >>
Couple Arrested For Assaulting Teen
Read More >>