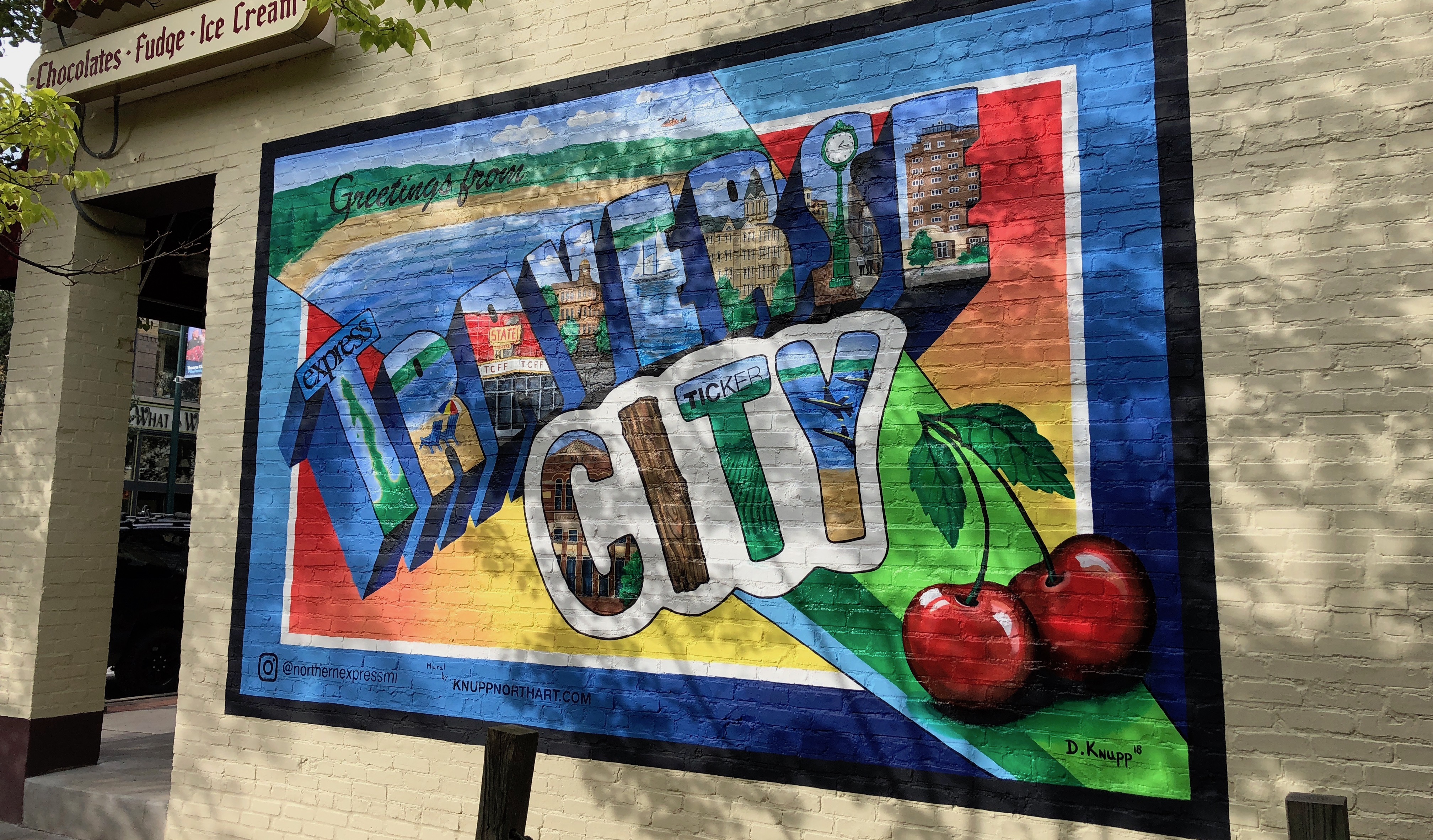 Testing Your Traverse City Knowledge
By Craig Manning | March 14, 2019
How well do you really know Traverse City?
It's a question local hotels, resorts, restaurants, and wineries are asking their staffs as part of a newly rebooted program.
Years ago, the Grand Traverse Area Hospitality Association (GTAHA) launched a program called TC Certified with the goal of helping local hospitality professionals learn more about the Grand Traverse area. Servers at restaurants, front desk workers at local hotels, and other industry employees are on the "front lines," fielding questions from guests about the best places to visit or the area's top claims to fame. TC Certified was conceived as a way of helping these employees act as better guides to the area.
"How I look at it is that we all live in Traverse City, so we know the logistics of the area and what we're about," says Arrow Trudeau, GTAHA secretary and assistant general manager at the Cherry Tree Inn & Suites. "But the TC Certified program digs a little deeper and explores a few more avenues. We talk about the lavender farms out at Brys Estate; we talk about the history of Traverse City: who founded it, when he did, where he was originally from; we talk about a lot of the distilleries and what ingredients they use; we talk about a lot of the shops in the downtown area."
Trudeau is spearheading a campaign to relaunch the TC Certified program, which had fallen dormant at the GTAHA. The program consists of six 10-question multiple choice quizzes taken via traversecitycertified.com. The quizzes are free and have no time limit, and all the answers can be found on the TC Tourism website. Quiz topics include restaurants and food; wine, brew, and spirits; the history of Traverse City; arts and entertainment; kids' activities; and recreation opportunities.
A sample question: "[Native American] hunters and French traders were the first people to spend time here, and it was they who gave the region its name – La Grand Traverse, because of?" (see answer below)
An employee who scores 80 percent or higher on all six quizzes receives a "TC Certified" certificate and pin. Establishments that certify at least 80 percent of their staff members can be designated as TC Certified business-wide.
The business certifications are meant to encourage local hospitality employers to adopt the TC Certified program across their entire workforce. Being able to answer questions is obviously beneficial for those whose jobs involve interfacing with guests all the time. But Trudeau is also rolling out TC Certified for housekeepers at the Cherry Tree Inn.
"You never know," she says. "Guests run into housekeepers sometimes before they go down to the front desk, so it can nice for the housekeepers to be able to answer questions or recommend certain things."
Scott Firman, guest service manager for the Grand Traverse Resort and Spa, is already hard at work getting his team TC Certified. Firman oversees the front-of-house operations for the Resort, including the bell stand, the concierge, and the front desk. His goal is to make sure everyone who interacts with guests on a regular basis is TC Certified by the time summer tourism season hits.
Firman says there is a perception that visitors come to town with destinations picked out and day trips throughout the area already planned.
"There are so many guests that come up to us and say, 'Okay, I'm here now; what should I be doing?'" Firman says. "And we're thinking, 'Wait, you came here on vacation and didn't plan anything?' But that happens a lot, so then we start asking them questions, like 'How many kids do you have?' or 'What are their ages?' or 'What do you like to do?' And then we can tailor recommendations to suit the guest, because every guest is a little different."
Firman is hopeful that TC Certified will give Resort employees extra firepower in these conversations, to serve guests' wants and needs while also putting the area's best foot forward.
"In most towns in Michigan, there's just one or two places where they send everyone," he says. There's more than that in Traverse City, and way more than most people think. The TC Certified program will help our employees work with each guest and say 'Okay, here are your options.'"
Pictured: Northern Express' Downtown Mural
Answer To Quiz Question: Native American hunters and French traders gave the region its name – La Grand Traverse -- because of the "long crossing" they had to make by canoe across the mouth of the bay.
Power Island To Open To Bow Hunting Oct. 1
Read More >>
Development Group Proposes Major Project For Former Acme Kmart Site
Read More >>
PACE Opens Its Doors
Read More >>
NMC To Host Free Girls In Aviation Day Event
Read More >>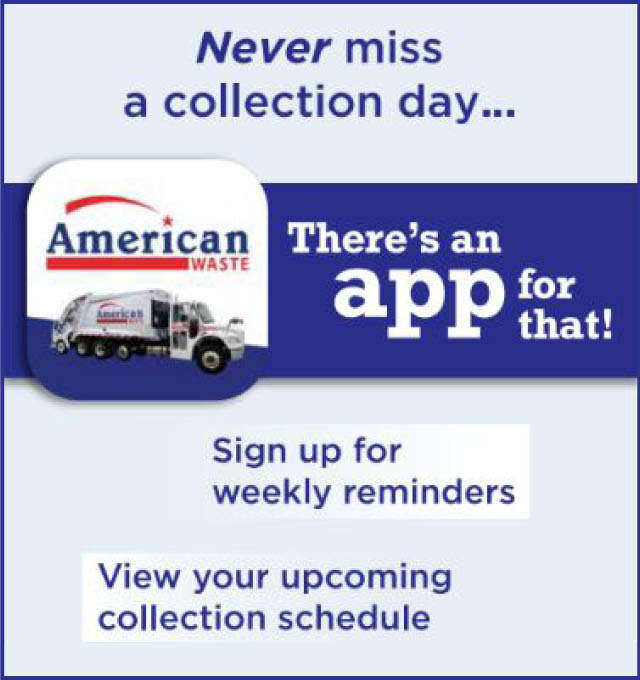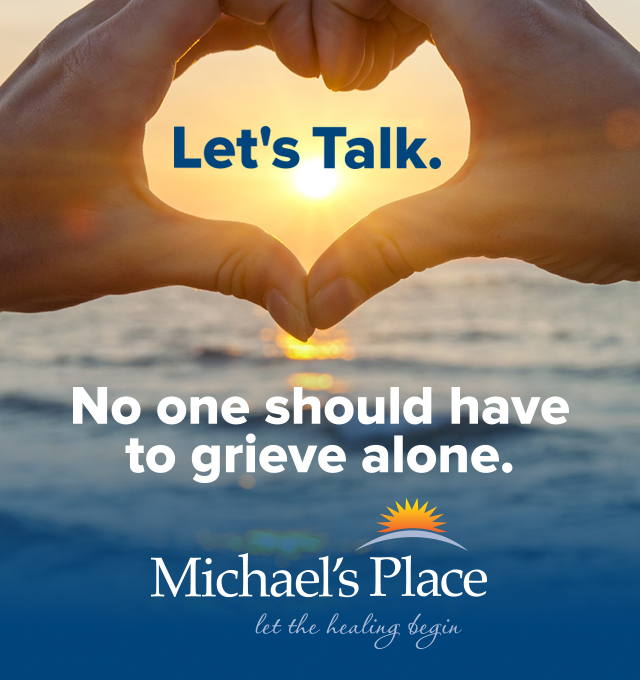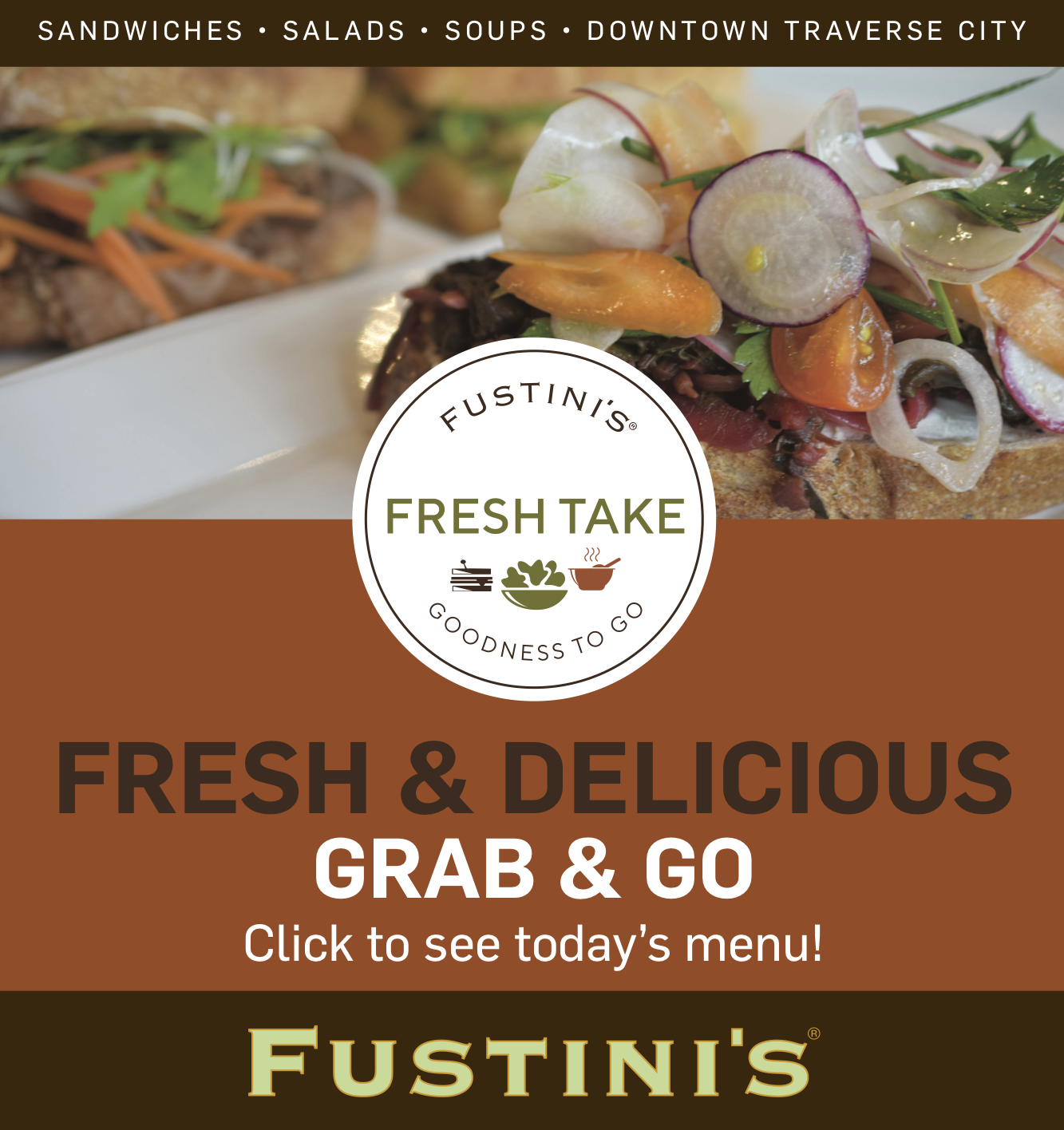 Tribe Opens Herkner Housing Project
Read More >>
New Charges Against Masseuse
Read More >>
The Summer 2019 Report Card
Read More >>
City Commission Candidate Forum Set For Next Week
Read More >>
Authorities Seeking Culprit Behind Park Damage
Read More >>
NMC Welcomes New Leaders In Four Departments
Read More >>
Cass Street Closure Thursday, Friday
Read More >>
County Approves New Court Bailiffs, Hoping To Alleviate Issues
Read More >>
DDA To Talk Economic Development, Community Officer, Downtown Planning
Read More >>
Impact 100 Selects Its Grant Finalists
Read More >>