The "Building Skills Competition" Pits NMC Vs TBA Students
Dec. 13, 2018
In an effort to bring a greater awareness to the skilled trades as a viable career option, the Home Builders Association of the Grand Traverse Area has created a Building Skills Competition between the Career Tech Center and Northwestern Michigan College (NMC) students. The four classes (two at each school, 16 students each) are constructing 12'x8' buildings. The NMC classes are building saunas, while the TBA students are constructing multi-use buildings. The students are documenting their progress with pictures and videos, which will be shared by the students during the HBA Home EXPO at Grand Traverse Resort & Spa January 19 and 20.

The structures will be raffled off on May 1 during Career Tech Center's Spring EXPO on Parsons Road. Raffle tickets are now on sale at the HBA office for $20 each.
Two Injured In M-22 Crash
Read More >>
What Zillow Says About Traverse City Real Estate
Read More >>
Commissioners Reject Changes To Marina Parking
Read More >>
GT Pavilions Receives $50K Grant From Blue Cross
Read More >>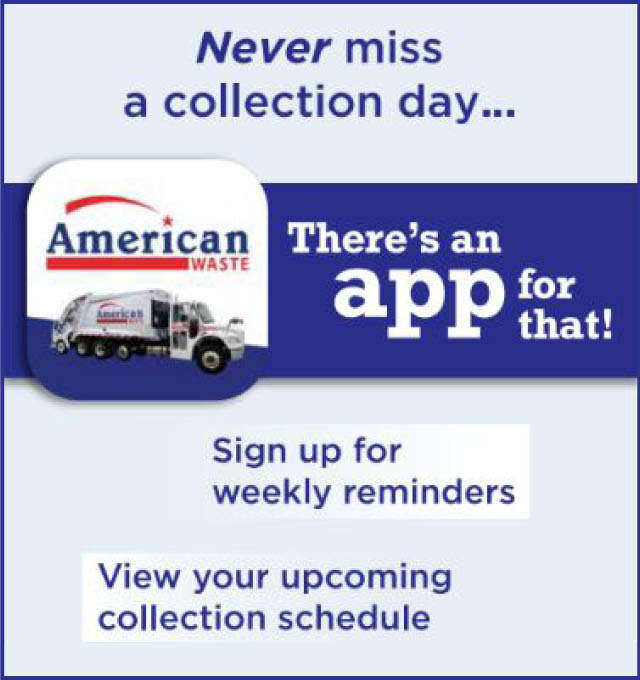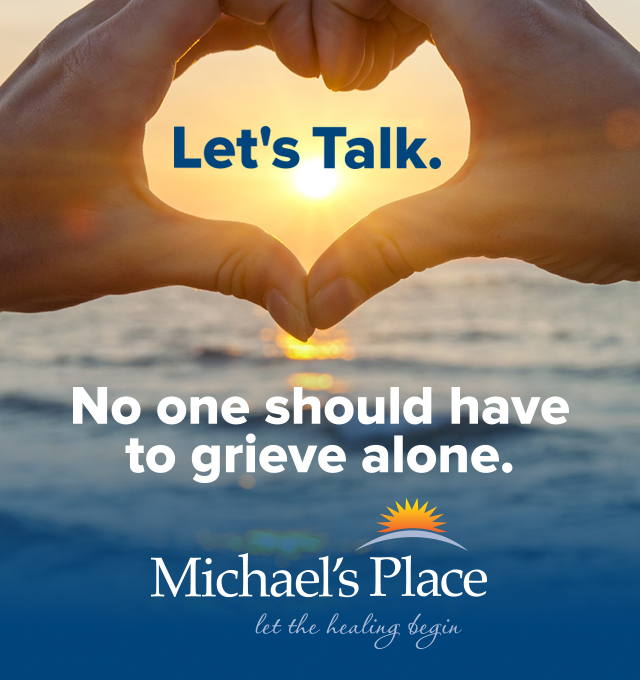 County Looks To Update Sexual Harassment Policy For Officials
Read More >>
New Sidewalk Construction On Kinross, Grant Streets Starting This Week
Read More >>
Cadillac: Pro-Wrestling Hotbed Of The North
Read More >>
Where Has All The Permit Parking Gone?
Read More >>
Riverview Terrace Watches Tall Buildings Debate, Development From Next Door
Read More >>
Fair, Pine Street Closures Planned
Read More >>
June Home Sales Dip, But Big Year Still Underway
Read More >>
New Events Planned For City Parks, Dog Beach Considered
Read More >>
Wrong Side Of The Tracks
Read More >>
Almost Complete, Was Pit Spitters' First Season A Home Run?
Read More >>