"The Choice I Can Stand Behind": Fitness Pros Debate Executive Order, Mask Mandate
By Craig Manning | Sept. 22, 2020
Recent changes in executive order policy for gyms and fitness centers have ignited a debate in the local fitness community about the use of face masks during exercise. Fitness facilities in northern Michigan were allowed to reopen on June 10 without a masking requirement for indoor exercise, but Governor Gretchen Whitmer on September 9 mandated that gyms statewide "require wearing of masks at all times, including times of exercise."
Whitney Goulas, founder and owner of local fitness studio LUXBODY, says that 2020 has already been "extremely difficult" for businesses like hers. After gyms were ordered to close in March, Goulas suspended and then terminated all LUXBODY memberships to make sure members weren't paying for services they couldn't access. Since then, she's added online and outdoor offerings to her service list, outfitted her studio with everything from UV light sanitization systems to new air purifiers, and made do with "extremely limited budget and staffing."
The new executive order was one bridge too far.
"To be completely candid, my initial thought was: 'How will our industry survive another hurdle for clients to overcome in returning to a fitness routine?'" Goulas says. "If you are not immunocompromised, returning to fitness is the very thing that will boost your immunity and keep you healthy enough to fight inflammation and infections. In three months, I've not had a single COVID exposure case with any staff or clients. I've been operating my business with extreme strain on operations and resources, in order to implement the highest standards in safety and sanitation practices."
Goulas adds that the type of workouts LUXBODY does – high-intensity interval training (HIIT), which pair short bursts of intense anaerobic exercise with periods of rest – are particularly challenging to do while wearing a mask.
"Our classes demand intervals of exercise that by nature, make you feel 'out of breath,'" she says. "The reduction of airflow that results when wearing a mask makes this [otherwise] safe workout, in some cases, a safety concern."
Worries about the safety of her members led Goulas to make a decision: Her clients, she says, are allowed to choose if they want to wear a mask while exercising. LUXBODY trainers will make clients aware of the state masking mandate at the beginning of each class. If someone chooses not to wear a mask, Goulas says her team "will assume it's for a medical reason."
This defiance of the executive order has been warmly received by LUXBODY's social media following.
A September 11 Facebook post announcing the new policy went "somewhat viral," according to Goulas, earning nearly 350 shares and reaching 48,000 people. When asked whether she's worried about consequences from the state, Goulas says she made the decision she felt she needed to make for her business and her members.
"Up until this point, I've followed every mandate issued by the governor, to the letter," Goulas tells The Ticker. "This decision was not made flippantly. I know I'm an integrous person that acts in the best interest of those I care about and love, including my staff and clients. It might not be the popular choice, but it's the choice I can stand behind."
Most other gyms in the area are complying with the new executive order. For Sebastian Garbsch, who owns local personal training studio Formative Fitness, having to wear a mask during training sessions is a small price to pay if it means avoiding another shutdown. The key, he says, is helping customers to find the right masks for exercise.
"You shouldn't be wearing, say, an N-95 mask during a workout because that's really going to impede your breathing," Garbsch explains. "But if you're using a very basic lightweight mask – Under Armour makes really good ones now – and you replace it when it gets saturated with sweat, then it's hard for me to find anything that would conclusively show that the average person doing an average workout would have any actual issues with oxygen deprivation."
For Dawn Olson, the director of the Health Club at Grand Traverse Resort and Spa, the biggest challenge about the new executive order is that members got used to one policy and are now having to adjust to a more restrictive one. Upon reopening on July 10, the Resort Health Club required customers to wear masks while moving around the club, but not when using exercise equipment. Now, masks are required everywhere in the Health Club, except on the tennis court and in the swimming pool.
"Backtracking never goes over very well," Olson says. "Obviously there's a disappointment factor. I felt like we were doing things really safely [before the new executive order] and that people felt good about it. Then to backtrack and have another safety measure in place, that can be a little disappointing to your members."
Still, Olson says traffic to the Health Club has remained relatively stable since the mask policy went into effect.
Downtown Traverse City's Yen Yoga & Fitness, meanwhile, has actually seen an uptick in interest since the executive order. According to Temple Florip, manager and yoga instructor at Yen, several customers who hadn't visited the studio since the beginning of the pandemic actually came back once a masking policy was in place. Prior to the new executive order, Yen Yoga was requiring customers to wear masks when entering or moving around the facility, but not during classes.
"People have said to me, 'Finally, I feel safe coming back,'" Florip tells The Ticker. She adds that, for the most part, clients who had been visiting the studio for classes before the mask policy went into effect have been receptive to the new requirement – even if it wouldn't have been their first choice. "The people who were willing to try it have almost unanimously told me, 'It's not as bad as I thought it would be, it's absolutely doable, and I am willing to continue doing this as long as that's the requirement so that I can continue coming here.'"
Comment
Munson Launches New Stroke Program, Becomes One Of First Hospitals In U.S. To Acquire State-Of-The Art Brain Imaging Machine
Read More >>
Trump Campaign Schedules Two TC Stops Before Election
Read More >>
As More Tenants Leave Downtown TC, DDA Explores Options For Relief
Read More >>
Nissley Earns High Marks In First NMC Evaluation
Read More >>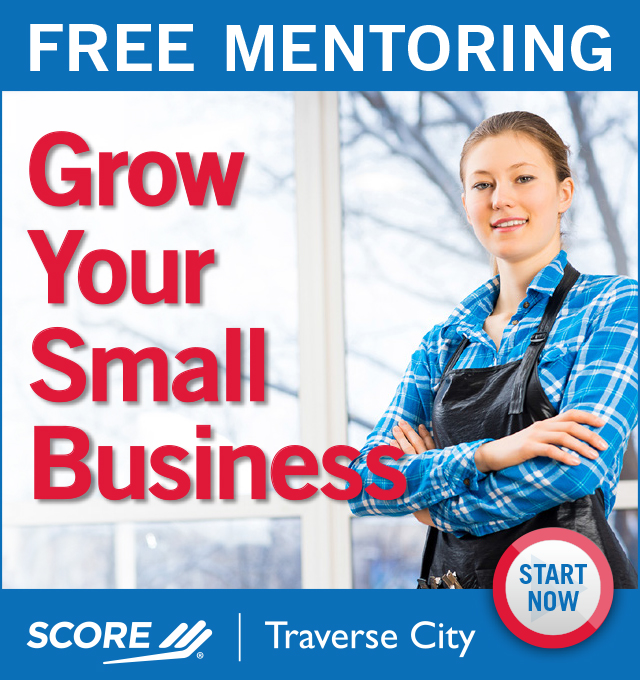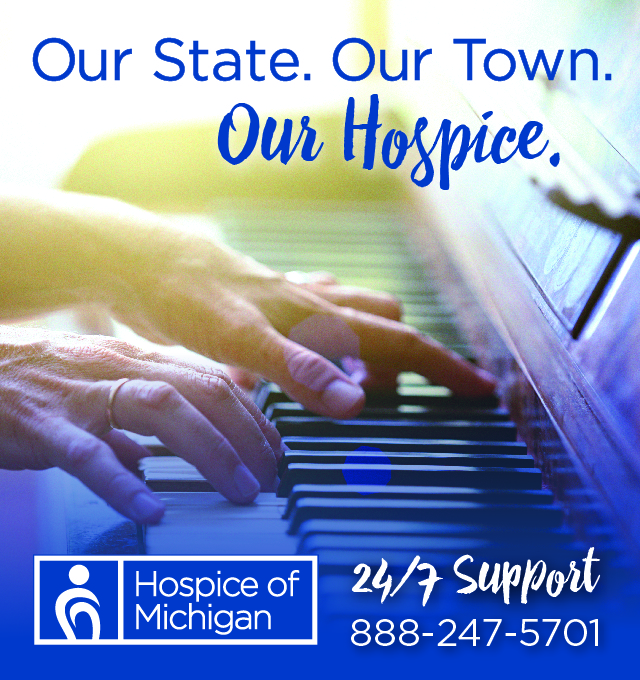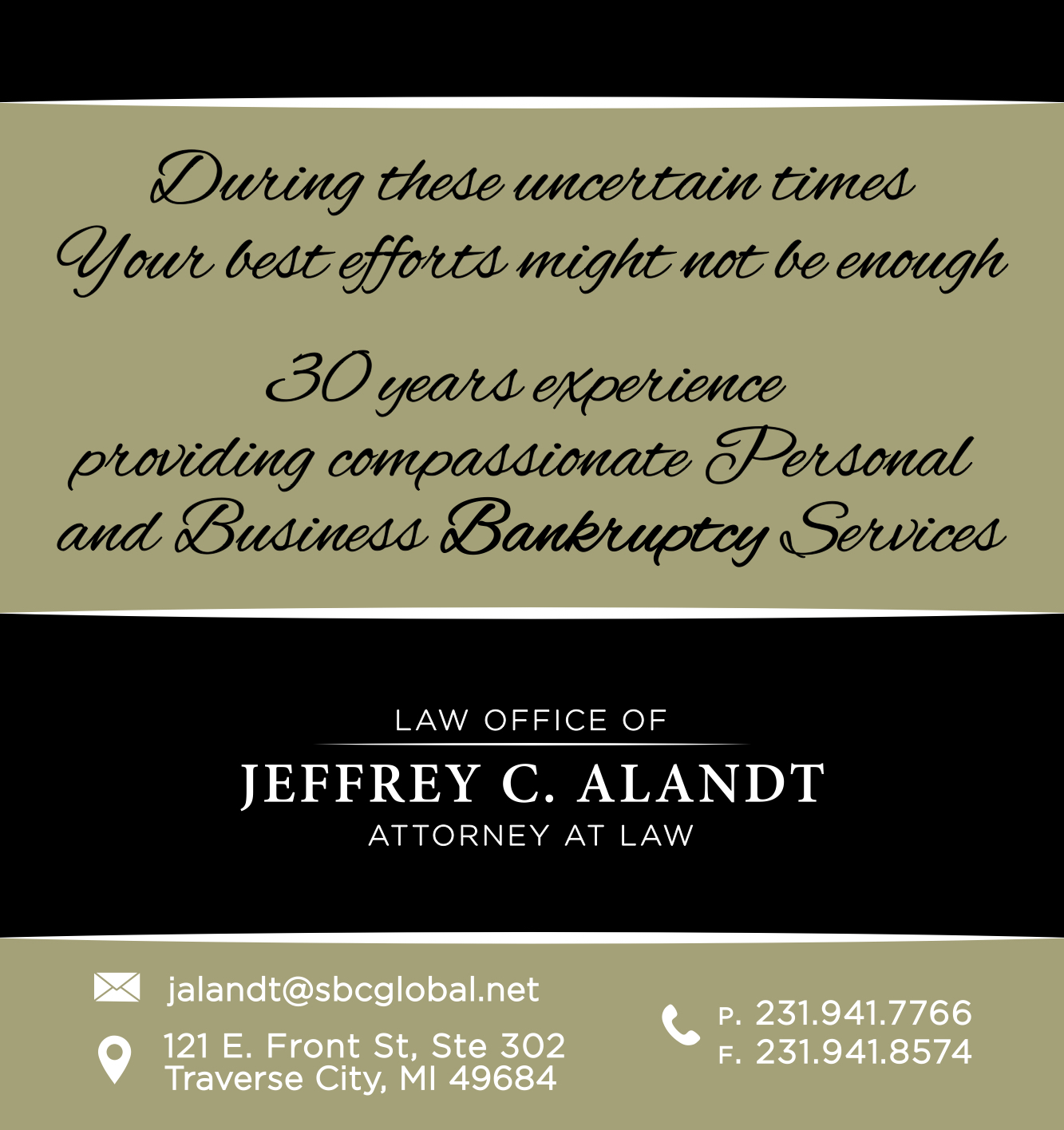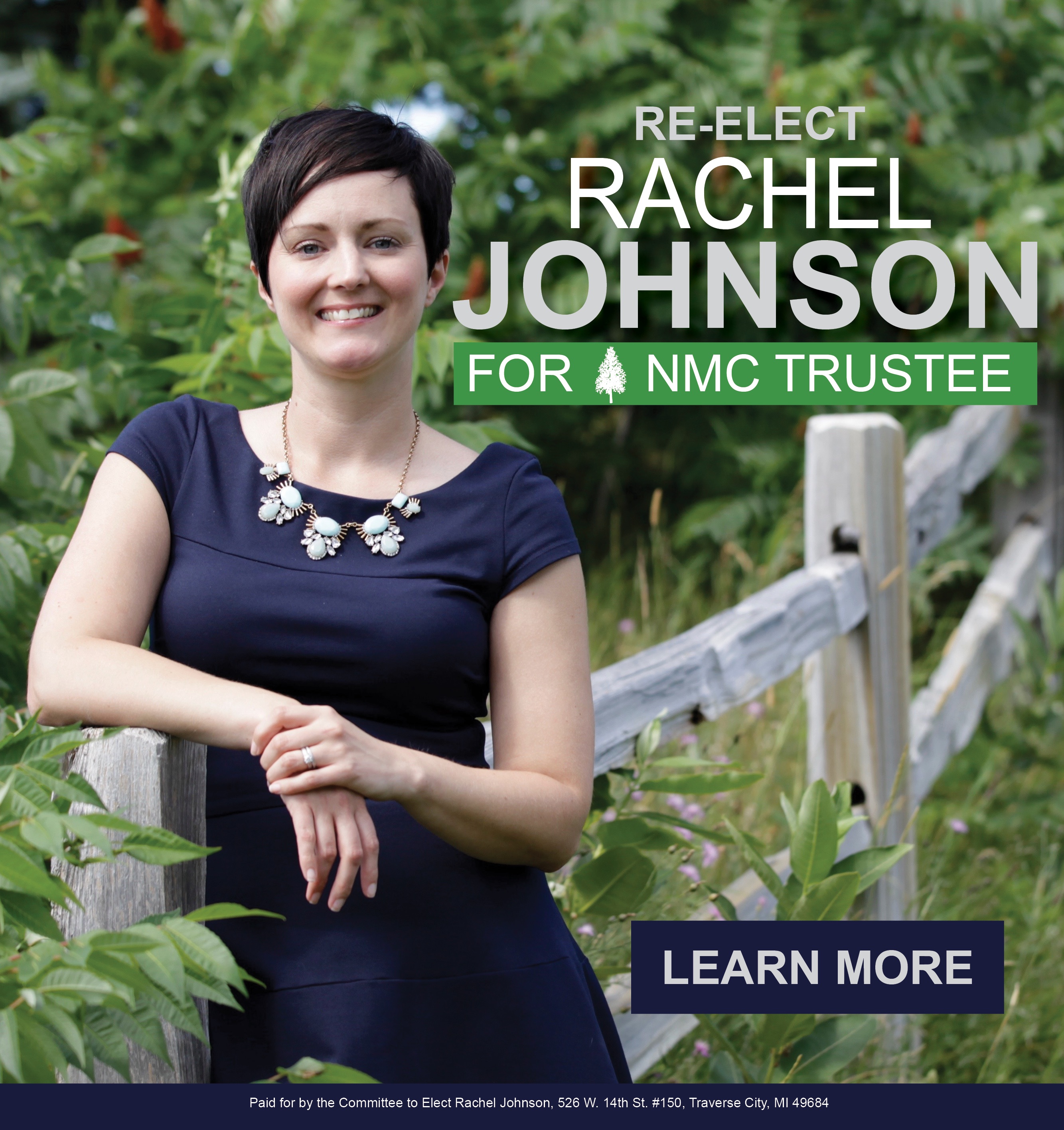 Kingsley Man Charged In Case Of Jogger Killed On River Road
Read More >>
Commongrounds Cooperative Development Awarded $1.5M State Grant
Read More >>
TCAPS Teachers Embrace "Crash Course" On Teaching 2.0
Read More >>
Sunrise Rotary Announces Its Grants
Read More >>
Here's The Latest On Traverse City's Absentee Ballot Numbers
Read More >>
A Nightmare For Michigan Bats?
Read More >>
Pugsley Is Our Entry Into Michigan's Space Race
Read More >>
Details Emerge On PFAS Contaminants In East Bay Township
Read More >>
Master Plan Approved For Civic Center; More Parks Projects Move Ahead
Read More >>
East Front Street Closure Planned Wednesday
Read More >>