The Economics Of Downtown Parking
April 27, 2015
If you think it is getting more expensive to park in Traverse City, you're right. But the increased costs are helping raising funds to build better parking systems and a better downtown, officlals say.
"Parking is costly to build and to operate," says Rob Bacigalupi, executive director of the Downtown Development Authority (DDA), which manages the Traverse City parking system.
Whether it's the debate over another parking deck, rising fees, or hyper-vigilant enforcement officers, the parking topic is often a heated one among locals. Today, The Ticker explores the revenues (fees and fines) and costs (labor) behind the city's parking system.
Bacigalupi, who will present the proposed 2016-16 parking services budget at tonight's (Monday's) City Commission study session, is quick to point out the city's parking policy is a tool to implement "broader community goals – specifically economic development (reducing surface lots in favor of parking decks for better use of land), urban design (de-emphasizing cars) and promoting a mix of transportation modes.
A 2015-18 parking plan created by the DDA outlines the need to boost parking revenues to support upgrades and new facilities -- including a third parking deck – to better manage the dramatic rise in the number of cars being parked downtown.
Hikes in annual permit fees for both parking decks and lots went into effect January 1.Parking deck fees went from $425 to $520 annually, and downtown surface lots went from $345 to $390. On May 1, rates at parking meters in Traverse City will increase from 60 cents to $1 per hour – the first increase in 11 years. Other proposed increases, including those for various citations, are also being considered.
The increase at the parking meters is expected to grow revenue from an estimated $650,000 in 2014/15 (fiscal year ends June 30) to $800,000 – some 36 percent of the estimated $2.2 million operating revenue for the upcoming budget year. The parking system is run as an "enterprise account," which means it is self-sustaining and doesn't require general fund city tax dollars.
Below are the primary parking system revenue sources over the course of a few years.







Parking fines from expired meters or other parking violations have been dropping for years until this fiscal year.




Bacigalupi says the reason for the increase this year is two-fold: a stepped-up enforcement effort and the hiring of two more part-time enforcement officers. He acknowledges that enforcement was not consistent in the past – even non-existent in some areas and on Saturdays, for instance. As many parkers can attest, the parking enforcement is much more visible now.
"We don't want to write more tickets," he says, "but we do want people to know what to expect."
One upside for meter parkers, particularly in the downtown area, is the expansion of maximum time allowed, up from two hours to three and four hours. That change also goes into effect May 1.
On the expense side, total operating expenses for the parking system are projected to be $2.7 million for FY 2015/16, including a depreciation "expense" of its assets of $429,000.
The largest expense is $957,200 for professional services (i.e. labor), which encompasses salaries, wages and benefits for the parking system's employees: a parking administrator, deputy parking administrator, two parking support specialists, a part-time maintenance assistant, four parking enforcement officers (one a city employee) and four to eight parking office clerks (all part-time). It also includes payments to all the parking system's vendors (i.e. snowplowing).
Have something you want to share with the city about parking? Attend the next meeting of the newly-formed Parking Committee this Thurs., Apr. 30, 12-1pm at the Governmental Center. Discussion will focus on the possibility of allowing overnight parking within the city; residents are encouraged to attend and provide input.
Comment
New Marriott Hotel, Senior Center Projects On Planning Commission Agenda
Read More >>
Hagerty Lays Off 6 Percent Of Global Workforce
Read More >>
Eleven Candidates Vie For City Commission Seat
Read More >>
Michigan State Police To Reopen Traverse City Post
Read More >>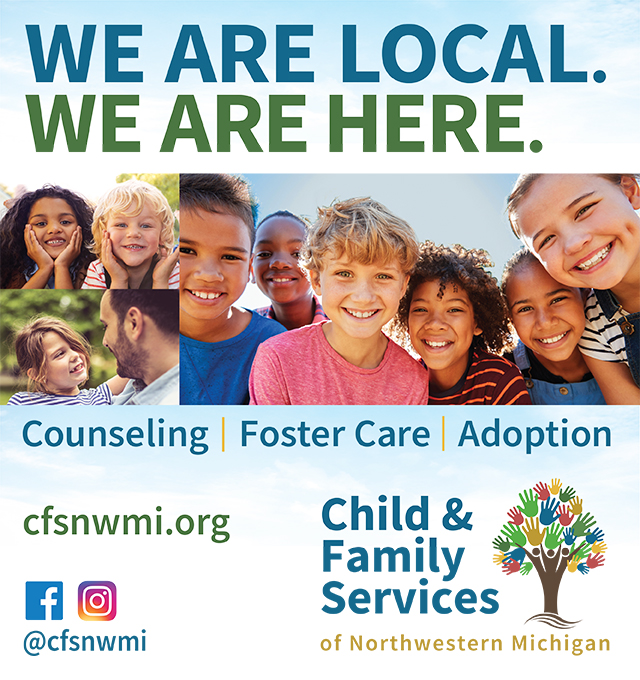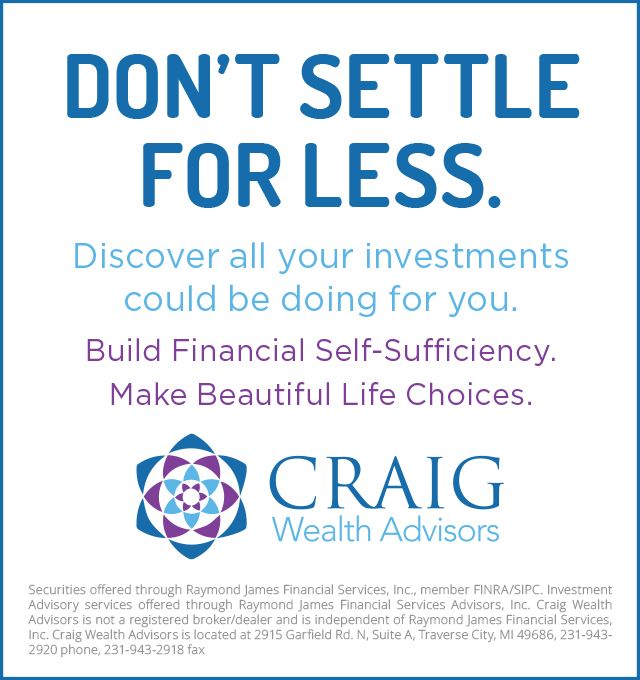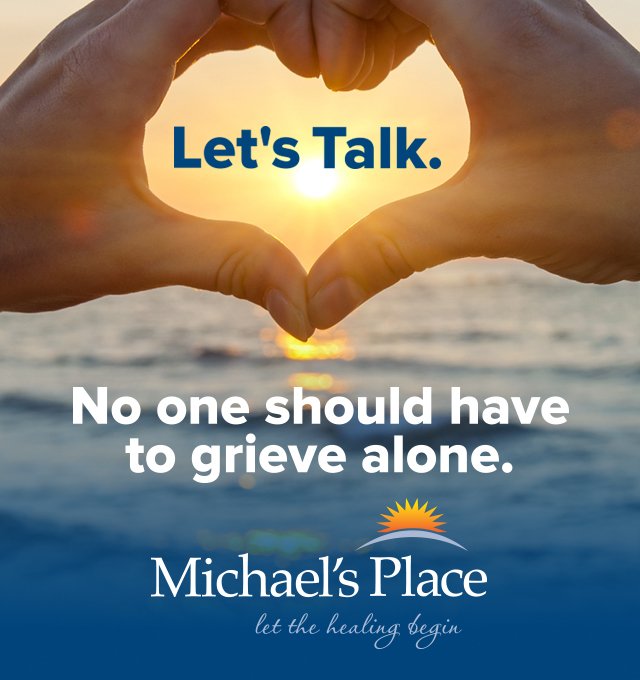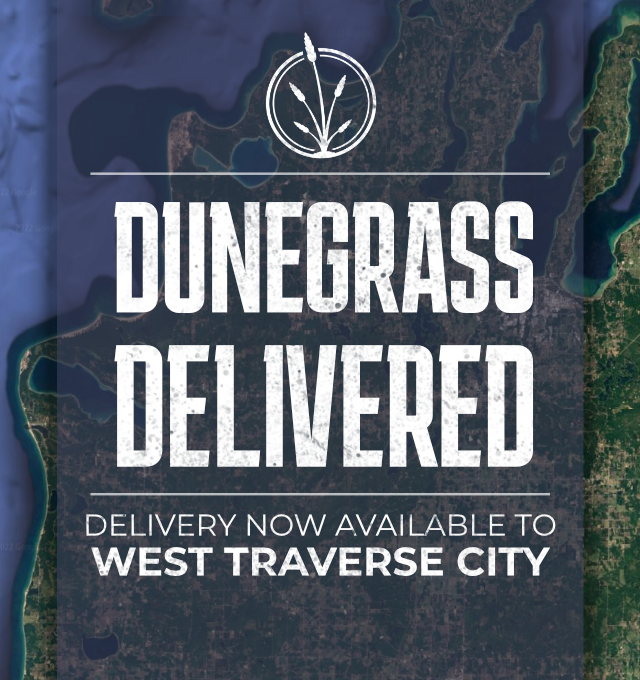 Save The Date: Recess of Giving December 7!
Read More >>
Townships Use Moratoriums To Address Hot-Button Issues
Read More >>
Great Lakes Incubator Farm Receives Nearly $700K Grant
Read More >>
Last Call For City Commission Applicants
Read More >>
How NMC's Newest Degree Could Help Shape Water Cleanup Projects In Michigan And Beyond
Read More >>
Downtown Light Parade Rescheduled For Tuesday
Read More >>
Spotlight On Northern Michigan Artisans, Makers & Crafters
Read More >>
Curling Center On Track For January Opening; More Additions Planned At Kmart Property
Read More >>
Road Project Updates: Hartman-Hammond Bridge, Bluff Road, Veterans/Cedar Run/Voice Resurfacing
Read More >>
Snow, Freeze, Thaw, Melt: How Local Ski Resorts Navigate Big Weather Fluctuations
Read More >>